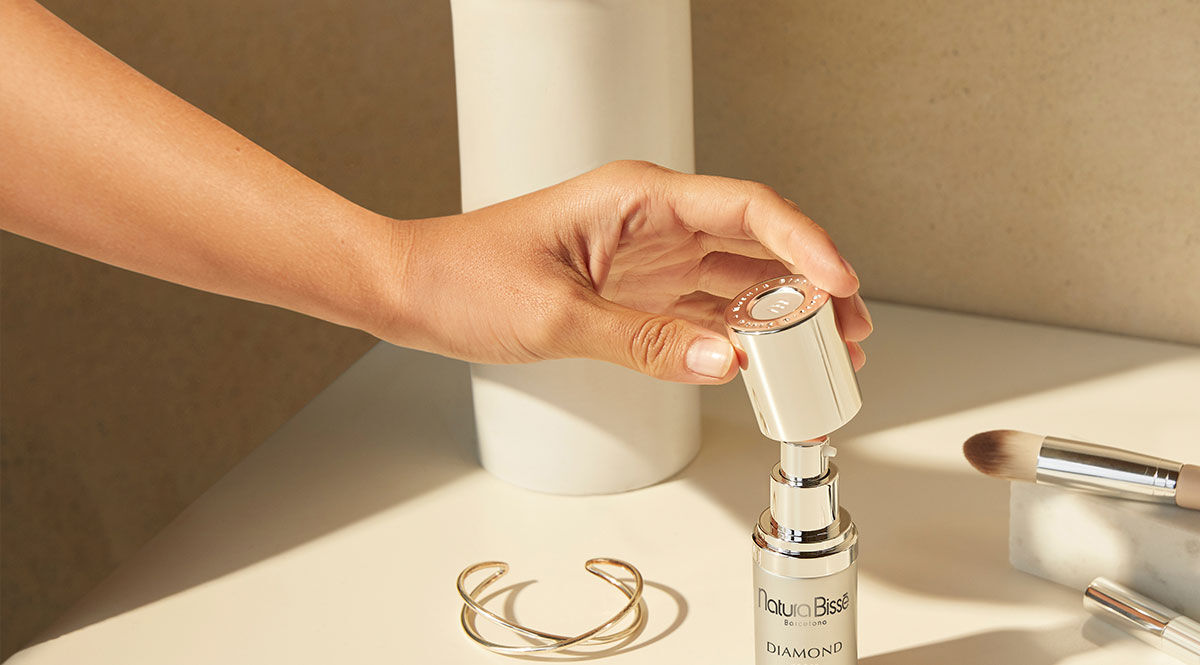 BEAUTY TIPS
PRO SESSION: GET UNREADY WITH ME
Shop now and receive the Overnight Routine you need to participate in a Skincare Tutorial with our Lead Aesthetician.
You're invited!
Time to wind down and treat ourselves to a nighttime ritual that will help us wash off the day and prepare our skin for some much-needed R&R: Restoration and Regeneration.
We will walk you through the best techniques for cleansing and removing makeup. Plus, we will share our secret to the powerful trio that will help you wake up with radiant skin!
From March 9th to March 18th, orders +$150 will include an Overnight Routine with the samples needed to participate in this private tutorial with our expert Licensed Aesthetician. Psst, there is a pro tool included!
WHEN?
Thursday, March 25th | 6 pm CST
WHERE?
Private platform | Join our newsletter list to receive details.
Shop now to receive the Overnight Routine you need to indulge in a much needed "Me Moment"
You are visiting us from
Please, go to: