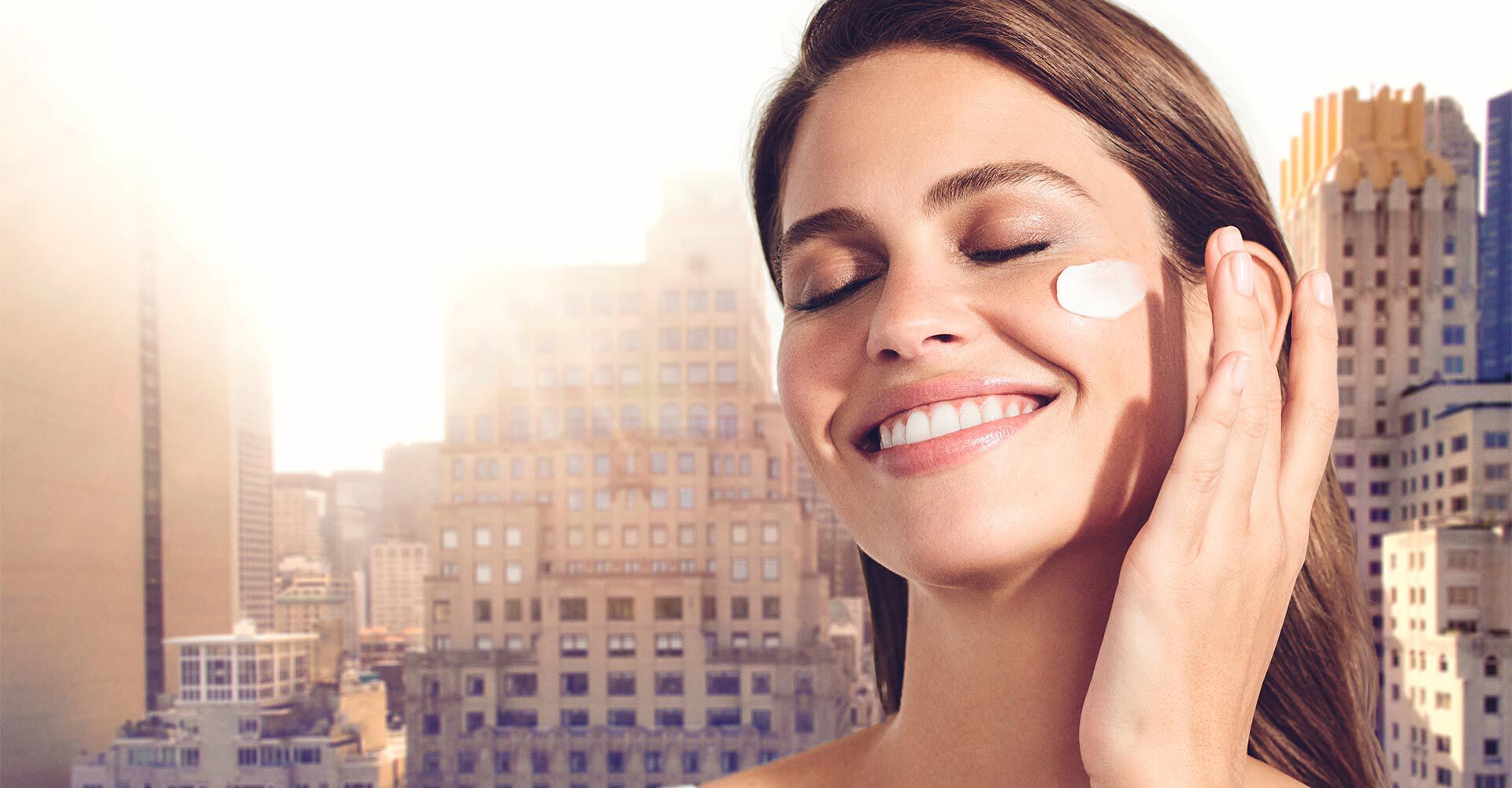 BEAUTY TIPS
Do pollution and blue light affect your skin?
The keys to protect your skin against modern pollution
How many hours do you spend in front of a computer, mobile phone or tablet? How much pollution is there in the air you breathe every day? Today, we are constantly exposed to blue light from our digital devices and environmental microparticles that land on our face every day. Do you know how they affect skin? And our ageing process? Allow us to explain!
THE 2 MAIN FACTORS OF MODERN POLLUTION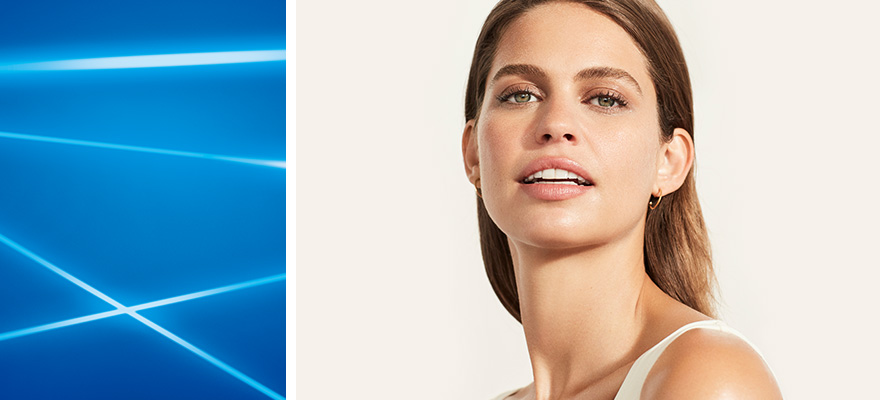 BLUE LIGHT
Also known as HEV (High Energy Visible light), blue light is part of the light spectrum we can see. It's produced by solar radiation and artificial light sources like digital screens, and LED lights. Scientists are still studying all the effects of this kind of light, but they have already shown that it penetrates our skin more deeply than UVB/UVA radiation.
ENVIRONMENTAL POLLUTION
We are surrounded by an invisible world, that our skin feels. The air we breathe is full of tiny particles, as well as harmful gases like carbon monoxide (CO). And this kind of pollution is increasing. The UN predicts that 60% of the world's population will live in cities by the year 2030.1 It's worth bearing in mind!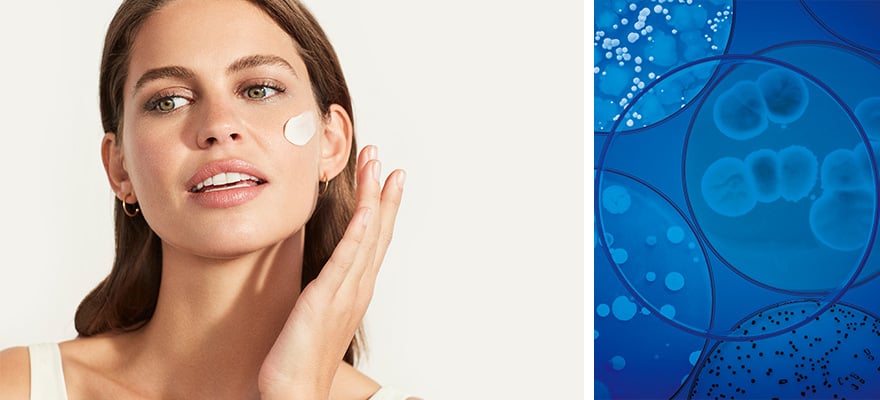 HOW DO BLUE LIGHT AND POLLUTION AFFECT OUR SKIN?
Pollution's most harmful impacts on skin include: increased free radicals and oxidative stress, plus the weakening of the skin barrier and alteration of the microbiota, which are our main shields against external aggressions.
Because of their microscopic size, pollution particles can also penetrate skin through our pores, causing a range of imbalances: pores get blocked, sebum production increases, your skin becomes inflamed, more sensitive and harder to oxygenate.
WHAT DOES POLLUTION-EXPOSED SKIN LOOK LIKE?
An excess of free radicals leads to the appearance of the signs of aging, think: dark spots, premature wrinkles and saggy skin. And when the barrier function stops working properly, your face looks drier, less flexible, less supple, with an opaque, dull tone and more noticeable wrinkles.
YOUR POLLUTION-BEATING BEAUTY RITUAL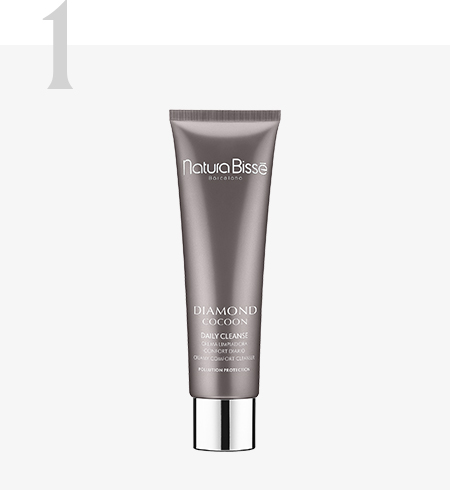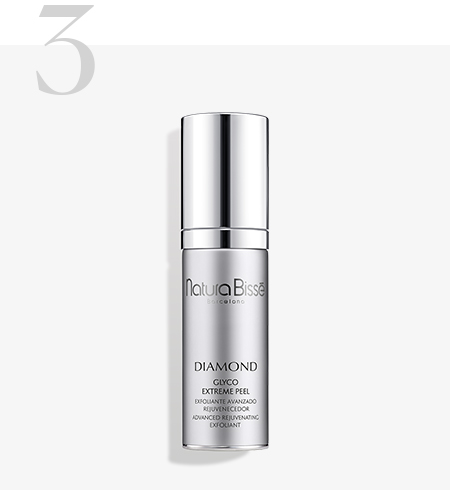 AN AGE-DEFYING SERUM WITH ANTIOXIDANTS
Diamond Extreme Serum
Energizing rejuvenating concentrate
NET WT. 1.4 FL.OZ / 40ml
-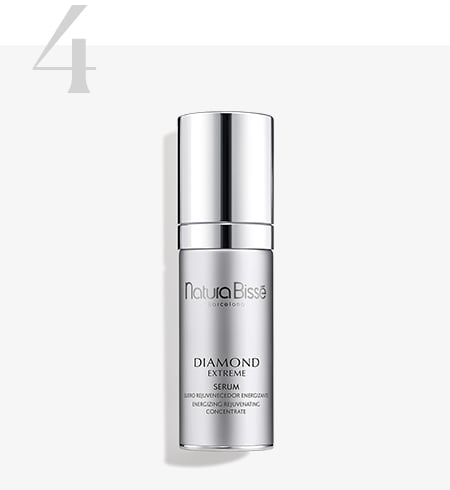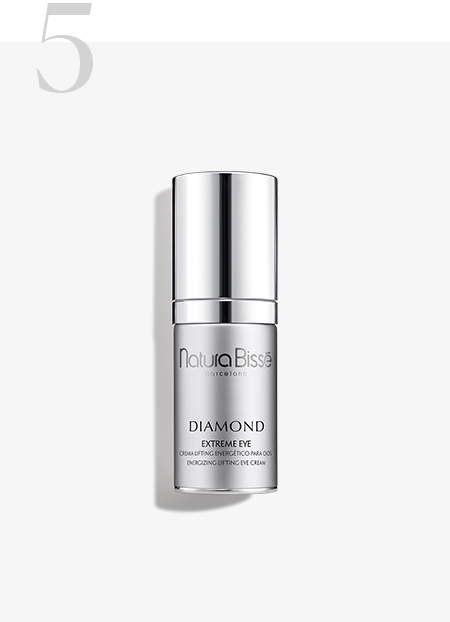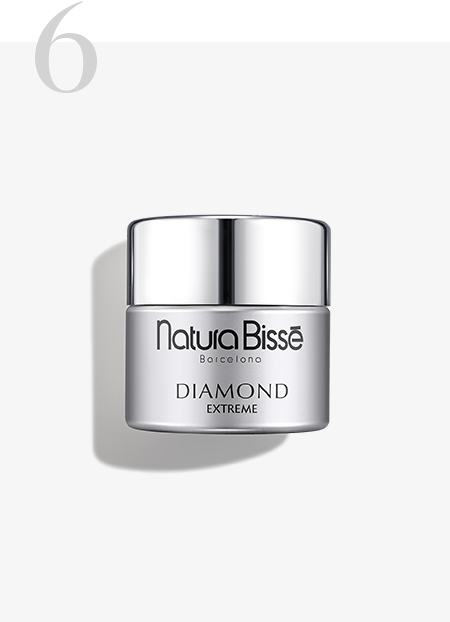 SOURCES

(1) United Nations. The World's Cities in 2016 Data Booklet (2016). Available for download:
Download PDF

Rembiesa, J., Ruzgas, T., Engblom, J. & Holefors, A. The Impact of Pollution on Skin and Proper Efficacy Testing for Anti-Pollution Claims. Cosmetics 5, 4 (2018).

Nakashima Y, Ohta S, Wolf AM. Blue light-induced oxidative stress in live skin. Free Radic Biol Med. 2017 Jul;108:300-310. doi: 10.1016/j.freeradbiomed.2017.03.010. Epub 2017 Mar 15. PMID: 28315451.

Regazzetti C, Sormani L, Debayle D, Bernerd F, Tulic MK, De Donatis GM, Chignon-Sicard B, Rocchi S, Passeron T. Melanocytes Sense Blue Light and Regulate Pigmentation through Opsin-3. J Invest Dermatol. 2018 Jan;138(1):171-178. doi: 10.1016/j.jid.2017.07.833. Epub 2017 Aug 24. PMID: 28842328.