diamond age-defying
The ultimate collection of global anti-aging skincare products for promoting instant radiance and a powerfully hydrated complexion.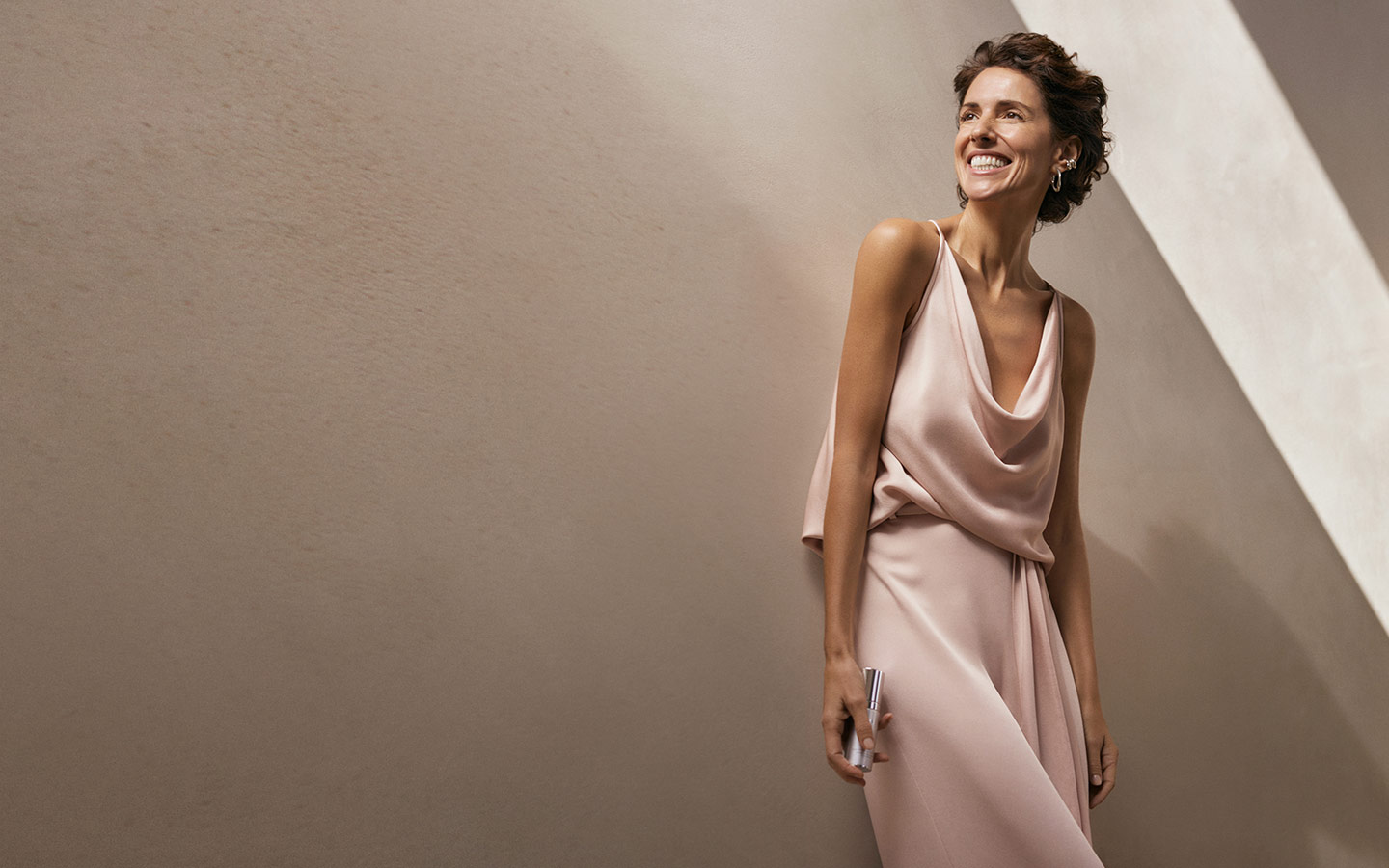 AN ALCHEMIC MASTERPIECE
Indulge in instant radiance with a tighter, firmer, lifted and powerfully hydrated complexion. Experience the sensational journey of radical transformation. Featuring potent concentrations of exquisite ingredients, this legacy collection defines our finest innovations.