oxygen
Hydrating skincare products to help even skin tone and restore a revitalized complexion. An oxygen infusion to awaken and purify your skin.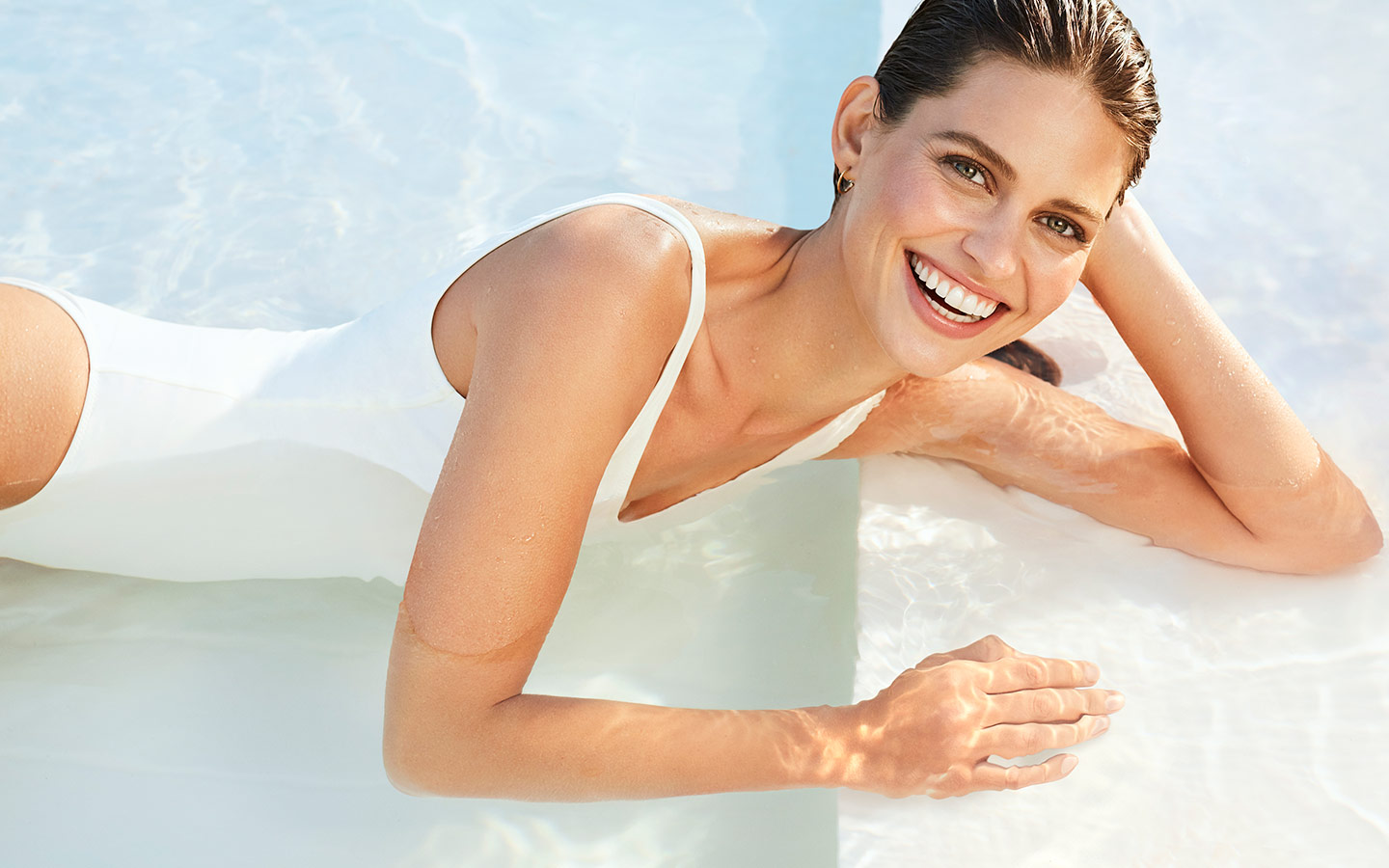 A WAVE OF PURENESS
Oxygen is life. It's purity, it's essential. Your skin, your body's direct interface with the environment, is an important transmitter of this element. So, what happens when internal imbalances or external aggressors disrupt this delicate organ? It dramatically affects its function to oxygenate, to purify. Recapture the breath in your skin with Oxygen Collection.
Purifying, revitalizing, hydrating and brightening, Oxygen Line is a complete skincare collection that restores luminosity, evens out skin tone and exceptionally oxygenates to provide skin with energy and freshness. A burst of oxygen is perfect if your skin feels dull or asphyxiated due to environmental damage, stress or even long airplane flights.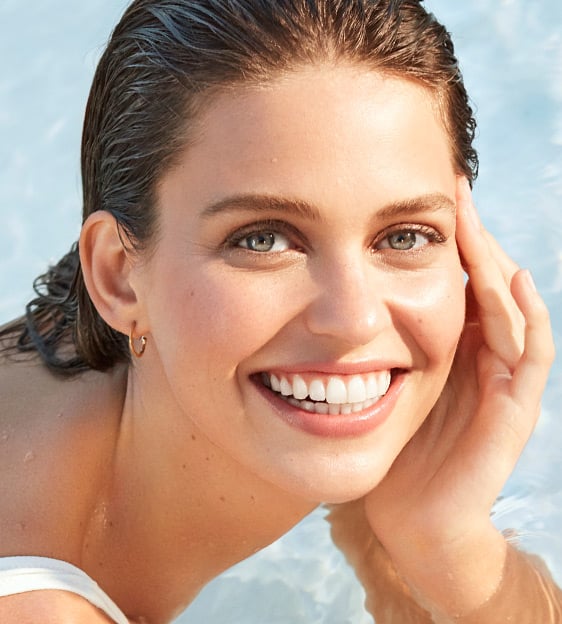 SPA EXPERIENCES
LET YOUR SKIN TAKE A DEEP BREATH
Natura Bissé's Oxygen products and treatments instantly induce purity, freshness and vigor, leaving your skin with a pleasant energizing boost. Take a deep breath, and let your skin take one too. It's addictive.
A PLEASANT EFFERVESCENT BOOST
Natura Bissé's Oxygen Collection formulas are invigorated with ingredients such as Living Water for powerful hydration and remineralization and spirulina algae packed with proteins, minerals and vitamins. They radically purify your skin's cells, minimize dark spots and imperfections and provide truly unprecedented moisture. A marvelous combination meticulously crafted for you.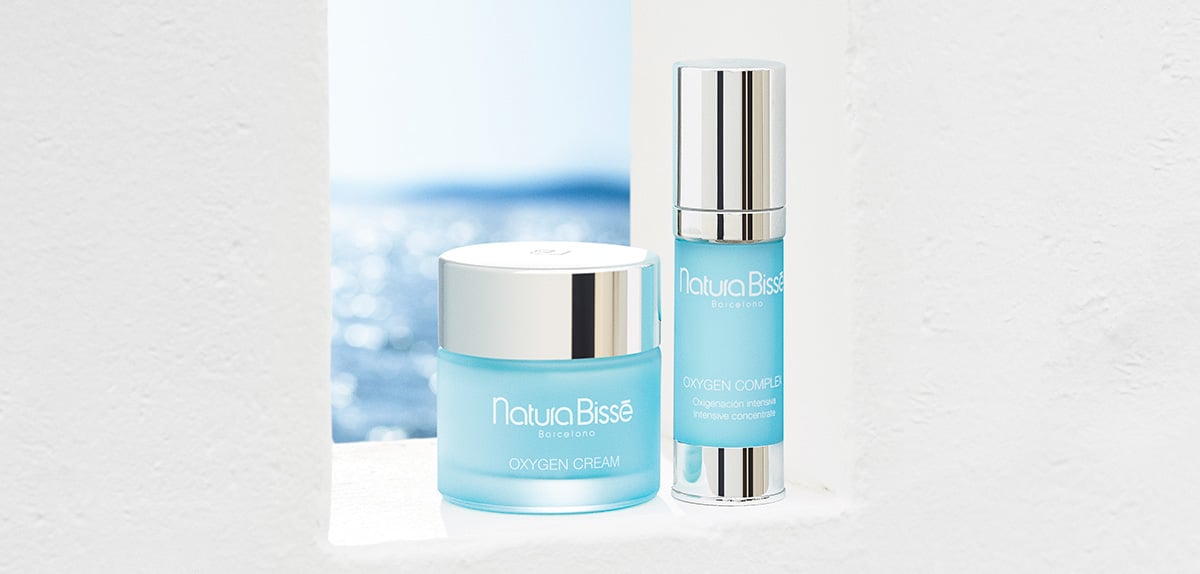 ALL PRODUCTS
OF Oxygen COLLECTION