ESSENTIAL SHOCK INTENSE LINE
Intensive anti-aging and revitalizing shock treatment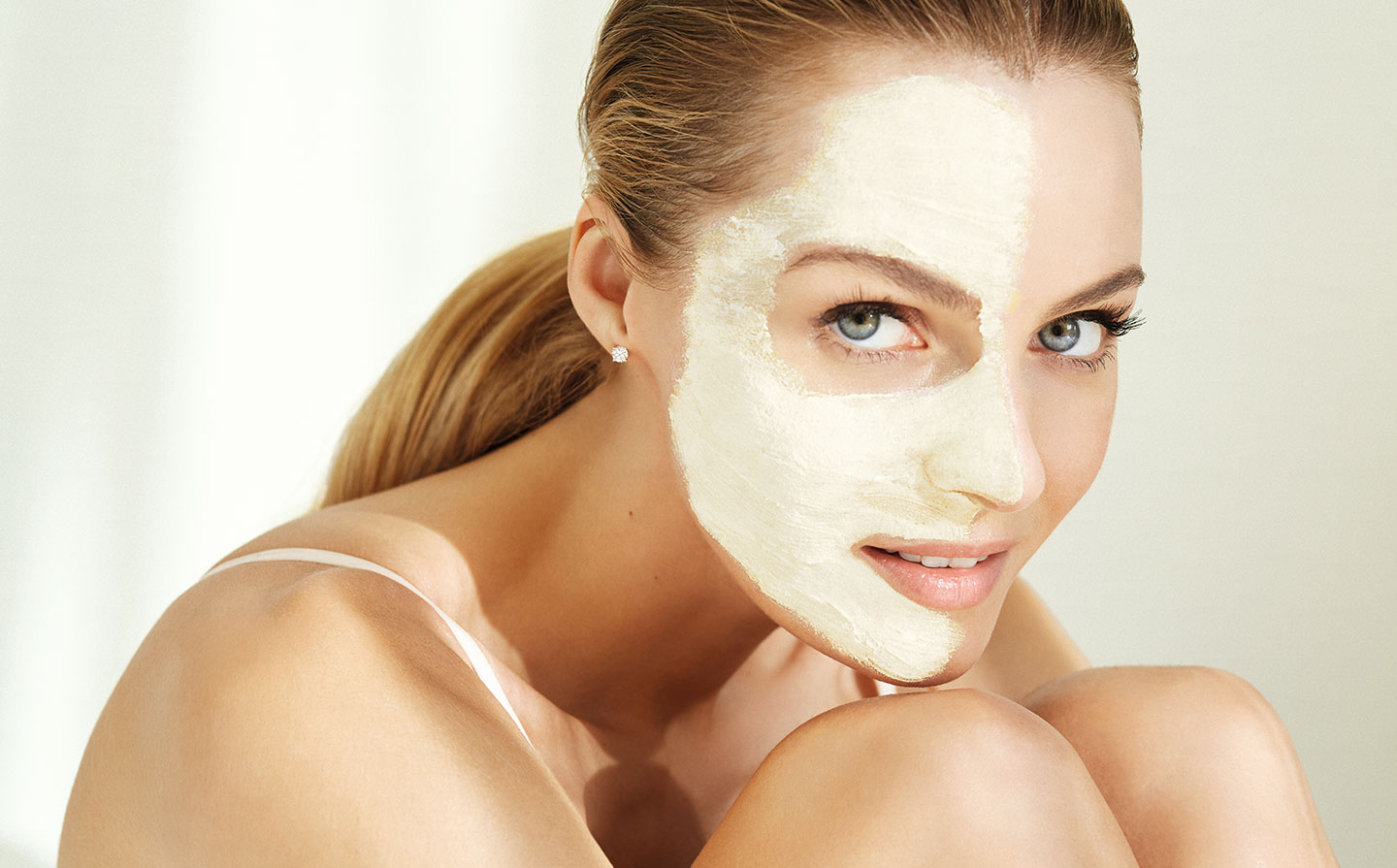 THE RENAISSANCE OF AN ICONIC COSMETIC
The very first of the Natura Bissé collections, Essential Shock Intense Line is a powerful and specific treatment that nourishes the different layers of the skin, radically replenishing firmness.
An exceptional anti-aging collection which also hydrates and intensely nourishes.
Based on the scientific discovery that high concentrations of natural free form collagen and elastin amino acids powerfully regenerate and restructure the skin, this magnificent line results in an intensive skin hydration and nourishment; restoration of natural elasticity and tone and a deep rejuvenation and redefinition of the facial contours.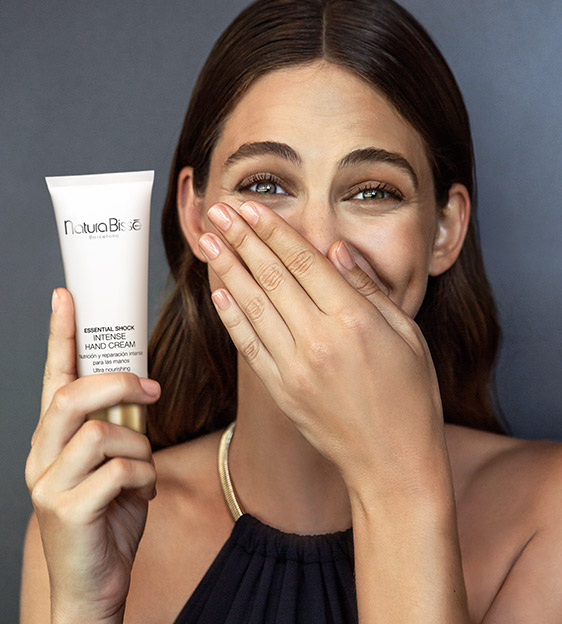 SPA EXPERIENCES
UNPRECEDENTED FIRMNESS AND SUPPLENESS
Enjoy the world, feel the enhancing quality of this collection, and reveal incredibly suppler, firmer and plumper skin with these innovative, restoring spa treatments. Masterful rituals designed to provide an outstanding lifting effect while noticeably reducing wrinkles and expression lines.
FORMULATIONS TO CAPTURE YOUR INNER BEAUTY
The formula's Essential Bio-Identical Supplements restore the key factors needed to maintain plump, hydrated and wrinkle-free skin. Enriched with isoflavones, an anti-aging ingredient that effectively addresses the skin's natural hormonal changes. Complete formulations that capture your inner beauty and preserve it.