The next generation of an icon is born
DIAMOND
EXTREME
AGE-DEFYING CREAMS
Some years after the creation of our emblematic Diamond Extreme, we present a more advanced global age-defying solution. An enhanced rejuvenating, energizing formula, available in two textures, infuses even more energy into your skin for unbeatable anti-aging results.
THE 5 DIMENSIONS OF YOUR GLOBAL ANTI-AGING SOLUTION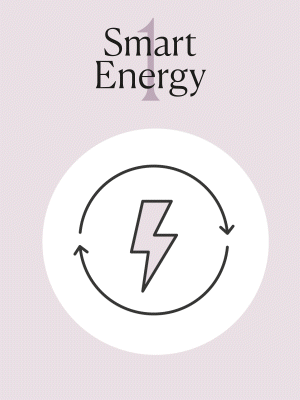 The Smart Energy Complex recharges the skin's energy and complements its natural cycles of rebalancing during the day and replenishing at night. The result is a revitalized, revived complexion that stays radiant for hours.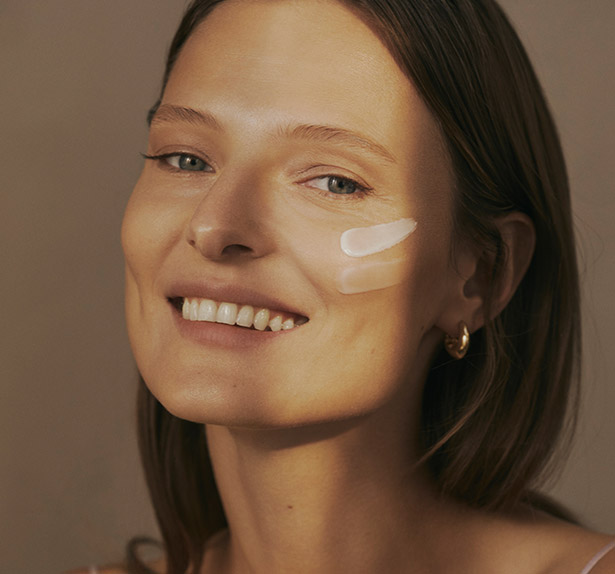 Peptixyl ProYouth helps minimize the look of lines and wrinkles, softens skin texture and reveals a smoother complexion.
Mastic crystal tear oil and sweet pea extract provide a visible lifting effect and reveals firmer-looking, fuller skin.
Prebiotics and a powerful antioxidant cocktail help diminish the visible effects of external aggressions and provide impressive anti-aging benefits.
Plumping effect lipids, and phytosphingosine enhance the moisture barrier and boost hydration, making the skin look more plump and supple.
TRANSFORMS SKIN'S APPEARANCE IN 45 DAYS
Those who have tried Diamond Extreme Cream feel their skin…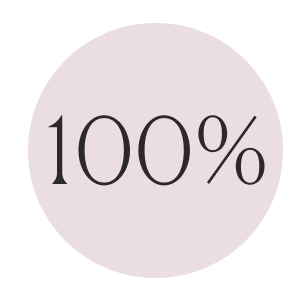 has less visible lines and wrinkles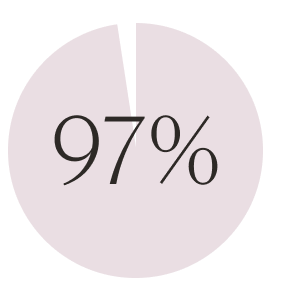 has a firmer appearance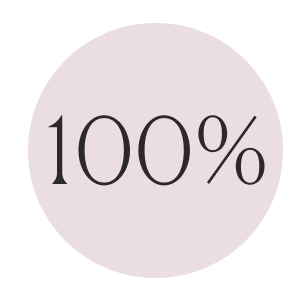 is suppler, smoother and more hydrated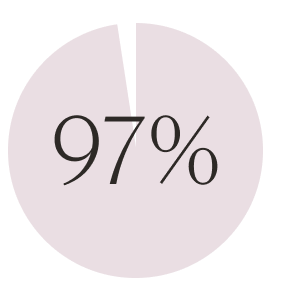 is more luminous, radiant and vibrant
*Subjective results in 30 volunteers (aged 35 to 55) after 1.5 months.
SMART ENERGY COMPLEX
The Diamond Extreme Cream star ingredient to recharge your skin
Did you know that your skin loses energy due to external aggressors over time? A loss of energy in the skin means it cannot function at its best, causing the signs of aging to appear.
We have included in this formula the innovative Smart Energy Complex: a genuine powerhouse for reviving the skin. A combination of Artemia salina, extract of peony root, and ChronoSkin provide energy but also work in sync with the skin's circadian rhythms for enhanced results day and night.
The result? Skin that illuminates youthfulness. The skin's energy is the essence of ageless beauty.
TWO TEXTURES, THE SAME EFFICACY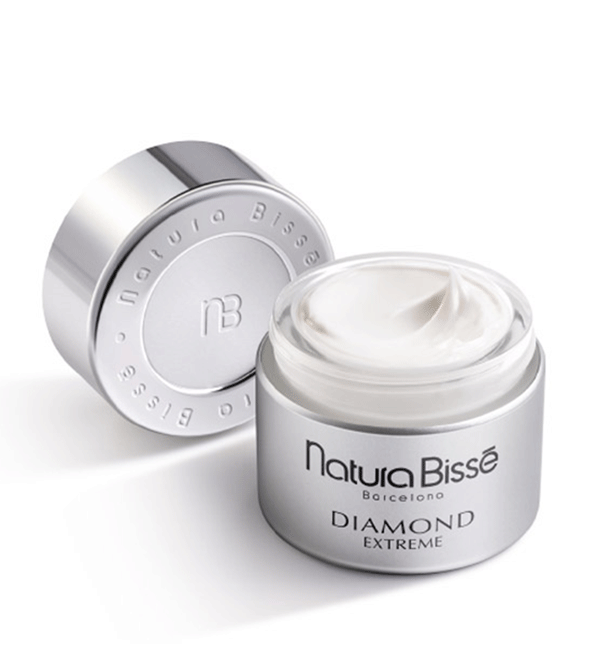 RICH TEXTURE
Perfect if you have dry skin or prefer an emollient texture and a dewy finish.
1.7 oz / 50 ml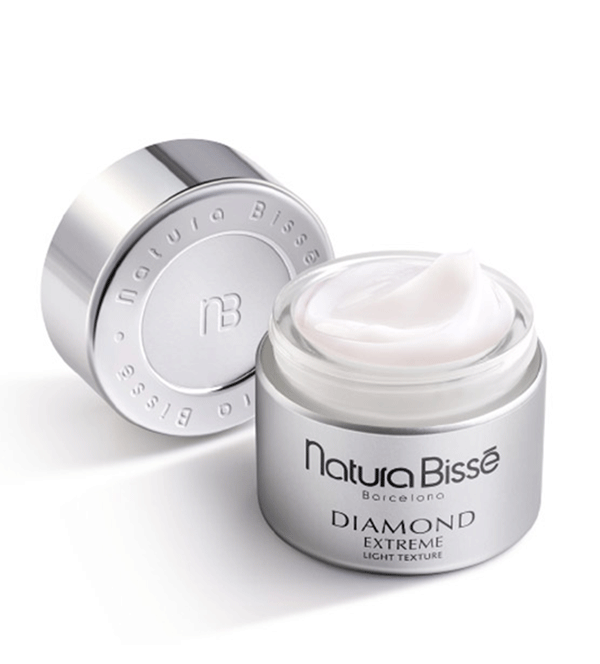 LIGHT TEXTURE
Perfect if you prefer a fast-absorbing cream and a matte finish.
1.7 oz / 50 ml

Complement your cream with a spa treatment
DIAMOND ENERGY FACIAL
Diamond Energy Facial is based on our sophisticated Diamond Collection. This cutting-edge professional treatment has been designed to rejuvenate and revitalize even the dullest complexions.
Enjoy the benefits of its Advanced Myofascial Massage during this luxury experience: a remodeling massage with manual maneuvers and an exclusive zamak gua-sha that reveals incredible radiant and firmer-looking skin.
REACTIVATE YOUR SKIN'S ENERGY IN THE TREATMENT ROOM
• Outstanding age-defying action
• Energizes and revitalizes
• Enhances the look of facial contours
• Reveal a firmer, suppler and smoother complexion
• Reduces the appearance of signs of fatigue
• Duration: 60 minutes
ELEVATE YOUR ROUTINE
Combine with Diamond Extreme Cream for an infallible rejuvenating ritual
DIAMOND EXTREME CREAMS
At a glance
• Unbeatable anti-aging results • Incredibly hydrated and supple skin • Instant luminosity • Perfect for day and night • Two textures to choose from, depending on the season, specific skin needs, and personal preferences • Delicate and relaxing lavender scent