NB·CEUTICAL COLLECTION
Delicate hypoallergenic treatments to strengthen and comfort sensitive skin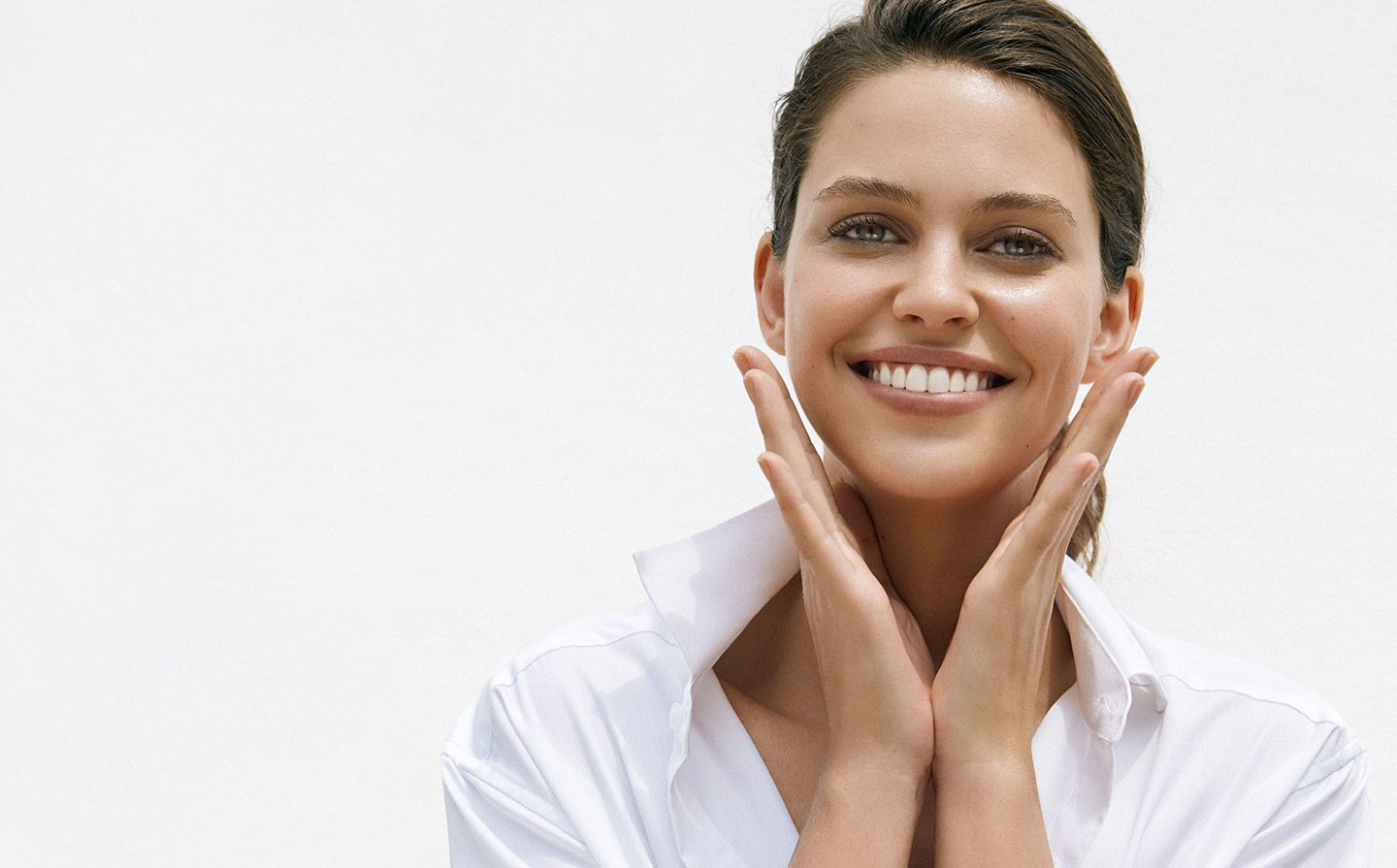 A GENTLE CARESS WHEN YOU NEED IT THE MOST
Sensitive skin is a serious condition. It's complex; it's visible, it's also silent.
From signs on the skin surface like tightness, irritation and flaking to the hidden mysteries of micro-inflammation, NB·Ceutical Collection is specially conceived to treat the root of sensitivity and skin intolerance.
Teaming up with physicians specializing in cosmetic dermatology, particularly focusing on inflamm-aging, we have discovered powerful formulas that reinforce and protect the skin's natural barrier while instantly soothing and thoroughly moisturizing, increasing the skin's natural tolerance levels to don't let life make you blush.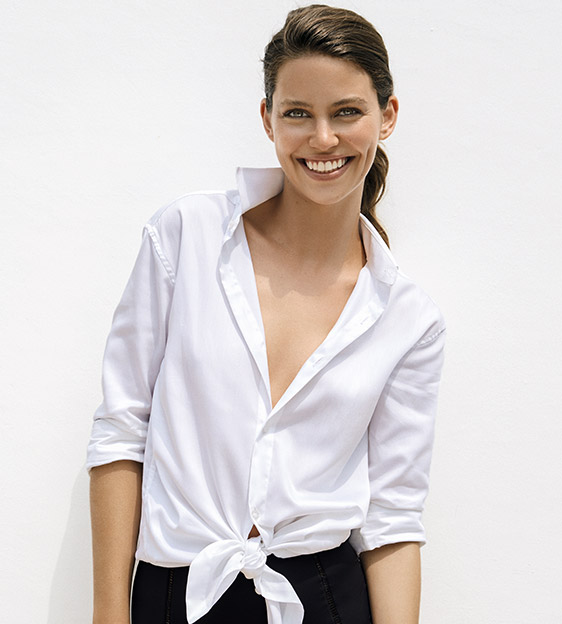 SPA EXPERIENCES
RELIEVE YOUR SKIN
Recovery, rescue, comfort. Imagine the relief, the soothing sensation of treatments that alleviate discomfort, calm and harmonize your skin. Discover NB·Ceutical spa rituals.
MAXIMUM COMFORT, MAXIMUM CALM
Paraben and alcohol-free, NB·Ceutical formulas are developed with soothing and softening ingredients, such as innovative Phytocután® (extract of calendula) for miraculous repair and Arnica for soothing relief. Products that nurture and pamper your delicate skin.