STABILIZING LINE
Balanced skin, radiant beauty.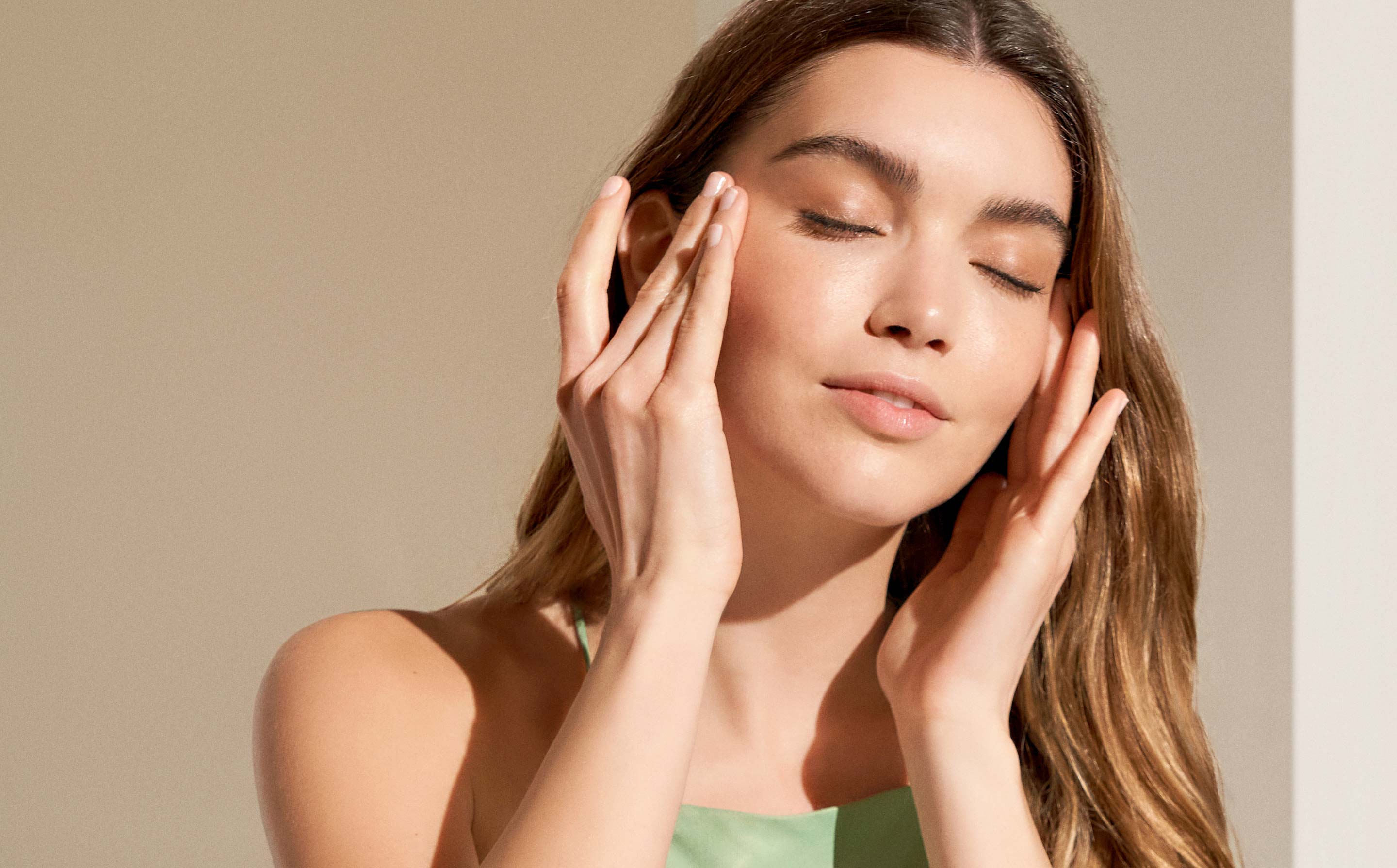 CLEAR, BLEMISH-FREE SKIN
At Natura Bissé, we believe that every skin is unique, every skin has its own voice, and every skin has its own needs. We have created our Stabilizing Collection to address specific concerns: blemishes, oily skin, excess shine, imperfections.
This skincare line is about balance. Restoring, regulating, harmonizing your skin through cleansing, purifying, hydrating and stabilizing excess oil. Be radiant and enjoy fresh, blemish-free skin with this incredible collection.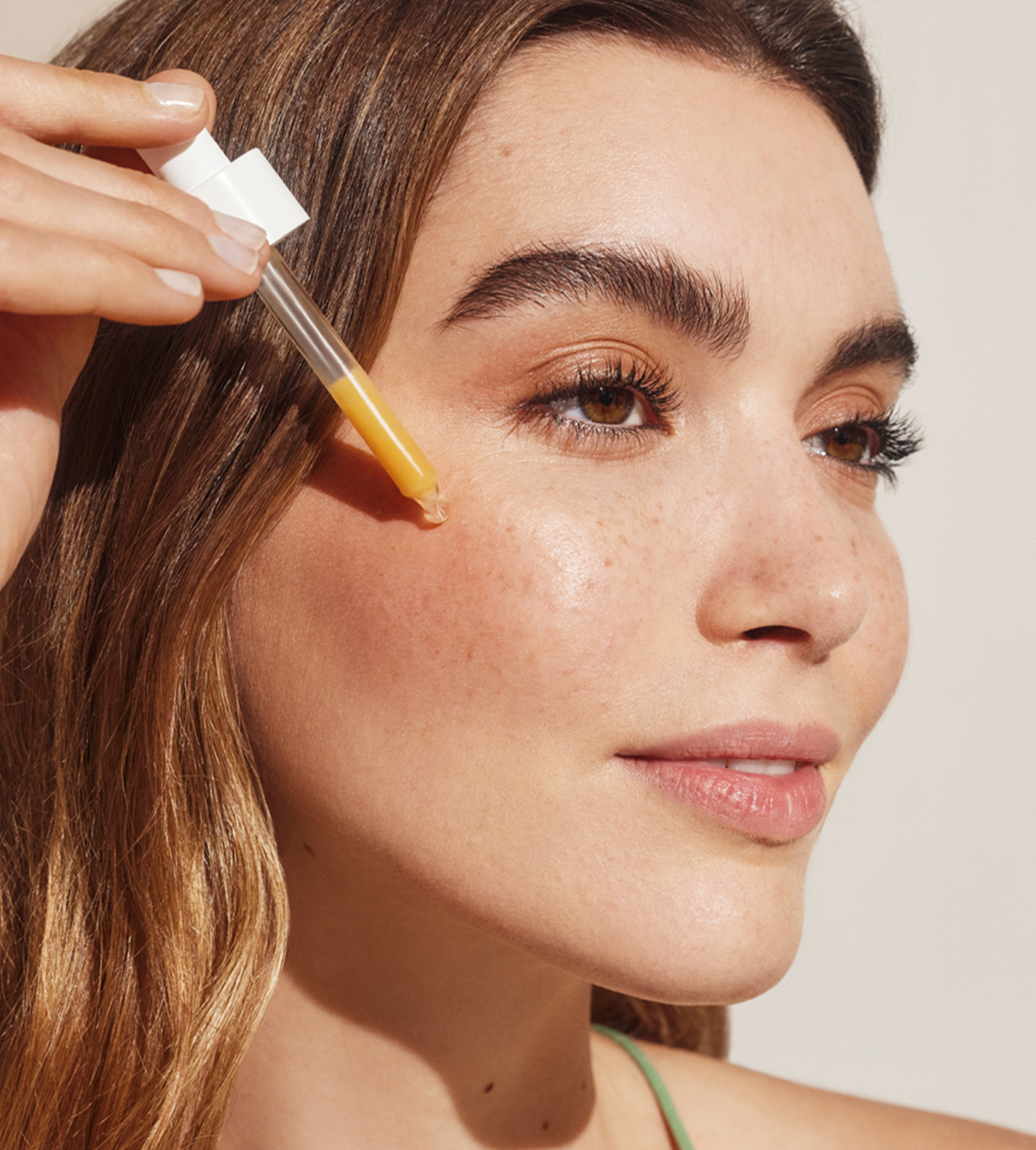 SPA EXPERIENCES
FEEL GOOD IN YOUR SKIN
Don't camouflage your skin anymore. Don't be afraid to show its beauty. Your skin's voice has been heard, and its needs addressed with this complete collection of professional beauty treatments. Enjoy the experience and your new flawless, matte-finish complexion.
REVEAL FLAWLESS SKIN
Combining natural free form keratin amino acids, salicylic acid and natural botanical extracts, these formulas effectively and actively prevent the proliferation of bacteria, treating common problems such as dilated pores and blemishes. Your skin is restored to a beautiful, clear complexion.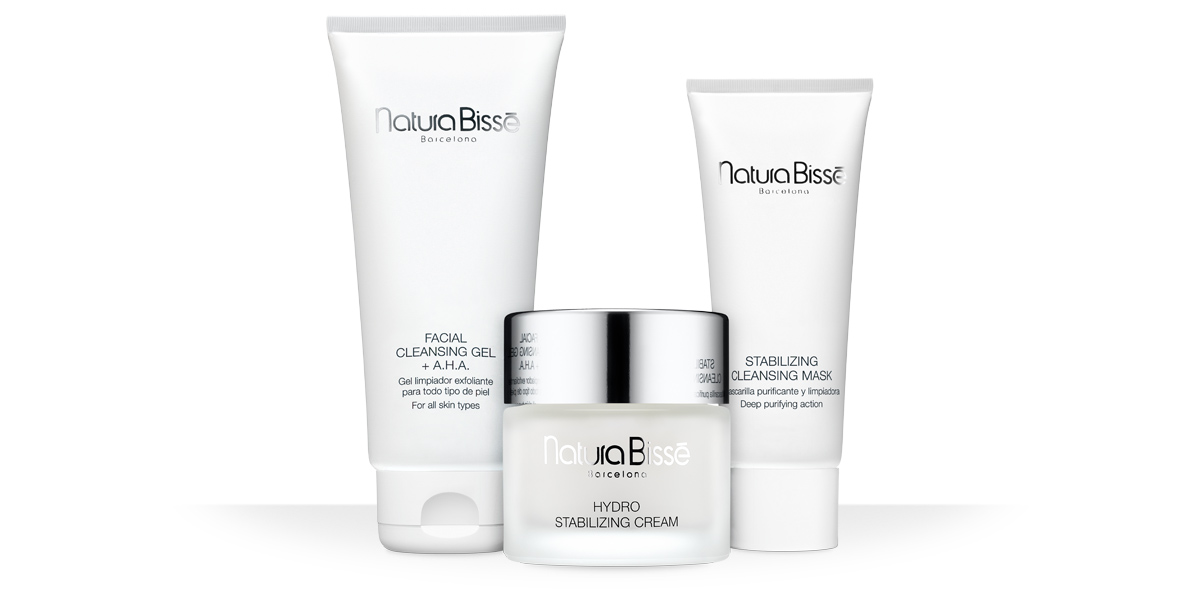 ALL PRODUCTS
OF STABILIZING LINE COLLECTION