BEAUTY TIPS
NEW IN: ENCOUNTER VITAMIN C AT ITS MAXIMUM POTENTIAL
Two revitalizing and rejuvenating formulas charged with vitamin C
Vitamin C has earned its place on the podium of award winning anti-aging ingredients. When formulated and used correctly, Vitamin C is perfect for both those who are in the beginning stages of their skincare journey and those who are experiencing signs of aging.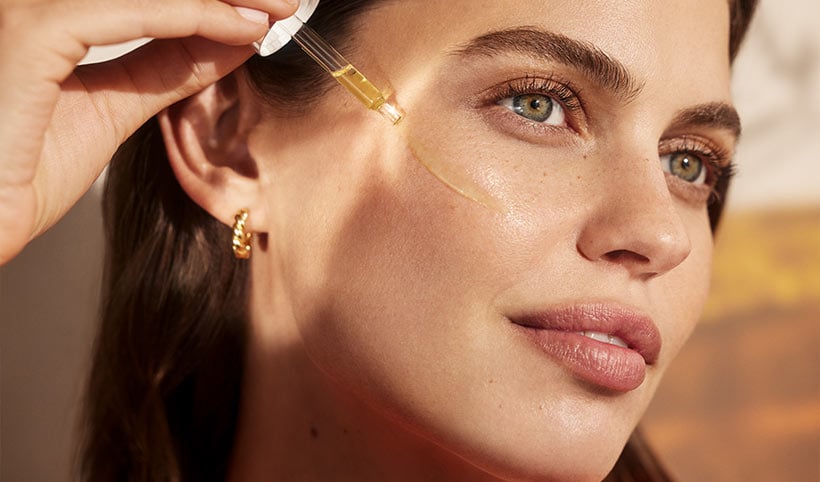 In light of this powerful ingredient, Natura Bissé is launching two new revolutionary products with formulas designed to maintain the essence and effectiveness of the beloved C+C Vitamin Line–making this an ideal skincare collection for all life stages.

Encounter vitamin c at its maximum potential.
C+C VITAMIN 20% ANTIOX SOLUTION
A vegan serum, suitable for daily use, containing 20% antioxidant ingredients including a noteworthy 12% pure vitamin C (ascorbic acid). This formula consists of anti-aging and firming ingredients that help boost the skin's radiance. Its light, waterless formula ensures exceptional stability of the ascorbic acid, as well as quick absorption.
NET WT. 30 ml / 1 oz

C+C VITAMIN OIL-FREE GEL
A fast-absorbing moisturizing gel with a matte finish suitable for daily use.

This exceptional formula combines different active Vitamin C ingredients with proven anti-aging benefits, the three most notable being: encapsulated pure ascorbic acid, Vitamin C cyclodextrins, and Vita C Asimil. These ingredients help reduce the appearance of lines, wrinkles, and dark spots. Ultimately, hydrating the skin and bringing luminosity to one's complexion.
NET WT. 75 ml / 2.5 oz