Natura Bissé once again proves itself a pioneer of the skincare industry, this time by combining facial treatments with the benefits of pure air. Over the coming months our famous Pure Air Bubble—a pop-up spa where you can breathe 99.99% pure air—will travel around the world to offer an unparalleled detox experience. This masterpiece, created over a decade ago, joins the limited number of air purifiers designed to transform the most exclusive beauty treatment rooms into spaces of true relaxation and tranquility.
So what are the benefits? Skin is left glowing, healthy and beautiful while antioxidant mechanisms in the body are activated to eliminate toxins and dead cells. A journey for the senses to an oasis of absolute well-being.
If you would like to enjoy this unique experience that embodies the very essence of Natura Bissé, find below where to find it.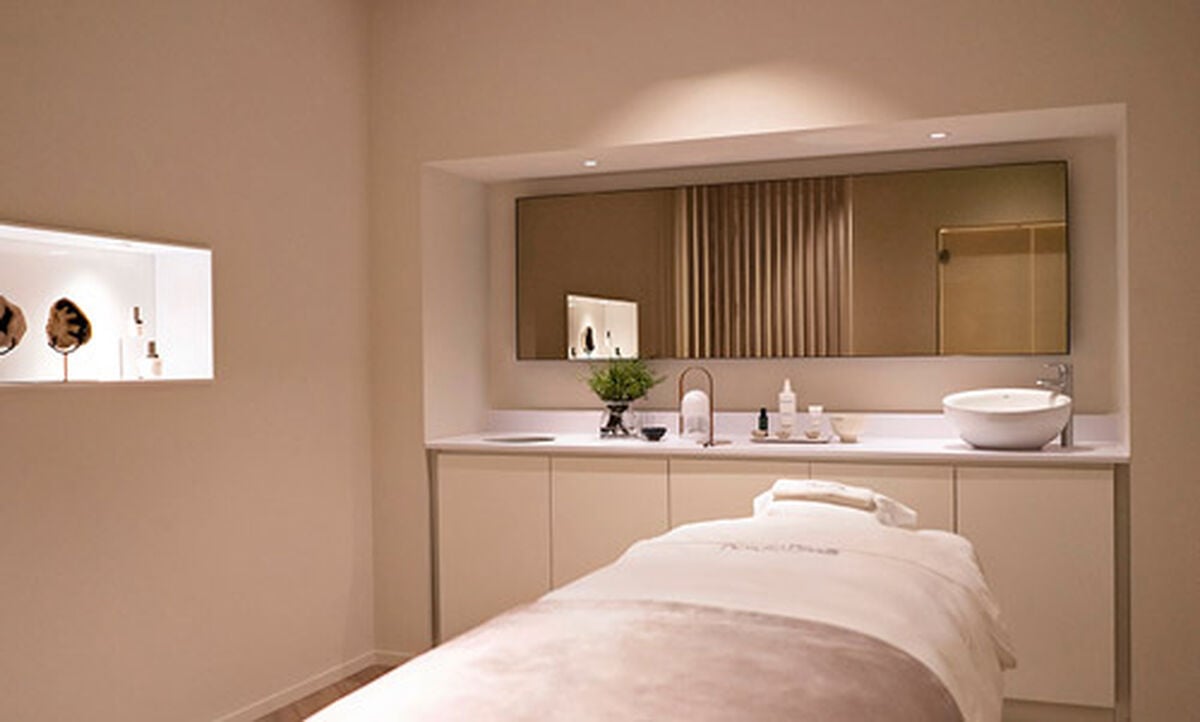 WORLDWIDE TOUR DATES
Peluquería Cebado, Zaragoza, Spain Pure Air Bubble from June 11th to 27th Palacio de Hierro Santa Fe, Mexico Pure Air Bubble from June 17th to 27th Palacio de Hierro Polanco, Mexico Pure Air Bubble from June 17th to July 3rd Palacio de Hierro Durango, Mexico Pure Air Treatment Room from June 20th to 23rd Peluquería Encarna Moreno, Sevilla, Spain Pure Air Bubble from June 27th to July 11th Neiman Marcus North Park, Dallas, USA Pure Air Bubble from July 18th to 20th K Club, Ireland Pure Air Bubble from July 26th to 28th
PERMANENT PURE AIR TREATMENT ROOMS
El Corte Inglés Serrano, Madrid, Spain El Corte Inglés Bilbao, Spain El Corte Inglés Diagonal, Barcelona, Spain Natura Bissé Spa at The Village, Westfield, London, UK
PERMANENT PURE AIR BUBBLES
Natura Bissé Spa at The Village, Westfield, London, UK Pennyhill Park, Bagshot, Surrey, UK Whatley Manor, Malmesbury, Wiltshire, UK