Traveling, premieres, filming, interviews… the lifestyle of a film star is fast-paced and exciting but one that can take its toll on the skin. So how do they shine on the red carpet? The key lies in treatments like the new Diamond Cocoon Experience. Would you like to know more?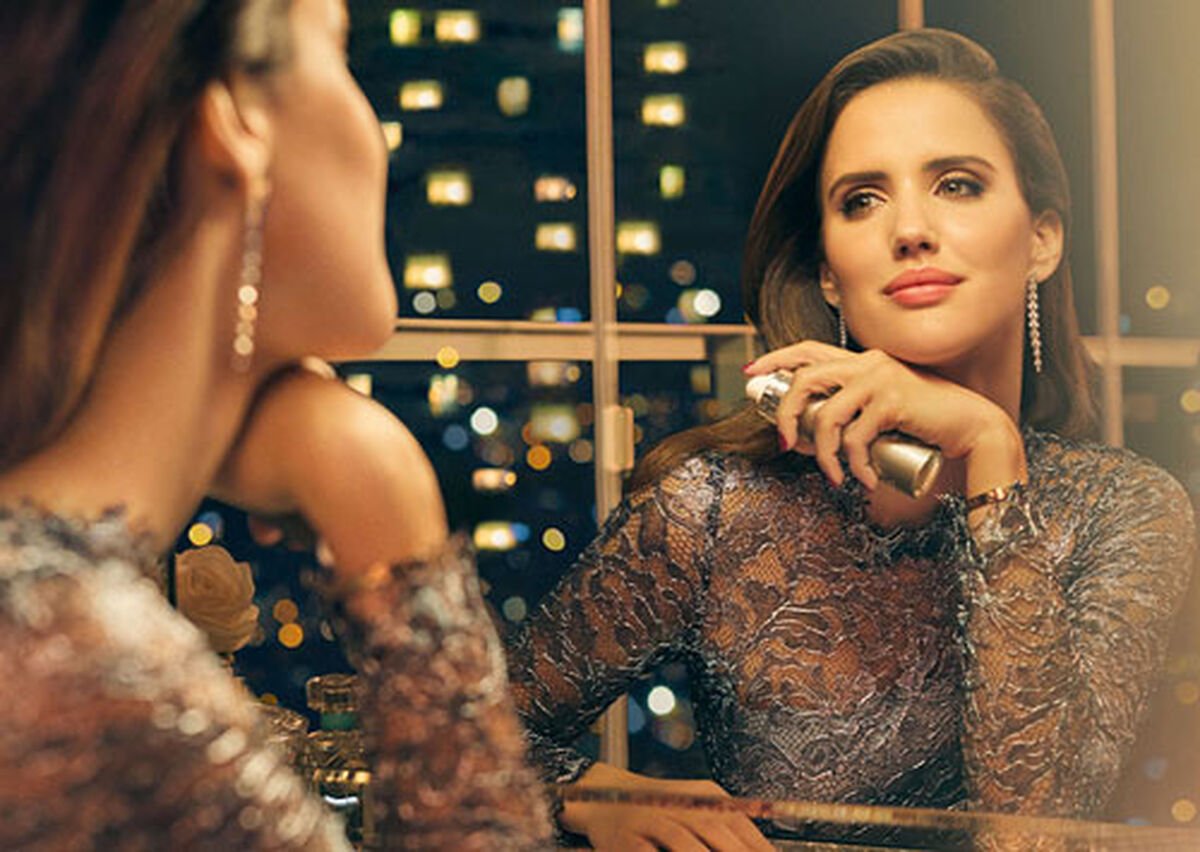 As experts in A-list skincare, at Natura Bissé we know that the secret to radiance is to detoxify, strengthen and intensely hydrate. This is why we have created Diamond Cocoon Experience our red carpet treatment. A facial created to reverse the effects of modern pollution and stress, feed the skin and give it back its power to glow with vitality.
Diamond Cocoon Experience is a revitalizing and necessary detox for both the mind and the body. Thanks to an infusion of powerful ingredients applied using enveloping massage techniques, skin glows with renewed health and beauty. This innovative treatment is based on three pillars.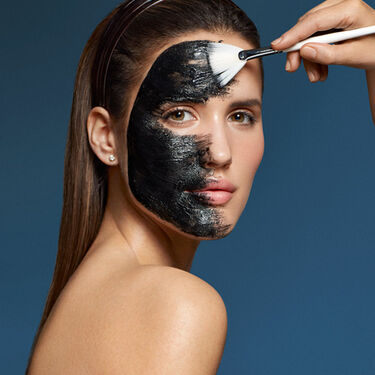 LIBERATE

The first step towards protecting skin from modern pollution is to eliminate toxins, pollutants and impurities, and allow the skin to breathe. How? With a prebiotic cleansing ritual based on active charcoal and a luminous exfoliation.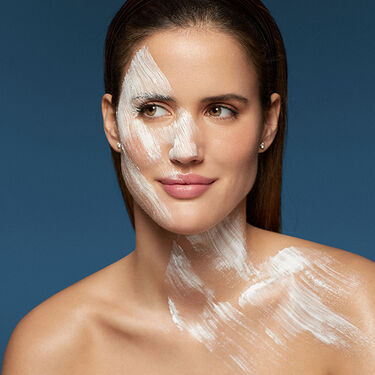 FORTIFY

Skin is strengthened from within with a super concentrated prebiotic that balances the microbiota; a balm mask applied using an incredible white jade massage to repair stressed skin.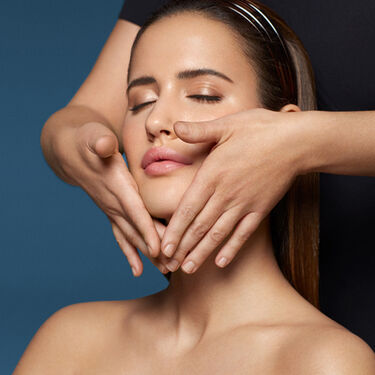 SHIELD

The final step of the treatment is an invisible veil to protect the skin from pollutant particles and free radicals. An imperceptible shield so skin can face modern pollution.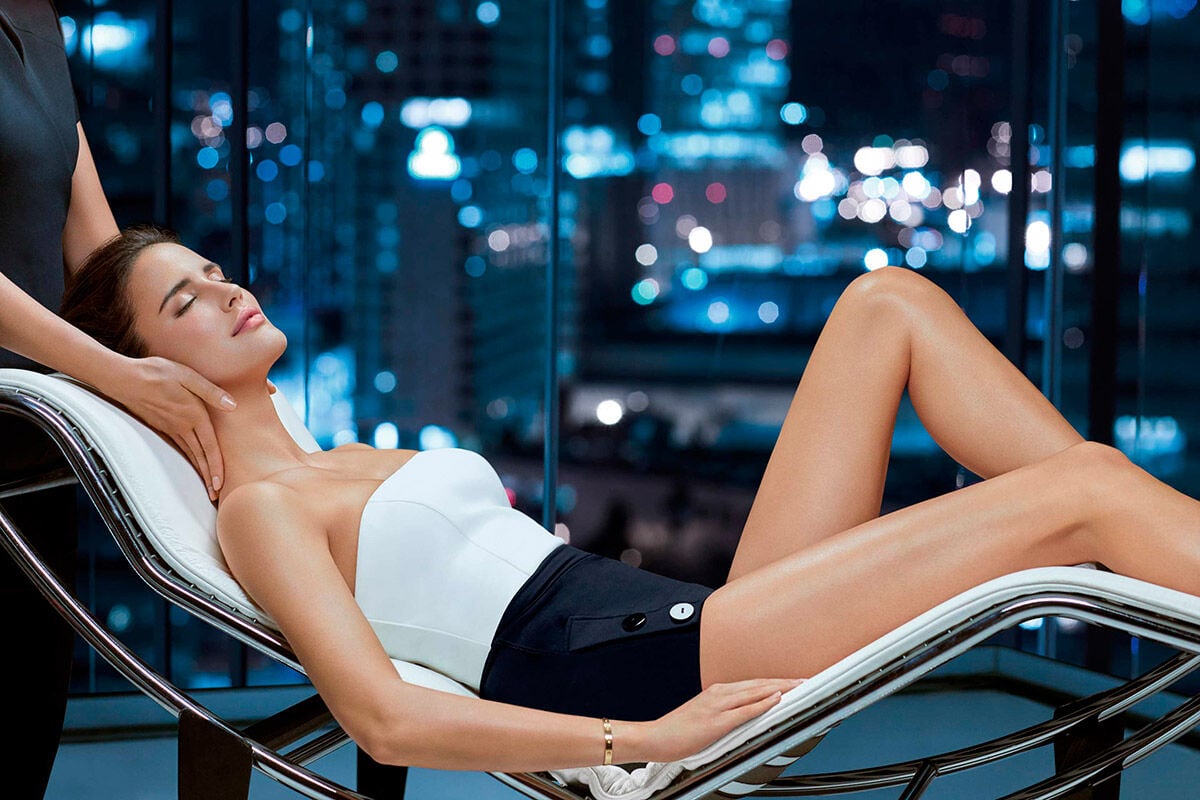 Like a breath of fresh air—in just 60 minutes—Diamond Cocoon Experience leaves skin impeccably clean, purified, and visibly suppler and more luminous. If you too want to show off film star skin, find your nearest Natura Bissé center and enjoy this extraordinary experience.