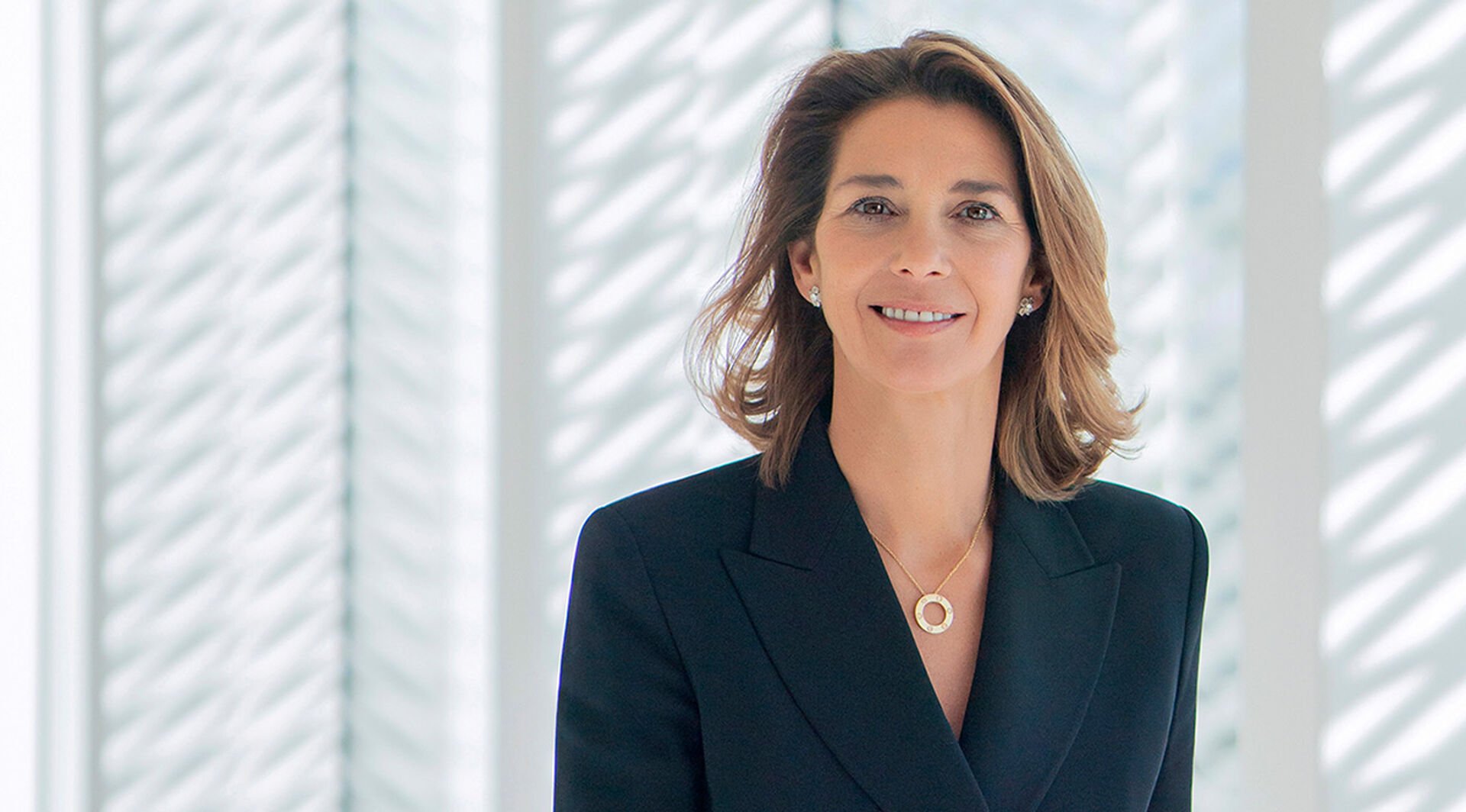 EXPERIENCES
Today, More Than Ever, Your Eyes Are in the Spotlight
Patricia Fisas talks about beauty, wellness and our desire to accompany you
"The eyes are the window to the soul" – how many times have we heard this phrase? How much more does this sentiment resonate with us now? With the use of the masks, the eyes have become the absolute star when it comes to expressing ourselves and communicating with each other. Not only because it is the only area that is exposed, but also because, together with the eyebrows, it is the most important part of non-verbal communication.
On the other hand, during confinement, video calls and digital platforms have allowed us to see each other and look at ourselves more. The reflection of our own image on digital screens has led to a greater concern for self-care, mainly focused on our physical appearance. Without a doubt, collectively we want, and have a growing need, to look and feel good from the inside out.
As result, after months of arduous research, we are launching a very special eye contour that will rejuvenate your look in an extraordinary way.
Now is the time for hope and optimism. From the team at Natura Bissé, we are committed to accompanying you on this path as you decide to invest in your wellness so you can see and experience beauty like never before.

PATRICIA FISAS, Senior VP Research & Innovation Natura Bissé and Member of Natura Bissé Founding Family