Inhibit Face Lift, Natura Bissé's latest innovation, has arrived in the city of stars to prepare celebrities' skin for the most anticipated event in the film industry. You too can enjoy this revolutionary facial, capable of minimizing expression lines with exceptional results. Dazzle, with picture-perfect skin!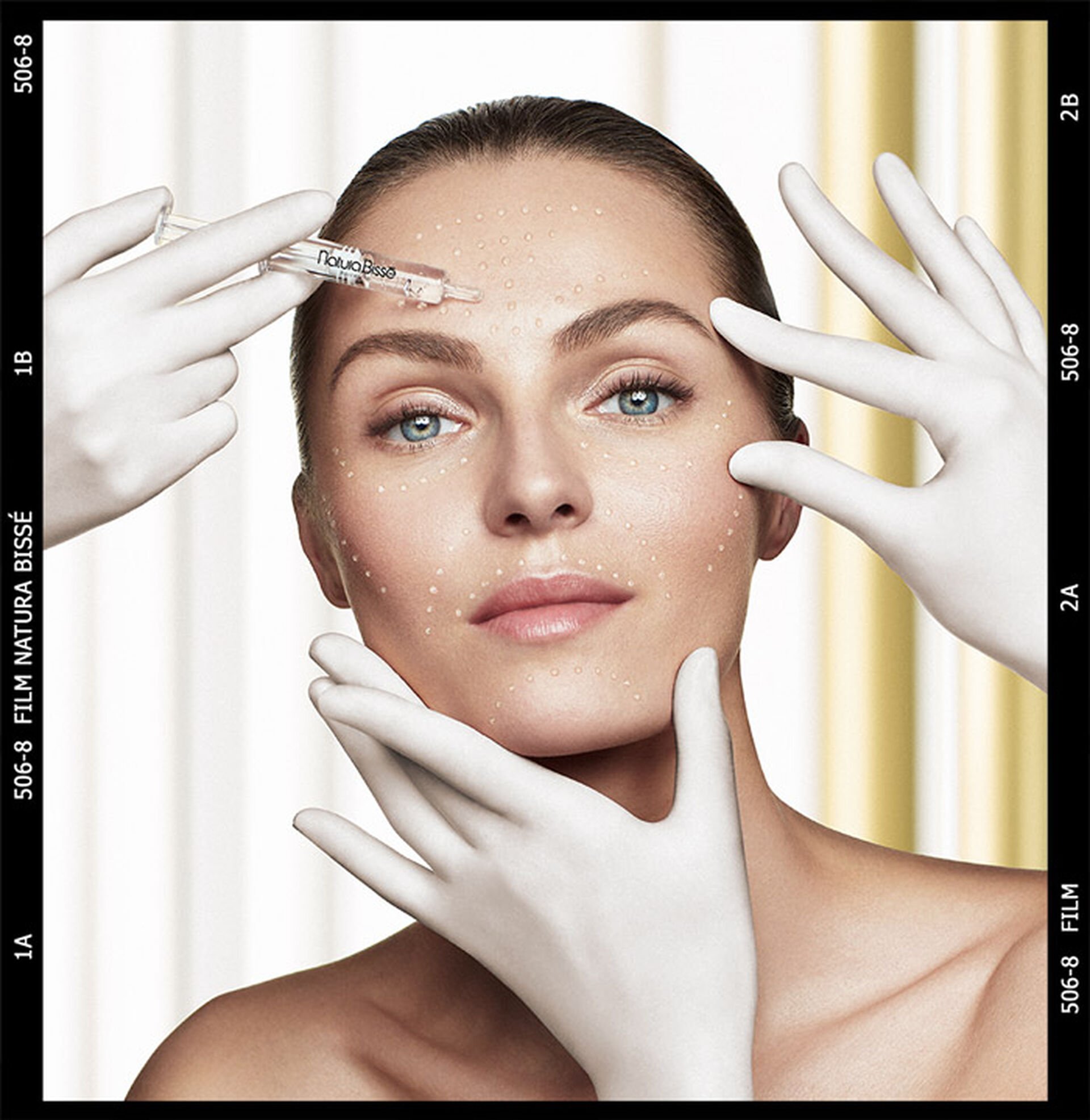 Designed specifically to correct expression lines and completely rejuvenate the skin, this new beauty protocol combines the exclusive professional products of the Inhibit Collection with the most advanced massage techniques. The results? A perfect alternative or supplement to medi-aesthetic procedures. In addition, its effects are cumulative and its benefits multiply if done regularly.
3 GOALS, 3 STEPS
Thanks to a complete, powerful cocktail of active ingredients, applied through effective, energetic massage techniques, Inhibit Face-lift renews and brightens, corrects and tightens, fills and hydrates skin.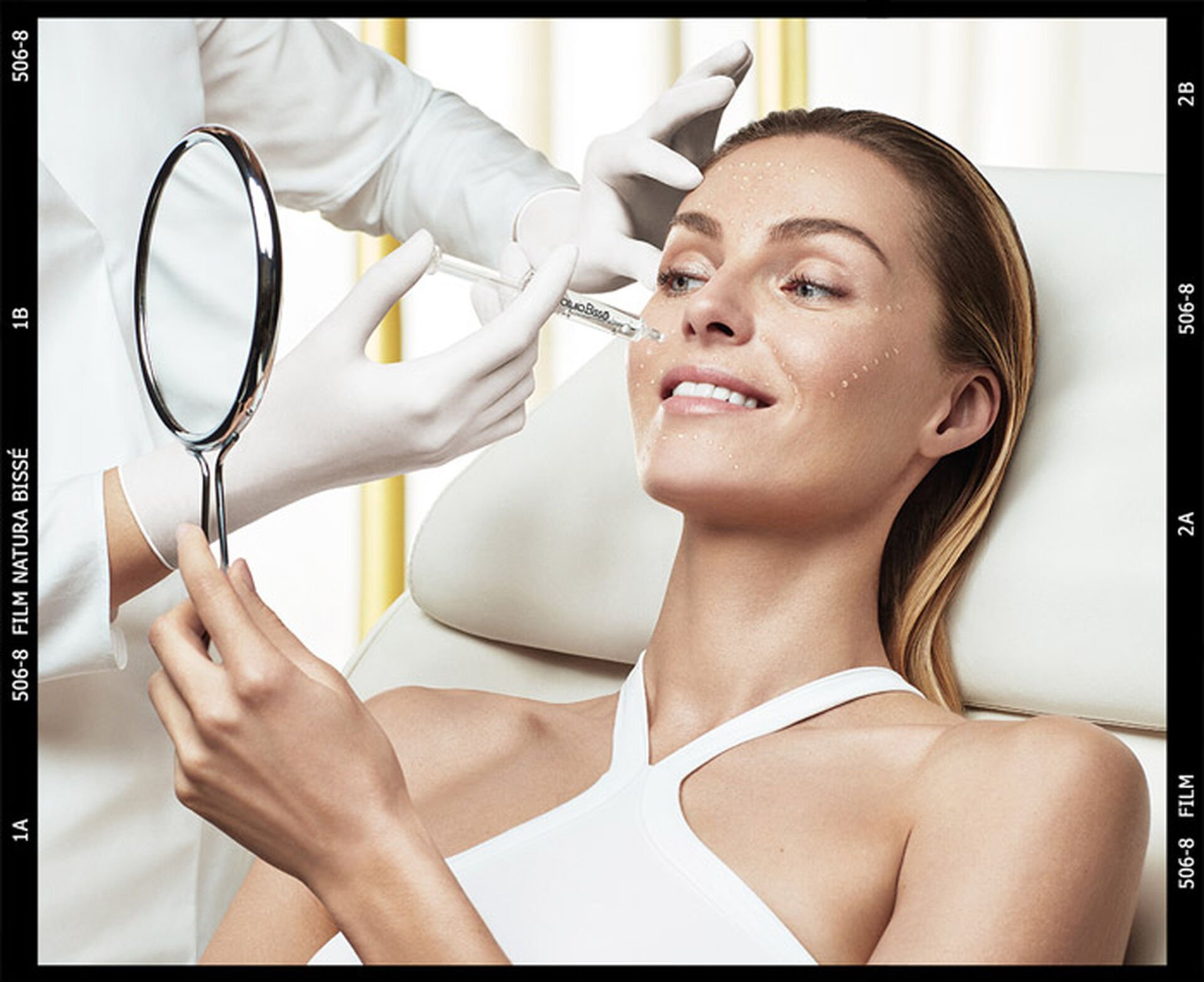 1. RENEW + BRIGHTEN.
After a thorough cleansing process, a powerful but gentle exfoliant is applied, revealing skin that is much smoother, uniform, supple and extraordinarily luminous.
2. CORRECT + TIGHTEN.
Before applying a highly-concentrated anti-wrinkle treatment, energetic massage techniques activate microcirculation and boost the oxygenation of facial muscles, increasing cellular metabolism and the production of collagen and elastin. Once skin is prepared, it is time for the powerful concentrate. This treatment contains relaxing neuropeptides, growth factors and other regenerative, hydrating ingredients (such as collagen), applied carefully along the base of the winkle.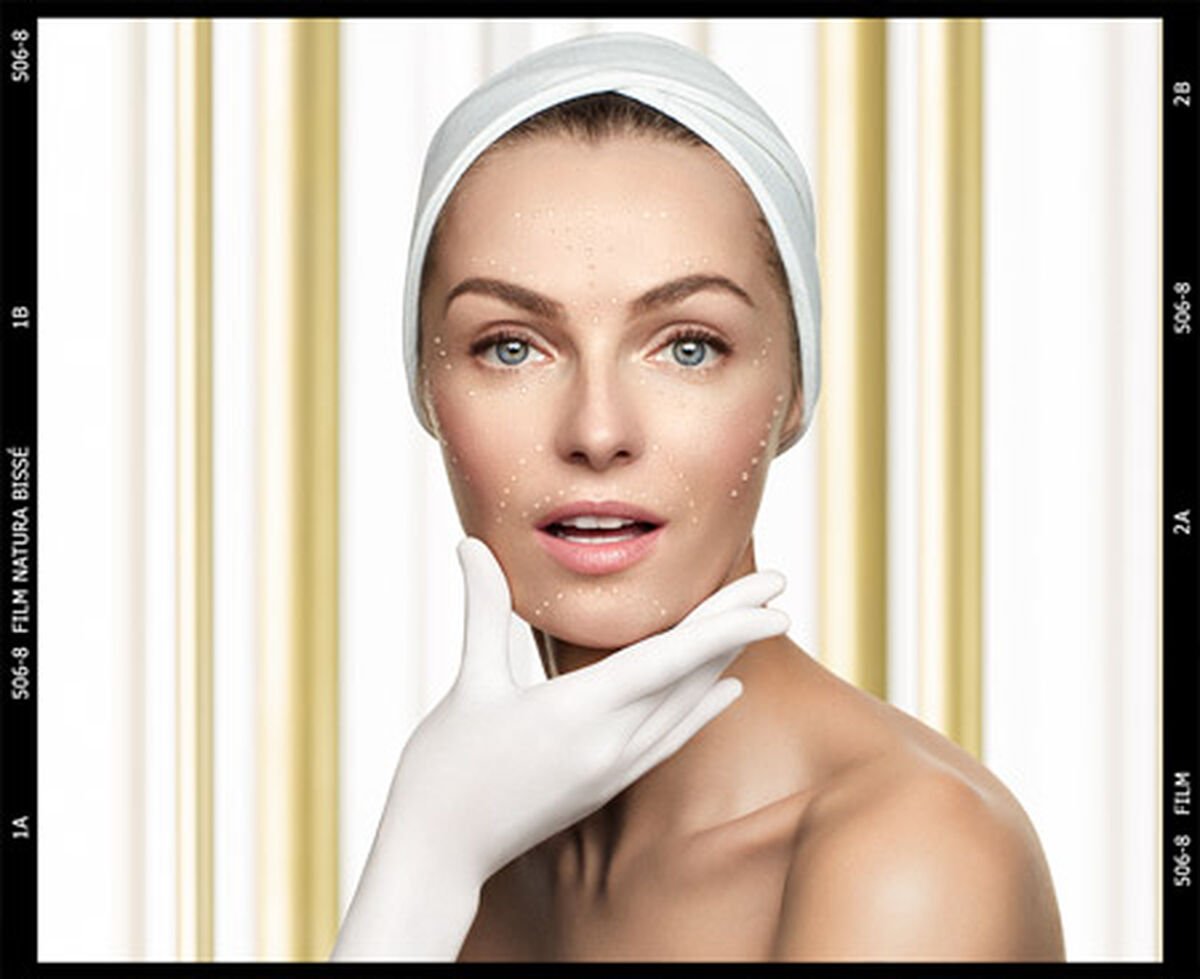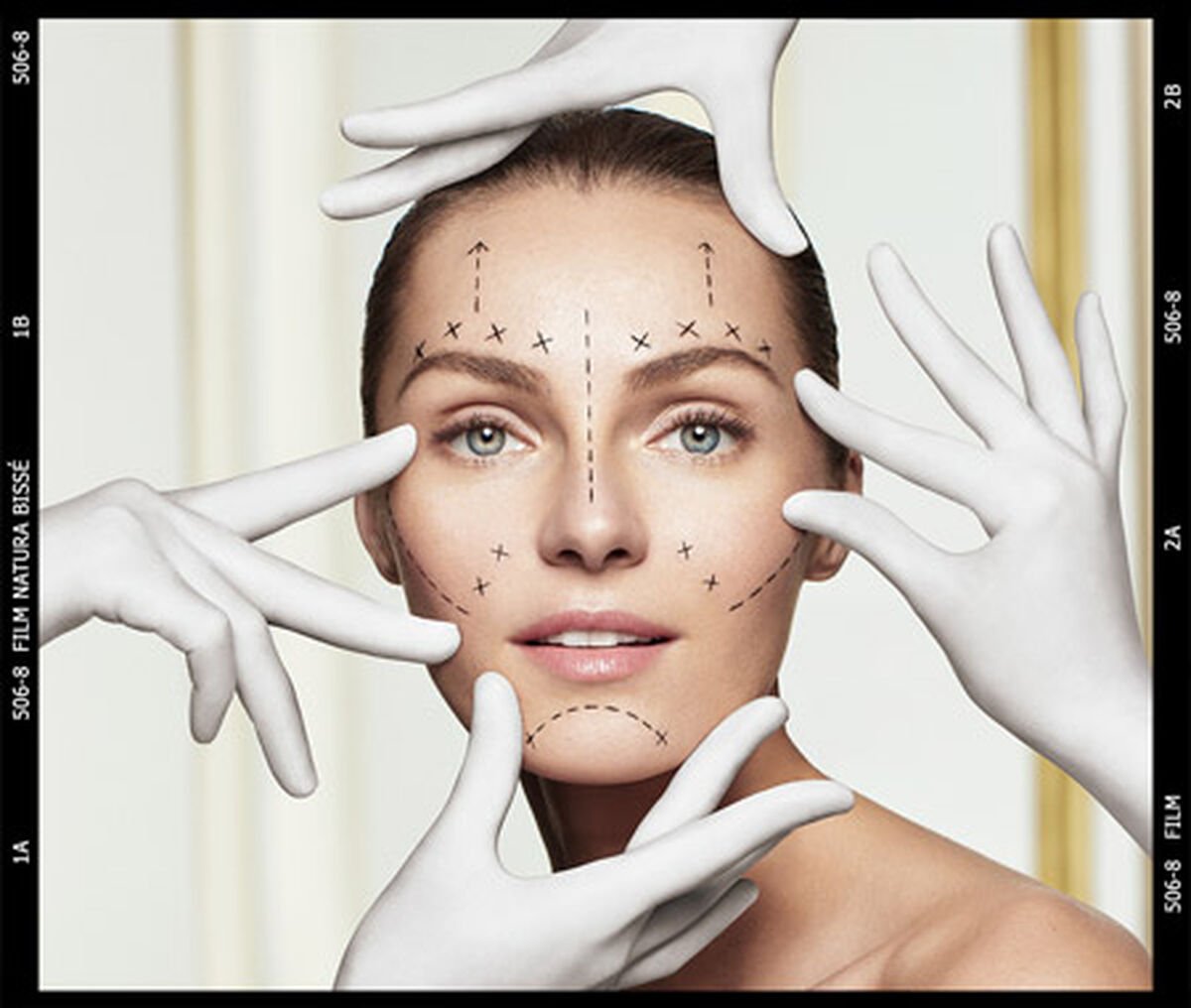 3. FILL + HYDRATE.
The last step is a refreshing, hyaluronic-based mask that deeply hydrates, softens skin texture and unveils plumper, more supple skin.