Discover our skincare ranges and what they can do for your skin
We know your skin is unique and your needs vary for all kinds of reasons, like age, seasonal changes, and lifestyle. We create solutions for all unique skin concerns. So, you will always find a Natura Bissé collection to care for your skin in the way you deserve. Our meticulously designed formulas combine indulgent textures with cutting-edge technology for unbeatable results.
A collection for every skin need
Inhibit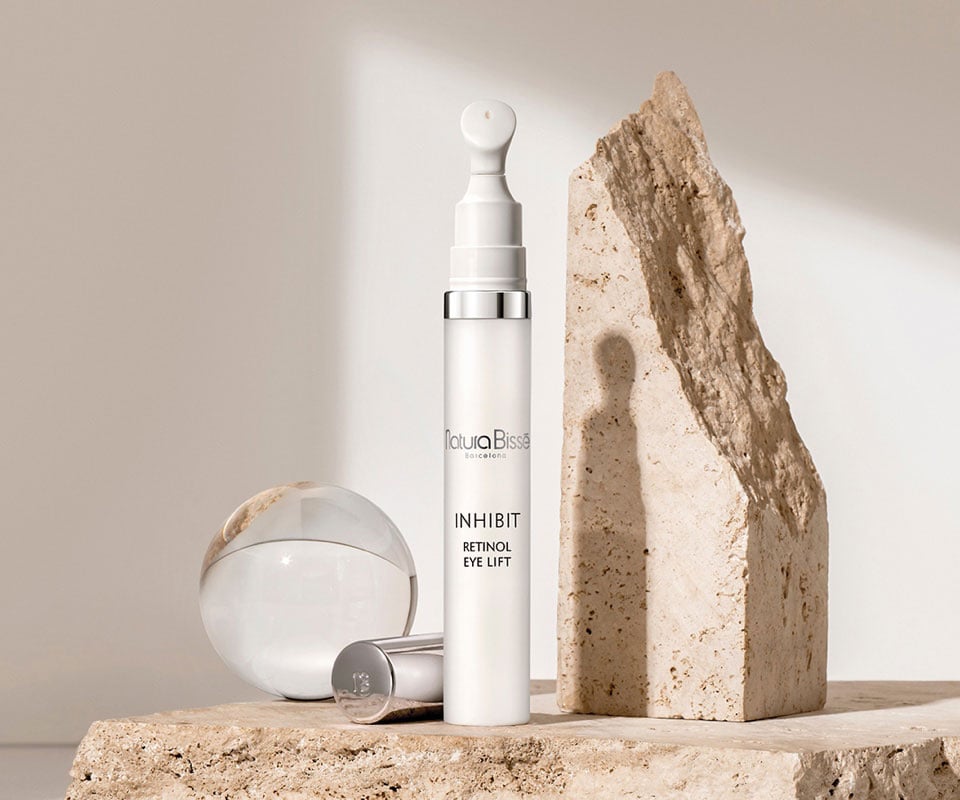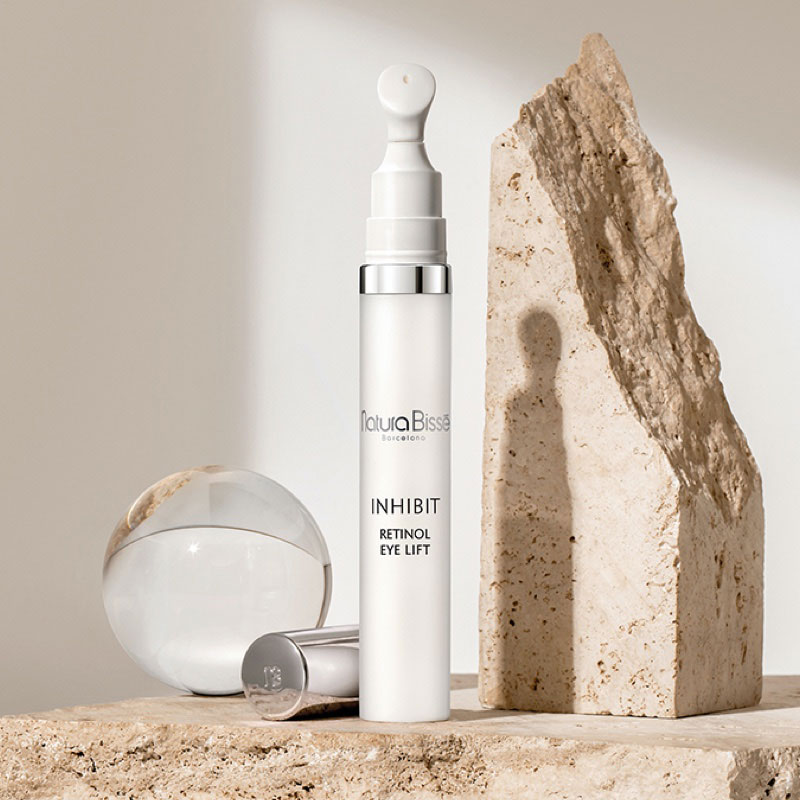 Inhibit Face
Inspired by non-invasive cosmetics solutions

This revolutionary collection helps relax the appearance of lines and wrinkles, reveals firmer-looking skin, and beautifies your facial contours. High-impact efficacy also makes it an ideal companion for cosmetic treatments.

Shop the collection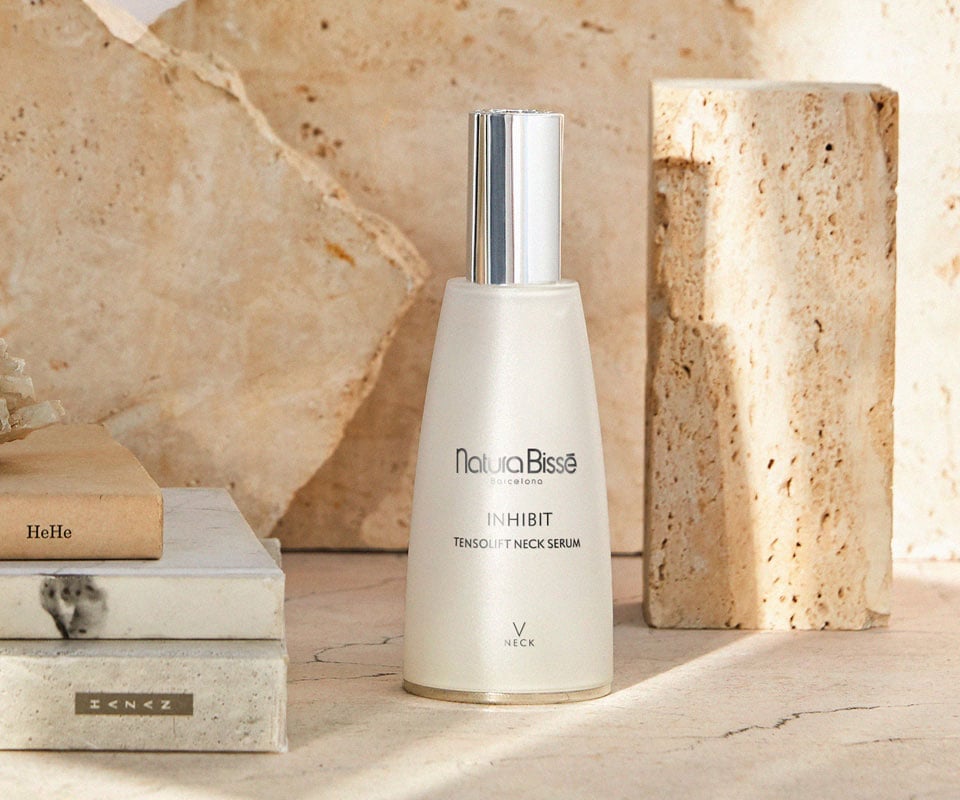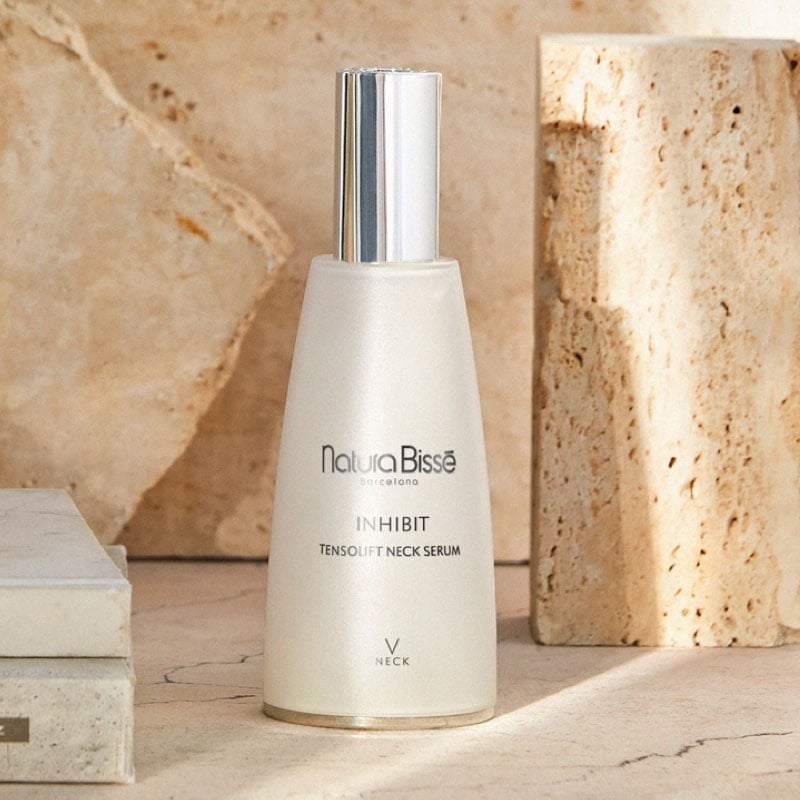 Inhibit neck & Décolleté
The skincare masterplan for one of the most delicate areas

To complement our cutting-edge Inhibit Collection for the face, we created specific products for the neck and décolleté. A comprehensive skincare range that targets Venus rings, sagginess, and dark spots because the face-neck balance is essential to a harmonious appearance.

Shop the collection
Diamond age defying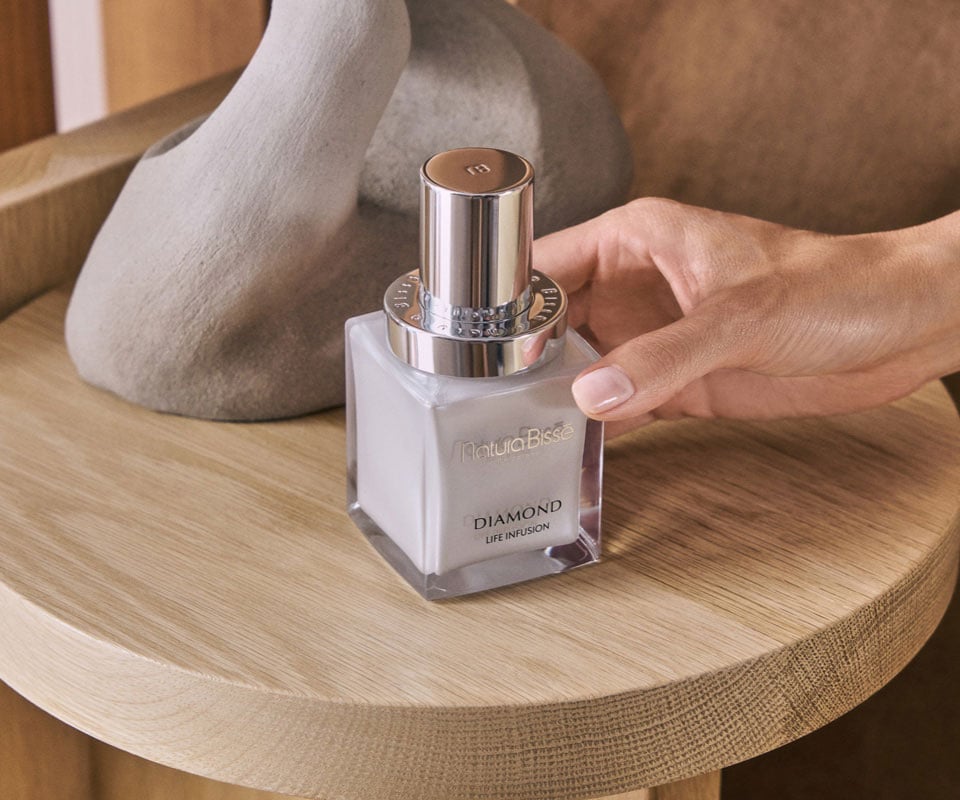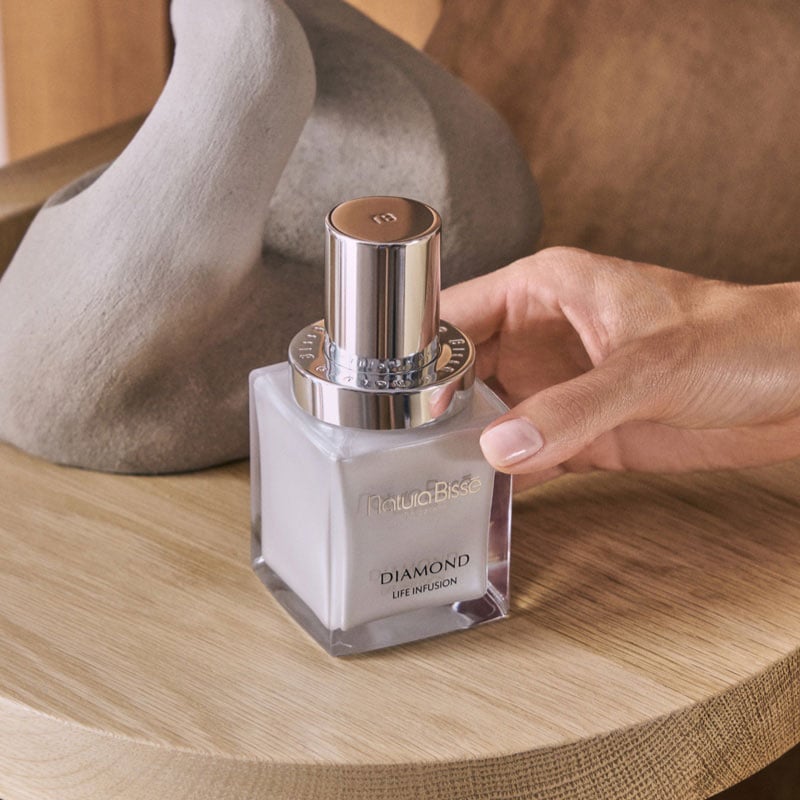 Diamond life infusion
Cutting-edge science for ageless skin

Our most scientifically advanced collection is based on a patented ingredient: Bio-Magnet Nanosomes (a natural source of magnetite). These avant-gardist age-defying products help visibly rejuvenate your complexion and provide dazzling skin that radiates life.

Shop the collection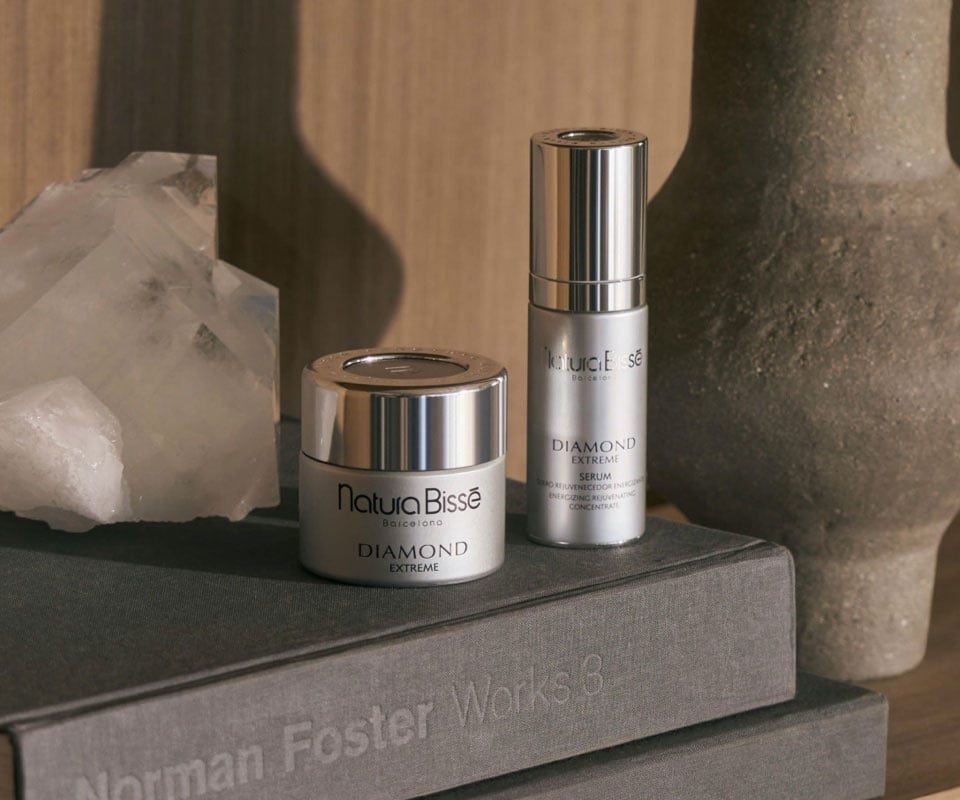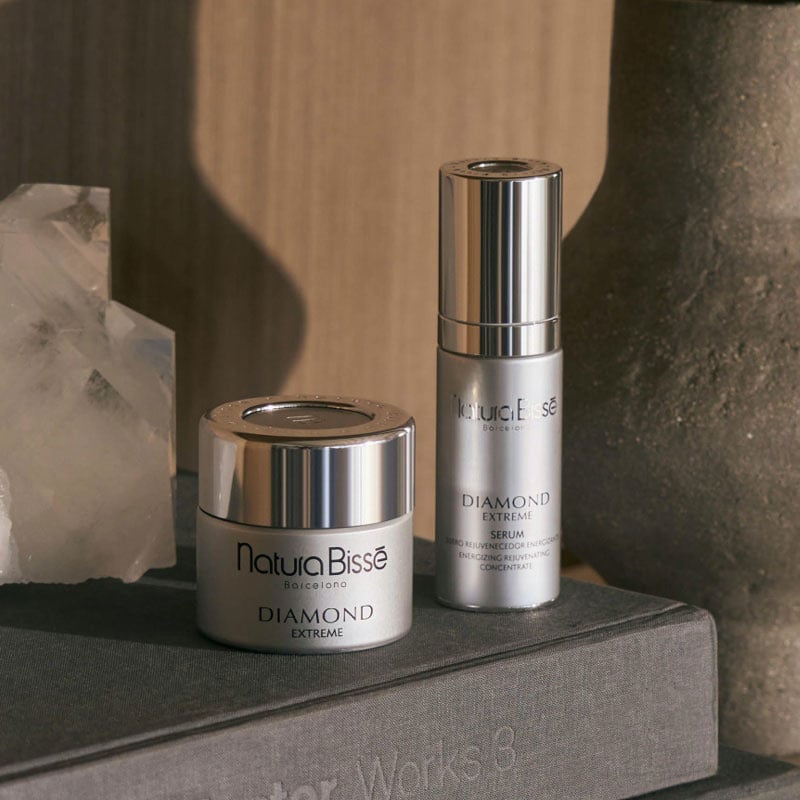 Diamond extreme
The ultimate global anti-aging solution

Diamond Extreme gives your skin the energy it needs to look splendid from the first application. These exclusive formulas also include a lifting effect and impressive age-defying benefits for a comprehensive rejuvenating effect.

Shop the collection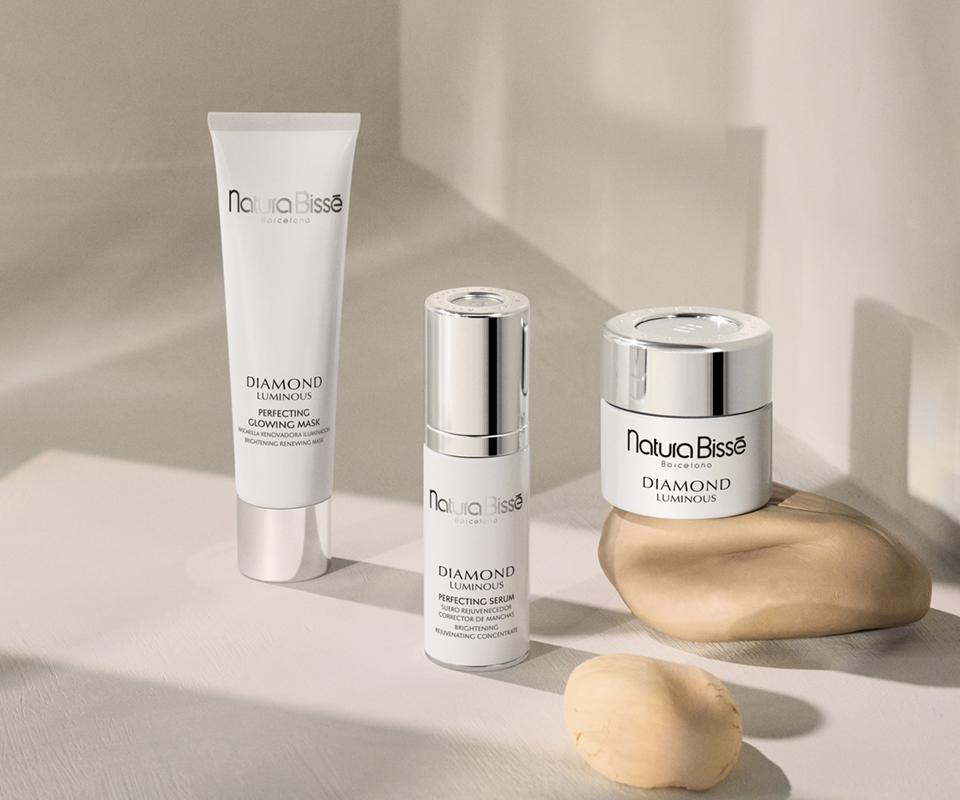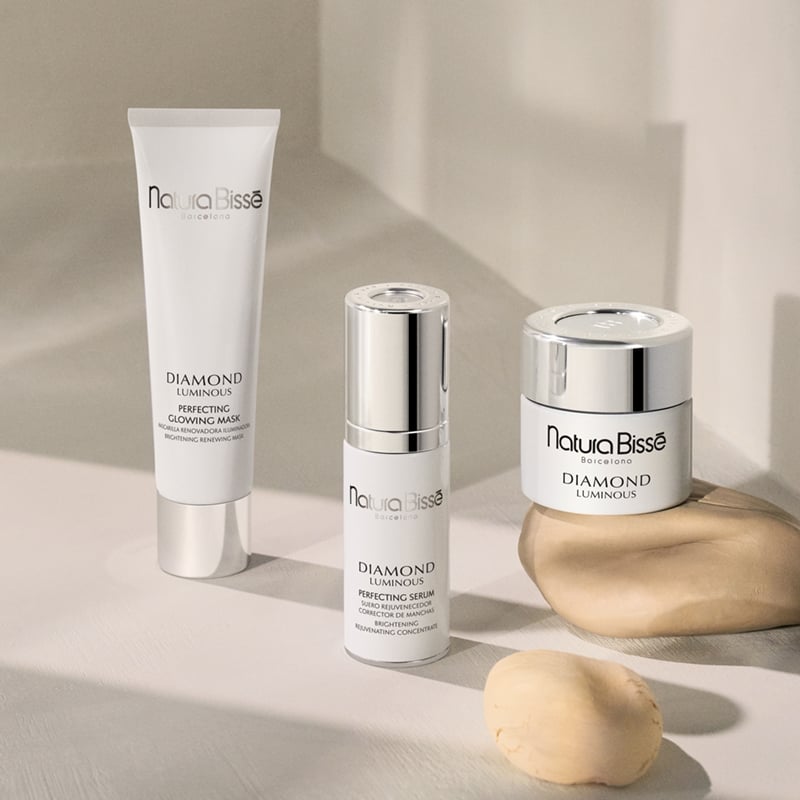 Diamond luminous
Dual-action to help minimize the appearance of dark spots and signs of aging

Whatever the skin tone, dark spots dull your complexion and dim the natural radiance of your face. This collection not only helps to blur uneven pigmentation, it also features rejuvenating ingredients to reveal a glowing, even complexion.

Shop the collection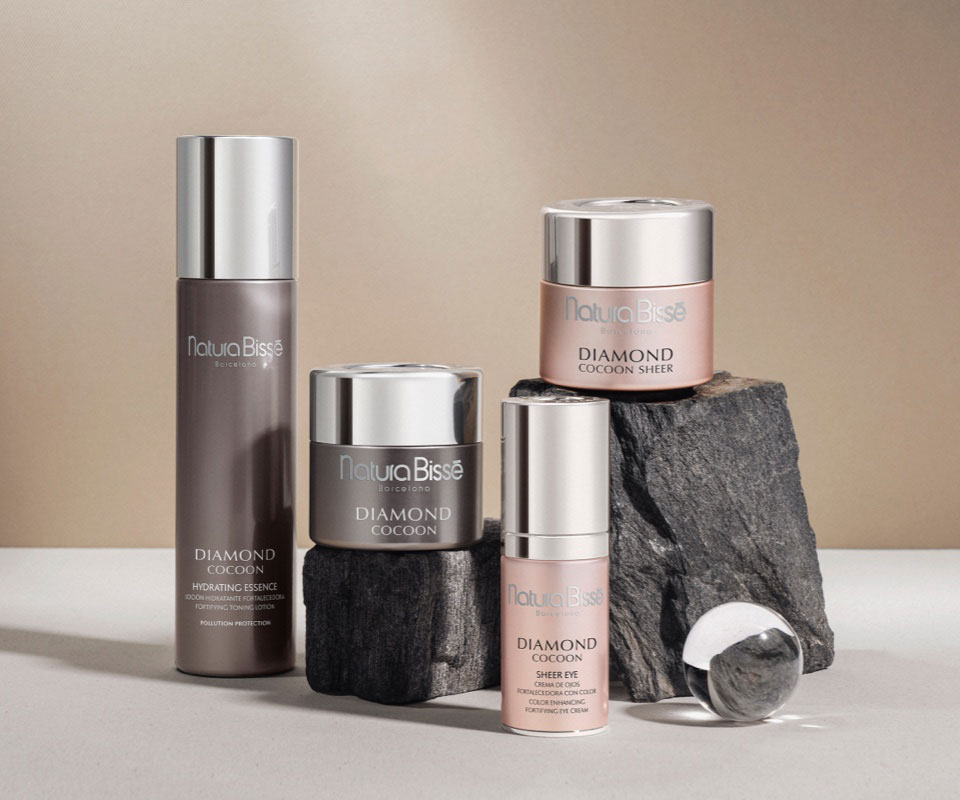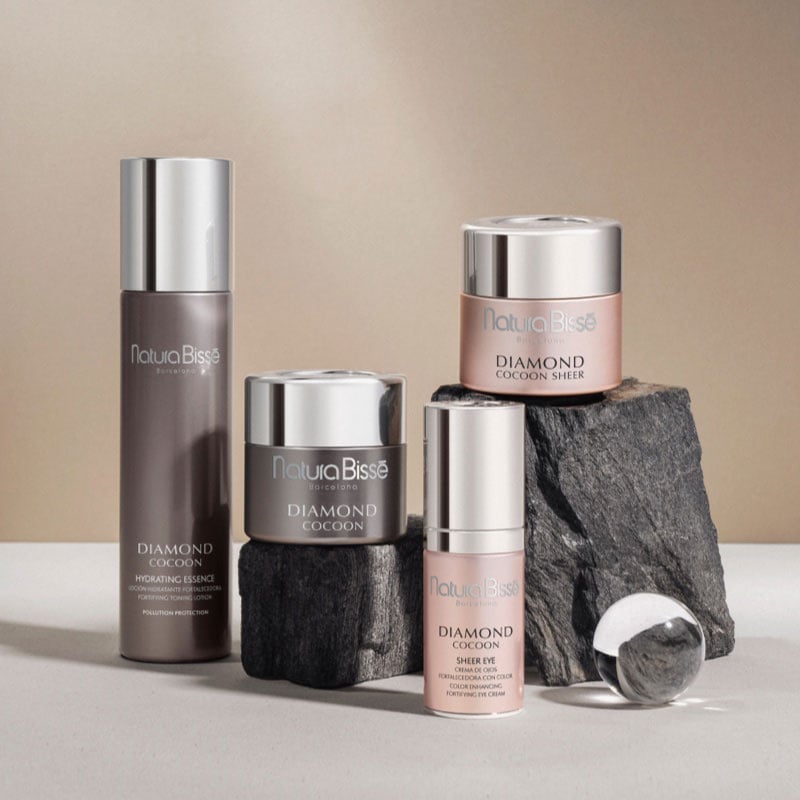 Diamond cocoon
Skincare for contemporary living

Our Diamond Cocoon Collection helps minimize the appearance of signs of aging caused by daily external aggressions like pollution and the blue light. This range is formulated with prebiotics, antioxidants, and skin-nourishing ingredients to reveal a dazzling complexion.

Shop the collection
Diamond well-living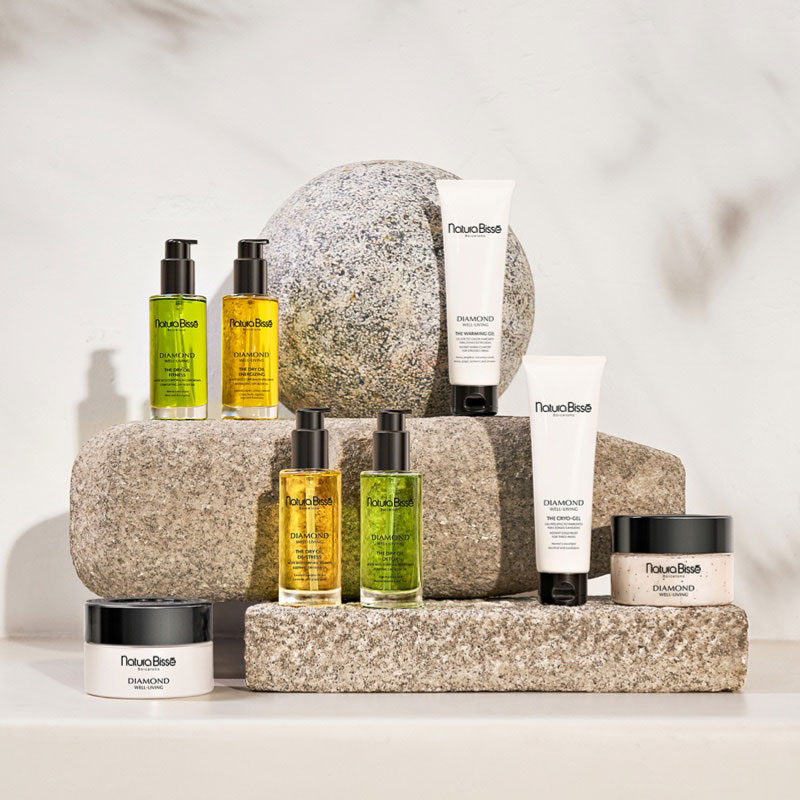 Experience The Mastery of Touch
A collage of textures, fragrances, and sensations. A reason to love your body and give it the attention it deserves. Products that pamper your skin, transform your mood and respect your environment because self-care can be extraordinary.
Shop the collection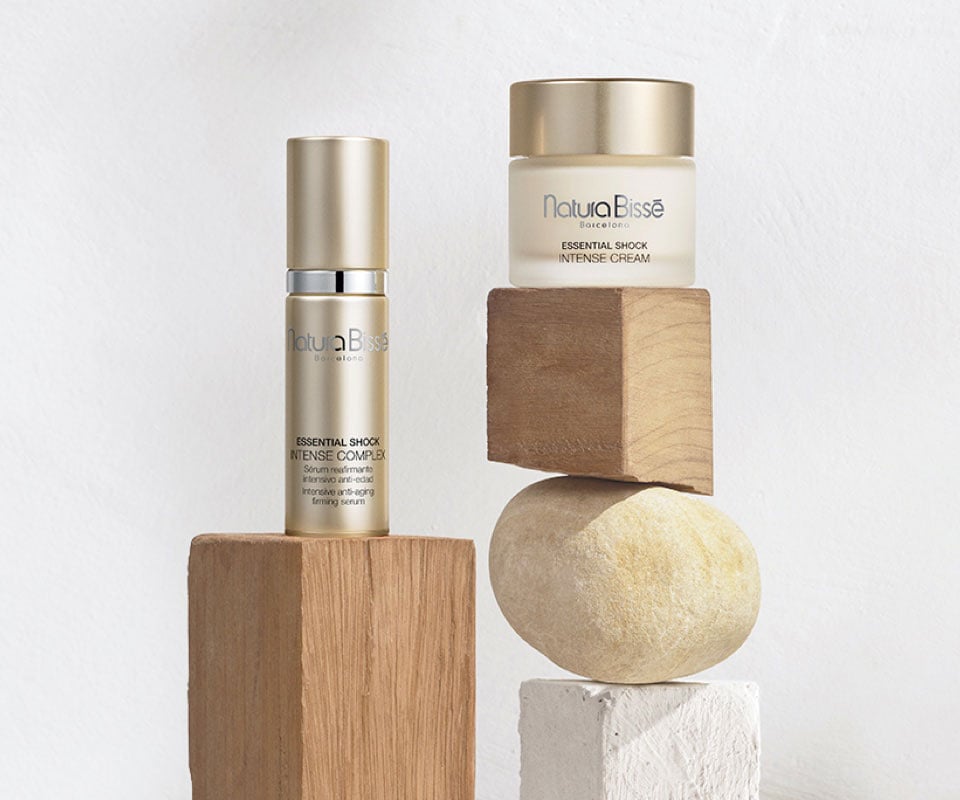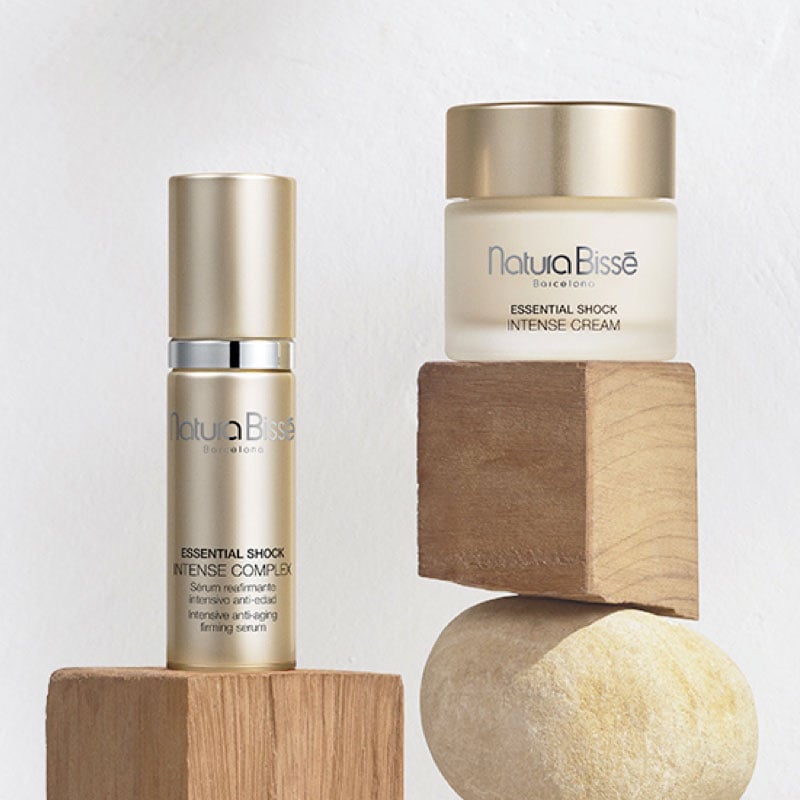 Essential shock intense
Essential nutrients for a healthier, firmer-looking complexion

An advanced age-defying cocktail packed with proteoglycans and amino acids, ideal for devitalized skin in need of profoundly nourishing shock treatment. Also, perfect for mature skin experiencing loss of firmness, tone, or elasticity.

Shop the collection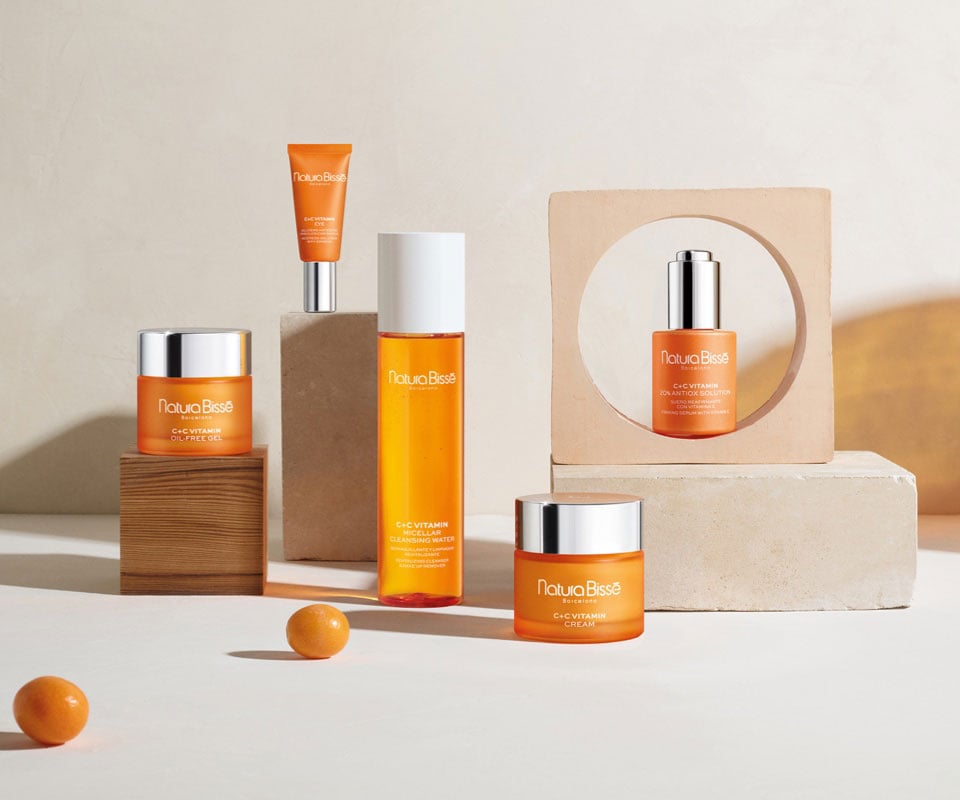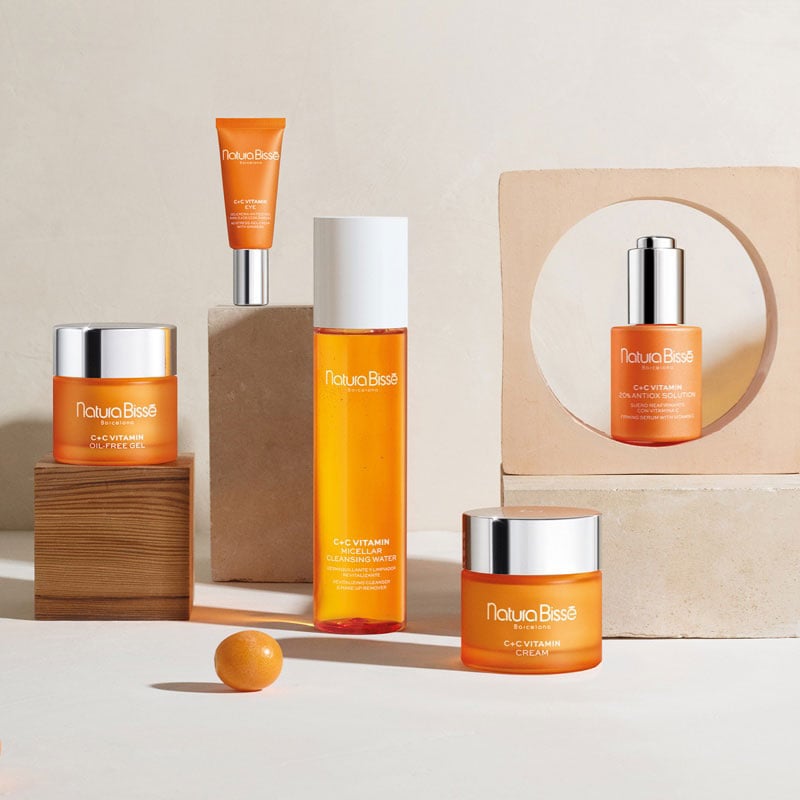 C+C Vitamin
A powerful cocktail of vitamins and antioxidants for your skin

This multivitamin infusion helps firm and revitalize your skin to provide the daily radiance and hydration it needs. Perfect for addressing the first signs of aging and caring for dry and dull complexions. It's also ideal for skin that is starting to lose an even tone.

Shop the collection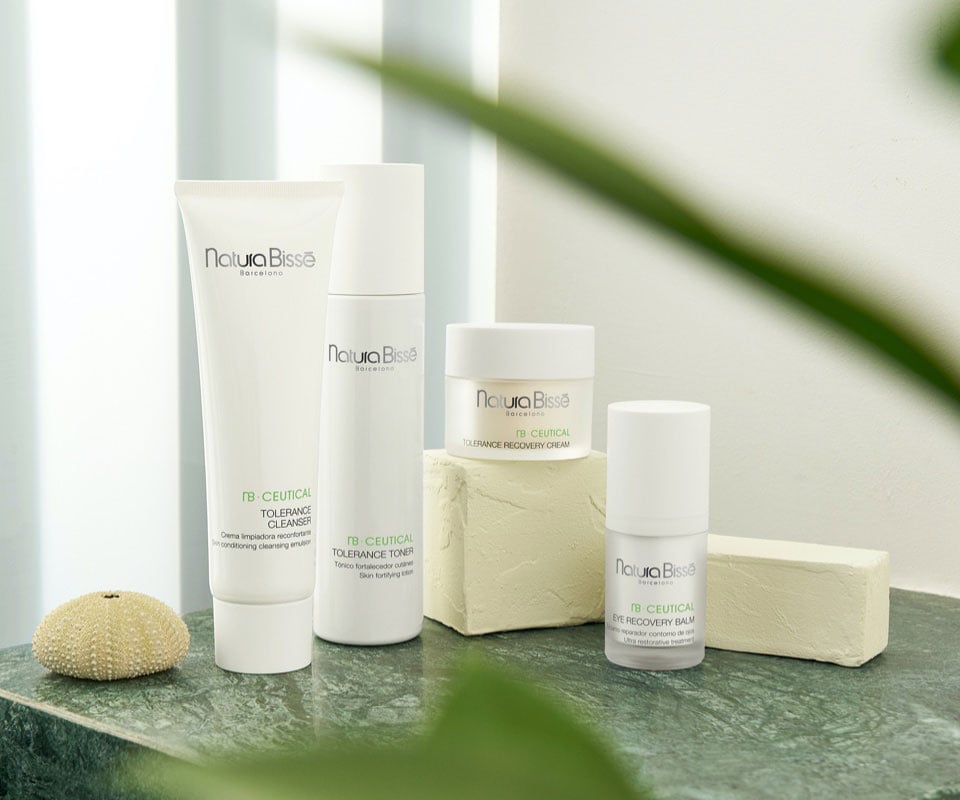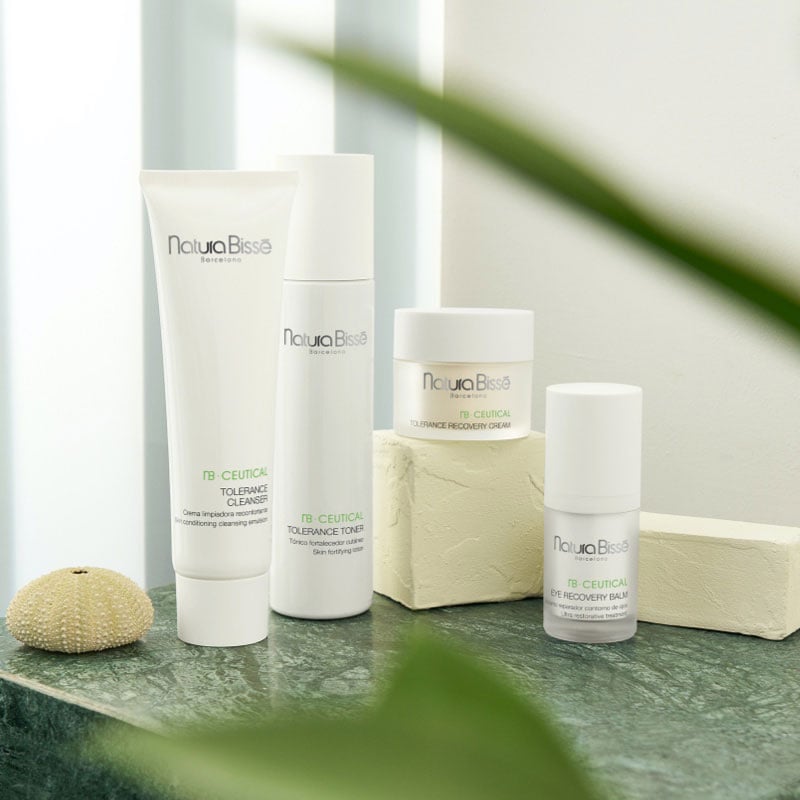 NB·Ceutical
For sensitive, delicate, or altered skins

This complete collection is designed to help alleviate the discomforts of sensitive and stressed skin, while helping reduce the appearance of the signs of aging. Comfort, softness, and age-defying benefits give you a complexion that looks and feels calm.

Shop the collection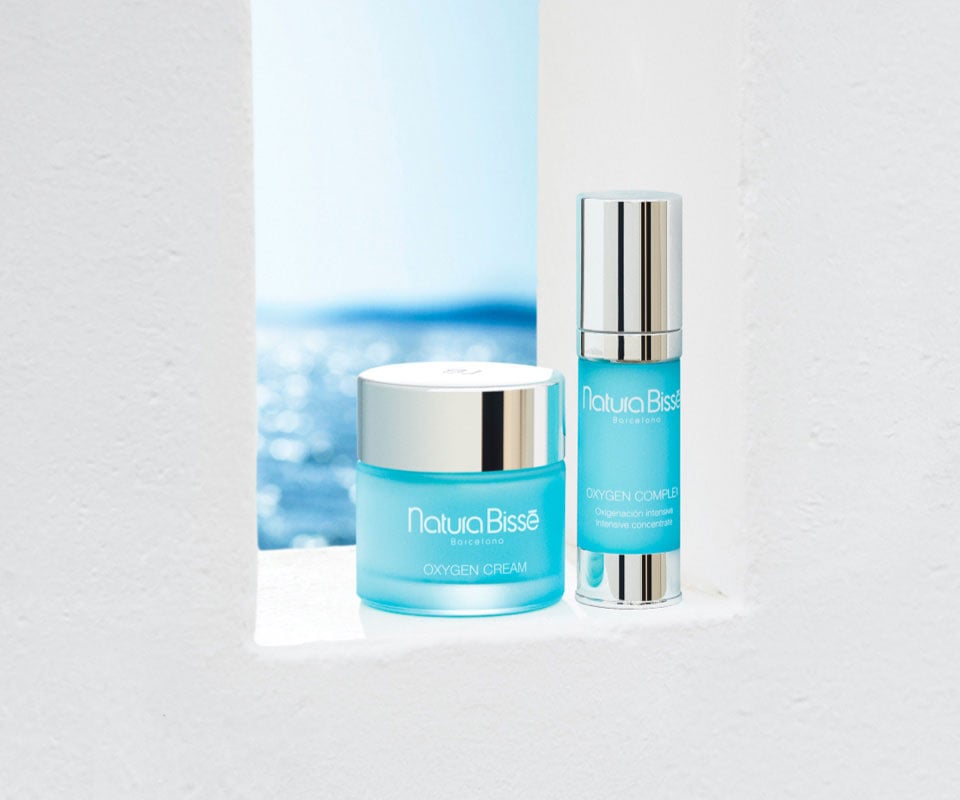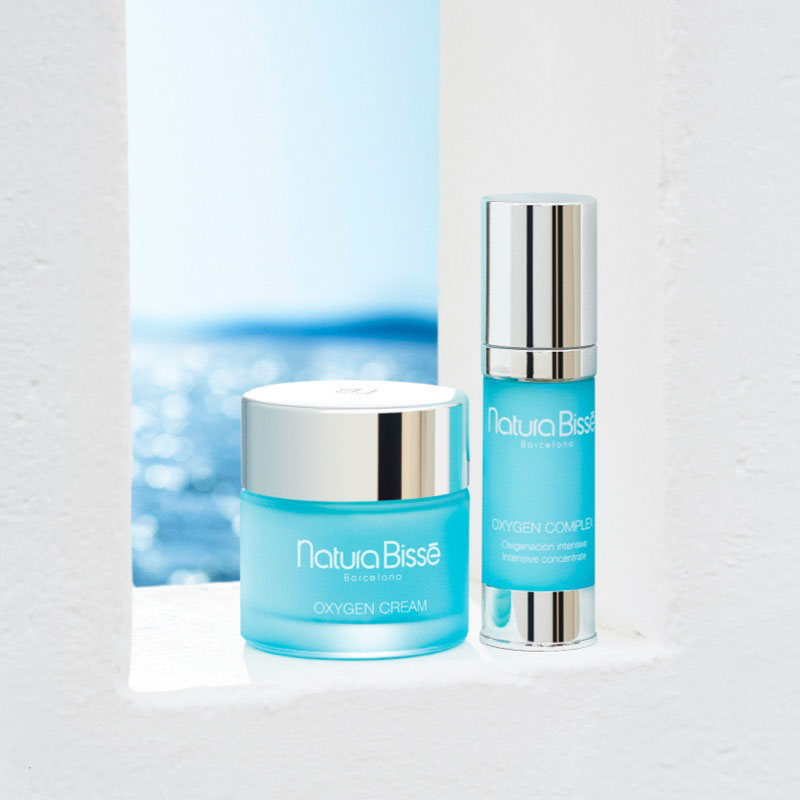 Oxygen
A wave of freshness to awaken and brighten your skin

Perfect for younger, dull, and asphyxiated complexions, our Oxygen Line instantly revives your skin. This purifying collection helps fade the appearance of pores and imperfections to restore soft, hydrated, and fresh-looking skin.

Shop the collection
Stabilizing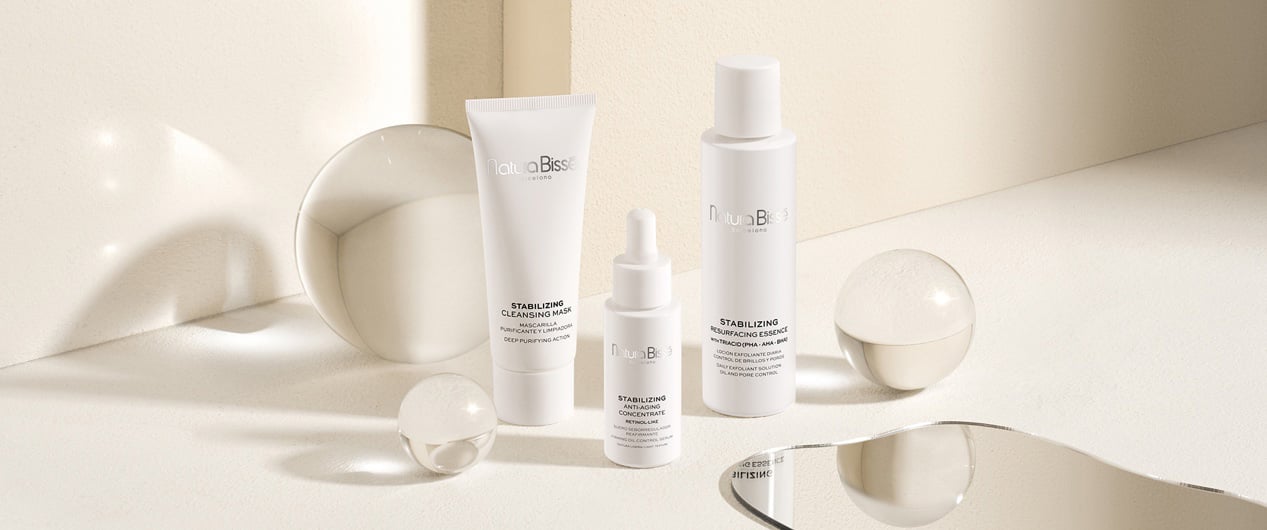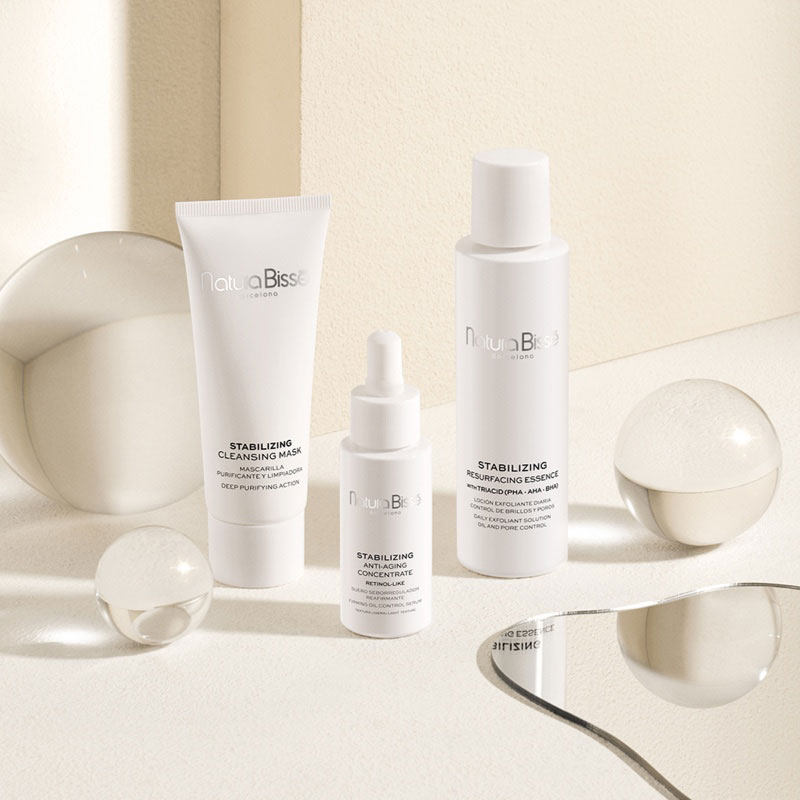 Balance and purity for flawless skin
Designed to rebalance combination or oily skin, this collection helps reduce visible shine, impurities, and imperfections. The Stabilizing Line helps refine the skin texture to restore a purified, matte, and healthy-looking complexion.
Shop the collection