At Natura Bissé, we believe every skin has its own voice, its own expression, and its own life.
Our philosophy is that your skincare ritual must adapt to you. Both at home and at the spa.
Our mood varies. Our sleep fluctuates. The weather shifts. Change is constant, and changes affect our skin. Moreover, our skin can affect our feelings, too.

For these reasons, we know your skin is unique. So, we create solutions for the concern of every skin in every stage of life.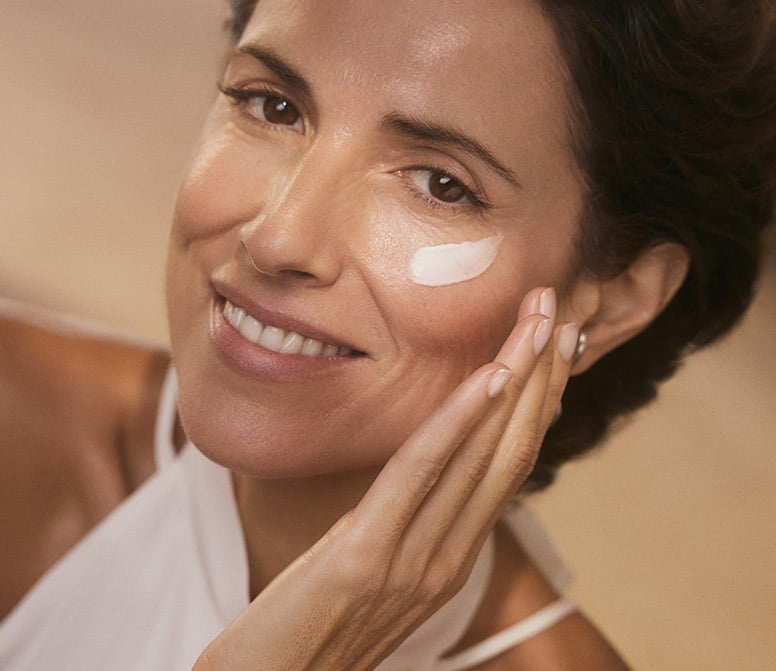 Our philosophy is that your skincare ritual must adapt to you, both at home and at the spa. We blend innovation, pioneering technology, and high concentrations of active ingredients with the power of touch and deep emotional sensitivity

We understand the power of touch as our way of connecting with you. Touch is more than just physical contact. Touch is about listening, understanding, and empathizing.

This is how we create our cosmetics and our spa experiences.

This is our trademark, our essence, our heritage, and our commitment to you.
Professional Results at Home
More than 150 skincare products, created with high concentrations of innovative ingredients and surprising sensorial textures. Effective formulas to transform your skin and awaken the senses.
Discover More
Spa Experiences
Beauty room treatments that offer immediate, long-lasting results, and a sensation of calmness and well-being. Experience the art of living well thanks to combinations of revolutionary products and exclusive massage techniques.
Discover More