Our family-owned and independent company is committed to satisfying today's needs without compromising the future by balancing economic growth, environmental care, and social wellbeing. Respect and complicity are cornerstones of our philosophy which bring us to continue evolving to a better and more responsible Natura Bissé.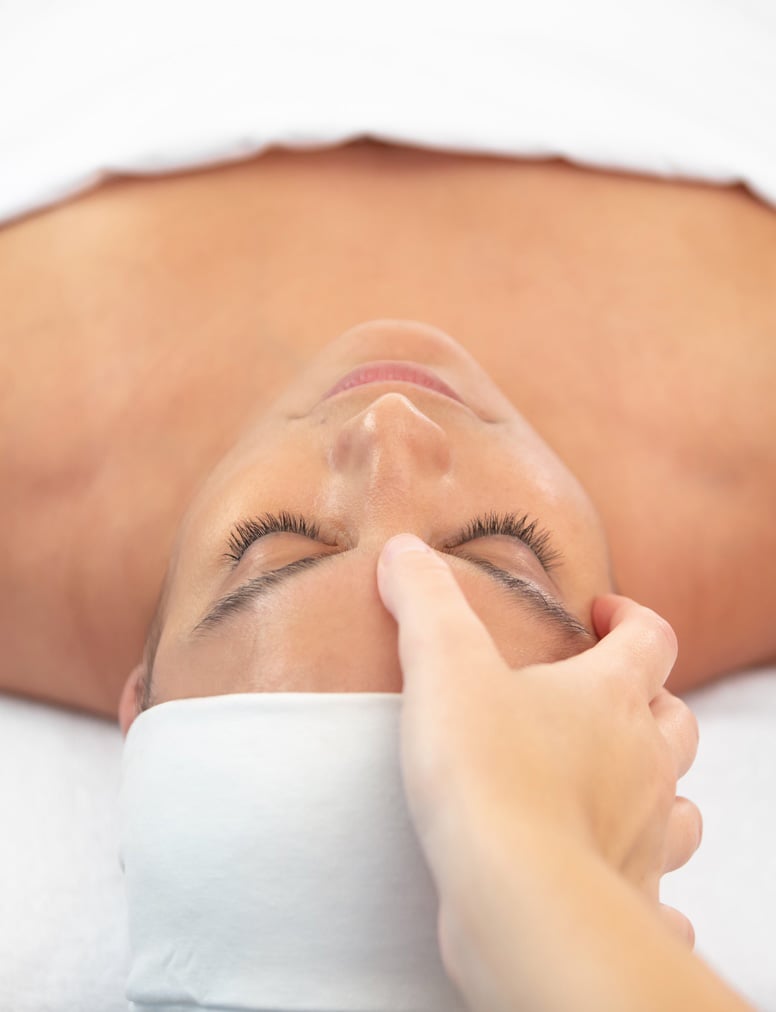 Discover more about the Ricardo Fisas Natura Bissé Foundation here.
THE RICARDO FISAS NATURA BISSÉ FOUNDATION

In 2008, our founders, Ricardo Fisas and Gloria Vergés, created a private and independent foundation committed to the wellbeing of vulnerable people.

The Ricardo Fisas Natura Bissé Foundation has been creating collaborative and sustainable projects in partnership with top professionals and organizations ever since.

Among these projects, it is worth highlighting the Oncology Skin Care Program and Project Difference, both active in Spain, our home country. The former provides aestheticians with specialist training in the much-needed area of Oncology Aesthetics and gives support to people with cancer in order to minimize the side effects that medical treatments might have on their skin, which can, in turn, affect their quality of life.

Project Difference offers support to educational teams that work with children with learning differences such as dyslexia and dyscalculia so they can develop the skills they need for the future and enjoy a better experience at school and in life.

Natura Bissé is committed to donating 0.7% of our annual revenue to the Foundation and in 2013 we created a collection of hotel charitable amenities to help fund its initiatives. The Ricardo Fisas Natura Bissé Foundation's Oncology Skin Care Program arrived in the United States in 2020.

Discover more about this philanthropic mission here.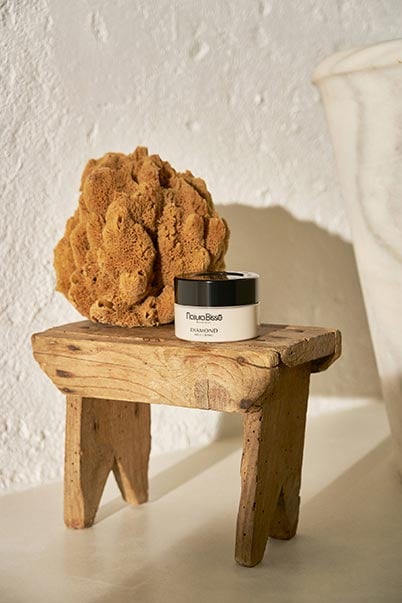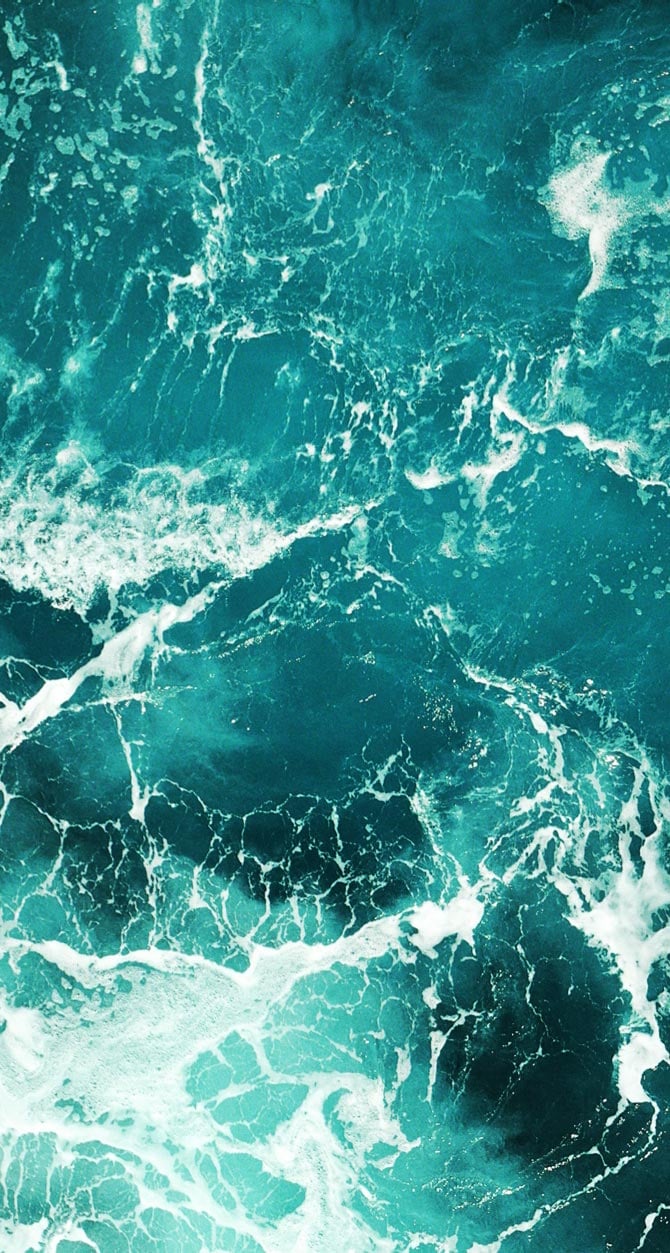 ENVIRONMENT

Our commitment to excellence means offering the most effective skincare combined with our exquisite aesthetic standards. Moreover, our daily challenge is to develop more environmentally friendly products without compromising our efficiency or our brand identity.

Our formulas: We use highly effective active ingredients, looking for the balance between natural-origin and safe lab-grown ones. When selecting raw materials we take into account the place of origin, extraction process and end of life with the aim of reducing the environmental impact in a holistic way.

Our packaging: We are steadily introducing FSC paper for all our paper and cardboard packaging. Natura Bissé is undergoing a process of transformation based on three eco-design criteria: improving the type of materials, reducing the amount used and increasing the recyclability of our packaging. For example, we are incorporating recycled plastic into our plastic packaging and reducing superfluous packaging elements.

Our visual merchandising: We are selecting more sustainable materials such as cotton, ramie or recycled polyurethane for our gifts with purchase items and wood from FSC forests in our visual merchandising projects.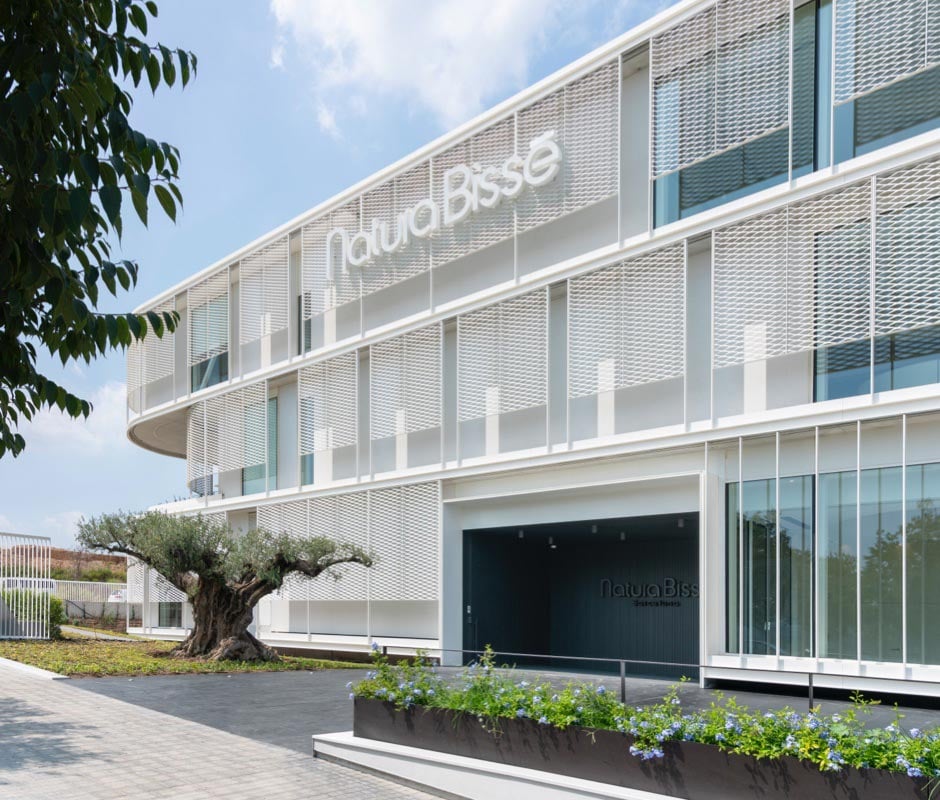 Our Casa-Fábrica: Our new headquarters in Barcelona have been built using the most advanced systems in building management to promote more sustainable production. These control systems, along with the fact that most of the power supply comes from a polygeneration power plant, mean that the building is highly energy-efficient, achieving savings of around 50% in primary energy consumption and a reduction of over 35% in CO2 emissions. Moreover, the measures implemented in the new production plant are based on production processes to have the lowest possible impact on the environment and on health.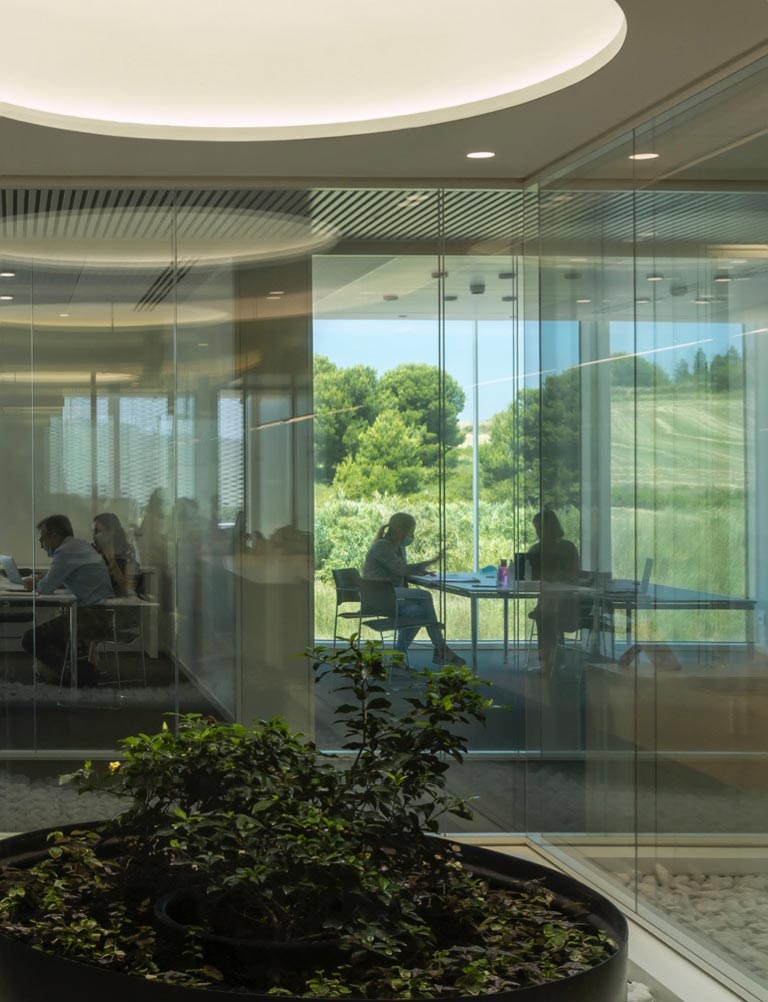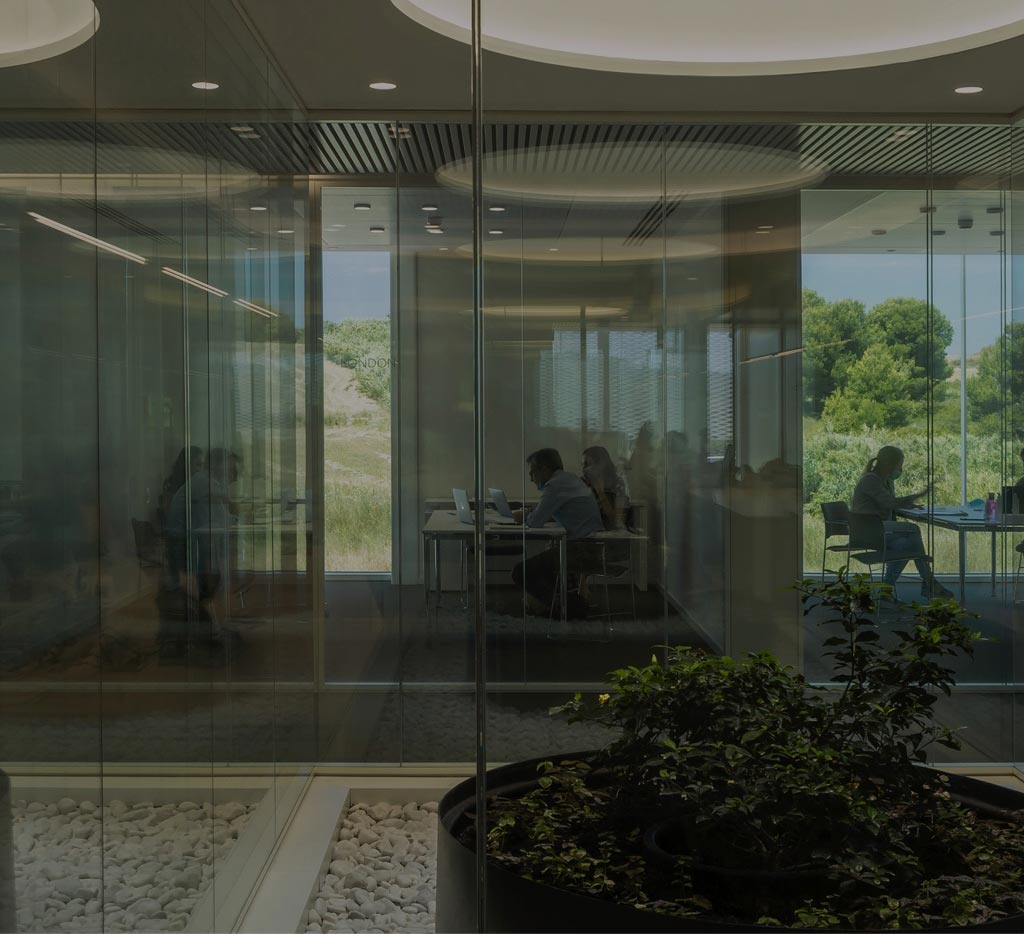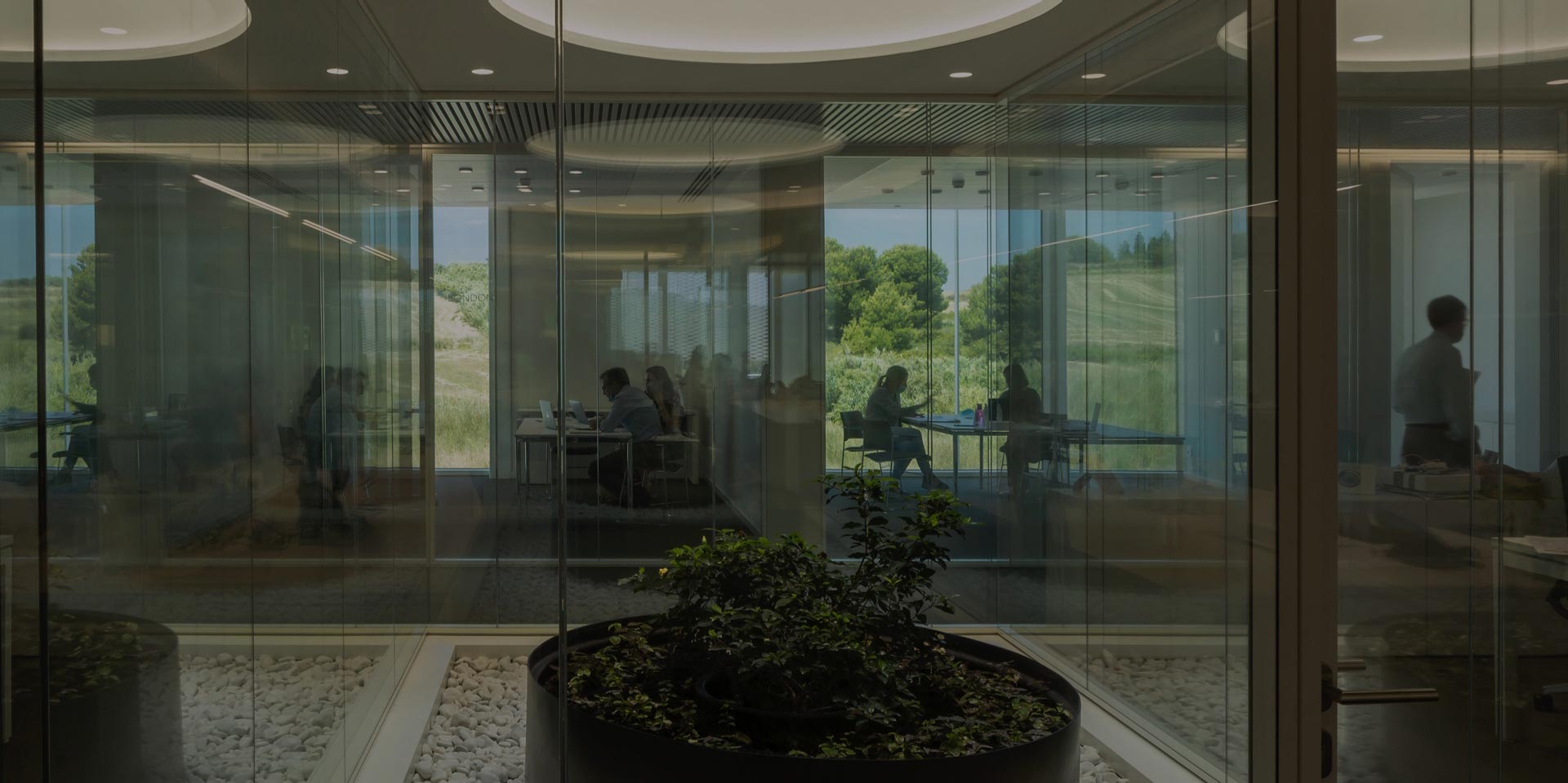 CORPORATE GOVERNANCE
To support our growth, our team has progressively expanded to create a large family of over 400 people located all over the world. We all work in unison to continue revolutionizing the beauty and wellbeing industry. Internal mobility, both nationally and internationally, is encouraged so that everyone can develop their talents to the fullest.
Ever since the company was founded, Natura Bissé has been a highly feminized organization that promotes the unlimited advancement of women. 80% of our total workforce are women. 90% of the scientists in our laboratory are women. 68% of our executives are women. All of them work as a team in a sector driven by female entrepreneurs.