Keratinocytes, TEWL, skin barrier... do these terms sound familiar? No? Then read on! Our encyclopedia will help you better understand your skin and find the right ingredients to take care of it. Find out what they mean and become a true beauty expert.
01.
SKIN BARRIER

As the outermost part of the epidermis, the skin barrier protects the skin and retains moisture. Take proper care of it for a fabulous complexion!
PRO-TIP: GIVE IT A BOOST OF MOISTURE
Support your skin's hydration barrier with nourishing formulas like our most iconic cream: Diamond Extreme Cream.
02.
CERAMIDES

They are lipids (fats) that act as a cement, binding the cells together to prevent dryness. They form up to 50% of the skin barrier and are key to locking in moisture.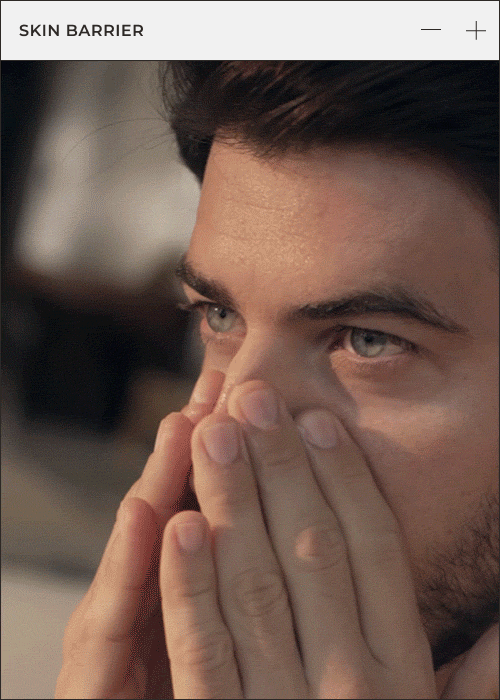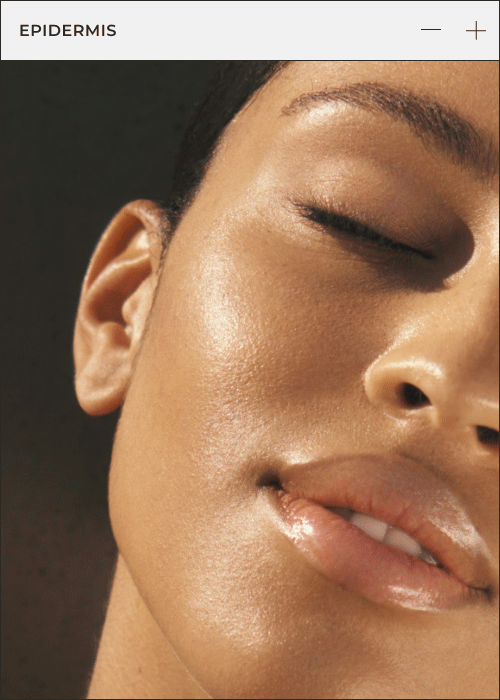 03.
EPIDERMIS

Our first layer of protection, the epidermis is the outermost and thinnest layer of the skin, acting as a shield against toxins, bacteria and water loss.

Lying beneath it is the dermis, a thicker, firmer and more elastic layer, and below that the innermost hypodermis (or subcutis), formed mainly by subcutaneous fat to protect us from temperature changes.
04.
Natural Moisturizing Factor (NMF)

Skin's natural components, such as amino acids (which form skin proteins), which capture water to keep your skin hydrated.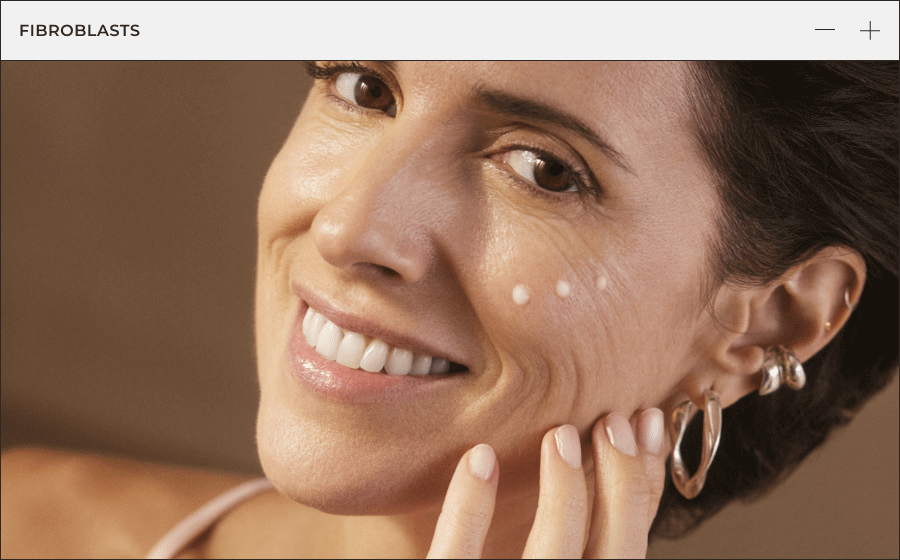 05.
FIBROBLASTS

With a capital F for Firmness. Fibroblasts are a type of dermal cell that produce collagen and other proteins such as elastin, which are key to skin elasticity.


06.
MELANOCYTES

Skin cells that produce melanin to regulate your skin tone. Excess melanin production can lead to dark spots!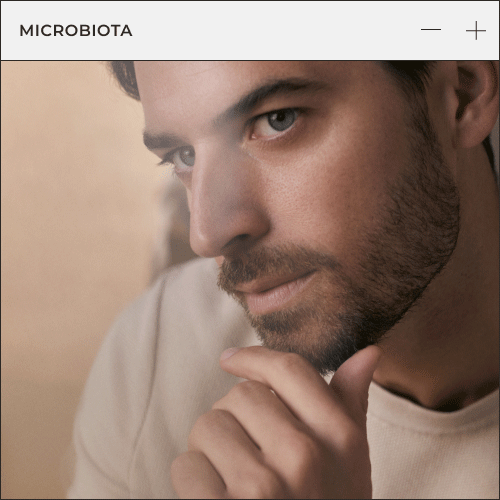 07.
MICROBIOTA

Microorganisms, bacteria and microbes that inhabit your skin to protect it. Together with the skin barrier, they are our first natural line of defense.
08.
FREE RADICALS

Unstable molecules produced by our body, and also by our skin, in response to factors such as the sun or pollution. They can generate chain reactions known as oxidative stress, which causes cell damage, and are one of the main causes of skin aging!


PRO TIP: ANTIOXIDANTS TO THE RESCUE
Antioxidants are the best weapon to fight the free radicals lurking in your body and within your skin. You can find them in fruits and vegetables and in skincare products such as our C+C Vitamin 20% Antiox Solution.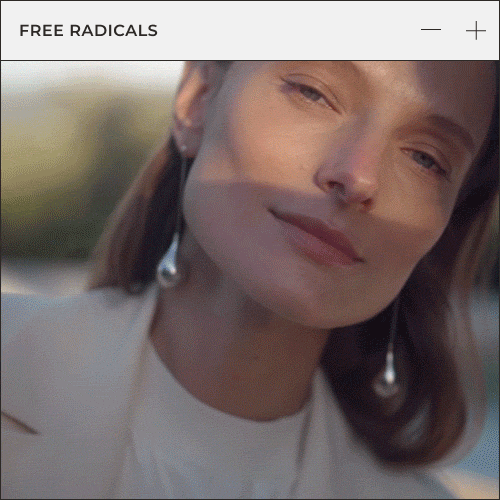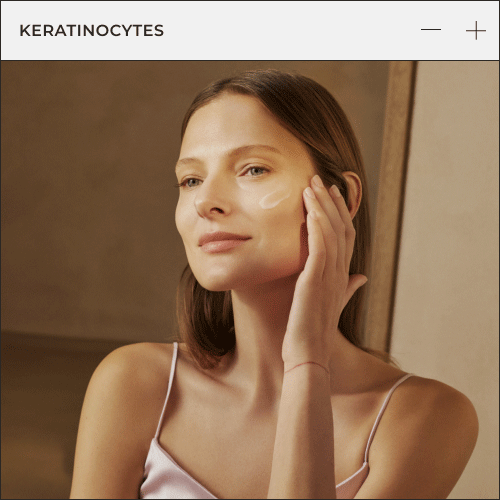 09.
KERATINOCYTES

They make up more than 80% of the cells of our epidermis and produce keratin: a protein that improves the moisture barrier to keep our skin well hydrated!
PRO TIP: RENEW TO PROTECT
Help promote keratinocyte formation by renewing your skin with an exfoliant such as our Diamond Glyco Extreme Peel.
10.
TEWL (Transepidermal Water Loss)

Transepidermal Water Loss is what happens when your skin loses water, whether due to the weather, soaps, solar radiation, or other factors. It is important to control it to keep your skin in tip-top condition.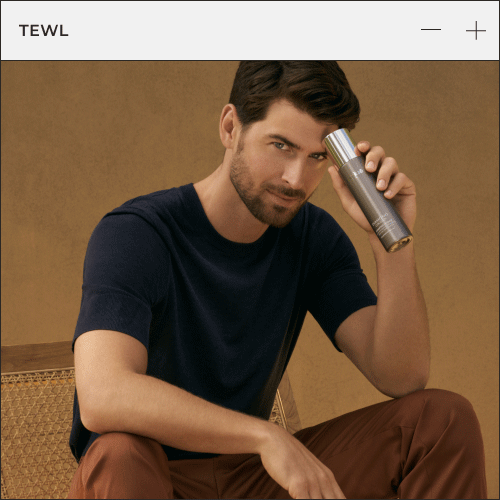 If you want to know more on how to take care of your skin, don't miss out our blog.