Recently, have you simplified your beauty routine as we stay at home? Or, do you find yourself revamping your regimen? Regardless, don't miss the key step for every routine that helps achieve healthy, strong and glowing skin–facial cleansing.
If you have questions about how to wash your face or what products are the most suitable for you then you're in the right place. Find all the answers you're looking for below!
1. IS IT ESSENTIAL TO CLEAN THE SKIN MORNING AND NIGHT?
Facial cleansing is not only necessary at night to remove makeup and impurities. It's also important to clean your face in the morning to eliminate excess oil, and sweat, from when you were sleeping and promote absorption of the skincare products that you apply during your morning routine.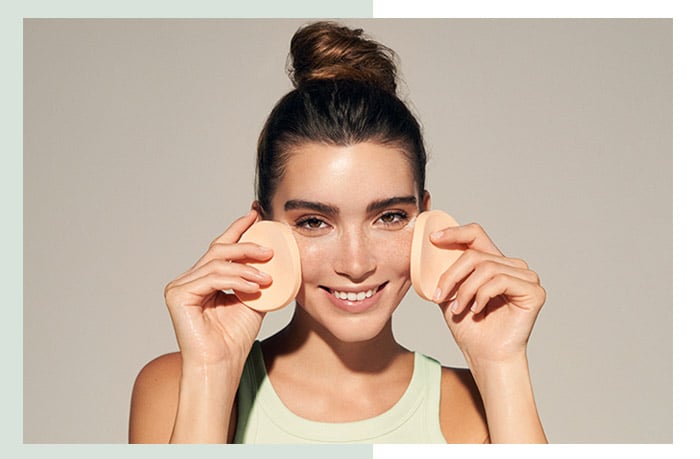 2. CAN EXCESSIVE FACIAL CLEANSING DAMAGE THE SKIN BARRIER?
Factors such as the level of surfactants in cleansers or water that is very rich in minerals (hard water) can affect the skin barrier and microbiota, resulting in dehydrated skin. To avoid damage, be sure to use products that preserve hydration. Remember, cleansing is important for the health of your skin so cleanse your face morning and night as well as directly after work out.
PRO TIP: To help eliminate impurities left on your skin from water reside after cleansing, incorporate a toner into your regimen.
3. WHAT CLEANSER SHOULD I USE TO REMOVE SUNSCREEN?
Due to formulas, sunscreens can be more difficult to remove, and if you don't properly clean your skin after using them, they can occlude pores and cause acne. To properly remove sunscreens, use cleansers that once they have contact with water their texture changes into an emulsion such as Diamond Luminous Rich Luxury Cleanse.
4. CAN I USE AN OIL-BASED CLEANSER IF I HAVE OILY SKIN?
Absolutely! Oil-based cleansers are perfect for all skin conditions. Oil-based products not only remove impurities, sebum or makeup, but they also preserve hydration. Don't forget that oily skin needs to maintain moisture levels too.
5. HOW SENSITIVE SKIN SHOULD BE CAREFUL WITH FACIAL CLEANSING?
To avoid products that can irritate skin, people with sensitivity should look for gentle formulas with soothing and comforting ingredients. For example, NB Ceutical Tolerance Cleanser effectively cleanses, while it provides comfort to the most delicate skin.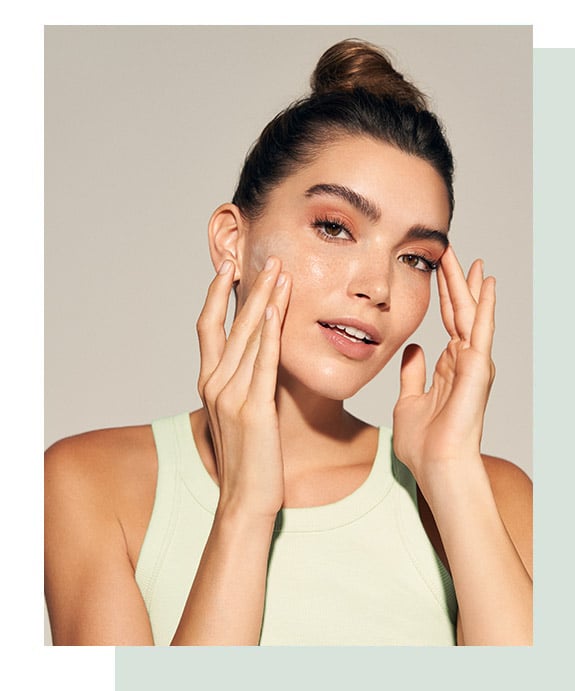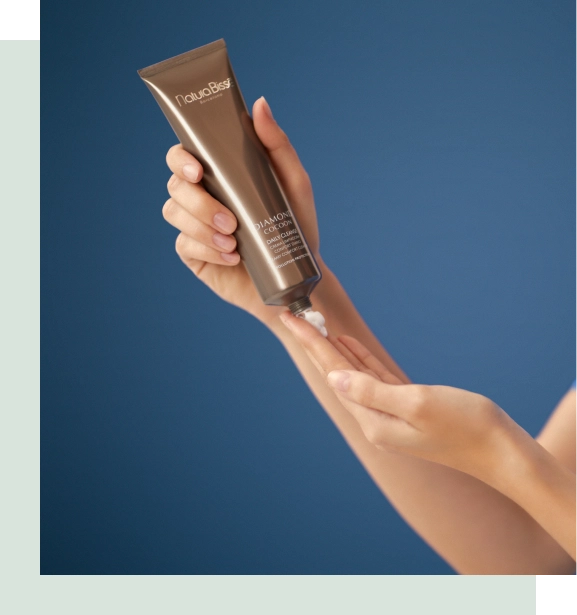 6. WHEN DO I NEED TO DEEP CLEANSE?
Usually, we recommend to deep cleanse your skin at home once or twice a week with a product such as Diamond Cocoon Daily Cleanser, which removes microscopic pollutant particles. If you are also looking for a deep cleansing facial, it's recommended to receive a treatment one a month.
7. IS THERE A MORE EFFECTIVE WAY TO APPLY YOUR CLEANSER?
We strongly believe that choosing the right product is as important as knowing how to apply them properly. So, for cleansers we recommend applying them using circular movements.
8. WHAT IS THE BEST WAY TO REMOVE THE CLEANERS: WATER, SPONGES OR COTTON PAD?
It depends on the cleanser texture. For example, the most effective way for make-up removers or micellar water is to use cotton pads, for cream-textured cleansers we recommend sponges, while for gel or mousse textures, we suggest using plenty of warm water.
9. WHICH IS BETTER TO REMOVE THE CLEANSER: COLD OR HOT WATER?
Hot water is perfect to open your pores and cold water to close them, but to remove your cleanser you should choose the middle ground: warm water. This is because cold water is less effective in eliminating product residues and hot water can inflame, congest and irritate your skin.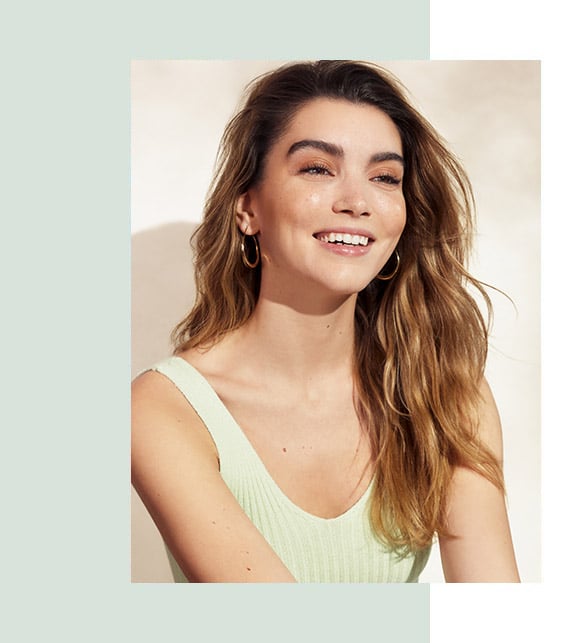 10. WHICH CLEANSER SUITS YOUR SKIN'S NEEDS?
• If your skin is dry and needs an extra of hydration, we recommend a creamy cleanser such as Diamond Cocoon Enzyme Cleanse. It is perfect to remove face, eye and lips makeup as well as pollutant particles. • The preferred cleanser for all skin types is Diamond Luminous Rich Luxury Cleanse, which provides luminosity and maintains suppleness. • Do you like mousse textures or wash your face while taking a shower? We suggest a popular product among young people and men: Oxygen Mousse–a refreshing product that mattifies the skin. • For those with oily skin or looking for a light texture, gel cleansers such as Facial Cleansing Gel +AHA are a good option because it exfoliates while cleansing.
• If you wear waterproof or long-lasting makeup, you should try Eye & Lip Makeup Remover. A gentle cleanser ideal even for sensitive skin.
PRO-TIP: Remember, your beauty routine goes beyond your chin, so clean your neck and décolleté to maintain healthy, strong and glowing skin.