Even if you're a beauty addict, it's likely that you don't pay as much attention to your hands as to your face or other parts of the body. But, did you know that hands have much thinner skin and shows the signs of aging faster? Take care of them this month with our ritual designed specifically for your hands.
MARCH: PAMPER YOUR HANDS THE WAY THEY DESERVE
Although this month marks the beginning of spring, the cold is still here and your skin notices that, especially on your hands. Their constant exposure to external aggressors, dry environment and changes in temperature reduces skin hydration, making your skin more fragile. Make March the month for your hands; help them recover all of their beauty with our infallible ritual.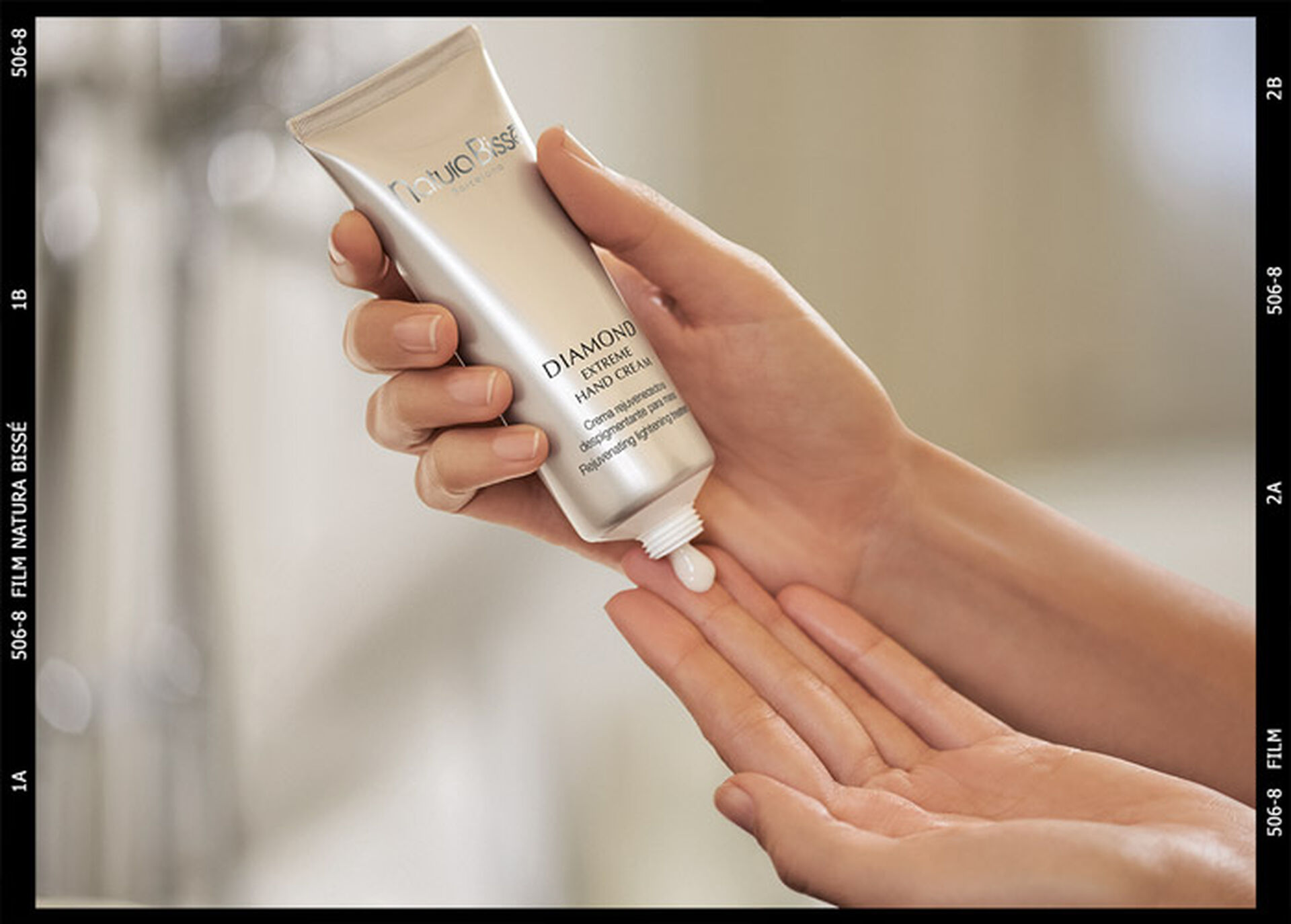 THE POWER OF GOOD EXFOLIATION
To help renew skin, remove dark spots and enhance the penetration and effectiveness of products applied subsequently; apply Diamond Glyco Extreme Peel. It will smooth your hands and add incredible luminosity.
HYDRATION AND REPAIR
Intensely nourishing and regenerating, Diamond Extreme Hand Cream provides effective rejuvenating and depigmenting action, corrects dryness, and minimizes and prevents dark spots while helping to protect your hands against external aggression.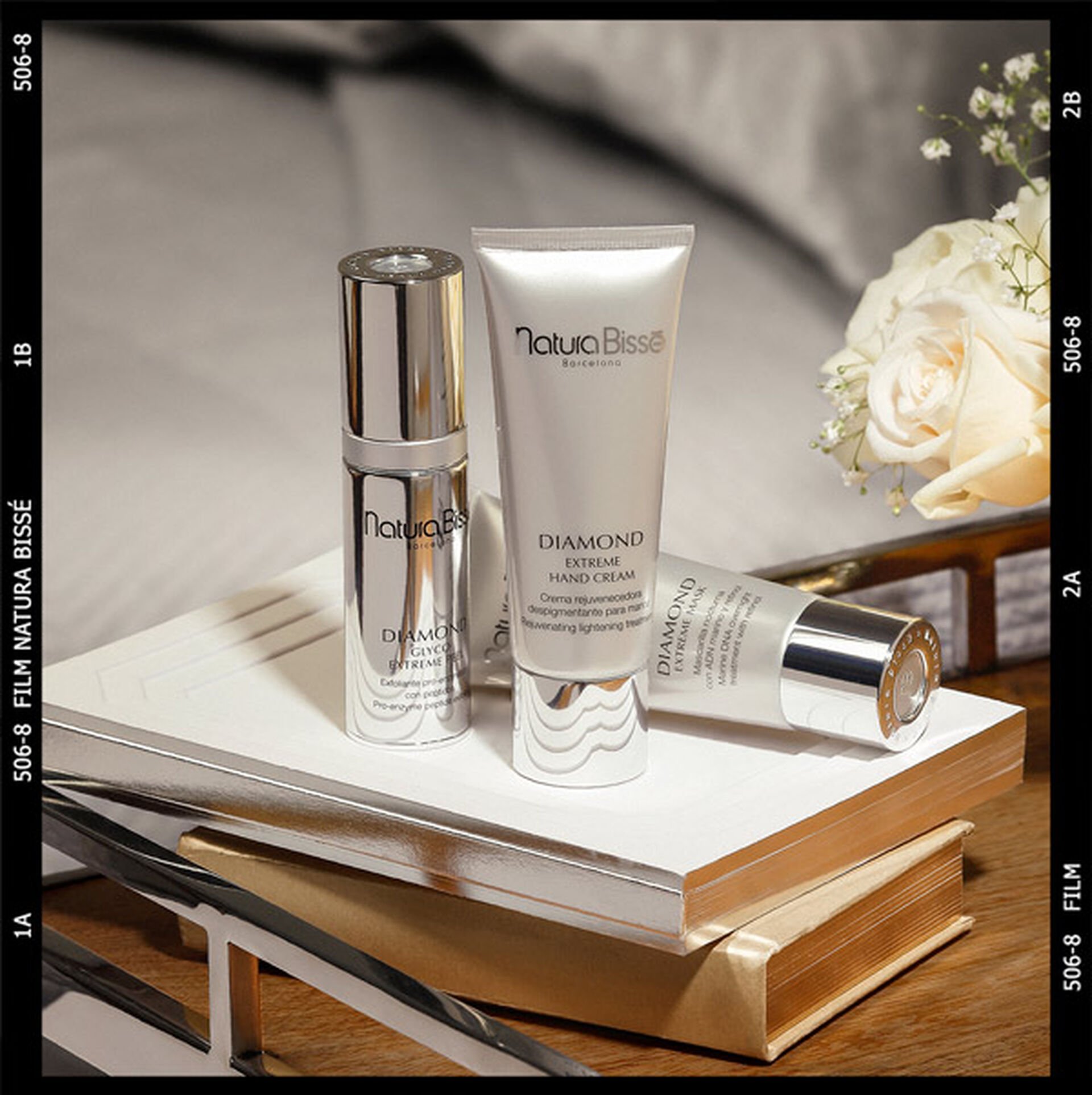 THE ESSENTIAL: SUN PROTECTION
If you plan to enjoy the sun or outdoor activities, remember to apply sun protection on your hands to protect them and prevent dark spots.
NIGHT RENEWAL OR 'FLASH' EFFECT
Thanks to the powerful anti-aging ingredients of Diamond Extreme Mask, including retinol, marine DNA and hyaluronic acid, this bedtime mask helps to firm, nourish and revitalize skin intensely while you sleep.
INSTANT LUMINOSITY
Once a week, leave Diamond White Glowing Mask on for 15 minutes to show off radiant skin. A wonderful mask that combats hyperpigmentation, evens out skin tone and improves skin texture.
SPECIAL CARE FOR NAILS AND CUTICLES
Nourish and strengthen your nails and cuticles by applying Rosa Mosqueta Oil with Pure Tamanu Oil, a powerful regenerating oil that repairs and softens this delicate area. A perfect final touch for spectacular hands.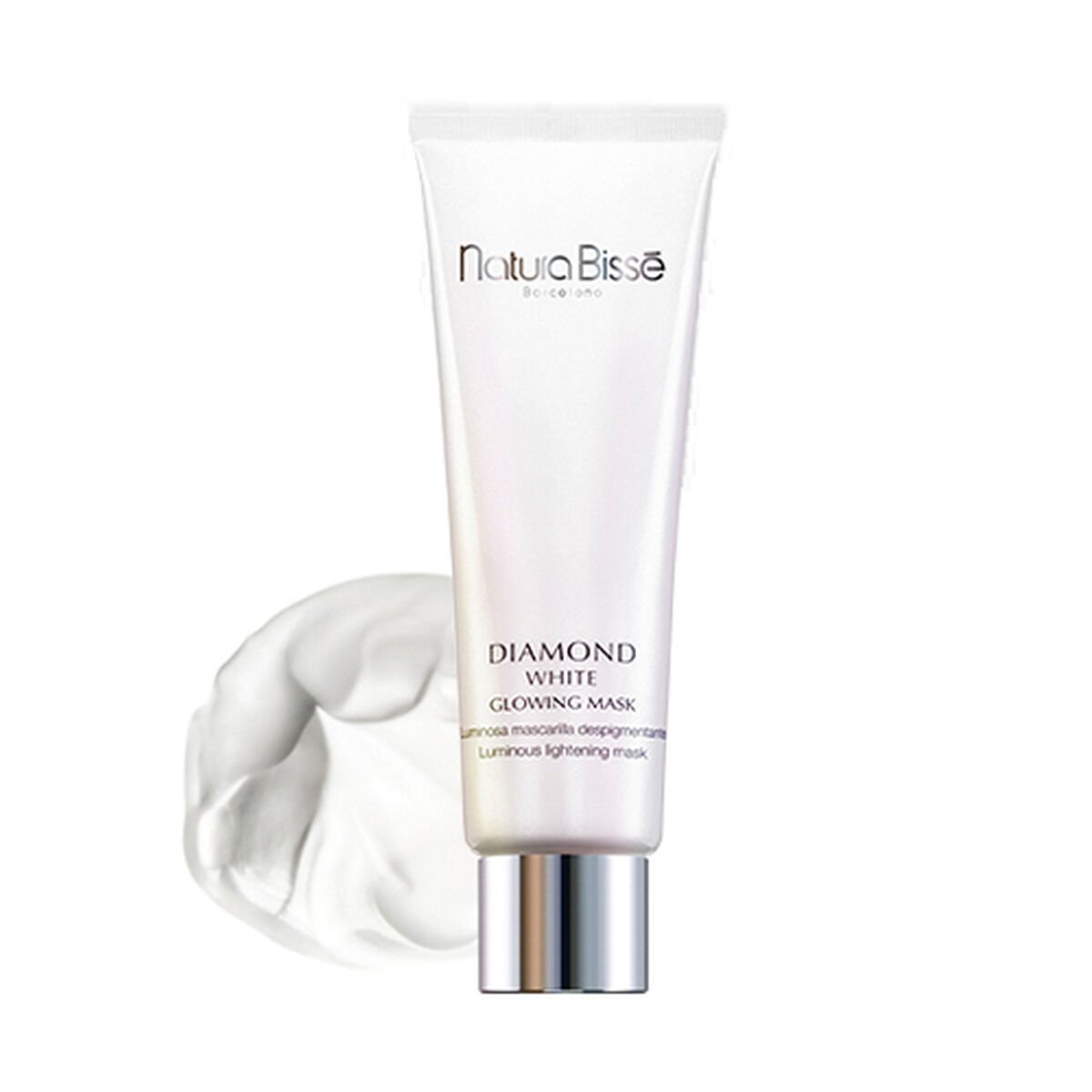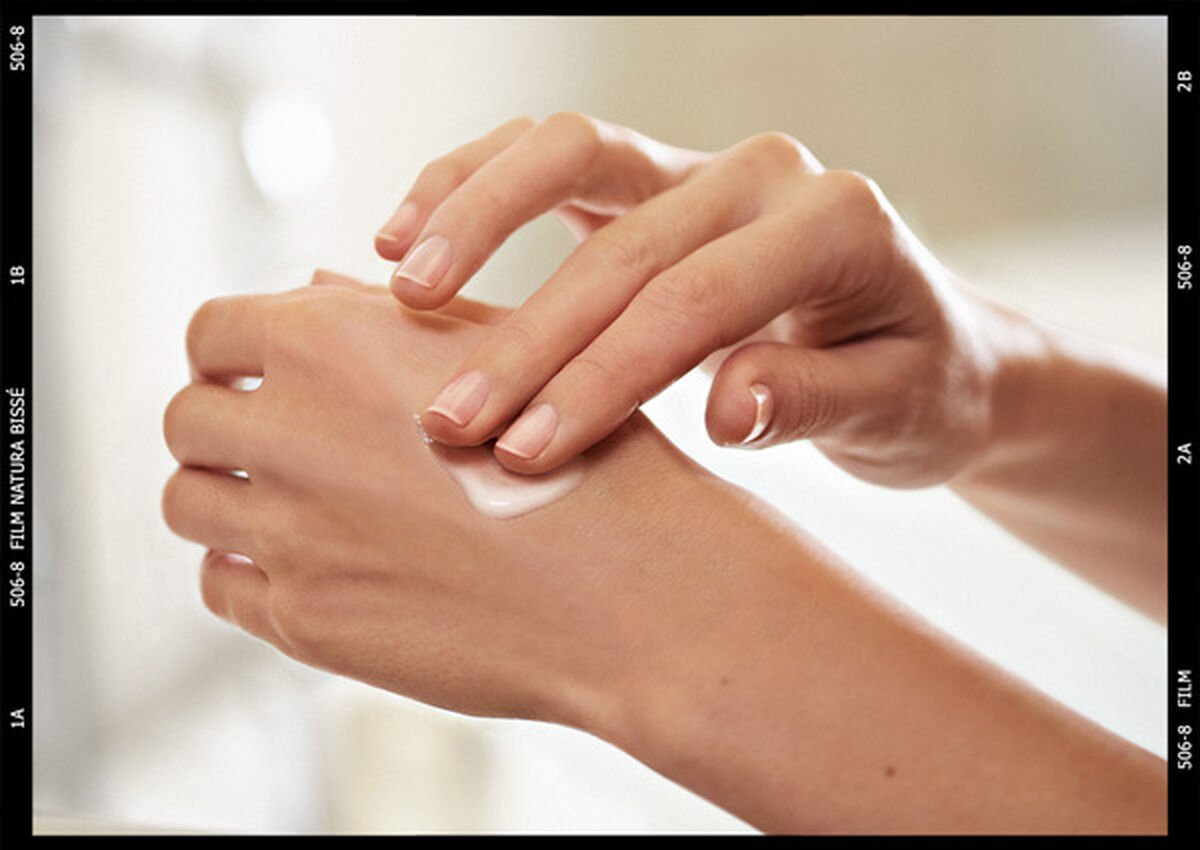 BEAUTY TIP OF THE MONTH: COTTON GLOVES FOR AN EXTRA NOURISHMENT
If your hands feel especially dry, apply a thick layer of Diamond Extreme Hand Cream on them and put on a pair of cotton gloves before going to sleep or while watching your favorite TV series. By applying more cream and using gloves, penetration is enhanced. To get rid of roughness and flaking, you can also apply this cream up to your elbows before you sleep and wear a long-sleeved shirt!