All through 2018 we have given you monthly "Beauty Goals" where we shared tips, advice and lesser-known facts about our collections, so that you can get the most from your skincare products. The last month of the year is here, and to bid farewell to this section we wanted to invite a very #NaturaBisse guest onto the stage.
Camino Villa shared her beauty goal for this December with us.
Can you guess what it is? To dazzle with radiant skin all through the holiday.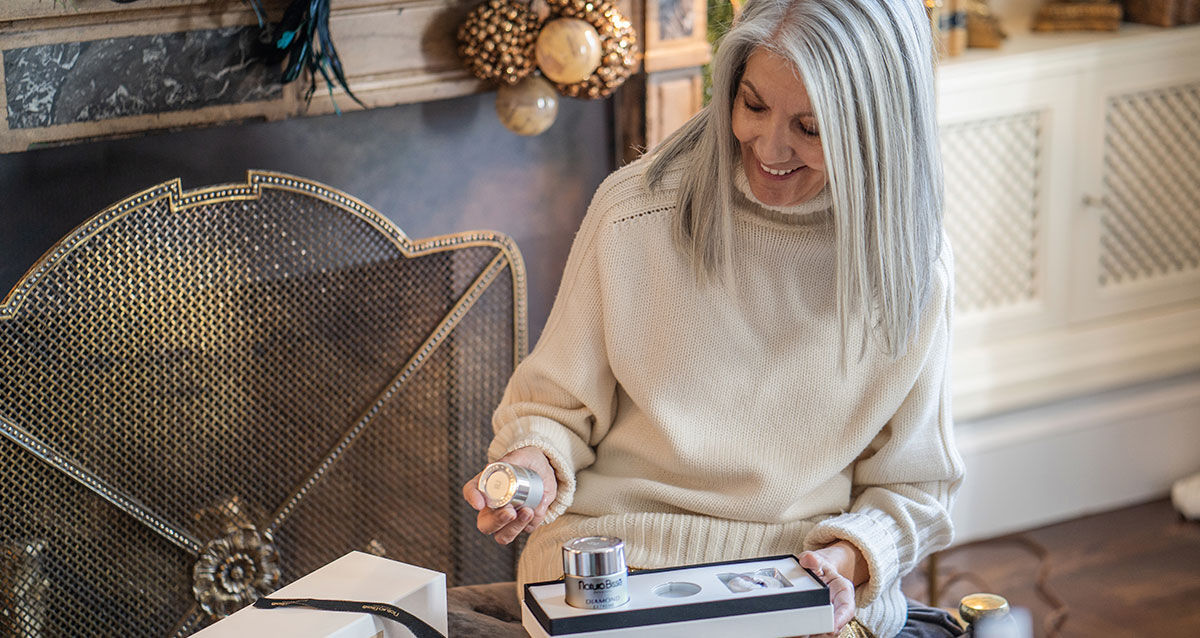 For those of you who don't know her, Camino is an unconventional woman: she studied Art History, she worked for several years as a stylist consultant to influential people around Spain and she has always been involved in artistic projects. A few years ago she saw in Instagram a window to the world and a tool with which to share her passions and connect with people. Today she is a digital star. A great friend of the brand, Camino is a#NaturaBisseWoman , a woman who inspires us every day with her charm and innate elegance. These are her beauty allies for radiant skin this season.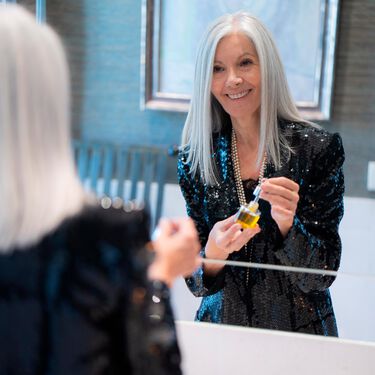 Overnight Treatment:
DIAMOND EXTREME NIGHT DUAL TREATMENT
"I can't live without it!"
Retinol, Marine DNA, hyaluronic acid, copper peptides, a fusion of super nourishing oils…Whose skin wouldn't fall down and worship such a powerful cocktail of ingredients? If you combine it with your skin's biological cycles, the profoundly regenerative effect is guaranteed.
"This treatment, comprised of an oil and a leave-on mask that doesn't stain the pillow, repairs my skin while I sleep. The week before the winter break I do an intensive treatment: every night, without fail, for 7 days. It transforms my skin."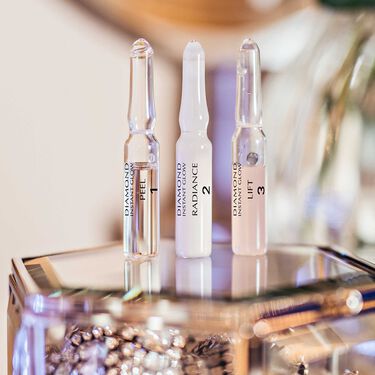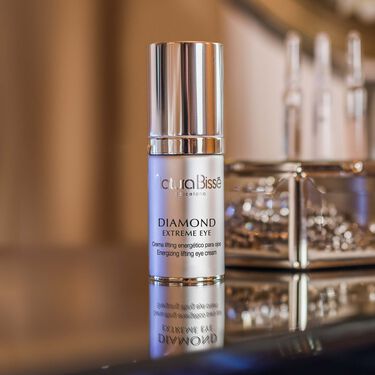 Eye Contour:
DIAMOND EXTREME EYE
"For me, this is an absolute miracle worker"
Camino always carries our energetic lifting eye cream in her handbag. Thanks to Artemia salina extract, it brings energy to the skin whilst maintaining hydration and elasticity. Above all, it has a decongestive draining effect that minimizes signs of fatigue. Is there any time of year when we're more in need of hiding signs of tiredness?
"Although I use it all year round, this is my favorite product. This life-saver is absolutely crucial at this time of year when glorious evenings spent with family and friends go on well into the night. I always look well and rested, with no bags or dark circles."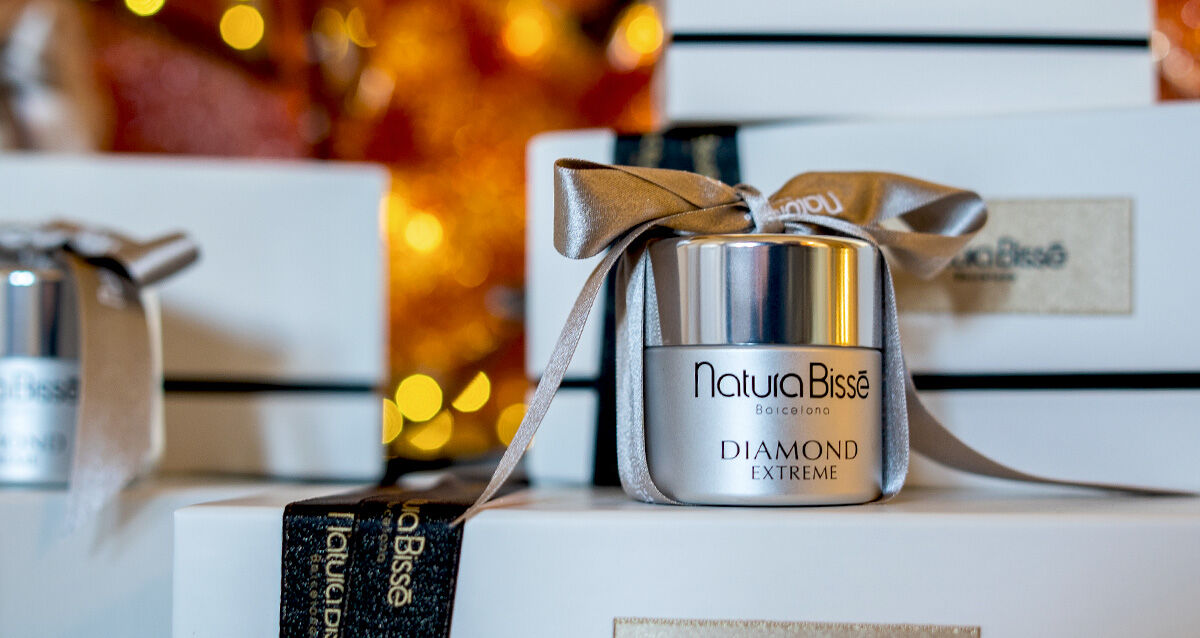 How about you? Do you already know your essentials for reaching the beauty goal this December?
Choose your favorite Natura Bissé products to keep your skin spectacular this holiday.