diamond luminous
Help target hyperpigmentation and enhance a radiant glow with global anti-aging skincare formulas.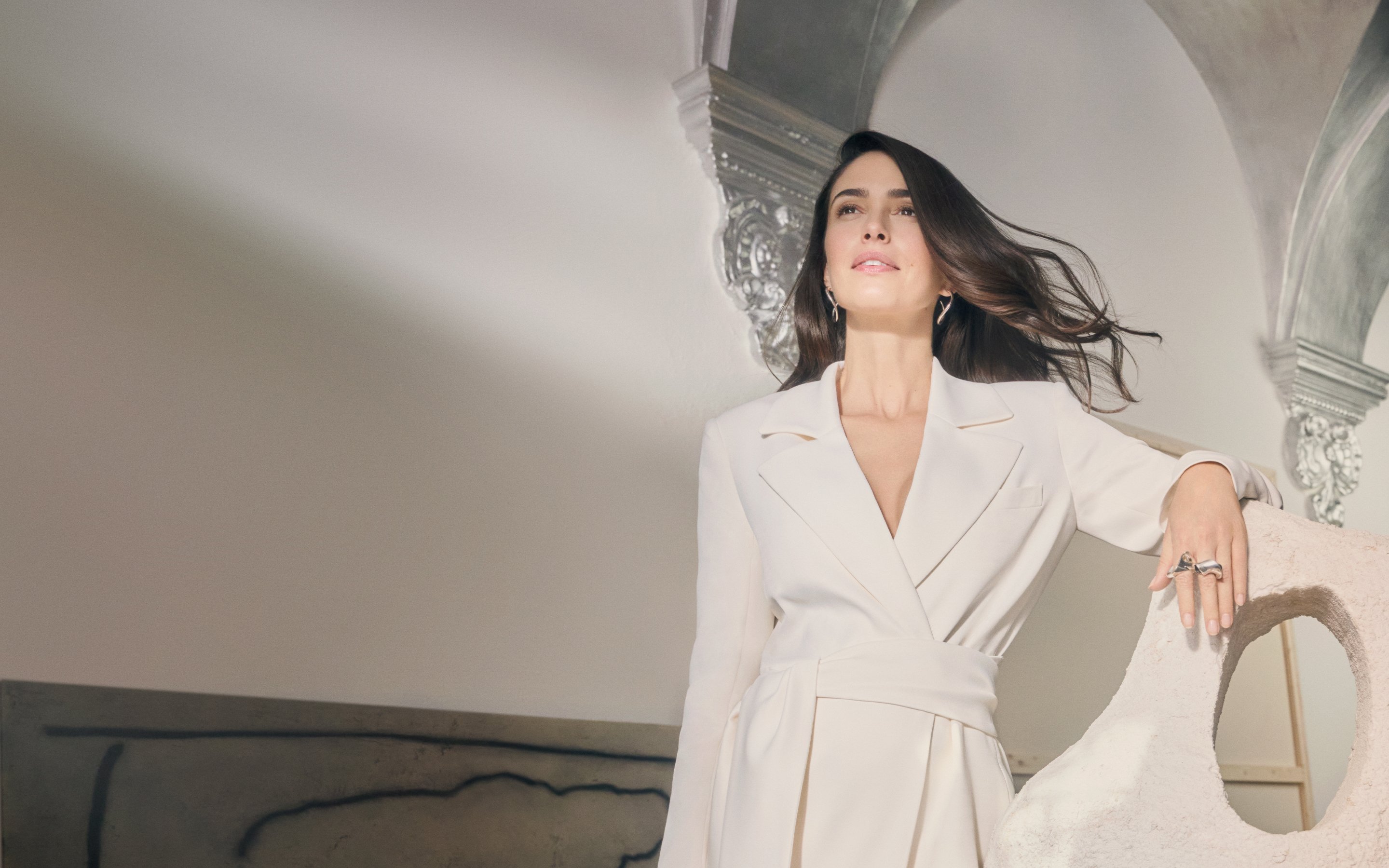 RADIANT, EVEN SKIN
Imagine a healthy glow in which renewal is a daily ritual, and you always look radiant.
Discover the Diamond Luminous Collection, our definitive range to make you shine. It's impressively effective at visibly reducing the appearance of hyperpigmentation and imperfections in any skin tone, giving you a flawless complexion.
Why do you have dark spots? Looking for a solution?
TAKE THE QUIZ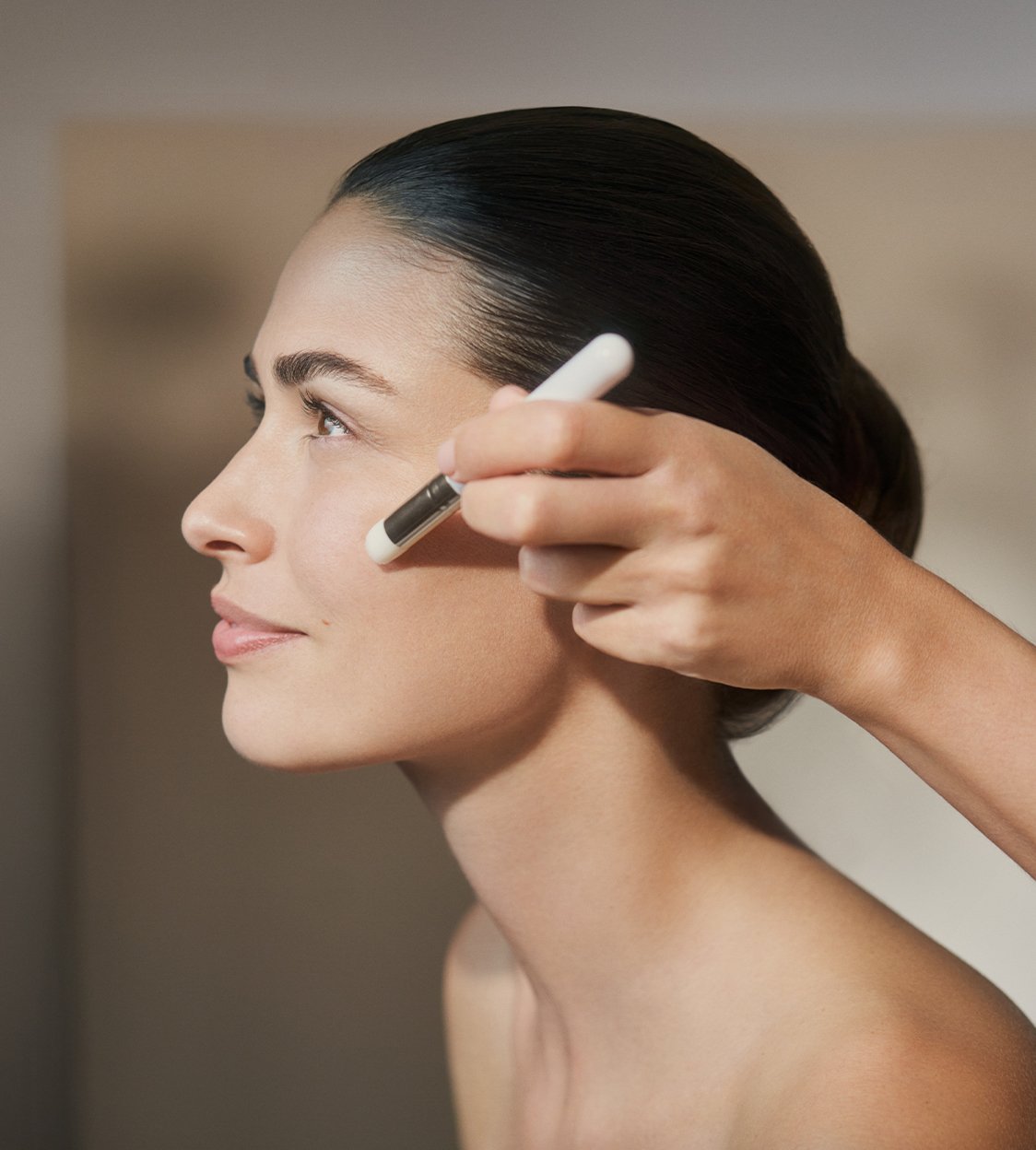 SPA EXPERIENCES
FLAWLESS SKIN RITUALS
Reclaim your right to shine and enjoy the luminosity, radiance, and glowing impact of this collection at your beauty center. Effective spa treatments focus on renewing your skin texture to reveal a uniform and glowing complexion.
SYNERGY TO FIGHT HYPERPIGMENTATION
Powerful active ingredients, like pomegranate extract, niacinamide and a brilliant cocktail of 5 acids, are rigorously combined to reduce the appearance of skin-ageing pigmentation imbalances. These impressive formulas help restore a crystal-clear complexion.