diamond cocoon
The skincare line for modern lifestyles. A complete range of products designed to help deeply cleanse your skin from toxins and impurities.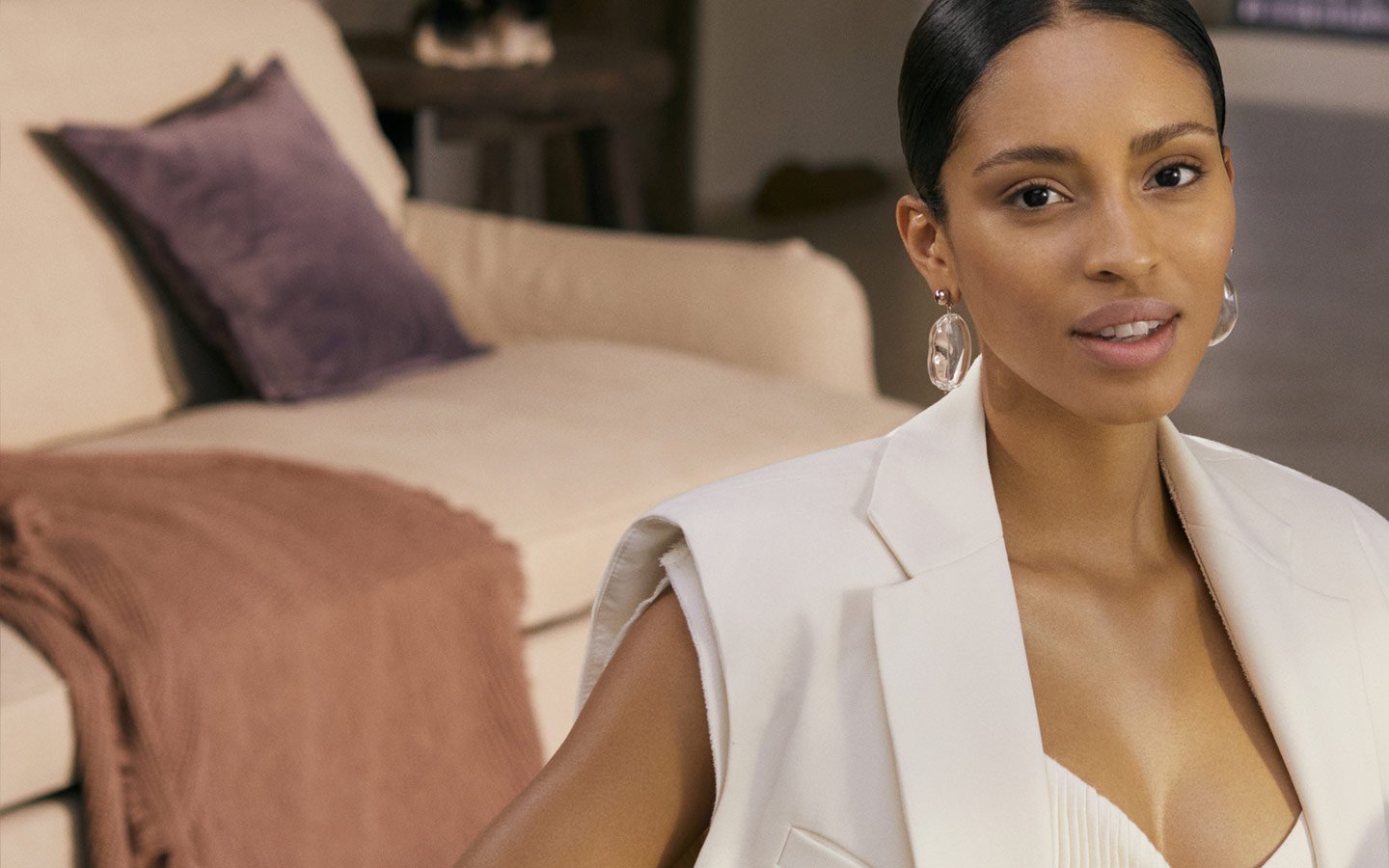 LET YOUR BEAUTY EMERGE
Step into today's world, a conundrum of invisible conditions: blue light (HEV) from digital devices, particle pollution, heavy metals, gases. Microscopic fragments that surround us and get under our skin, accelerating skin aging.
Diamond Cocoon Collection was born of a deep concern to help you minimize the appearance of these signs of aging. A complete skincare range that deeply cleanses your skin from toxins and impurities. Products that create a veil on your skin's surface to minimize the adhesion of pollutants. An innovative line that helps your skin look beautiful and vibrant.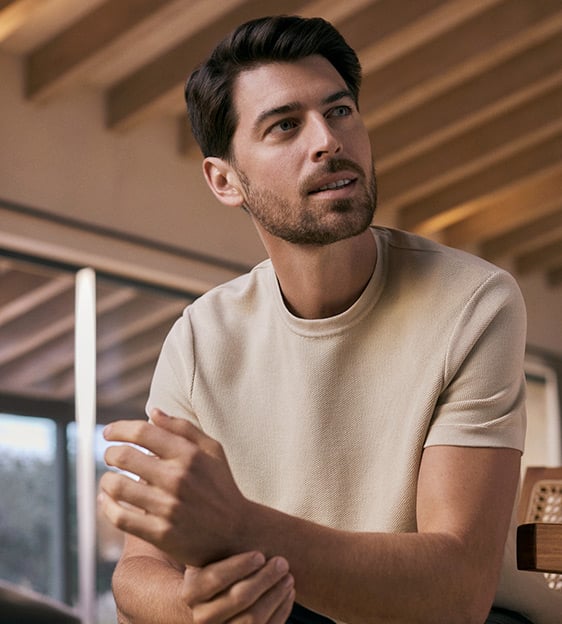 DIAMOND COCOON EXPERIENCE
TRANSFORM YOUR COMPLEXION
Awaken the full potential of your skin with this beauty room treatment. A revitalizing and renewing ritual designed to minimize the appearance of signs of aging and stress on your skin, such as a dull complexion, accentuated lines and wrinkles and dark spots. A detoxifying break which, due to its powerful ingredients and enveloping massage techniques, helps you emerge with glowing skin that dazzles with natural beauty.
EMPOWERING YOU TO SHINE
Diamond Cocoon Collection products are formulated with advanced ingredients that care for your skin in a comprehensive way: OxySkin, OxySkin-HEV, Alteromonas Fermented Extract, Actibiome Complex and PolyShield. A cutting-edge combination of assets that helps your skin to feel more resilient so that you can face everyday challenges without limitations.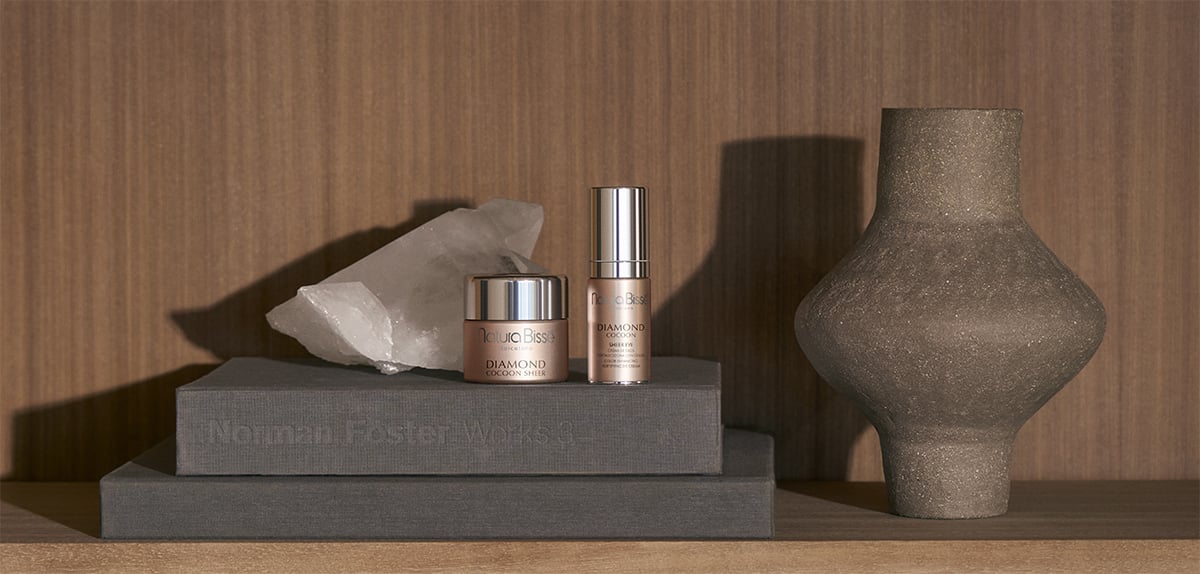 ALL PRODUCTS
OF Diamond Cocoon COLLECTION