Winter is in full swing. The days are grey and the cold, wind and heating leave your skin feeling fragile, dry and dull. It needs a little extra dose of pampering, which should start with a purifying treatment that restores its luminosity.
The Cure Collection eliminates toxins, helps repair cellular damage, and deeply hydrates, restoring your skin's radiance.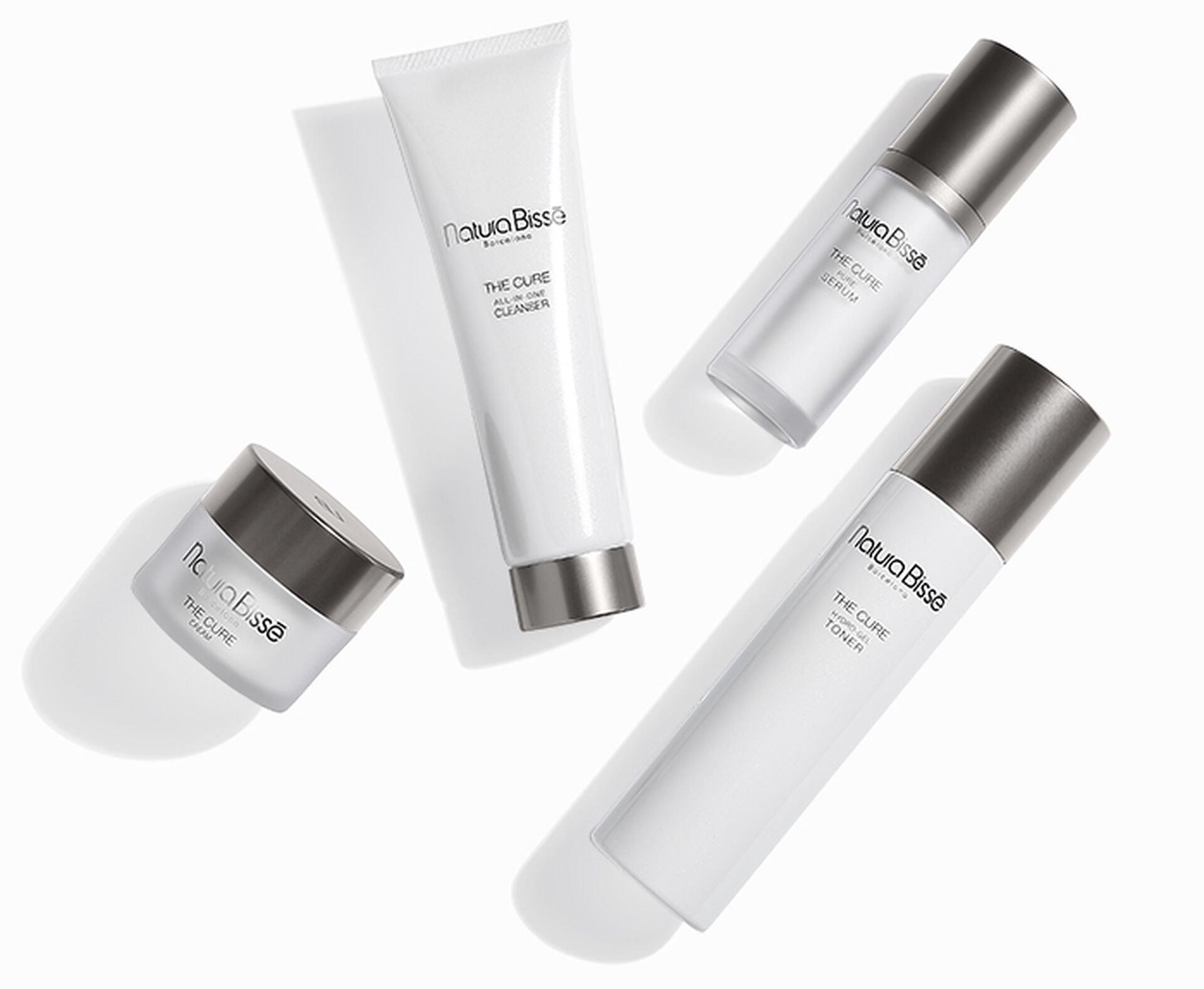 FEBRUARY: PURIFY, DETOXIFY AND REPAIR YOUR SKIN
This is the perfect month to take good care of your skin, to protect it against inclement weather and to pamper it. And we have the perfect solution! A full line whose primary purpose is to renew your skin and give it a dose of restorative energy. The Cure Collection is a complete collection based on the science of sirtuins, natural enzymes in our systems that contribute to prolonging cellular life.
Restoring, detoxifying, and intensely hydrating, it includes cleansing and treatment products that help delay skin aging caused by external aggressors. This beauty cure also helps counteract the damage caused by unhealthy habits. With use, you will see your skin become stronger and more luminous, de-stressed and more youthful in appearance.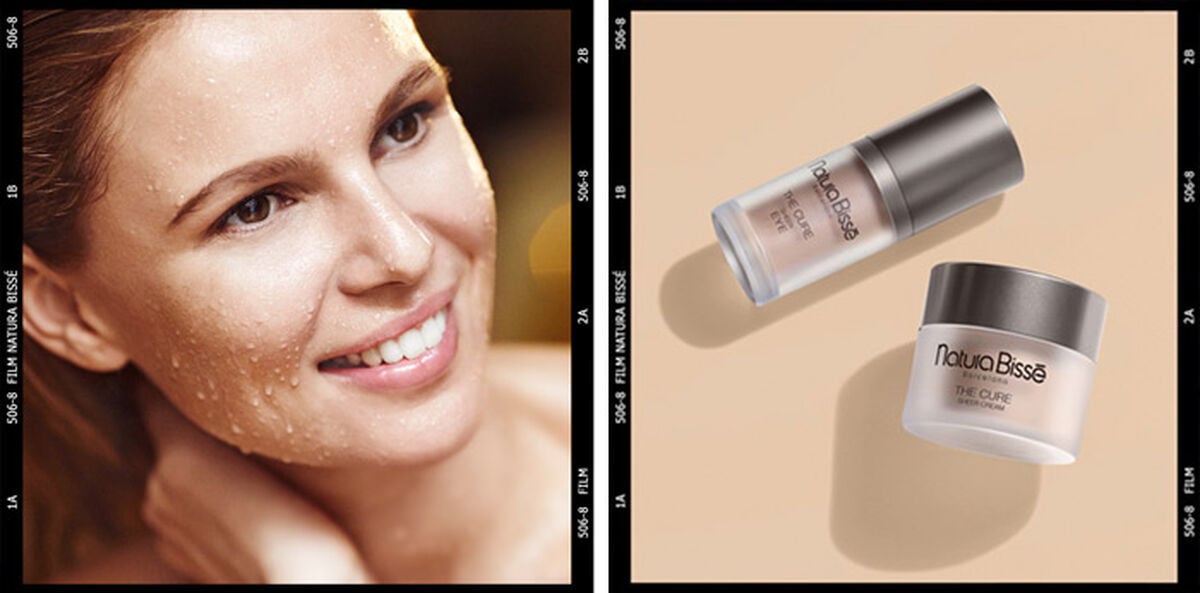 BEAUTY TIP OF THE MONTH:
HEAT BEFORE USING
The Cure Collection has a wonderful products that, in addition to treating your skin, include color pigments: C+C The Cure Sheer Eye. This 2-in-1 eye cream will be your perfect ally if you want an effective treatment as well as a quick, light concealer. But do you know how to apply it for an even fresher finish?
Place a small amount of the product on your fingertips and rub your fingers to warm it. You will notice the texture transform and become more fluid. Apply it to your eye contour area by patting gently, not smoothing it over your skin. Watch how, in an instant, your skin looks more even and radiant - fabulous. Just by using that simple trick!