With the arrival of September comes a new course, a chance to meet exciting new goals. If you've decided to get serious about your beauty routine this year, keep reading and discover two complete collections designed to cover all your skin's autumn needs. All you have to do is choose the best one for you and start the season with impeccable skin.
SEPTEMBER: RESTORE YOUR SKIN'S LUSTER
September is a month filled with good intentions, because getting back to work is the perfect time to adopt a positive new attitude - even in matters of beauty. So this month, we're recommending two beauty routines for you, to renew your skin and restore its full luminosity. Choose the best one for you based on your primary concern about your skin: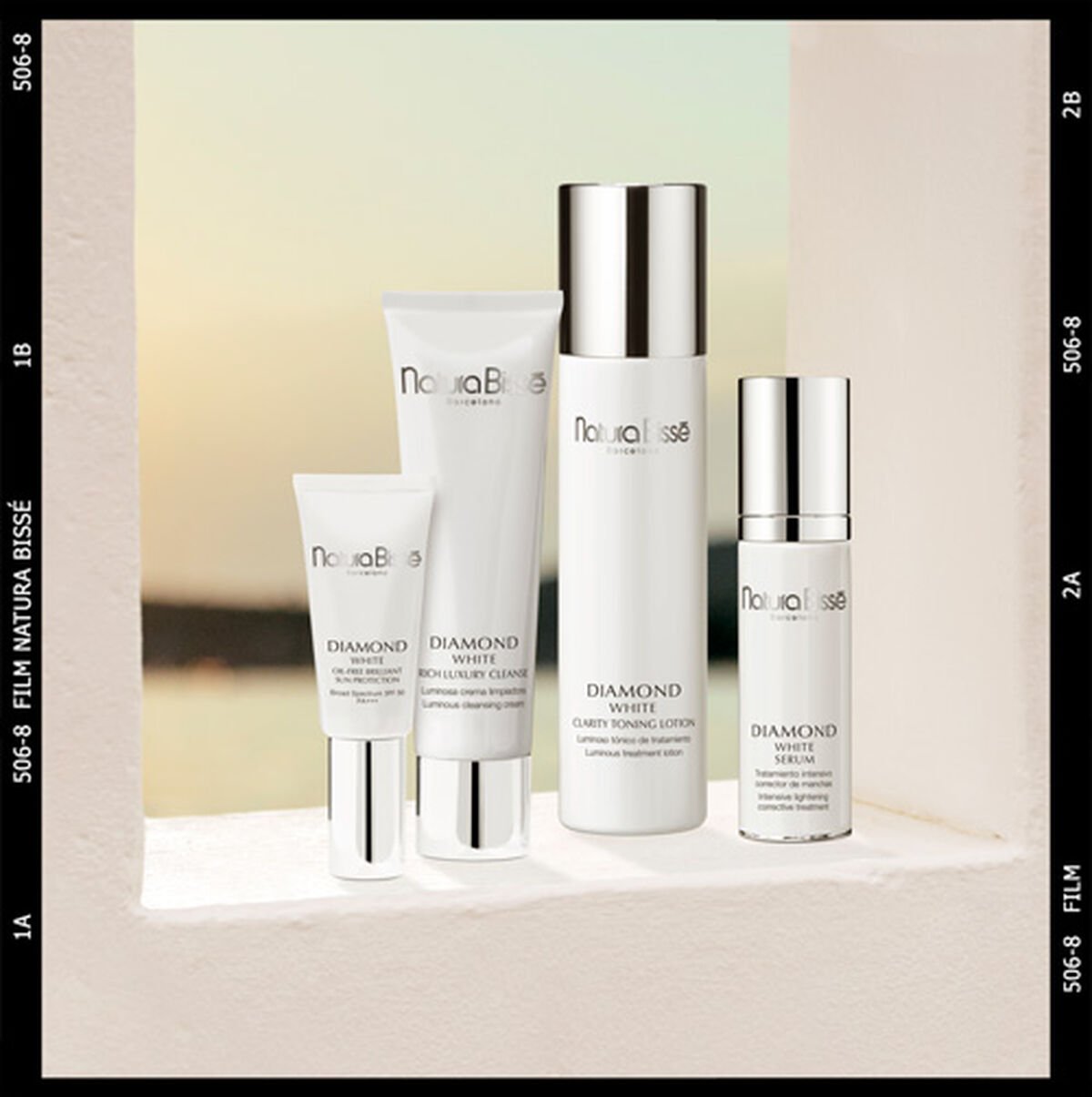 ARE YOU WORRIED ABOUT DARK SPOTS AND SIGNS OF AGING?
If the passage of time has brought with it dark spots and blemishes, you'll find a wonderful ally in the Diamond Luminous Collection. In addition to its effective depigmenting power, this collection will help you prevent skin aging and reduce the appearance of dark spots. Try out its cleanser, tonic, mask, serum and sunscreen and especially, the stars of this effective collection: Diamond White Serum (which regulates the production of melanin and visibly lightens dark spots), and Diamond Luminous Glowing Mask (which boosts serum action and provides incredible luminosity).
IF YOU WANT COMFORTABLE, HYDRATED SKIN...
The high temperatures of the last few months may have left your skin dull, lacking its glow, and it may look dry and dehydrated. Have you tried the Oxygen Line products?
With them, you can follow a complete beauty routine (cleansing, mask, serum and cream) and help oxygenate and purify your skin. For this time of year, we particularly recommend Oxygen Mousse, a magnificent, refreshing mousse-textured cleanser, and Oxygen Cream, a light clarifying moisturizer that instantly revitalizes.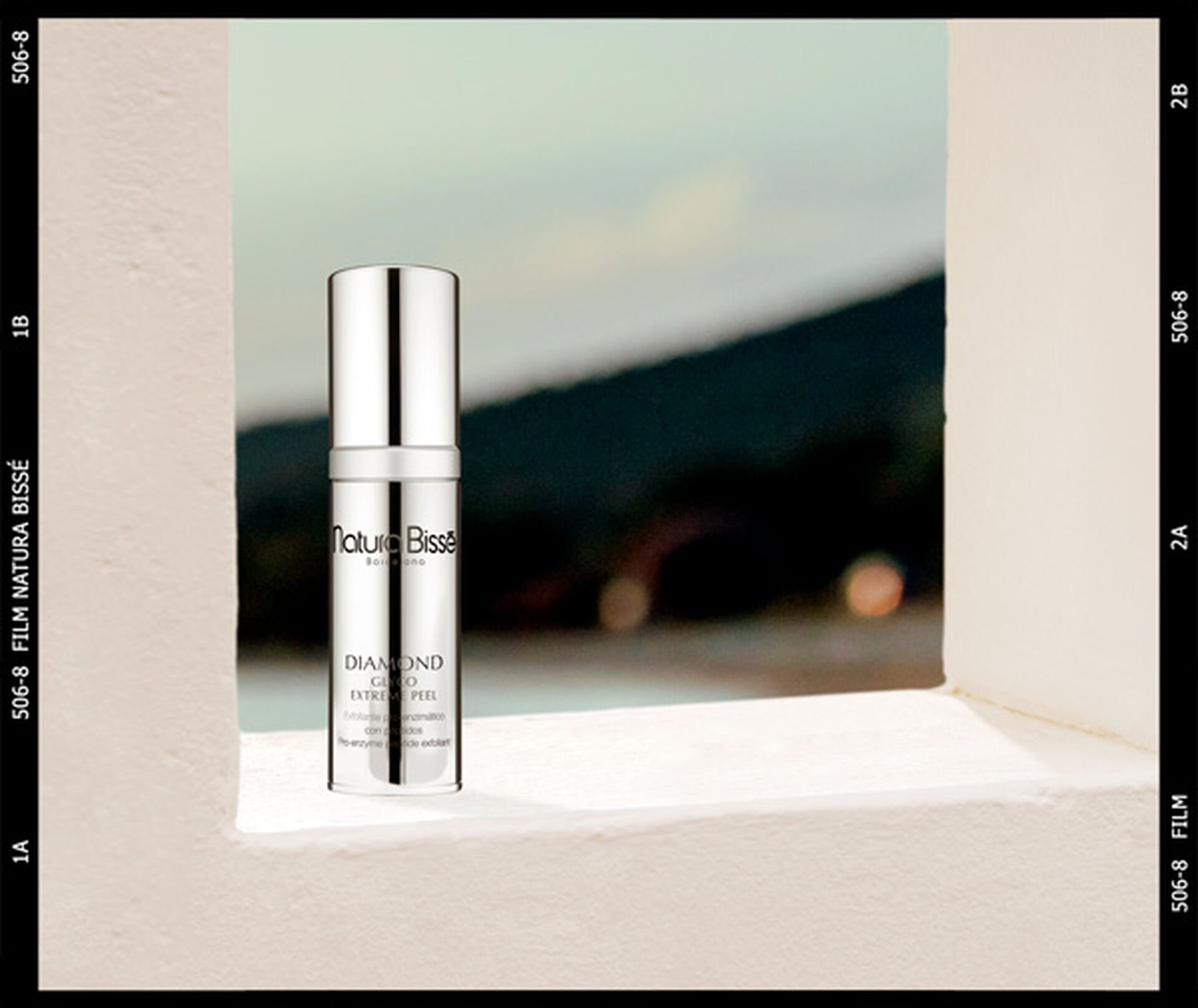 BEAUTY TIP OF THE MONTH: FOR AN INTENSIVE TREATMENT, EXFOLIATE 2 TIMES PER WEEK.
If skincare has a synonym for renewal, it's exfoliation. Because of this, your autumn beauty routine must include
Diamond Glyco Extreme Peel
. A highly effective exfoliant that, thanks to its formula (which includes glycolic acid and other natural AHAs), effectively removes dead cells, lightening dark spots and softening the skin surface. For an intensive treatment, use it twice a week, preferably at night, for six weeks. Then watch as your skin becomes much more luminous.