If you're looking to flaunt fabulous skin, protecting it against external aggressions is absolutely essential. One of the most effective ways to achieve this is by taking care of its first natural defense: the shield formed by the microbiota along with the skin barrier. But do you know what the microbiota is, and why it is so important for your skin's health?
WHAT IS THE SKIN MICROBIOTA?
From the day we are born, our skin is inhabited by microorganisms: billions of bacteria and microbes known as microbiota or flora. They live on our skin's surface and in return they help us develop the immune system that protects our skin. Microbiota are also found in other parts of the body such as the digestive system or the mouth.
FUNCTIONS OF THE SKIN MICROBIOTA
A healthy skin microbiota helps to regulate inflammatory processes and combat sun damage and oxidative stress, contributes to tissue healing, and at the same time protects against allergens and external pathogens. This results in balanced and healthy looking skin. But what happens when the microbiota is altered?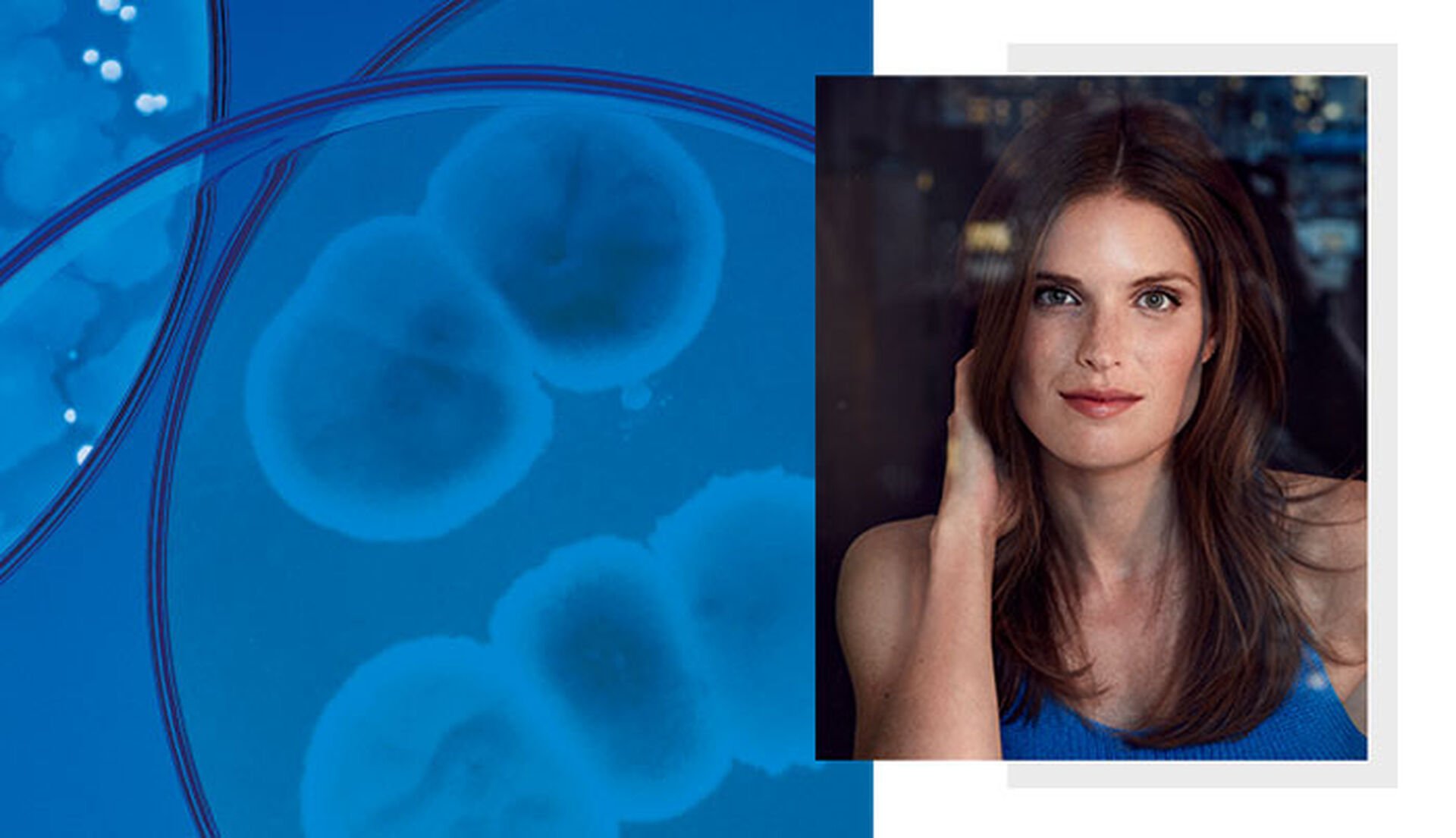 CONSEQUENCES OF AN IMBALANCED MICROBIOTA
Diet, age and pollution are some of the factors that can unbalance the skin's microbiota. When this occurs, the microorganism's biodiversity is reduced and its composition changes. This leads to some species of "good" bacteria becoming harmful or can encourage the development of those that are considered damaging. For example, when pollutant particles block the pores, this creates the ideal conditions for the growth of the bacterial strain responsible for acne.
HOW TO BALANCE THE MICROBIOTA: PREBIOTICS
To prevent damage to the skin's microbiota and keep it in good condition, skincare products with prebiotics have been created. These prebiotics are nutrients that serve as "food" for beneficial bacteria to protect against harmful bacteria. These compounds activate the regeneration of the skin's natural flora so that it recovers, balances and reproduces more quickly, while reducing the hostile microorganisms of the microbiota. The result? Healthier skin that is full of life.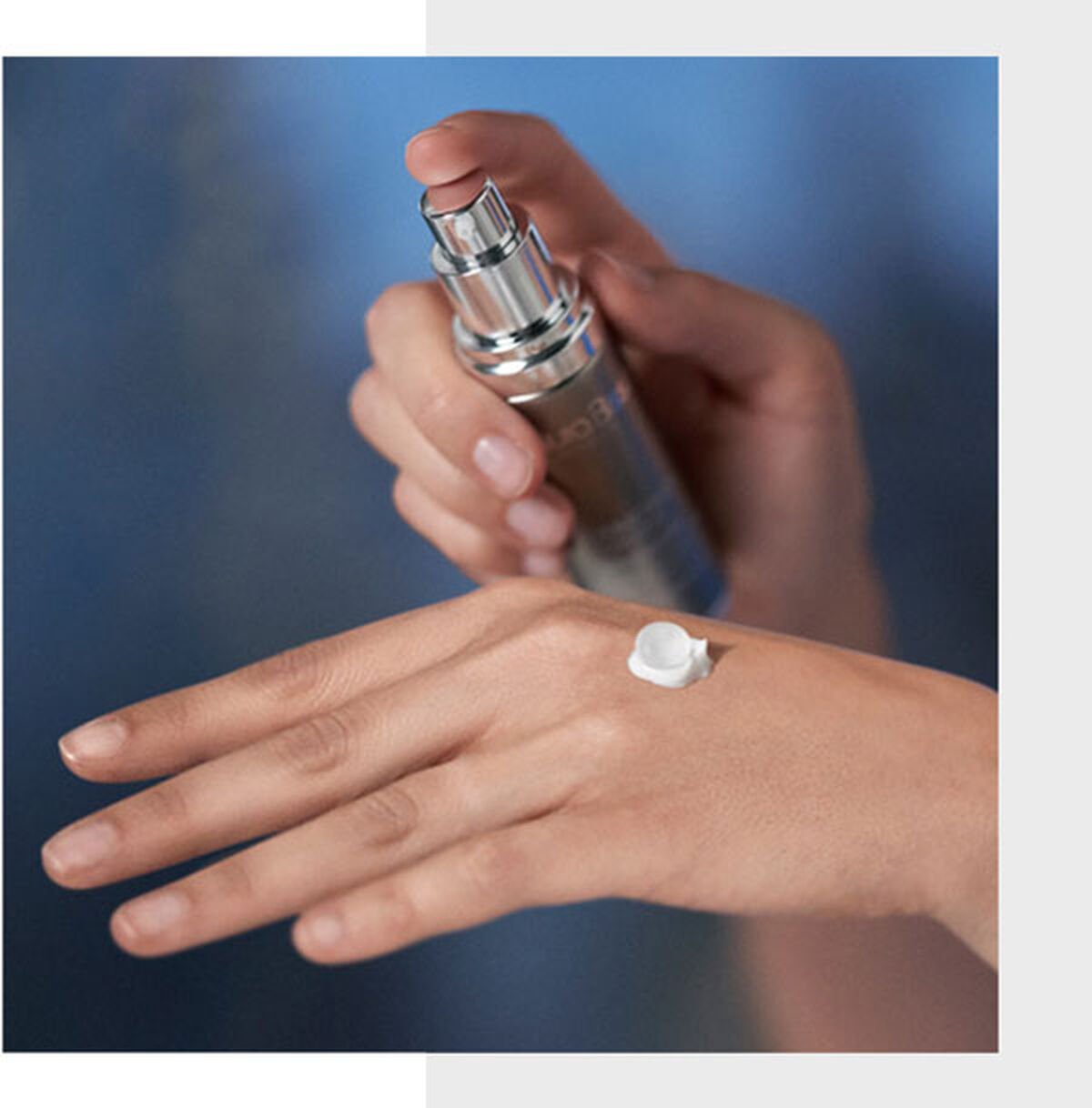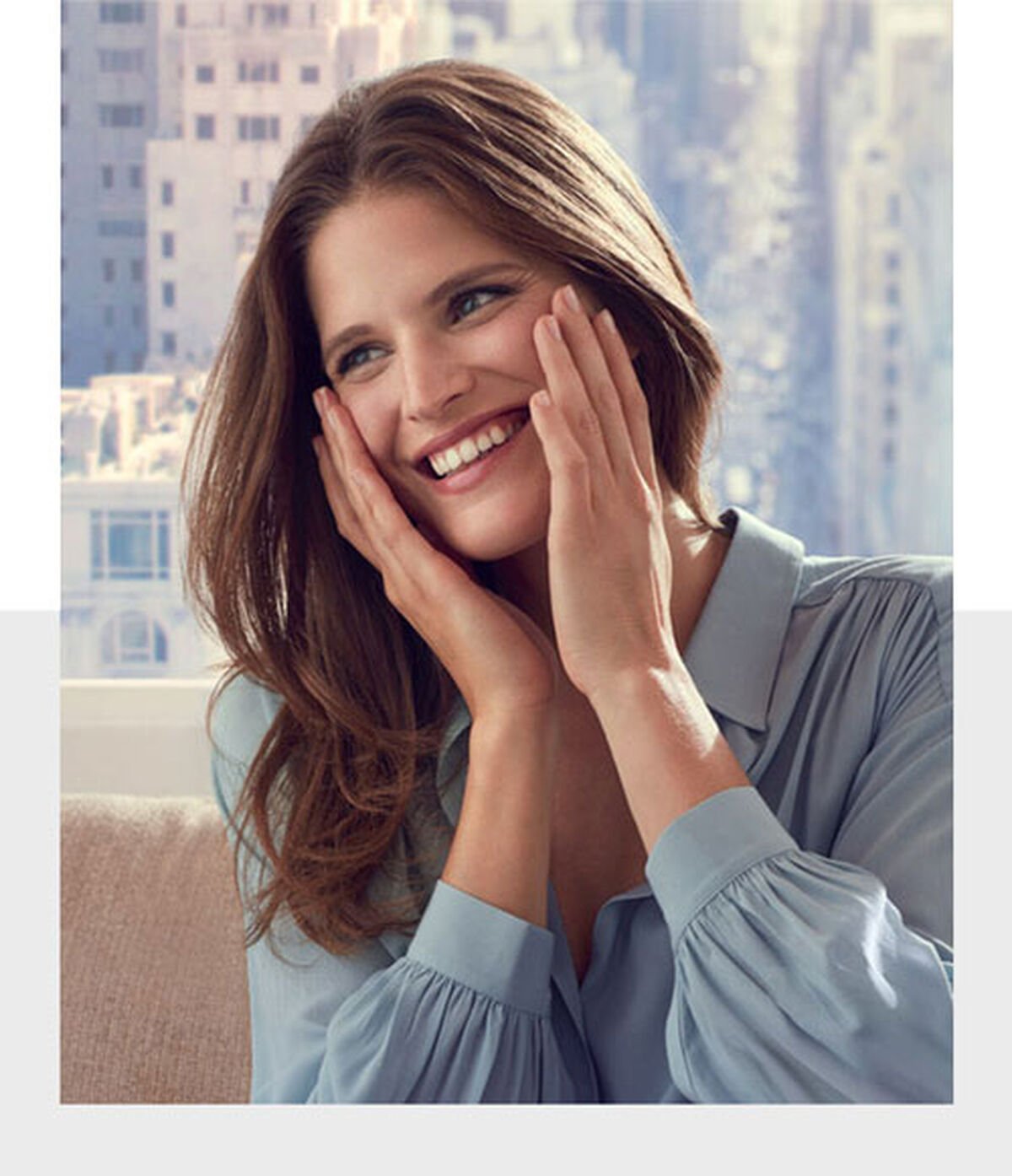 NATURA BISSÉ SKINCARE PRODUCTS WITH PREBIOTICS
Several Natura Bissé products such as Diamond Cocoon Hydrating Essence, Diamond Cococon Ultra Rich Cream and Diamond Cocoon Skin Booster include a prebiotic complex that stimulates the growth of the beneficial microorganisms that inhabit our skin. At the same time, this complex helps reduce hostile microorganisms and preserve the necessary conditions for the growth of the skin's flora. What's more, our innovative Diamond Cocoon Experience facial treatment also incorporates various prebiotic skincare products. If you want to prevent and treat the skin against one of the external factors that most affect the skin's microbiota, pollution, look no further than our specific Diamond Cocoon Collection line.