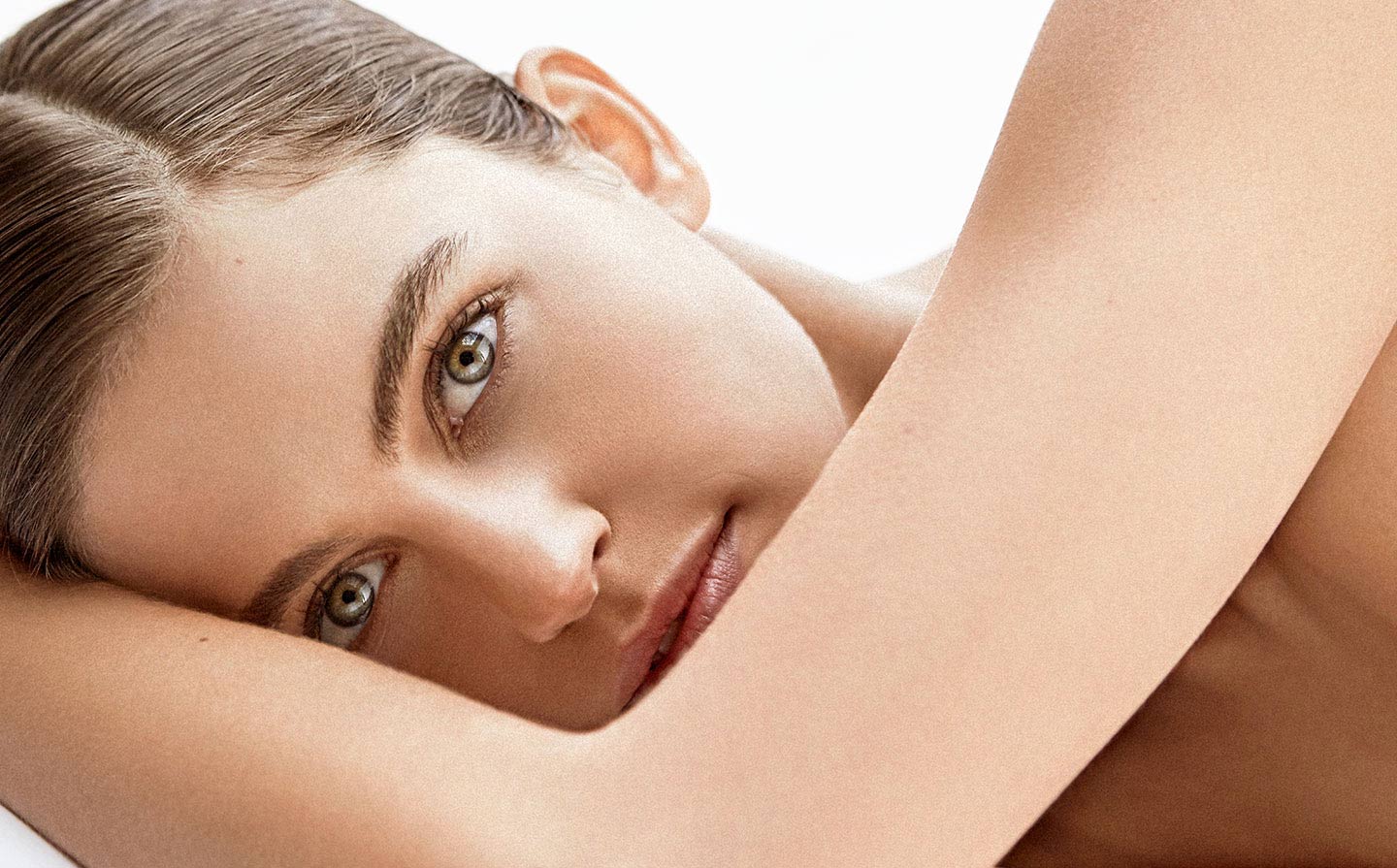 Every skin has its own voice
SKINCARE FOR YOUR DISTINCTIVE NEEDS
At Natura Bissé, we believe that every skin has its own voice.
Every day is a new story for each of us.
Our mood varies.
Our sleep fluctuates.
The weather shifts.
Change is constant, and change affects our skin.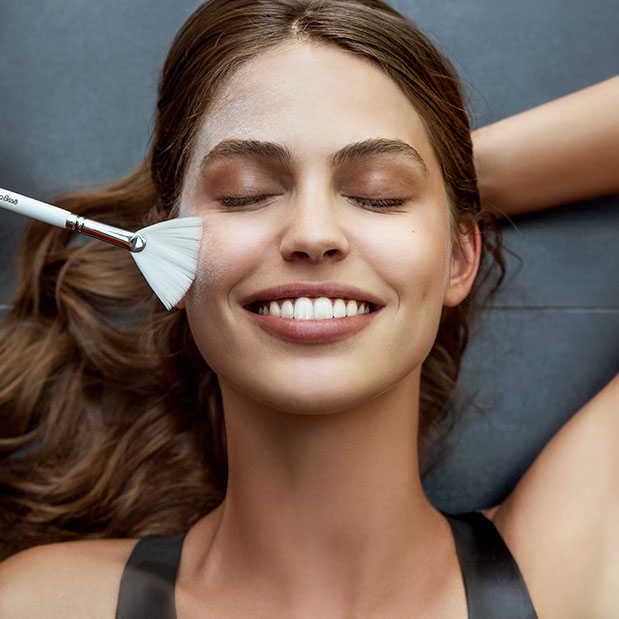 The seasons, the environment, age, emotions—they all affect our skin.
And our skin can affect our feelings, too.
Indeed, every skin has its own voice,
Its own expression, its own life.
We know your skin is unique, So we create solutions for every skin concern
At Natura Bissé, our philosophy is that your skincare must adapt to you. We create skincare for individuals, for each chapter of their journey.
We fuse pioneering technology with the power of touch.
Innovation with a deep emotional sensibility:
This is our trademark, our heritage, and our commitment to you.
What Affects Your Skin?
Natura bissé assurance
Each and every one of our products is created with the understanding that every skin has its own voice. We have an open, innovative approach to skin care that fuses expert methodologies with cutting-edge technology, academic research and traditional practices to discover effective new ways to nurture and beautify the skin. All of our products are Halal certified, and we never test on animals.