The long-awaited holiday season is here and there's one thing everyone has on their wish list...glowing skin.

Dewy skin is in and one of the most desired looks for this time of year. There's nothing better to complement festive attire or your presence at a family gathering. And we're here to tell you how you can glow from across the room all season long.
First thing's first, take care of your well-being beyond staying hydrated, keeping stress low, and getting a good night's rest. There's five skincare essentials you should lean on to help get your skin to its maximum glow.
YOUR NATURA BISSÉ
HOLIDAY GLOW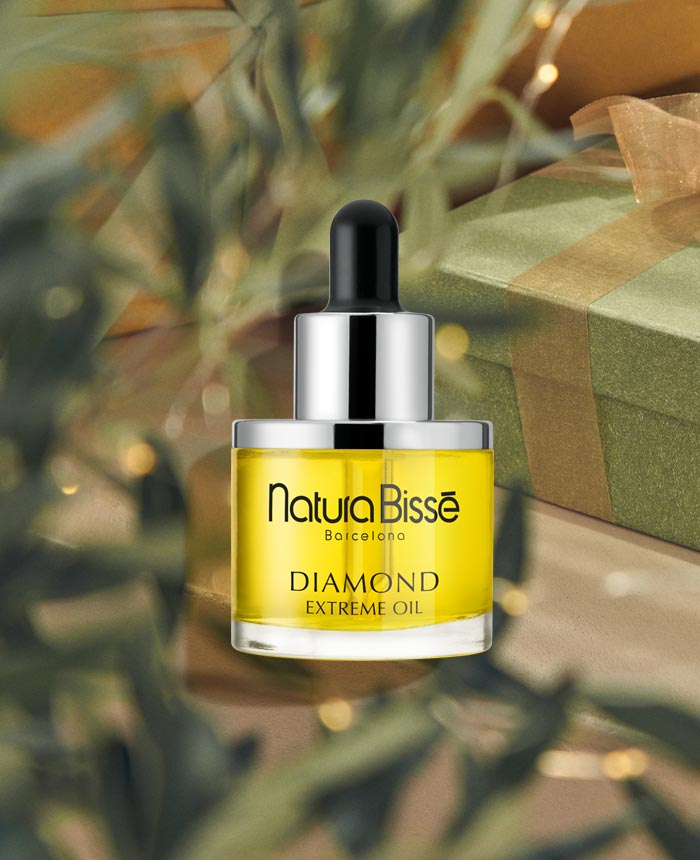 ENJOY ANTI-AGING BEAUTY SLEEP
Diamond Extreme Oil

1.0 oz / 30 ml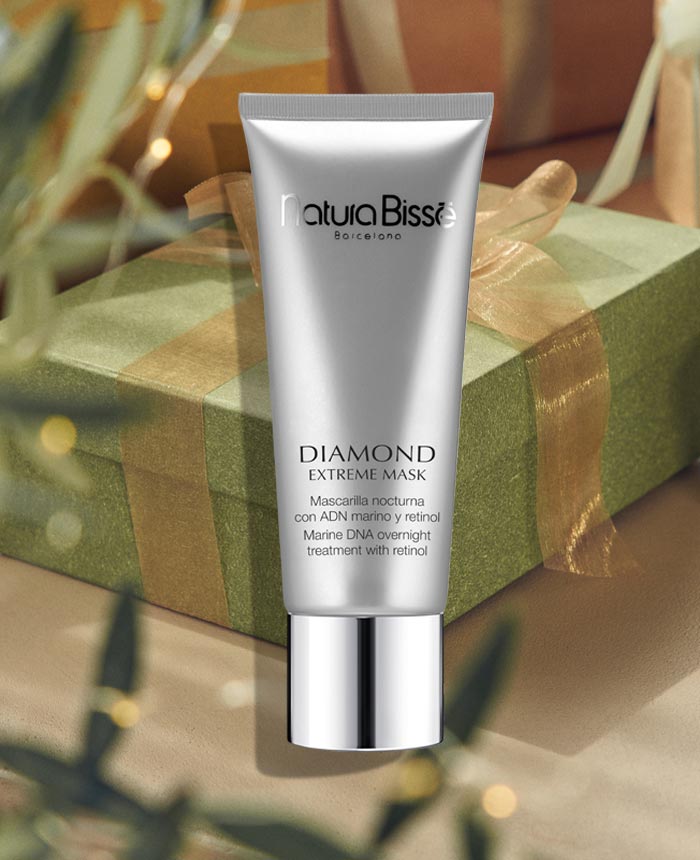 INDULGE IN AN OVERNIGHT TREATMENT MASK
Diamond Extreme Mask

2.5 oz / 75 ml

You are visiting us from
Please, go to: