What are the keys to the efficacy of our new Diamond Extreme Serum? How does this innovative concentrated formula work its magic for anti-aging? Today we go into the lab, where our scientists explain how they achieve our product's incredible results. Fall in love with the anti-aging serum that offers your skin the ingredients it needs day and night for you to achieve a spectacular cutis. Not to be missed!
PROVIDES YOUR SKIN WITH ENERGY
Maybe you don't know this, but energy is essential for youthful-looking skin. As this energy wanes due to aging, lifestyle and environmental factors, your skin's capacity to stay youthful diminishes as well. To recharge your skin, Diamond Extreme Serum formula includes the advanced Smart Energy Complex, formed by three powerful ingredients: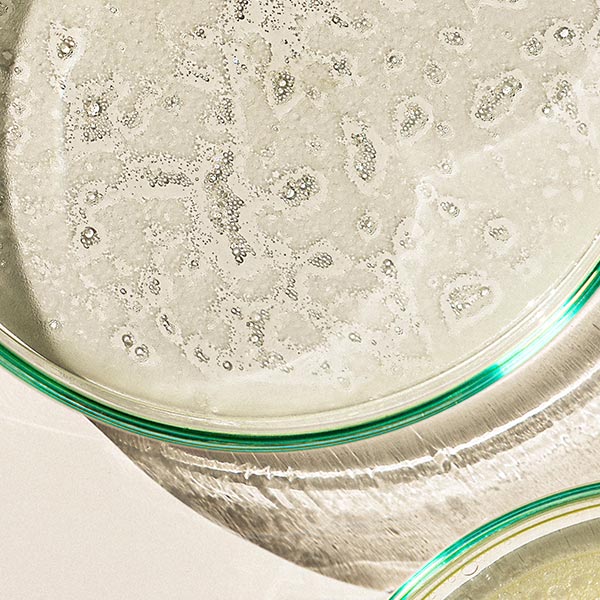 ARTEMIA SALINA: A SUPER-SOURCE OF ENERGY FOR YOUR SKIN CARE REGIMEN
Extract of Artemia salina, obtained from a type of plankton, contains a large amount of diguanosine tetraphosphate, an energy source known as super ATP. This ingredient revives skin to help minimize the visible signs of aging such as wrinkles.
EXTRACT OF PEONY ROOT: A STIMULUS TO CREATE NEW ENERGY
Did you know that our cells can auto-recycle components that are of no use to them or that make them less functional? Well our skin cells do the same thing! Through this process, for instance, they generate fuel to create new energy. This process, known as autophagy, was discovered by Yoshinori Ohsumi and earned him the Nobel Prize for Medicine in 2016. Extract of peony stimulates the skin to make look and feel more energized.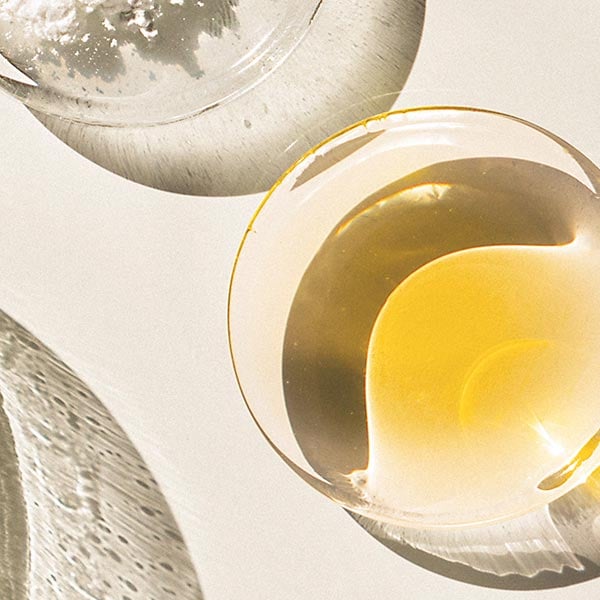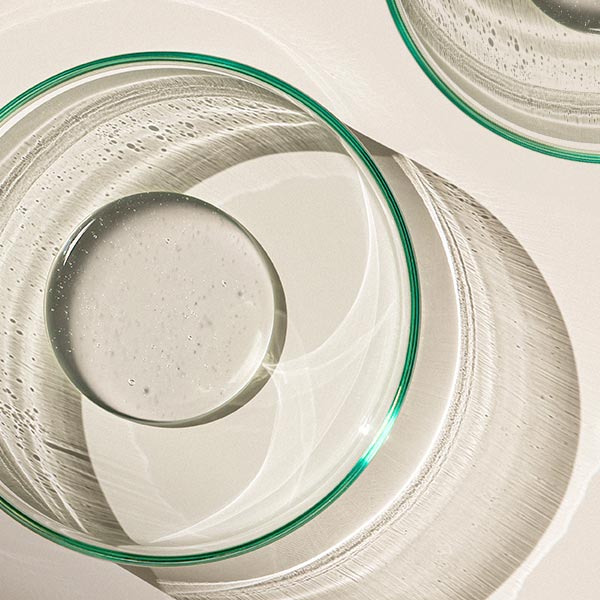 CHRONOSKIN: A MULTIPLIER OF ENERGY AND YOUTHFULNESS
Finally, to boost the effects of this super-energetic complex, the formula includes ChronoSkin, an advanced ingredient extracted from a plant that only blooms at night, which complements the skin circadian rhythms. Thanks to these natural cycles, your skin knows that it must protect itself during the day and repair itself at night. This forms the basis for chronocosmetics, another Nobel-prize winning discovery!
External factors and lifestyle factors, such as stress or blue light, can affect these rhythms and then your skin can't perform its functions correctly. ChronoSkin works in synch with the skin's own natural cycles of rebalancing during the day and replenishing at night. The result is flawless, luminous, firmer-looking skin with less visible lines and wrinkles.
REBALANCES
Another key to amazing skin? A hydration barrier in tip-top condition! Diamond Extreme Serum includes a powerful prebiotic and antioxidant cocktail to make your skin feel perfectly hydrated and resilient, so it can withstand the external aggressions from day-to-day life without losing its beauty and remaining youthful-looking.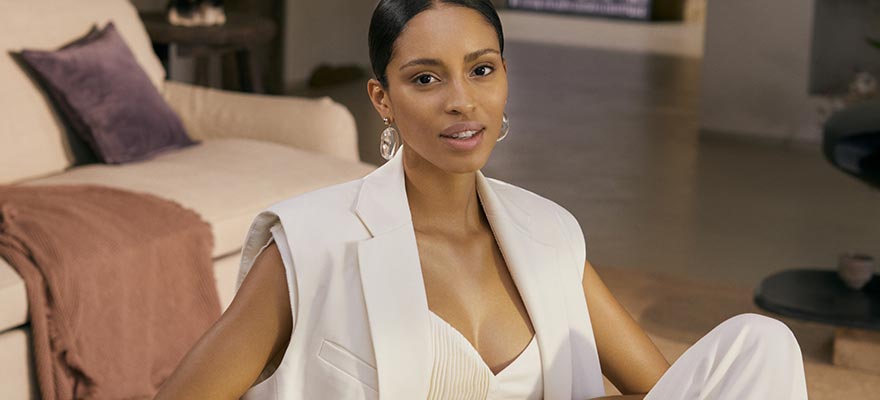 REJUVENATES
At night, your skin enters the restorative mode. The cutting-edge duo formed by mastic crystal tear oil—obtained from the drops of resin from a tree from the Greek island of Chios—and the peptide ingredient Peptixyl ProYouth helps skin to recover its youthful-looking appearance. The combination of these two ingredients favors the reduction in the signs of aging, improves the look of firmness and beautifies the facial contours.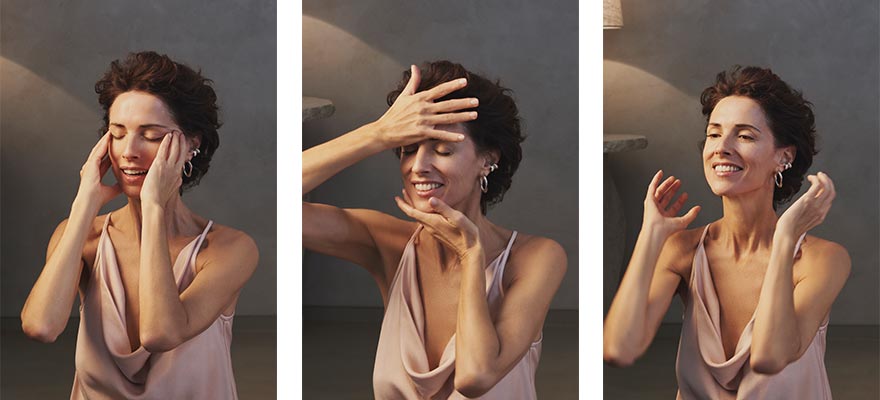 As you can see, the formula of Diamond Extreme Serum includes everything your skin care regimen needs—energy, balance and replenishment—so that you can keep your cutis radiant-looking day and night.