Lack of sleep, stress and a fast-paced life take their toll on skin, which can look dull and lackluster, betraying our tiredness. The eye contour, where skin is finer and more delicate, is the first area to show the signs of fatigue or aging. Do you want to look rested and full of life? Let us show you how to get the most out of our new anti-stress eye contour gel-cream
C+C Vitamin Eye
, your new beauty ally. With its light and refreshing texture is also ideal for men.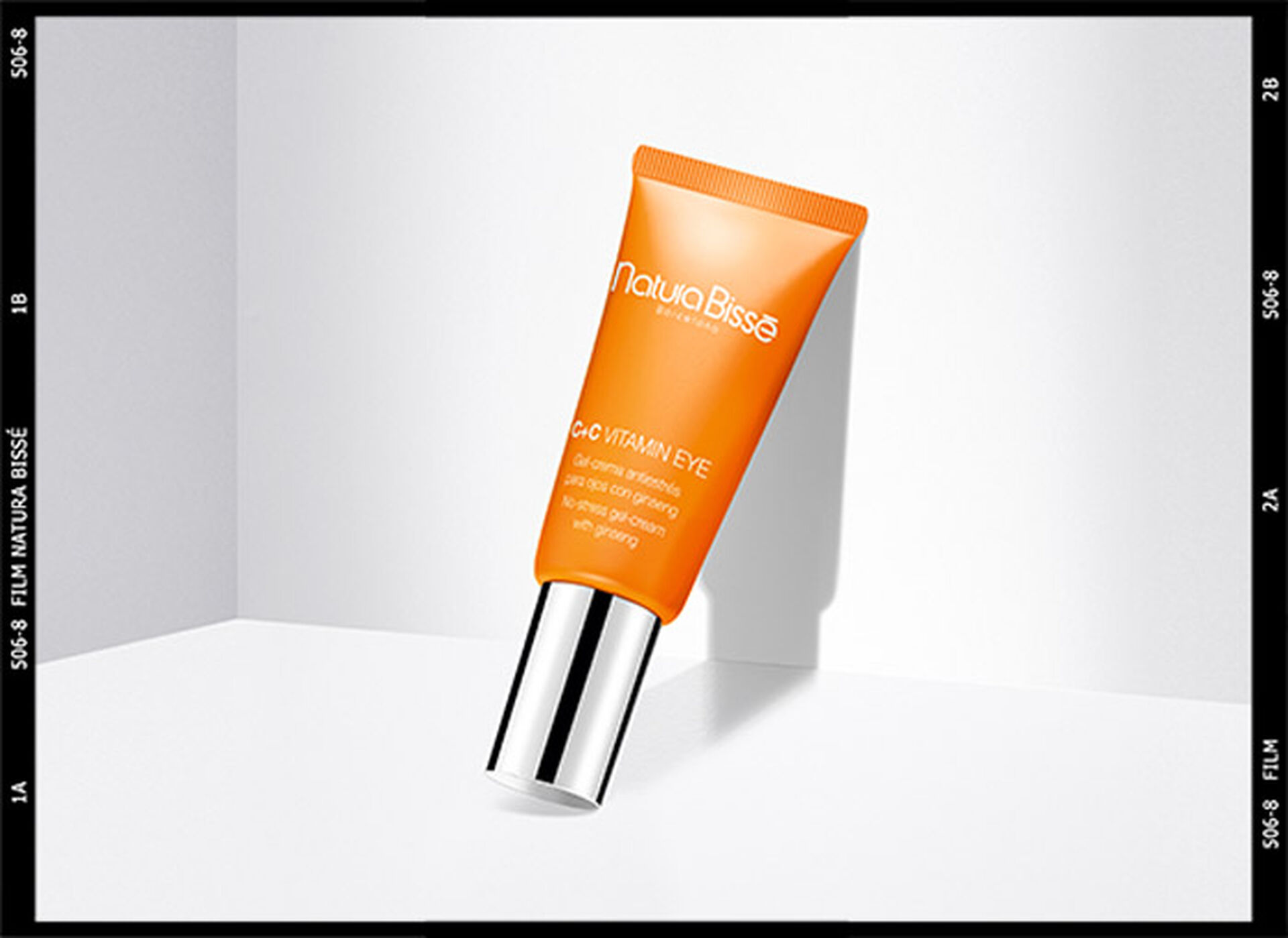 AN ANTI-FATIGUE BOOSTER
To revitalize and minimize signs of fatigue such as puffiness, dark circles and under-eye bags, use C+C Vitamin Eye as a specific serum before your usual eye contour cream. Both work in synergy to protect your skin against aging, and also maximize benefits.
ALWAYS CARRY IT WITH YOU
Refresh and lighten up this delicate area wherever you go; its format is ideal for traveling. Remember to include it in your bag or hand luggage, and land at your destination showing off a rested and radiant look.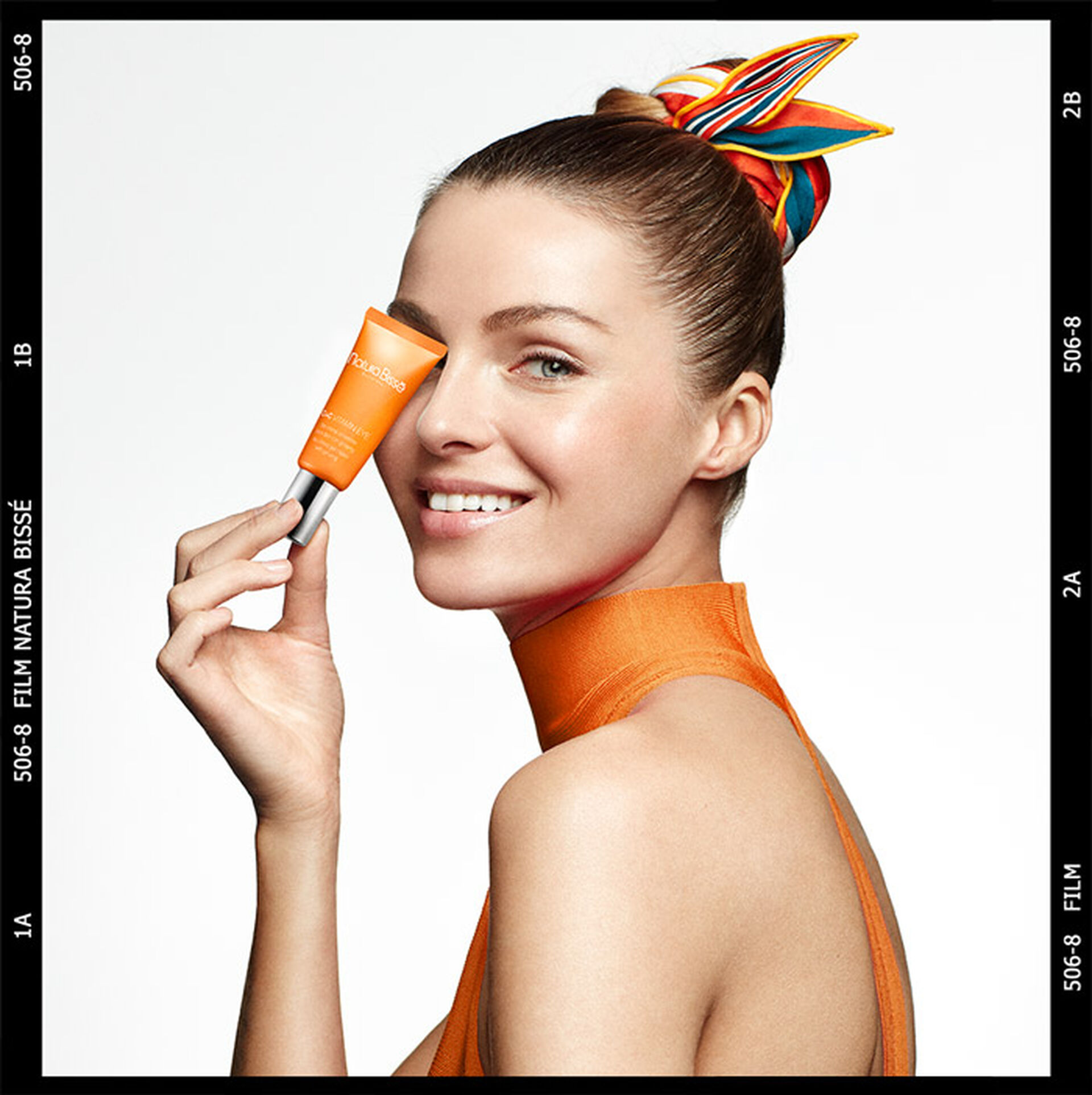 THE ORDER OF APPLICATION MATTERS
To enhance C+C Vitamin Eye action, apply skincare products from lower to higher density. After your usual facial serum, extend this eye contour cream massaging the area until the gel-cream is fully absorbed; then apply your treatment cream.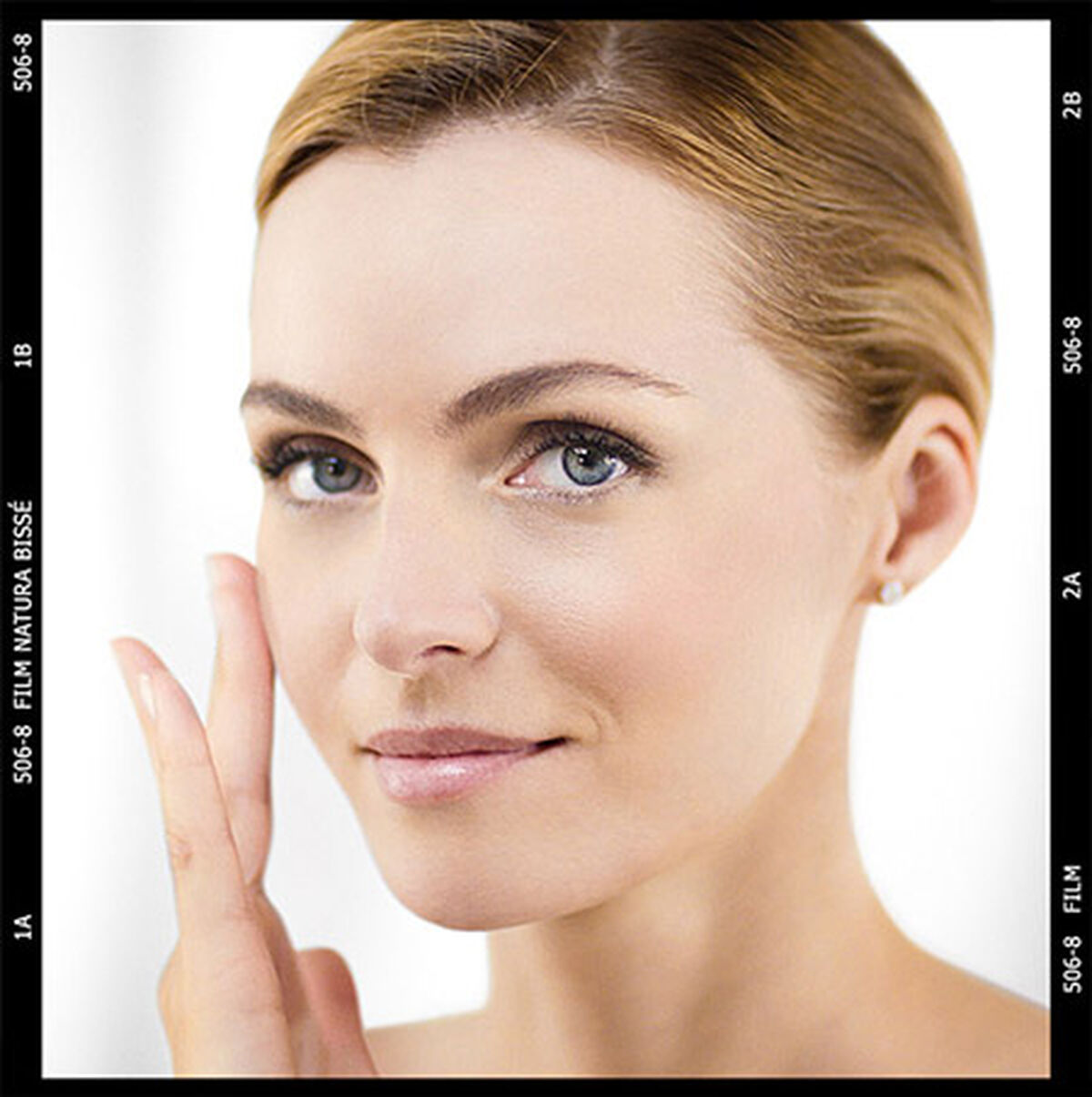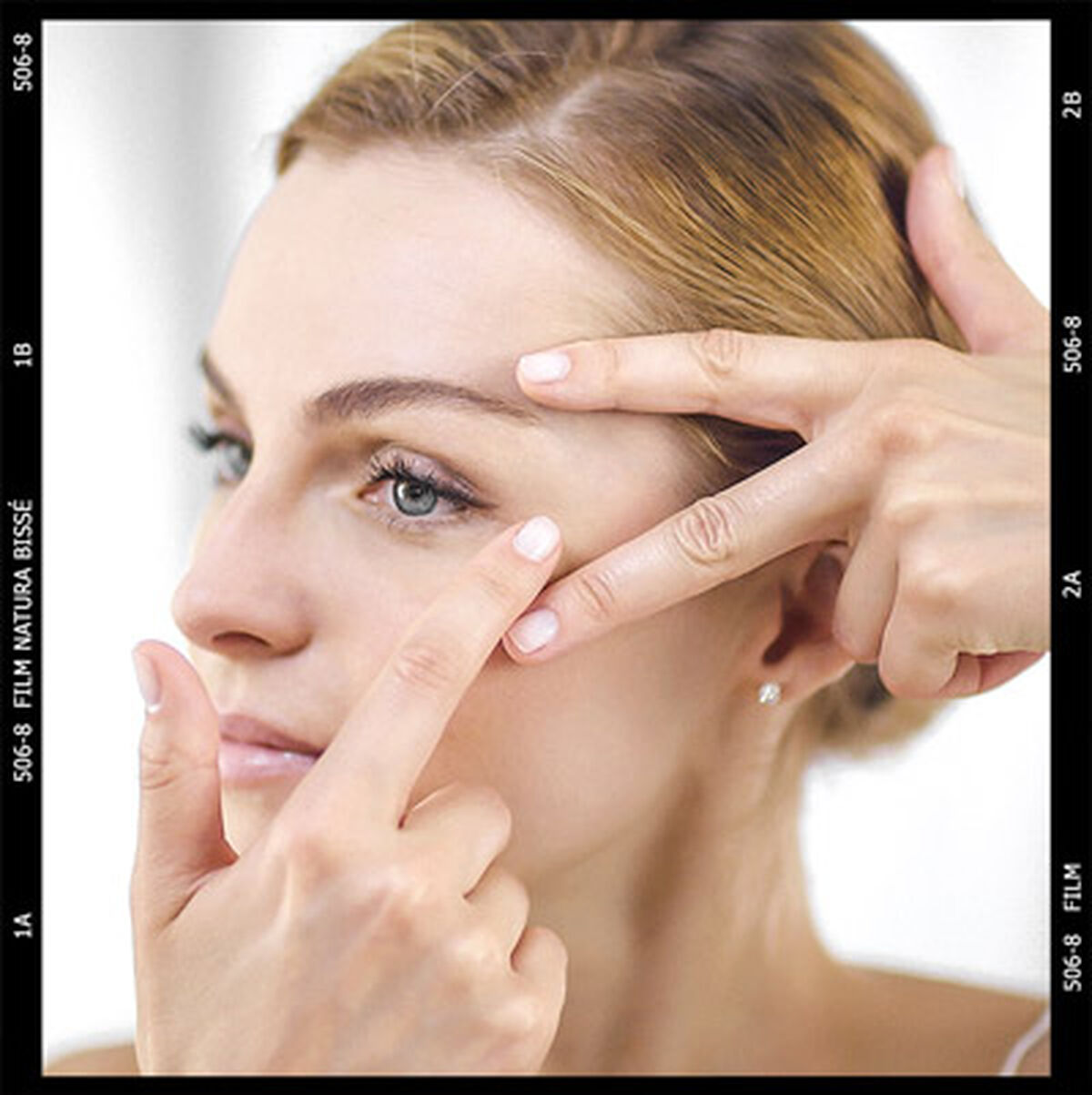 APPLICATION IS KEY
The way you apply a beauty product is essential to ensure and maximize results, as well as to prevent future wrinkles. To diminish signs of fatigue and reduce puffiness and dark circles, apply C+C Vitamin Eye on the lower eyelid and gently massage from the inner to the outer corner of the eye and back to help drain this area of fluids.
Find out more benefits of this effective anti-fatigue eye contour gel-cream and say goodbye to visible signs of fatigue or stress!
MEET C+C VITAMIN EYE