Masks may be making lips one of the most overlooked beauty spots. But the fact that lips now spend more time undercover is making them drier and more crack prone. We asked our experts how to take care of this delicate skin. They shared their complete beauty routine to highlight your smile.
PRE-TREATMENT: CLEANSE AND REMOVE MAKE-UP One of the golden rules for perfect skin is that cleansing is essential, and it's true for lips too. Regardless of whether you wear lip make-up, remember to start with a thorough cleanse. NB·Ceutical Eye & Lip Makeup Remover or C+C Vitamin Micellar Cleansing Water provide moisture while cleansing, which means you start pampering from the very first step of your beauty routine.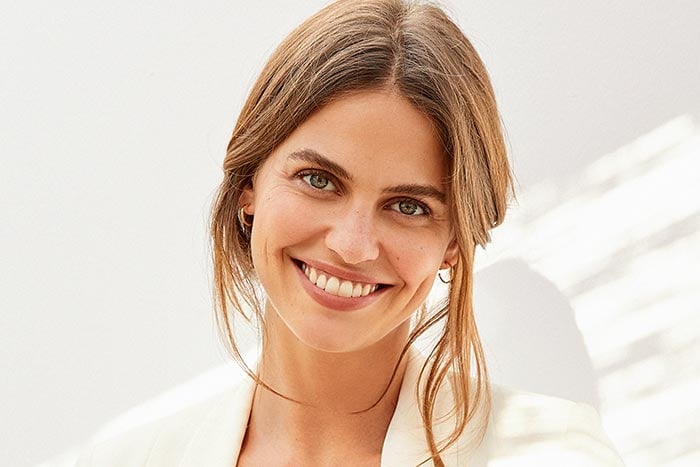 LIPS LIKE EXFOLIATION When lips get very dry, you often get little wisps of dry skin. Never pull, tear or bite at them, because you could do a bit of damage. What you can do is exfoliate. We recommend using a gentle exfoliant like C+C Vitamin Scrub, which will renew your skin and reveal a smooth surface.
EXTRA TIP: Massage your scrub using circular movements over and around your lips for gentle and effective exfoliation. Repeat the process once a week if you notice your lips are very dry. It's best to exfoliate healthy lips just once every two weeks.
THE SECRET TO JUICY LIPS: A DROP OF OIL Skincare oils maintain moisture and help take care of your skin barrier. Which is why they're ideal for particularly dry skin. Use a nourishing oil like Rosa Mosqueta Oil with Tamanu Oil. for flexible lips. Apply a drop and massage the area until its absorbed. Leave a thicker layer on overnight to wake up with visibly juicier lips.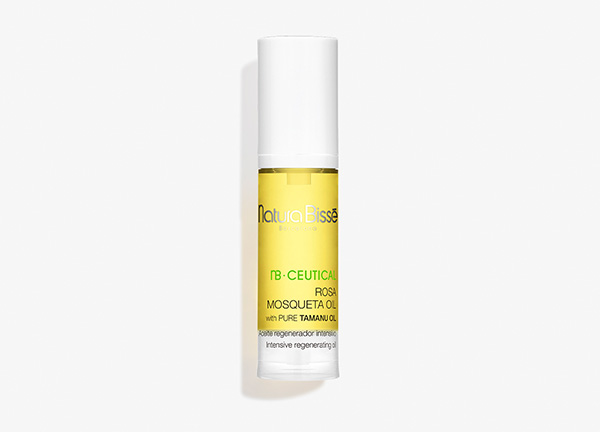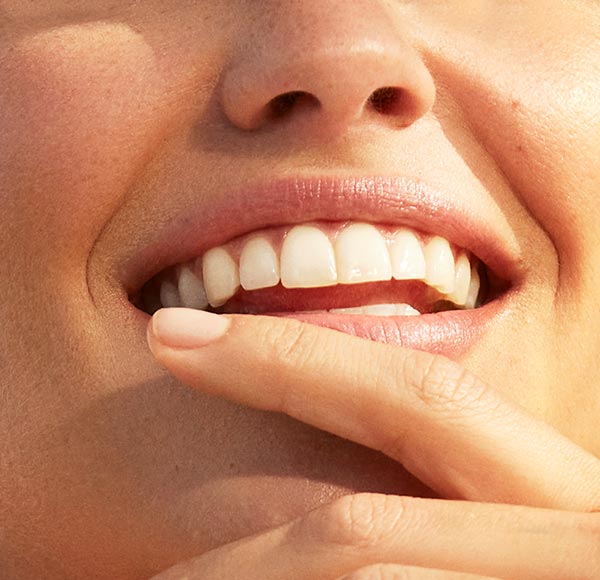 YOUR ALLY WHEN IT COMES TO AGING: LIP CONTOUR CREAM Caring for your lip contour is key to achieving a beautiful smile. Because the skin around your lips is very fine, continuously involved in expressions and gestures, exposed to the sun and other external agents, it's often home to wrinkles. Remember to use sun protection and include a dedicated product like our Essential Shock Intense Eye & Lip Treatment in your daily routine to help fight the appearance of fine lines. This formula's firming ingredients will help minimize the signs of aging and maintain moisture and suppleness.
EXTRA TIP: For extra anti-aging benefits, apply a thick layer of our Essential Shock Intense Mask to the area above your lips. This provides nourishment and helps you achieve a firmer, more supple and radiant look.
THE FINAL TOUCH: NUTRITION, GLOSS AND VOLUME You need to moisturize lips daily using a dedicated product. What could be better than if it came with a touch of shine? Diamond Lip Booster is a good choice. This lip serum provides intense nourishment, volume and a glossy finish. It results in visibly juicier, plumper looking lips, without a trace of dryness.