We often associate relaxation with the idea of doing nothing. But although slowing down is a good way to keep stress at bay, there are other methods that help stop and prevent anxiety. These 5 infallible tips help you regain your serenity. They're fun, enjoyable... and science-backed!
1. DANCE LIKE NOBODY'S WATCHING Numerous studies demonstrate the extraordinary effectiveness of dance when it comes to stress reduction.1 As you know, physical activity releases endorphins: the happiness hormones. And dance focuses your attention on the body and your movements, which anchors you into the present and calms an anxious mind. So when you're feeling nervous or worried, pick a song, close your eyes and let the music carry you away! It doesn't matter if you're no Fred Astaire, this wave of dance well-being makes you feel like you're flying.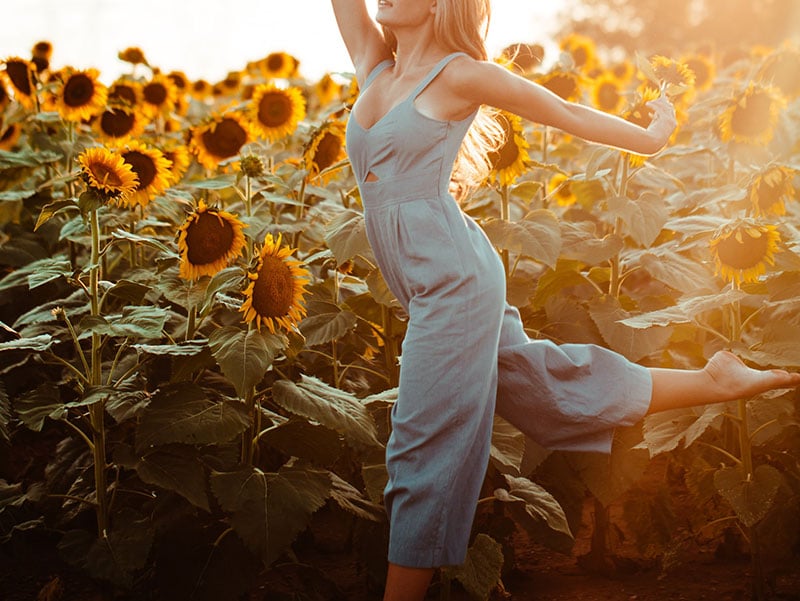 2. SING AT THE TOP OF YOUR LUNGS Who cares if keeping tune isn't your biggest virtue? Singing transforms your mood, and puts a smile on your face.2 When you sing, a sea of positive neurotransmitters floods your brain and washes stress away. Have a go when you're in the shower applying a little Diamond Well-Living The Body Scrub. Or better still, join a choir! Science has spoken: group singing calms your nerves and lifts your spirits.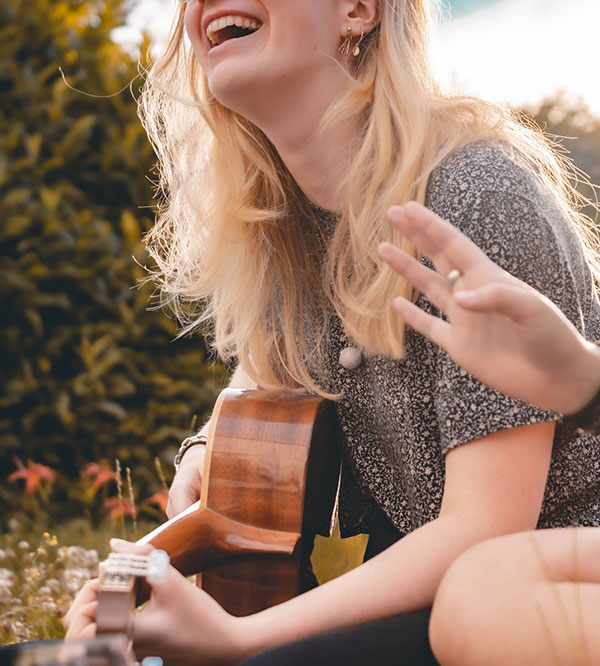 3. JOIN A GOOD CAUSE You might think a helping hand makes you feel better. But did you know your stress levels go down when you're the one doing the helping?4 So don't put kindness off. Start working with a charitable organization, like the Ricardo Fisas Natura Bissé Foundation. Even a small gesture has a positive impact on your mental health. Helping others is an extraordinary way to brighten your day... and change the world.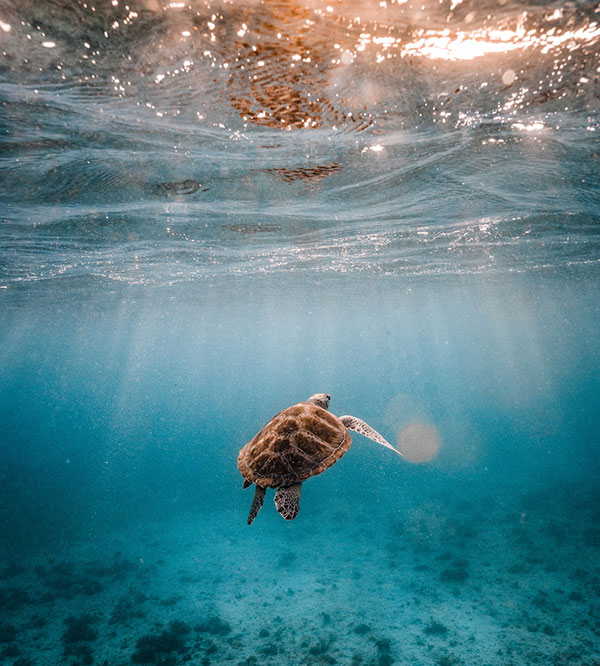 4. ENJOY SUBMARINE SILENCE A 2015 study5 discovered that watching underwater fish lowers your blood pressure and heart rate. And it also helps prolong concentration and improve your mood. So why not visit an aquarium, go snorkeling or even watch a few videos on Slow TV. Wherever you are, pay careful attention to your surroundings and allow yourself to be overtaken by an extraordinary feeling of tranquility.
5. FEEL THE POWER OF TOUCH Massage deserves its reputation as a great way to eliminate stress. Scientists have proved it helps increase dopamine and serotonin levels, while reducing cortisol.6 We have also learned that physical contact is enough to reduce anxiety. So why not give someone you love a stress-beating massage? Use a lavender scented oil like Diamond Well-Living The Dry Oil De-Stress, to multiply its calming benefits.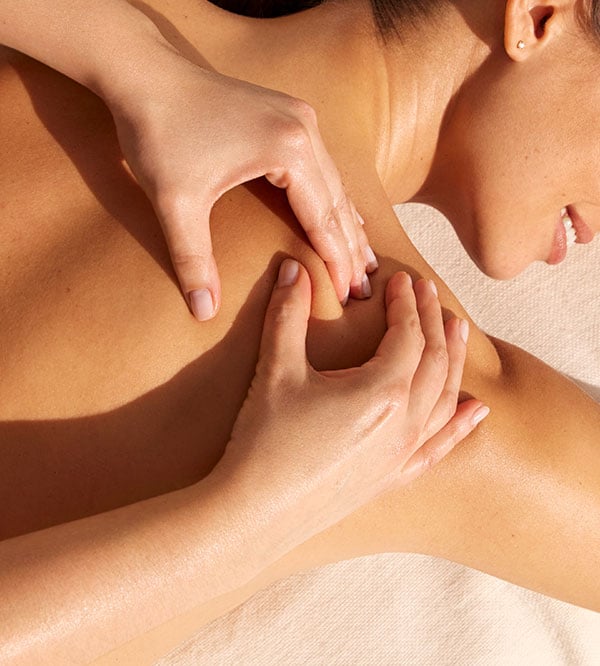 SOURCES: (1) Sabine C. Koch, Roxana F. F. Riege, Katharina Tisborn, Jacelyn Biondo, Lily Martin, and Andreas Beelmann: Effects of Dance Movement Therapy and Dance on Health-Related Psychological Outcomes. A Meta-Analysis Update. Frontiers in Psychology; 20 August 2019 (2) Norma Daykin, Louise Mansfield, Catherine Meads, Guy Julier, Alan Tomlinson, Annette Payne, Lily Grigsby Duffy, Jack Lane, Giorgia D'Innocenzo, Adele Burnett, Tess Kay, Paul Dolan, Stefano Testoni, Christina Victor: What works for wellbeing? A systematic review of wellbeing outcomes for music and singing in adults. Perspectives in Public Health, January 2018; 138(1): 39-46 (3) Gunter Kreutz, Stephan Bongard, Sonja Rohrmann, Volker Hodapp, Dorothee Grebe: Effects of choir singing or listening on secretory immunoglobulin A, cortisol, and emotional state. Journal of Behavioral Medicine, December 2004; 27(6): 623-35 (4) Elizabeth B. Raposa, Holly B. Laws, Emily B. Ansell: Prosocial Behavior Mitigates the Negative Effects of Stress in Everyday Life. Clinical Psychological Science (journal of the Association for Psychological Science); 10 December 2015 (5) D. Cracknell, M. P. White, S. Pahl, W. J. Nichols, M. H. Depledge: Marine Biota and Psychological Well-Being: A Preliminary Examination of Dose-Response Effects in an Aquarium Setting. Environment and Behavior, 2015 (6) Tiffany Field, Maria Hernandez-Reif, Miguel Diego, Saul Schanberg & Cynthia Kuhn:Cortisol decreases and serotonin and dopamine increase following massage therapy. International Journal of Neuroscience; Volume 115, 2005 – Nº 10 (7) Dacher Keltner: The science of touch: why physical contact can make you happier and more successful. Wired; 15 January 2017