We commissioned artist Pablo Thecuadro to develop the campaign for our latest collection. One of the hottest names in the fashion illustration arena, Thecuadro's style connects completely with the spirit of this outstanding skincare line. Find below some pictures as proof of his talent. Enjoy!
Born in Zaragoza in 1992, Thecuadro has worked for Nike, Vogue, W Magazine, Instagram, New Balance, Pull&Bear, Elle and L'Officiel. His collages "achieve new images from existing images, as part of an infinite process. They speak of the dualities of character, of who we aspire to be, but who we really are and what we choose to reveal."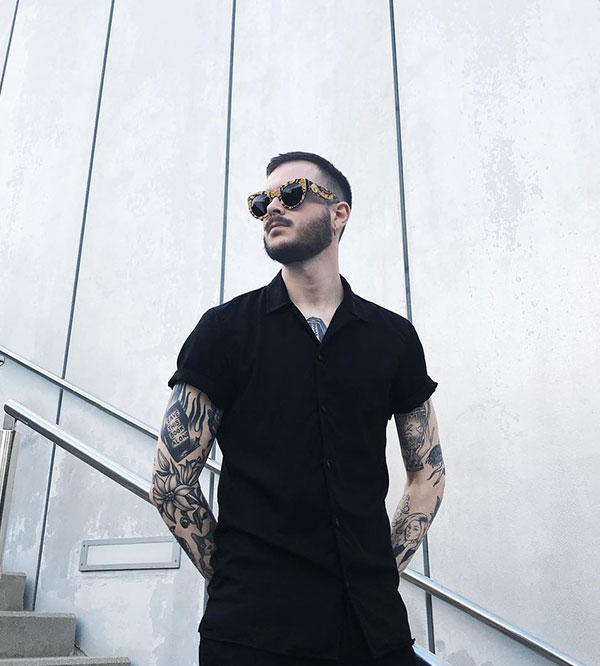 With his talent for portraying pluridimensionality, Pablo Thecuadro has captured the essence of Diamond Well-Living. This skincare collection is designed to let you feel your skin and experience a universe of sensations, to be enjoyed as you wish. This campaign reflects just that: a world of sensations, textures, audacity, and above all, a polyhedral approach to beauty and personal care.