Choosing the most suitable products for your skin and your ideal beauty routine is a difficult job, simply because your skin changes with the seasons of the year, with age or with feelings. Therefore, you need to be aware of what is necessary at different times and the benefits you can reap by adapting small changes into your skincare regime. Would you like to know what happens to your skin in the summer and how to adjust your beauty ritual?
JULY: PAY ATTENTION TO CHANGES IN YOUR SKIN DURING THE WARMER MONTHS
With high temperatures and exposure to external agents such as chlorine, salt or sun, your skin goes through changes in the summer: loss of hydration, tanning from sun exposure and a damaging assault of free radicals. To help you renew your beauty cabinet, here you have a few tips.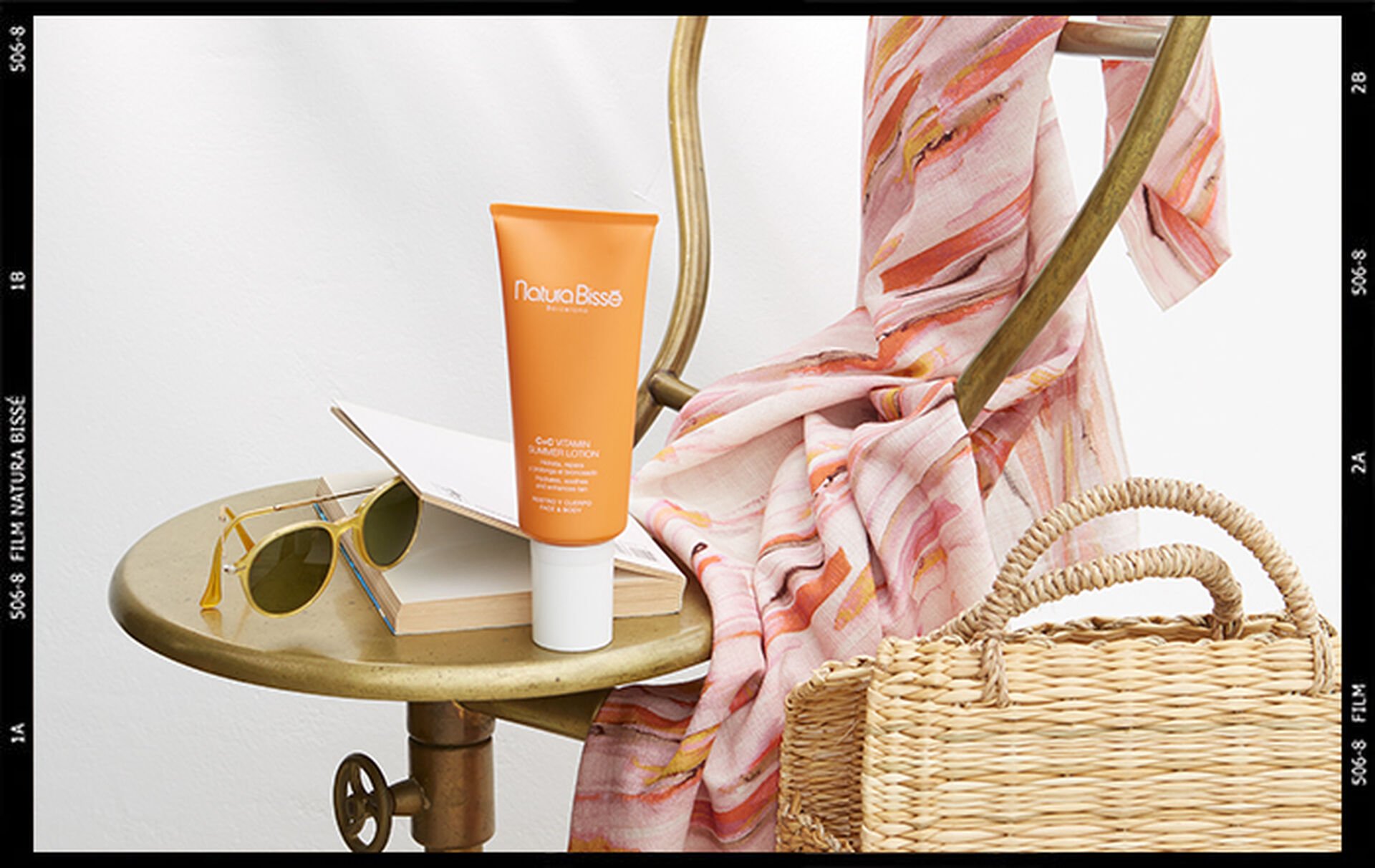 YOUR SKIN BECOMES DEHYDRATED
The skin is largely made up of water, so proper hydration is essential to protect it against external aggression and to keep it smooth and flexible. Summer brings more exposure to the sun, so remember to always hydrate the skin of your body daily: apply Essential Shock Intense Body Cream to restore skin elasticity and luminosity. If you prefer a lightweight oil texture: Oxygen Perfecting Oil, with antioxidant defense, nourishes your skin intensely. If you are looking for a lightweight lotion: C+C Vitamin Summer Lotion is perfect to repair your skin after sun exposure and to help you achieve a natural, even, long-lasting tan.
YOUR LIPS ALSO NEED MORE HYDRATION
The skin on your lips is very sensitive, so dry environments and heat can take its toll. Take care of them by ensuring long wearing hydration and providing the nourishment that they need with Diamond Lip Booster: a lip serum that protects, repairs and relieves, in addition to minimizing wrinkles and providing elasticity and volume. Its glossy effect is the ideal complement for a beautifully natural summer look.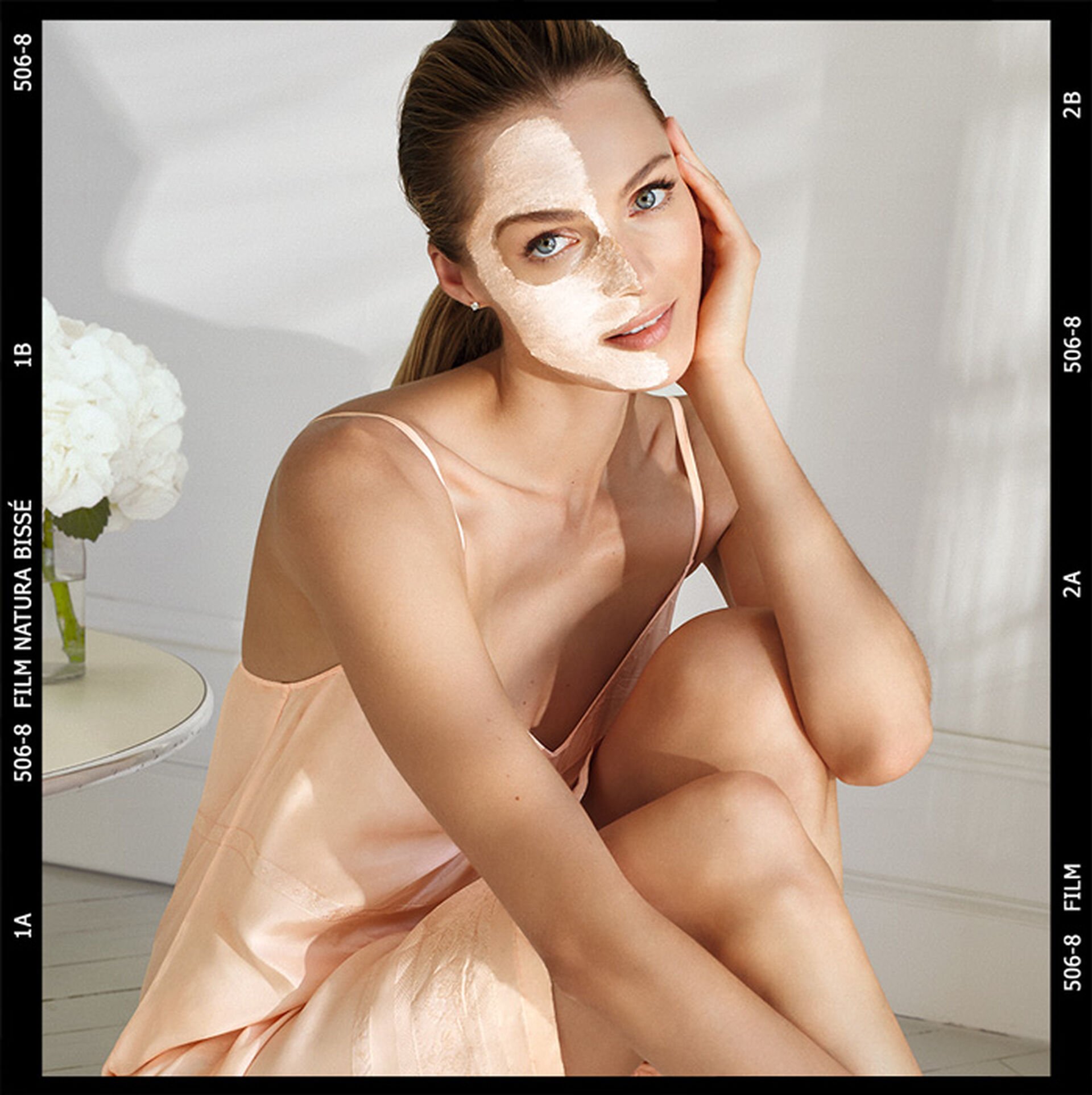 MORE FREE RADICALS ARE PRODUCED
Summer is precisely the time when antioxidant protection is the most critical because we usually are more active in the sun and outdoors, factors that favor the formation of free radicals. Help fight back by giving your skin an extra dose of antioxidants with C+C Vitamin Soufflé Mask, a vitamin C mask in soufflé texture that revitalizes your skin to restore its luminosity and beauty, as well as to prevent premature aging.
SKIN PERSPIRES MORE
Environmental humidity and high temperatures make you sweat more than normal and skin can have an unflattering shine. To eliminate shine, try using lightweight textures like our The Cure Cream: a detoxifying restorative formula, easy to absorb, that wonderfully moisturizes and protects your skin against free radicals. Your skin will feel wonderfully hydrated, supple and soft, with no extra oil.
YOUR SKIN NEEDS VERY LITTLE MAKE-UP
After a few days on the beach, at the pool and in the sun, there comes a moment Your skin has a wonderful tone and natural glow that you can enhance with color creams like The Cure Sheer Eye, an incredible anti-fatigue eye contour cream that erases any signs of fatigue such as under-eye bags and dark circles, and reflects a well-rested look.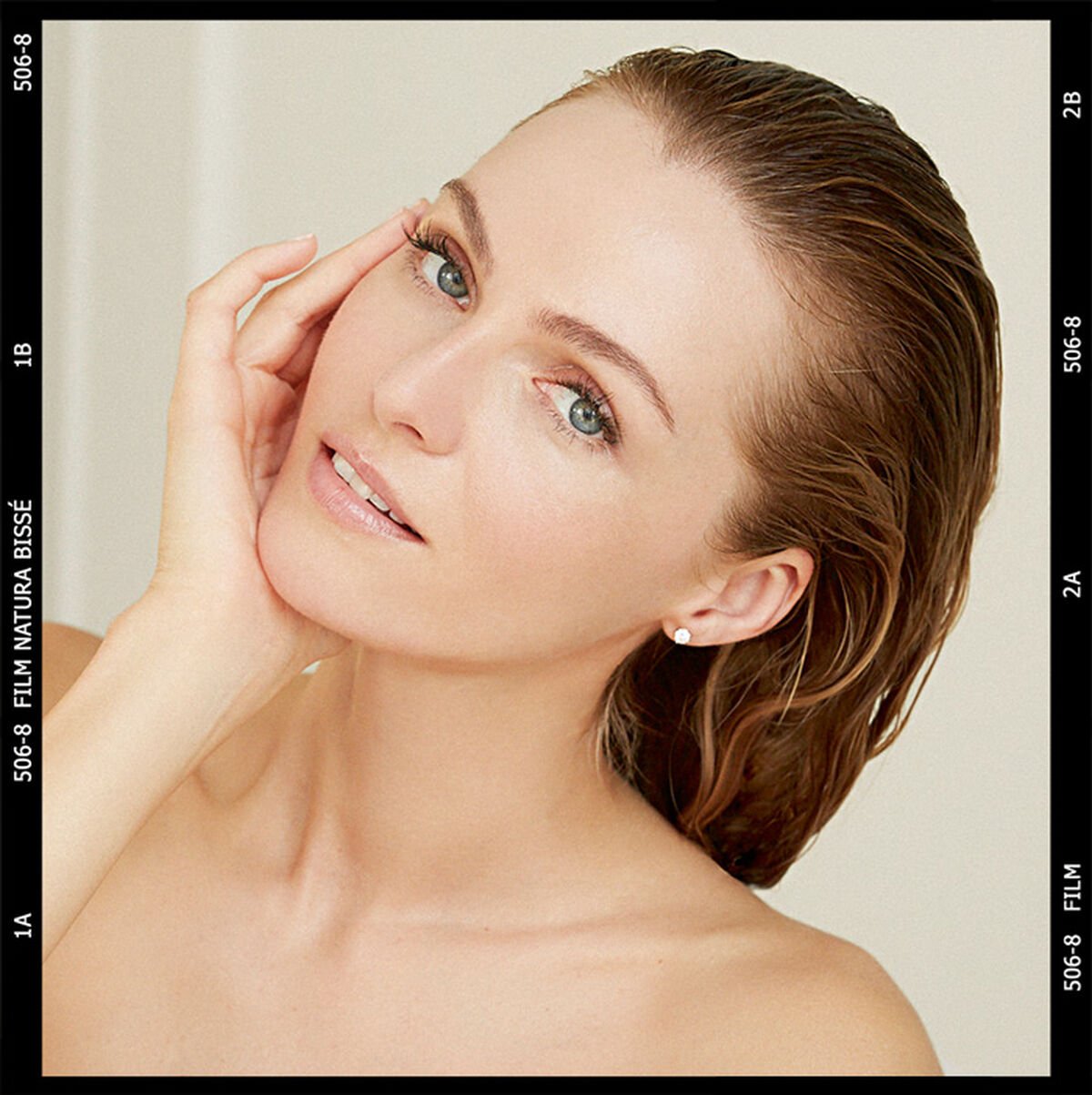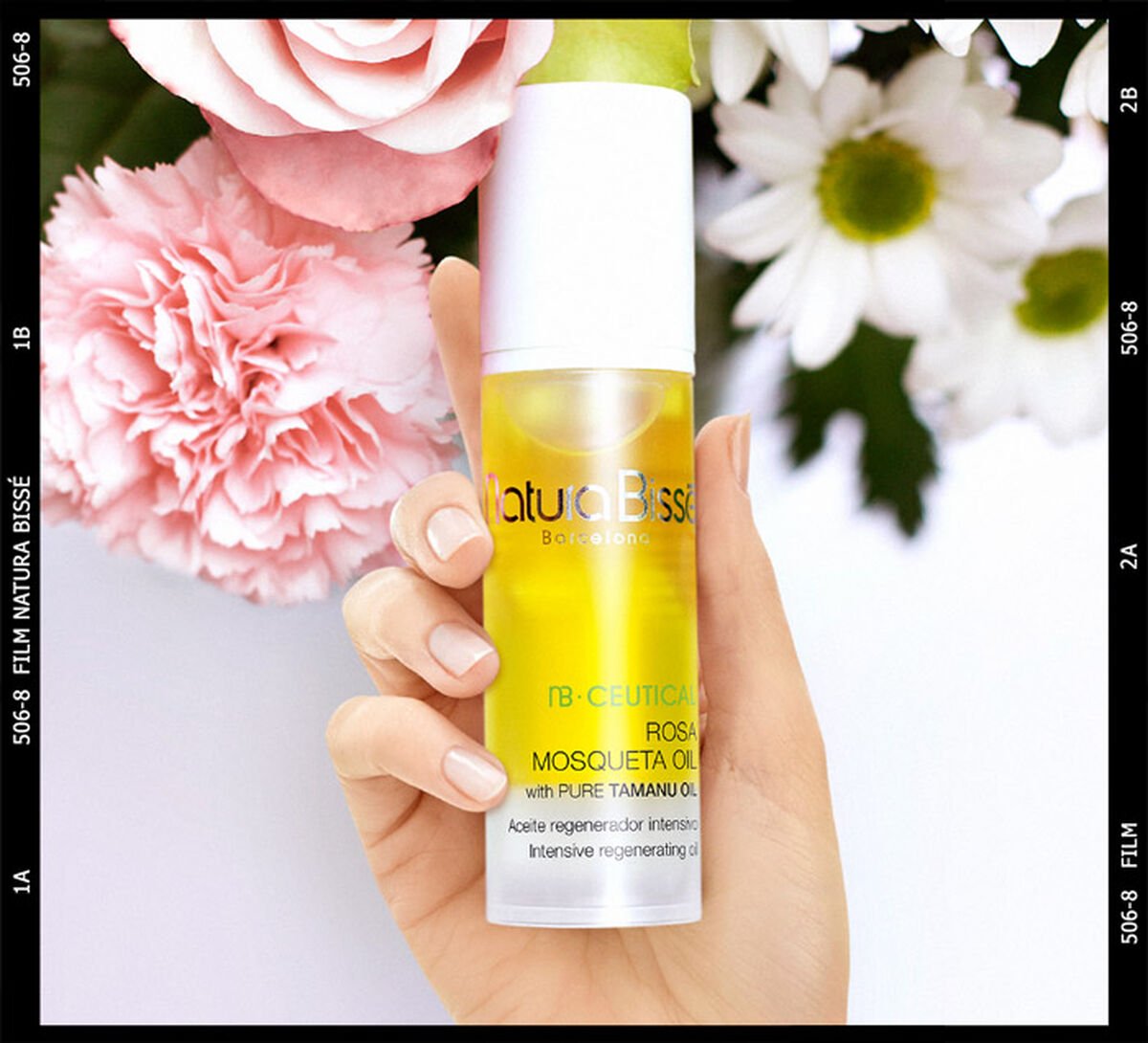 BEAUTY TIP OF THE MONTH: HELP REGENERATE YOUR SKIN AFTER SUN EXPOSURE
To soothe and hydrate your skin after a long day in the sun, add a few drops of NB·Ceutical Rosa Mosqueta Oi with Pure Tamanu Oil to your moisturizer or apply it directly on your body or area to be treated. This exceptional product has effective regenerative and repairing power, and nourishes and combats dryness efficiently. Remember to include it in your suitcase for every vacation.