Have you noticed that during times of high stress your skin looks more dull and lifeless? Several scientific studies have shown that when we are tense and worried our bodies release cortisol – a hormone that triggers collagen loss, which in turn decreases skin's firmness and elasticity. In addition, there is an increase in the formation of free radicals, the primary cause of skin aging. Do you want to preserve your skin's youthfulness and beauty? Start by taking care of your mind.
MAY: FACE YOUR STRESS HEAD-ON AND GAIN A PEACEFUL LIFE.
At Natura Bissé, we understand beauty to be something comprehensive, something that includes both body and mind. Keeping skin healthy and beautiful is a matter not only of appearance but of overall wellbeing, and our skin reflects our inner balance. Because of that, we want to help you live more relaxed and peacefully, so that you can care for your mind and keep your skin from showing signs of stress. Read more and learn a few tips to achieve this.
REVITALIZE YOUR EYES
One of the areas most prone to showing the first signs of fatigue and age is the eye contour. Restore its luminosity and enjoy a rested gaze, full of life with C+C Vitamin Eye, a gel cream for this delicate area of your face that minimizes bags and circles under your eyes. Learn how to boost its benefits here.
TURN YOUR BEAUTY RITUAL INTO A MOMENT OF RELAXATION
Avoid the hustle and bustle and remember to slow down; stop and appreciate every second. Savor each moment and enjoy yourself while you apply your skincare products. The perfect duo to achieve complete relaxation is Diamond Extreme Night Dual Treatment, a highly nourishing and regenerative nighttime treatment that works while you sleep, to re-firm and fight skin aging from the inside of your skin. Apply it using a beauty self-massage, paying attention to the texture and feel of both products on your hands, face, neck and décolleté. In addition, the mask included has a delicate, relaxing lavender fragrance – ideal for just before bedtime.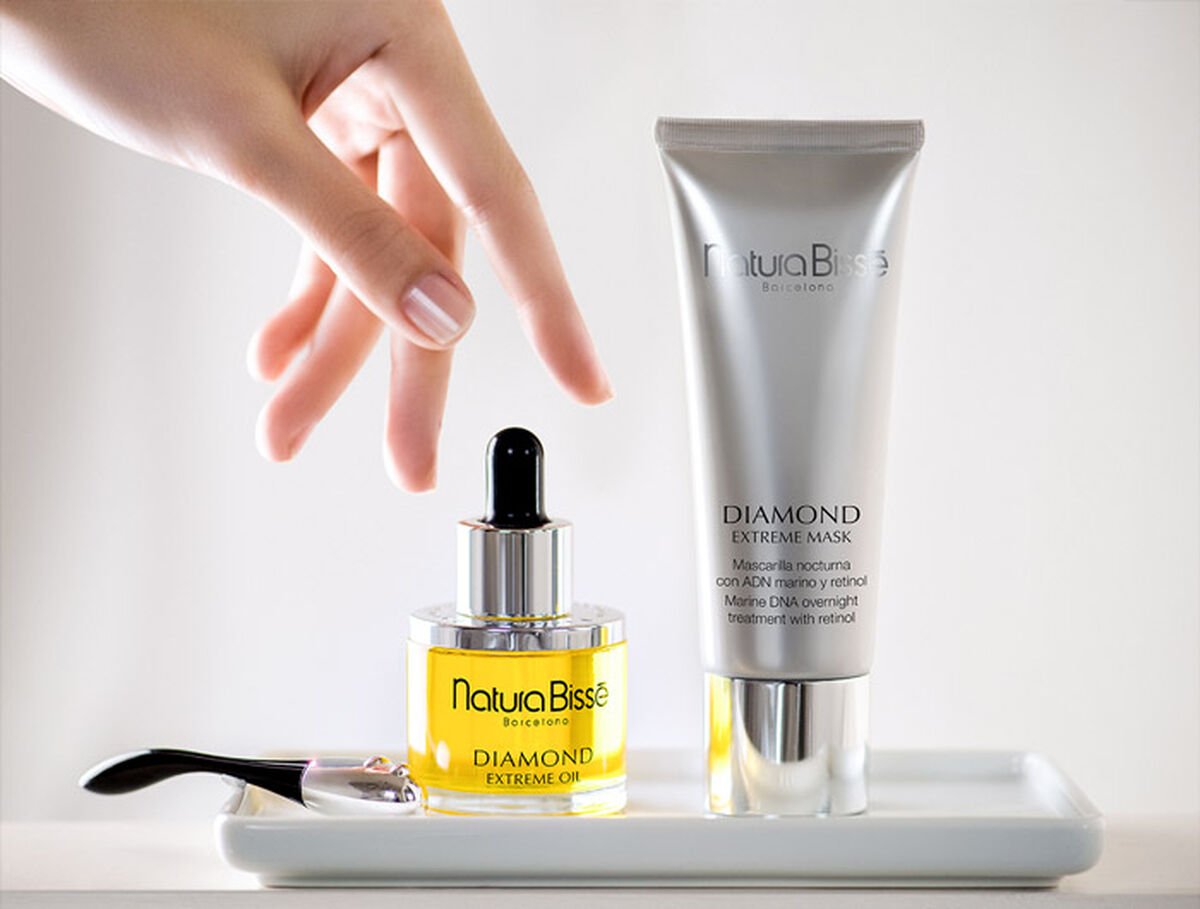 GET READY FOR A REPARATIVE SLEEP
Do you have trouble sleeping at night? Worry sometimes gets in the way of our rest. If you have been dealing with that lately, spritz your face with Diamond Mist before going to bed. This lavender scented lotion not only hydrates your skin anytime of the day, but also gives a sense of well-being and relaxation. It's just what you need.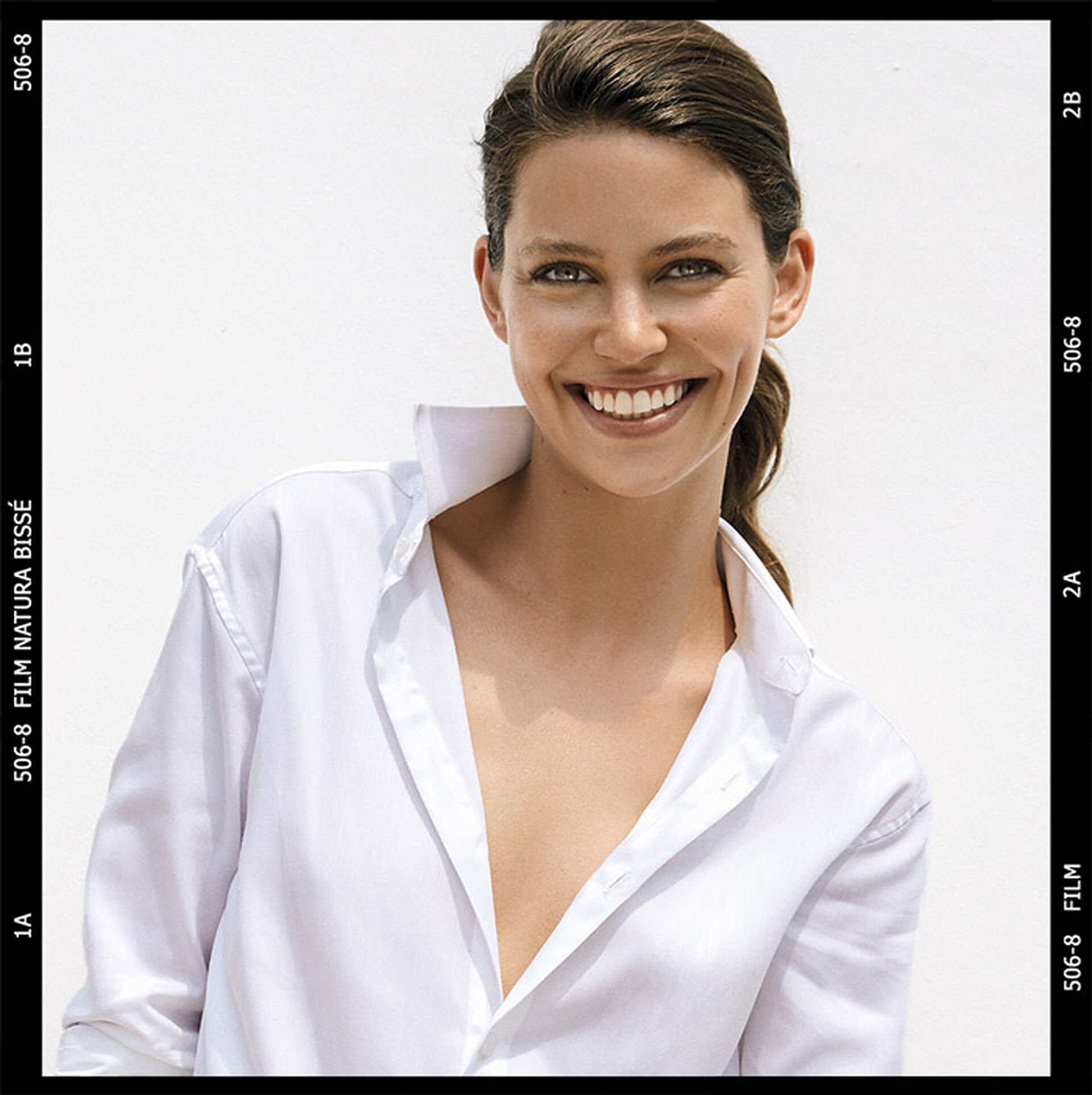 IINCLUDE MINDFULNESS IN YOUR DAILY ROUTINES
Mindfulness is a scientifically proven practice that allows us to manage the frantic pace of our daily lives without losing our calm. It is based on giving full attention to every moment, which helps to quiet your mind.
To introduce you to mindfulness and strengthen its benefits, give yourself our The Mindful Touch treatment. It is a revolutionary experience that combines this discipline with virtual reality, the power of touch and the most exclusive skincare to transform your skin and transport you to a deep state of relaxation.
BEAUTY TIP OF THE MONTH: ASSESS YOUR STRESS LEVEL ONCE A MONTH
In order to improve and reduce your anxiety and worry, it is important to become aware of your level of physical, psychological, and emotional tension. Do you know what point you are at? Measure and learn the intensity of your stress using our test, so you can fight it.
FIND OUT YOUR STRESS LEVEL