Claudia Cándano is currently Editor-in-Chief of the prestigious Elle México magazine and has been working in the world of fashion and beauty for over 15 years. Throughout her career she has tested hundreds of cosmetic products but today she reveals two of her all-time favorite specific beauty solutions. Claudia believes that it is possible to deal with the havoc that is wreaked on the skin by stress as well as hormonal changes or the passing of the years. Find out below why she can't resist this dynamic duo.
EXFOLIATION AND FIRMNESS FOR AMAZING SKIN
DIAMOND GLYCO EXTREME PEEL
Pro-enzymatic exfoliator with peptides
Renews skin texture to diminish the appearanceof wrinkles, dark spots and visible pores,also restores radiance and luminosity.
ESSENTIAL SHOCK INTENSE COMPLEX
Intensive firming anti-aging serum
Intensely nourishes, visibly firms and lifts the skin.At the same time it minimizesthe appearance of wrinkles and fine line.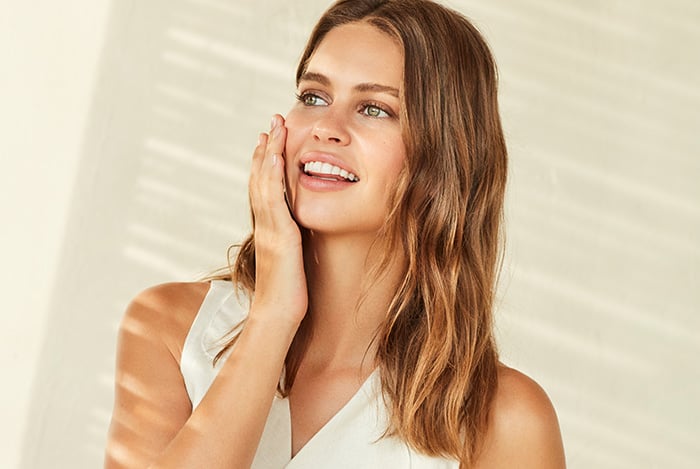 Do you want to learn how to get the most out of your Natura Bissé products? Don't miss our article on skin care tips for the changing seasons.