Li Chun is a renowned actress and influencer in China. She is as discerning as they come when it comes to skincare. Li trusts in the irrefutable power of chronocosmetics within her beauty products to help ensure maximum performance. Combating the visible effects of jet lag or long working hours and delaying the skin's aging as far as possible is now a reality. But, guess what? You can help treat those signs of exhaustion on the skin while you sleep! Discover Li Chun's favorite pairing and wake up with the skin of your dreams.
NOURISH AND TONE FOR COMPLIMENT-WORTHY SKIN
DIAMOND EXTREME OIL Nourishing firming oil for face and neck
Nourishes, firms, tones,and revitalizes the skin.
1 OZ / 30ml (full size)
DIAMOND EXTREME MASK Overnight treatment mask with retinol
It provides firmer, more energized skin,intensely moisturized and with less wrinkles,fine lines and dark spots.
2.5 OZ / 75ml (full size)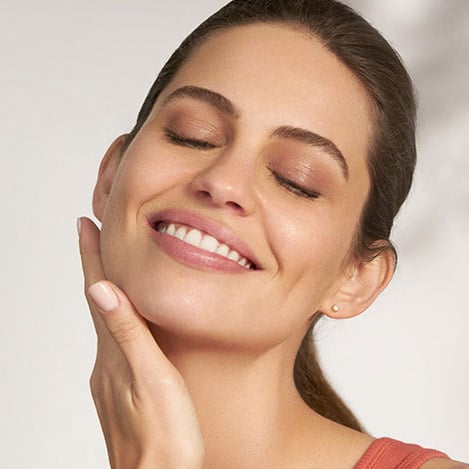 Do you want to learn which skincare products are the best anti-aging allies at night? Don't miss our article on chronocosmetics and the best beauty products to help diminish the appearance of aging while you sleep.