Patricia Fisas is Head of Research & Development for the Natura Bissé Group and is also a member of the company's founding family. From a very young age cosmetics have been her great passion and today she reveals her infallible skincare products. Knowing that few cosmetics offer a truly effective global anti-aging treatment, she presents her definitive duo to combat the passage of time. Ready to find out how an experienced expert takes care of herself?
SERUM AND CREAM FOR VISIBLY REJUVENATED SKIN
DIAMOND LIFE INFUSION Youth biomarker serum
Intensive lifting and firming effect to restorea youthful facial contour and an exceptionallydiminishes the look of fine lines and wrinkles.
DIAMOND EXTREME Extremely rich bio-regenerative anti-aging cream
It nourishes and moisturizes to restore supple,soft skin. It is an unprecedentedglobal anti-aging treatment.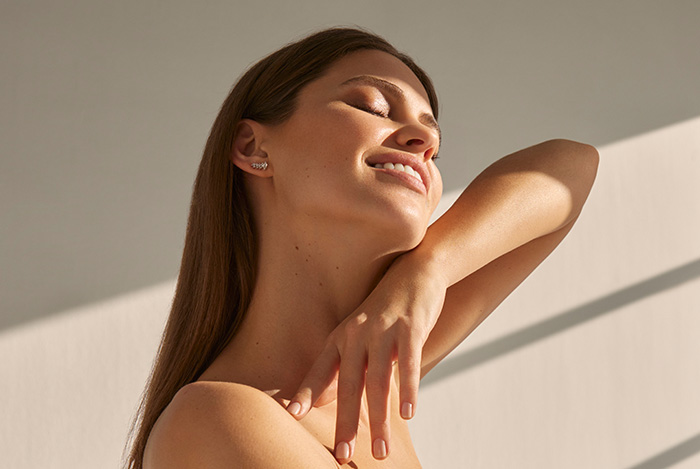 Do you want to become a real beauty expert? Don't miss our article on the most advanced & effective anti-aging ingredients.