Efficacy and convenience. These are the keywords for Molly R. Stern, makeup artist to celebrities such as Reese Witherspoon, Cara Delevingne, Mandy Moore and Anne Hathaway. She knows better than anyone which products to take with her to pamper, embellish and protect the skin of Hollywood's biggest stars. On this occasion, she shares her secrets and application tricks with the gorgeous American-based influencer Mandy Madden Kelley, a.k.a. Mandy Madd, who is the go-to mecca of skincare knowledge for beauty gurus. Don't miss your chance to learn from these beauty experts!
ANTI-AGING BENEFITS AND A TOUCH OF COLOR FOR A GLOWING FINISH
DIAMOND COCOON SHEER CREAM SPF 30 PA++ Color enhancing fortifying moisturizer
Repairs and improves the skin's resistance to stress,premature aging and modern pollution (pollution,blue light and solar radiation).
DIAMOND COCOON SHEER EYE Color enhancing fortifying eye cream
It helps reduce the appearance of premature signsof aging in eyes zone. Improves the appearanceof dark circles and puffiness caused by the invisibleaggressors of our contemporary world.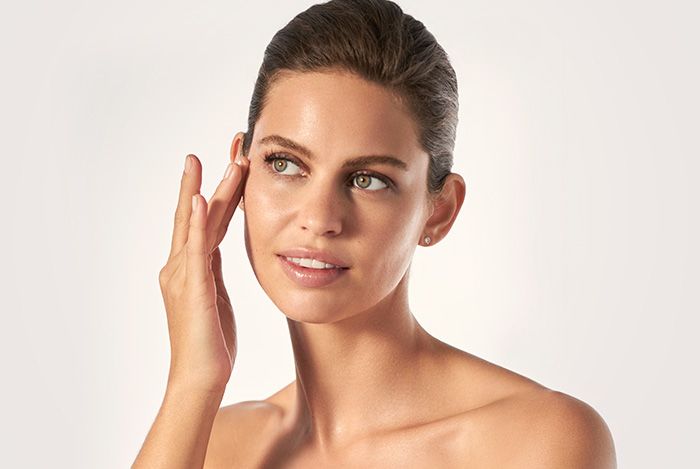 Do you want to learn how to get the most out of your Natura Bissé products? Don't miss our article on the most effective all-in-one skincare products.