Practicing well-living each day is something all of us can do. Why not treat your daily beauty ritual as an opportunity to put everything else on hold, look at yourself in the mirror and appreciate all the goodness in you while you take care of your skin? That is exactly what the experts from our Well-Living Week have already put into practice. And today they hope to inspire us by revealing their favorite products to pamper themselves inside and out.
MARÍA GÁLVEZ. Spanish Chef "There's nothing better than ending the day with a good shower and then looking at yourself in the mirror with the satisfaction of having spent a wonderful day taking good care of yourself and your loved ones. I try to savor that feeling every time I pamper myself with my beauty essentials, which are suitable for sensitive skin like mine."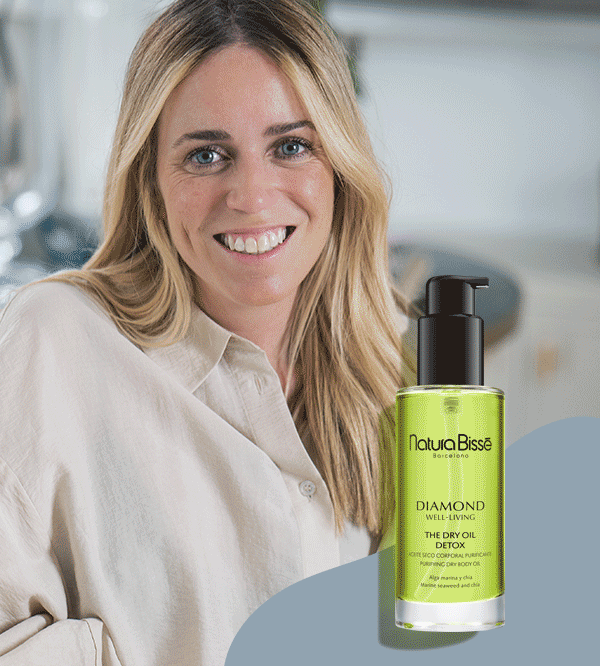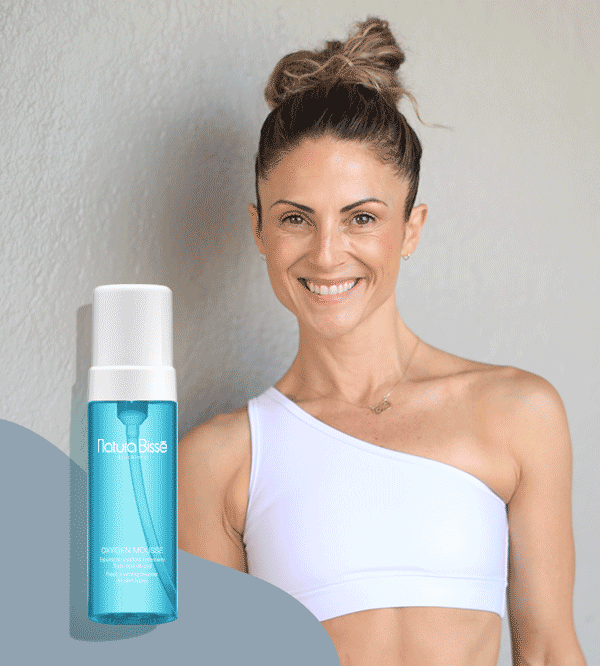 LETY ROMAN. Ricky Martin & Usher's former dancer "I practice well-living every day. It is my guiding philosophy in life. I do it whether I'm enjoying a good breakfast, having a relaxing shower or indulging in a self-care ritual with my favorite Natura Bissé products, which are based on two absolute musts for beautiful, healthy skin: cleansing and moisturizing. They are also an extremely effective anti-aging cocktail."
Oxygen Mousse Refreshing cleansing foam with a delicious scent. A breath of fresh oxygen for the skin.
Diamond Extreme Eye Firming eye contour cream that fights wrinkles, puffiness and dark circles.
Diamond Extreme Moisturizer that globally combats the signs of aging. International bestseller.
INÉS URQUIJO. Floral Artist & Landscaper "For me, finding time to reconnect with myself is essential to finding a healthy balance in life and practicing well-living. I have learned to transform my daily care routine into an opportunity to pamper myself. And I do it with effective and sensuous products that not only care for my skin but also envelop me in wondrous aromas. I always try to include a touch of vitamin C to give me antioxidants and help get rid of those free radicals."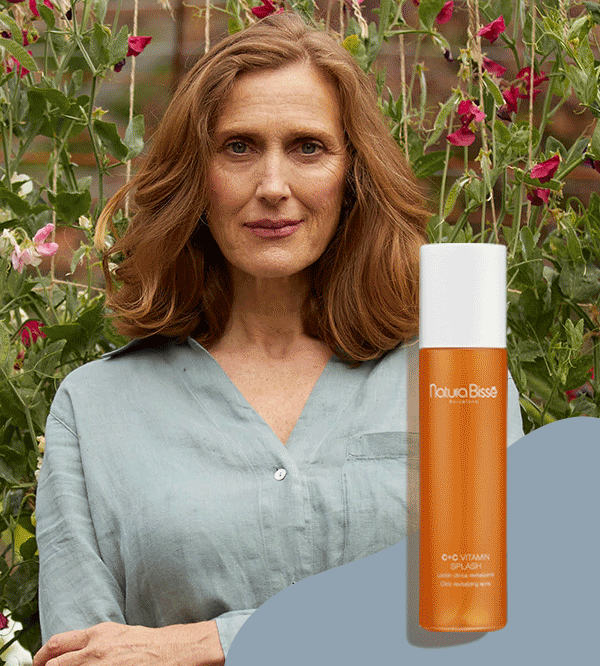 C+C Vitamin Splash Revitalizing spray with vitamins and a delicious citrus scent to moisturize and refresh the skin.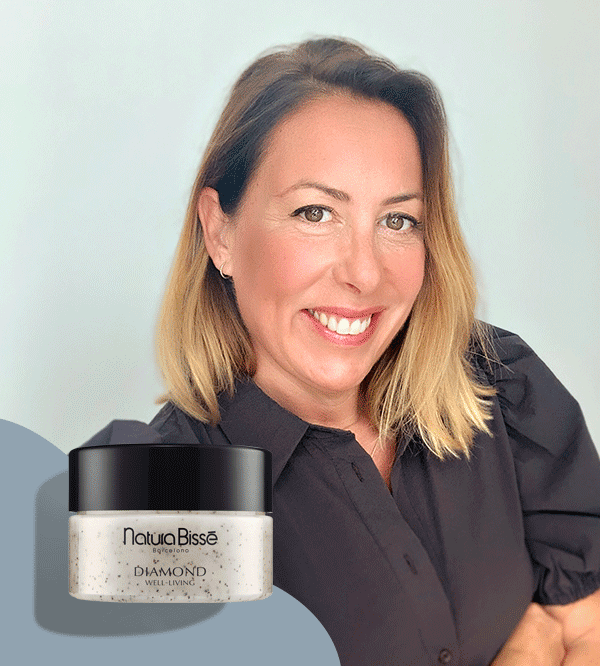 ELSA VILA. Lead Aesthetician Natura Bissé USA "During many years in the industry I've learned that the power of touch possesses immeasurable power when it comes to well-being. That's why my weekly care ritual is never missing a good hand and/or foot massage, where I mix a few drops of oil with my body cream for some extra hydration. And with the summer now upon us, I never skip my twice-weekly body scrub. It helps me keep specific areas such as elbows, knees and heels nice and soft."
The Body Scrub Sea salt, rice powder and grape seeds to exfoliate the skin and shed off bad vibes.
The Body Cream An avalanche of sparkling hydration, featuring Tamanu oil, rice water and organic aloe vera.
Ready to practice Well-Living?