Last Sunday, all eyes were on Hollywood for the biggest gala in the movie industry. And, of course, we were watching too. Heart-stopping cleavages, well-defined shoulders and arms, bare backs… The celebrities looked radiant with some incredible looks on the red carpet and this year we want you to be able to achieve #MovieStarSkin on your most special occasions as well. So we asked Jillian Dempsey, make-up artist to celebrities such as Kristen Stewart, Jennifer Lawrence and Kate Winslet, for her tips on how to get perfect skin below the chin. Ready to discover them?
We hope you've been taking notes! Jillian is an expert at creating looks that bring out the absolute best in each individual. She has no doubt that no make-up can look perfect without having great skin as a base. Here are her essential products for achieving that true red carpet glow.
An intensive lifting serum for neck and décolleté that reveals radiant skin.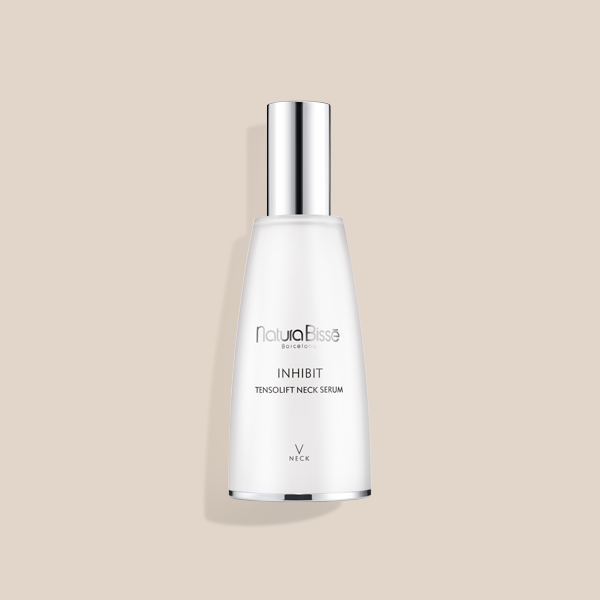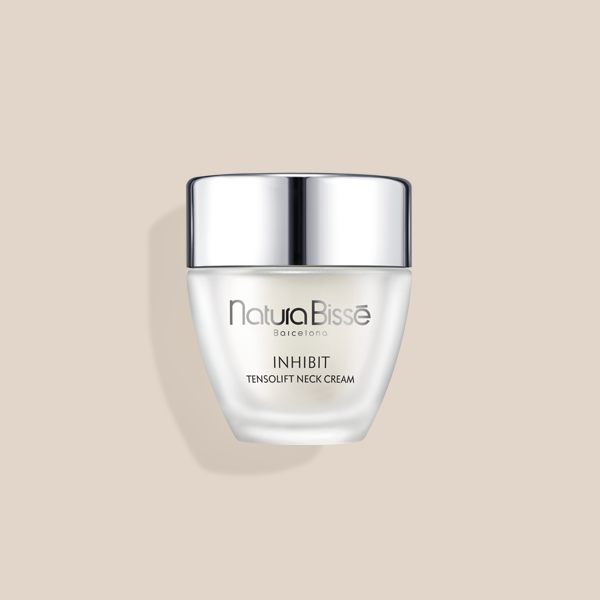 The remodeling, anti-wrinkle, neck and décolletage cream that rejuvenates skin and makes it firmer while also providing maximum hydration and luminosity.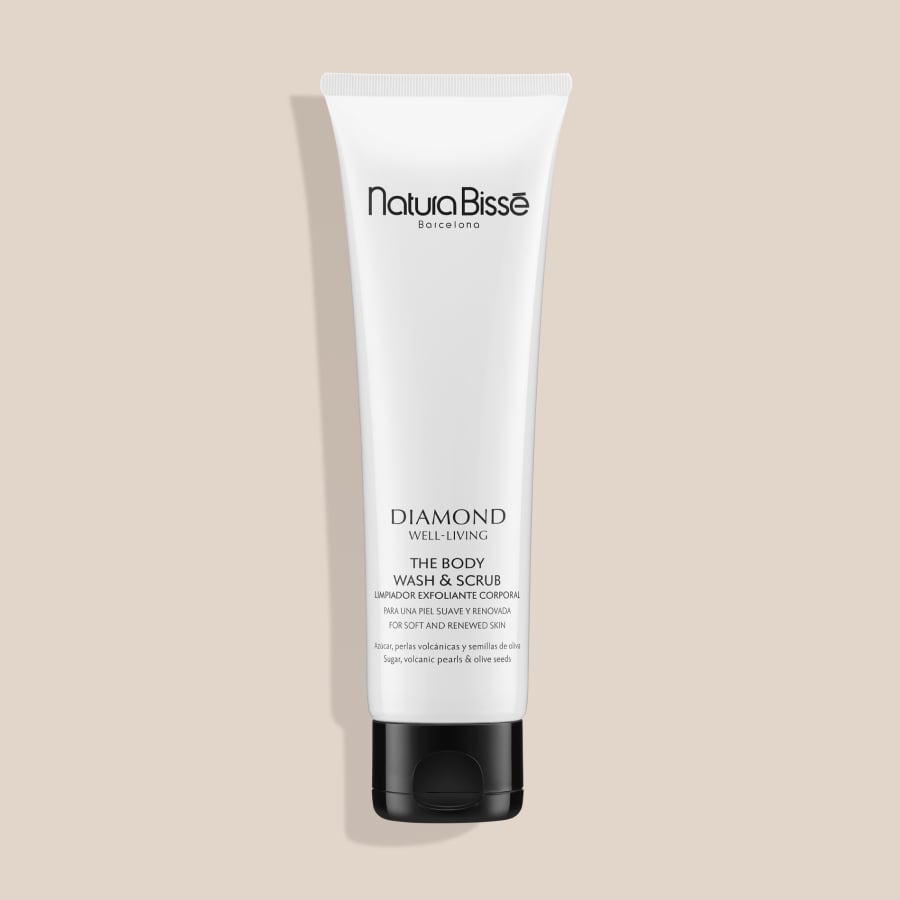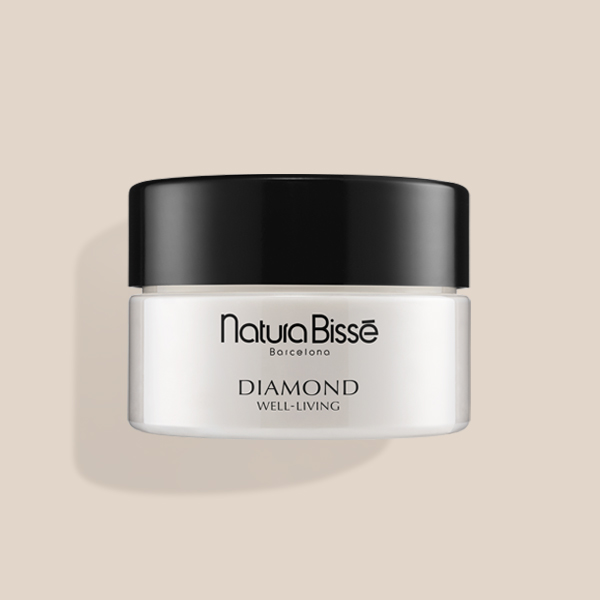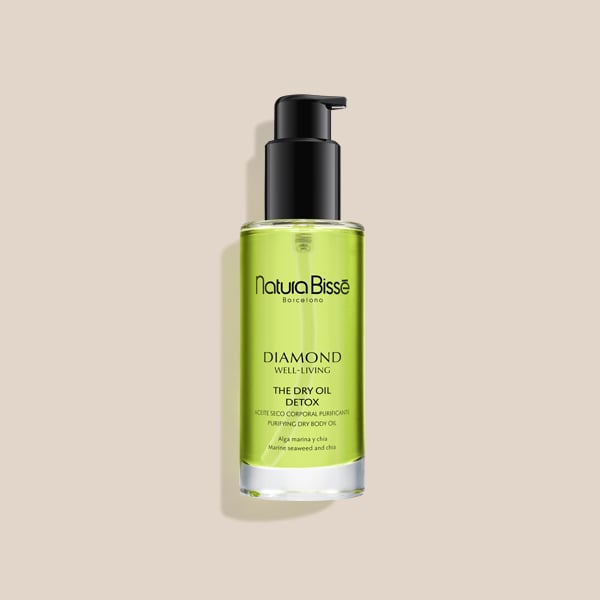 JILLIAN DEMPSEY THE LID TINT:
Instant pop and glow with just the swipe of your finger. Add a touch of brightness to highlight strategic zones. Watch and shop more of Natura Bissé's looks on @fyfebeauty.