There have been so many changes recently; it's normal for your skin to be affected. You may not be feeling as radiant as you would like. Stress, blue light, an imbalanced diet and masks all impact and alter skin. We recommend four effective facials to help your skin recover its natural beauty. These treatments provide spectacular skin—visible as soon as you leave the treatment room. They also help you switch off, relax and feel great.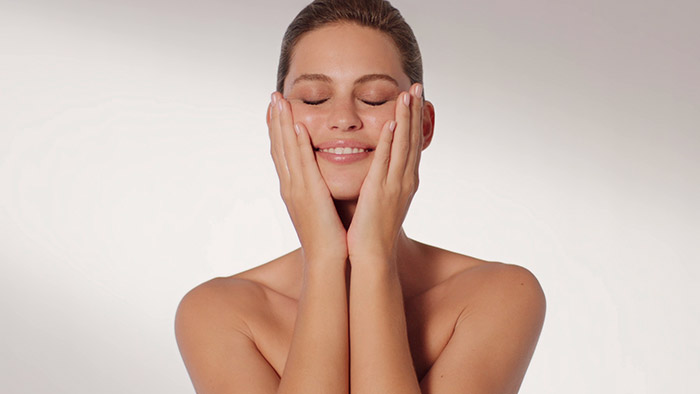 HOW IS YOUR SKIN?
Your skin's current needs determine the best facial for you now. Spots caused by maskne don't need the same care as skin that looks a little dull or droopy, or that has become more sensitive. Always consult your beauty center experts. Their professional advice ensures you get the care your skin needs.
YOUR OBJECTIVE: HEALTHY, STRONG AND PROTECTED SKIN
Masks, an imbalanced diet and the pollution inside your home can weaken skin, making it look duller, drier and more prone to dark spots and wrinkles. Strengthen skin's defenses to help combat daily aggressions and fight symptoms from the inside. Prebiotic ingredients are your best ally. Those built-into the Diamond Cocoon Experience strengthen skin microbiota and the skin barrier. The Diamond Cocoon collection facial includes a detoxifying massage that uses white jade to reveal radiant skin, leaving it healthier and better protected.
YOUR OBJECTIVE: PURIFIED, HYDRATED SKIN Has the lockdown made your skin look less radiant, with more imperfections? Spending long hours indoors with little ventilation may mean that your skin has stopped oxygenating correctly. This makes it look duller and can result in clogged pores. An oxygenating treatment to deep cleanse and purify your skin is the best way to restore freshness and vitality. The O2 Relax purifying facial is just what you need. This relaxing detox moment stars the Natura Bissé Oxygen line and combines an in-depth cleansing ritual, effective massage techniques and powerful formulas to infuse your skin with oxygen. You'll emerge much brighter, with more hydrated, radiant and healthy-looking skin.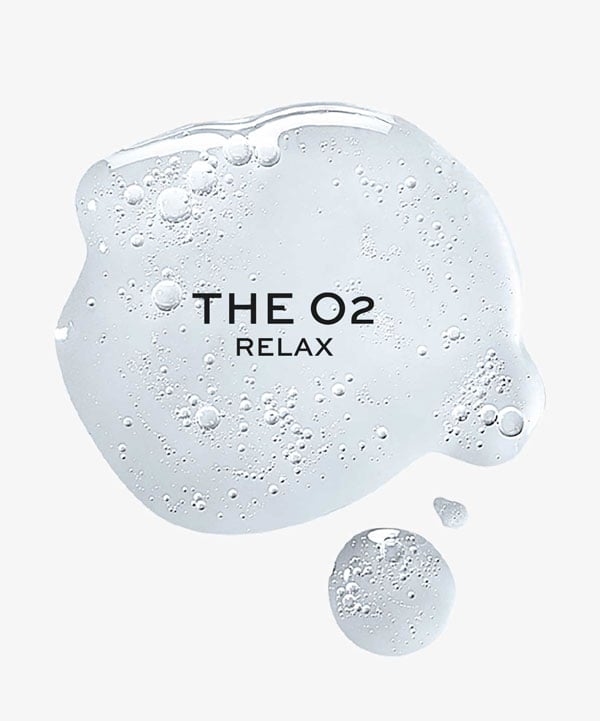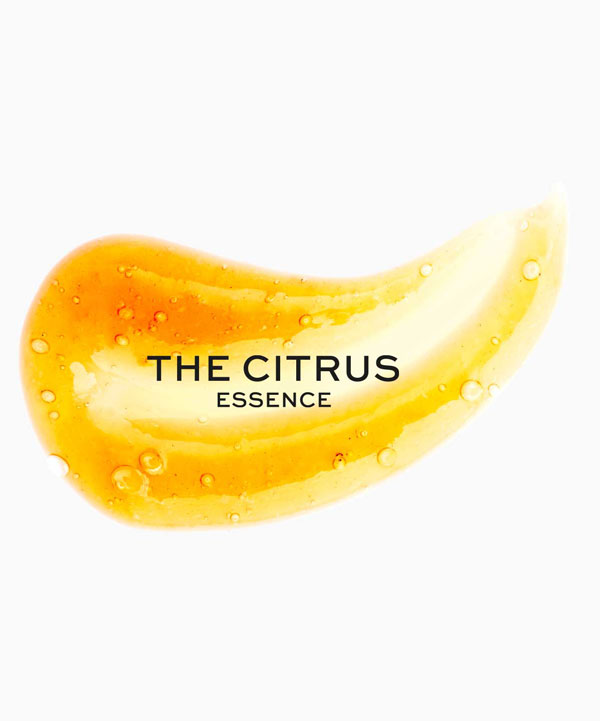 YOUR OBJECTIVE: REVITALIZED, FIRM SKIN
Did you know it's not just air pollution that produces free radicals? Smoking, stress, blue light and diet can all generate unstable molecules, which are the number one cause of premature skin aging. If you haven't protected your skin against these damaging elements recently, it may look more dull and lifeless, and even be less firm. We recommend an antioxidant-rich treatment like The Citrus Essence to fight damage and repair weakened skin. This C+C Vitamin facial features anti-aging and firming massages with ingredients that stimulate collagen production. This ritual releases citrus fragrances that awaken your senses, providing maximum skin softness and hydration.
YOUR OBJECTIVE: SOOTHED, COMFORTABLE SKIN Are stress, masks or other factors triggered by the lockdown making your skin more vulnerable? You may be suffering from symptoms including skin irritation, redness or even flakiness. Treatments that include restorative, strengthening agents are the best way to increase skin tolerance and treat sensitivity. Our NB Ceutical range and The Skin Comfort facial are designed to restore and strengthen delicate or altered skin. This ritual provides in-depth repair and an immediate sensation of calm, comfort and relief, while also fighting micro-inflammation, which causes premature skin aging.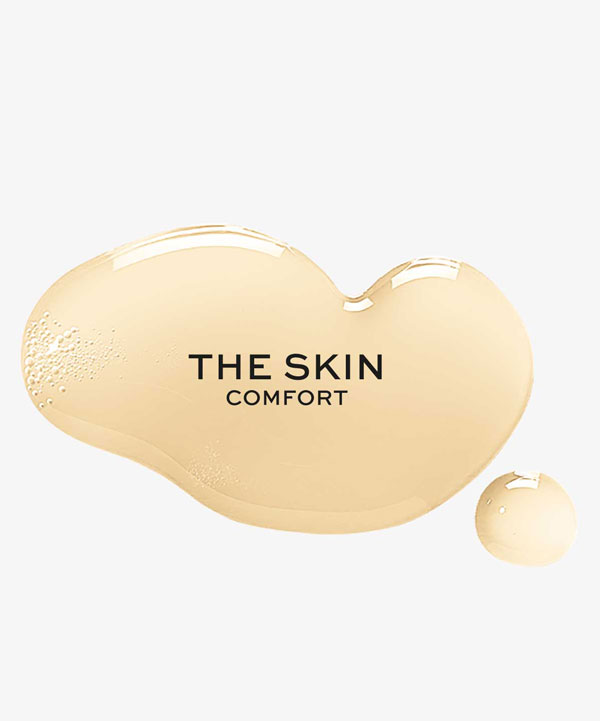 Find your nearest center and enjoy these treatments in complete safety.
Looking for more? Visit our Instagram account to discover more about our products and spa treatments, and to make sure you receive all our latest news. You'll learn plenty of beauty tips in our highlight stories.