Celebrities have to be red carpet ready every day of the year and their make-up artists have their favorite go-to products close at hand. Constant travelling, long days with photo shoots, filming under lights and makeup all take a heavy toll on the skin. Skincare products for instant recovery and a flawless complexion are critical from a brand able to provide immediate and long lasting results with a touch of the glamour their vips deserve. And of course, Natura Bisse becomes one of their first choices.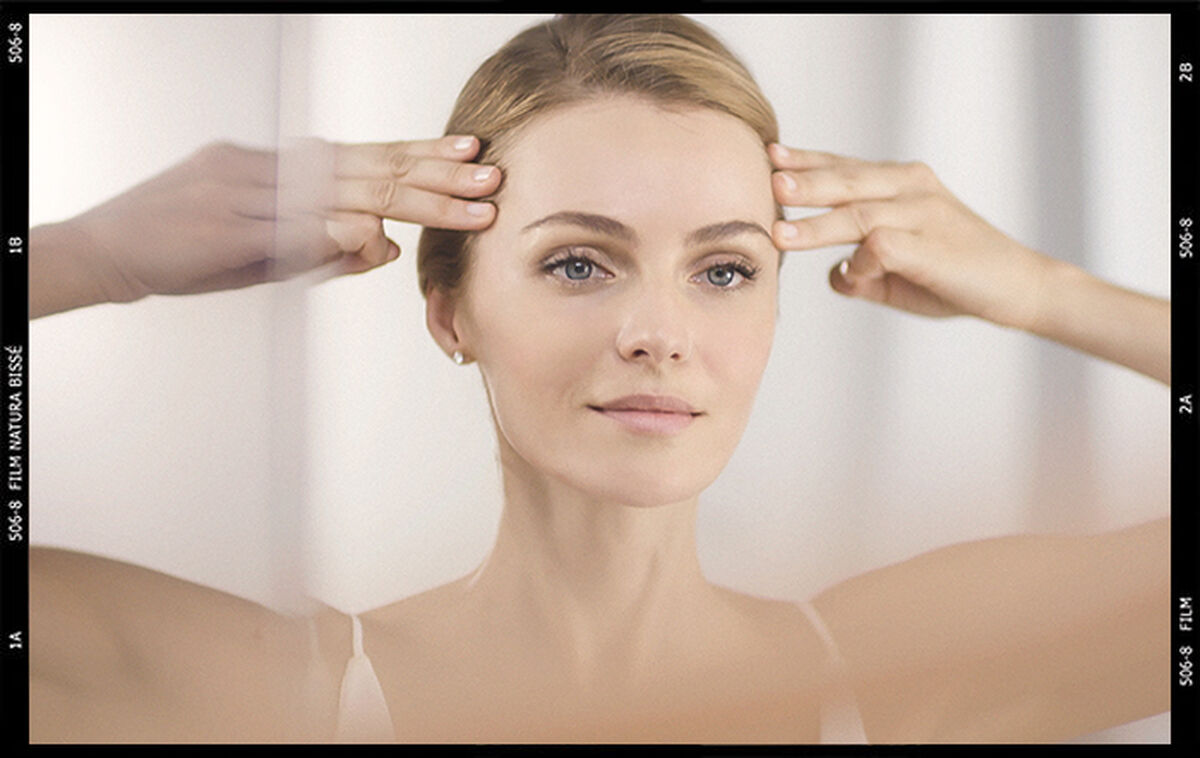 Renowned american makeup artist ve neill, who has won three academy awards for the films Beetlejuice, Mrs. Doubtfire and Ed wood and has been nominated for eight oscars in total, is one of natura bisse's biggest fans. "natura bisse has been my "go to" skin care since i was introduced to it in 2001. I love it, my actors crave it and i simply cannot say enough about it. The line addresses every skin care need no matter the skin type. The cure collection, essential shock intense lip and eye cream, the diamond cream and diamond mist can always found on my station before i start a makeup. It's funny these products always seems to go missing, i just can't figure it out. A testament to its desirability no doubt. Natura bisse is the gem of the skin care world".
DO YOU WANT TO DISCOVER CELEBRITIES' FAVORITE SKINCARE PRODUCTS TO DAZZLE ON THE RED CARPET? KEEP READING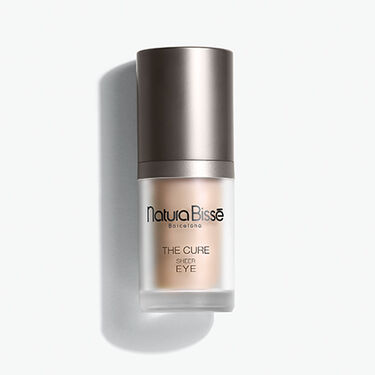 The access hollywood product no one can resist is The Cure Sheer Eye, all-in-one treatment that deeply hydrates and smooths, decongests puffy eyes and will instantly camouflage dark circles with self-adapting pigments that blend effortlessly. This lightweight, silky formula easily combines with concealers for extra coverage adding long wearing resilience and moisture. Makeup artists love its natural finish and the ability at the end of the day to apply flawlessly over make-up to re-energize and brighten, moving any look quickly from day to night with a single stroke.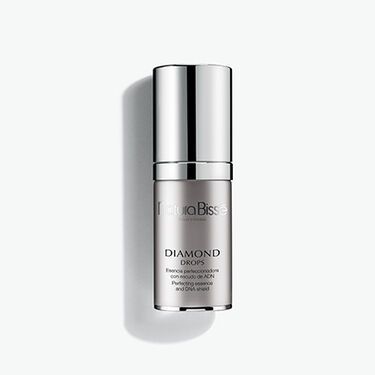 Universally known by celebrity star makers, Diamond Drops remains the #1 choice as the ultimate skincare finish and prep for color application.
Marine dna protects and seals in all treatment as it deeply hydrates and shields keeping the barrier intact for a stable, flawless and streak-free make-up application.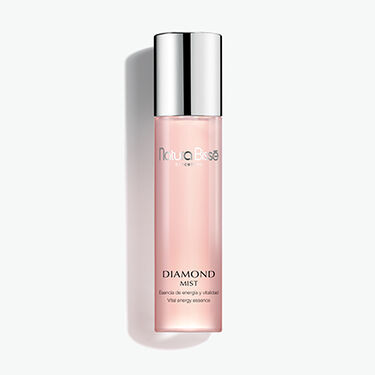 To guarantee their artistry throughout the day, dedicated stylists are never without another natura bissé key product: the multi-tasking marine dna infused Diamond Mist
This energizing lavender mist applied as a toner immediately plumps up skin and deeply hydrates, spritzed after make-up application is the perfect light-weight fix and used throughout the day keeps skin hydrated and color intact.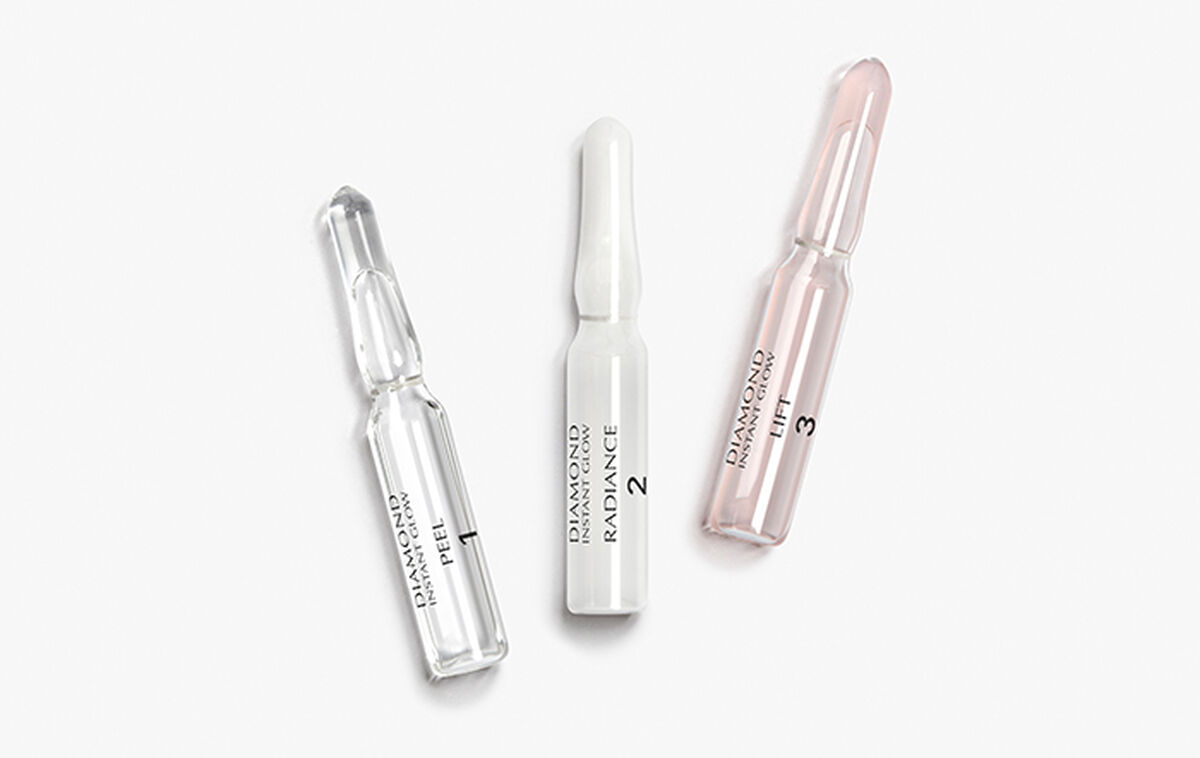 Even movie stars don't always have time for their favorite spa treatment to get their skin red carpet ready. That's when the perfecting power of the Diamond Instant Glow , express mini-facial ramps up professional results in only 10 minutes.
A 3-step ampoule treatment immediately exfoliates, hydrates and lifts, instantly softening expression lines, providing luminosity and becoming the perfect primer for flawless, long wearing makeup application.