Low temperatures, the lack of environmental humidity, and switching between cold and heat, among other things inherent to winter, affect your skin by dehydrating it. This can cause a loss of elasticity and, as a result, the appearance of wrinkles. Hydration is the key to restoring all of your skin's firmness, luminosity and comfort and helping it protect against external aggressors. Learn how to boost hydration with 5 simple steps.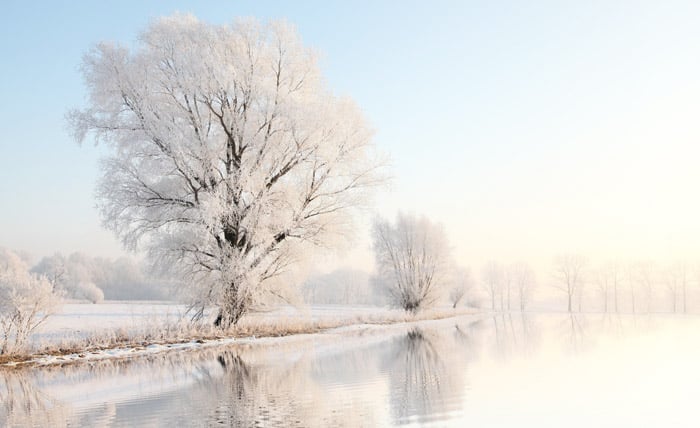 NOVEMBER: INCREASE YOUR SKIN'S HYDRATION LEVEL
With the cold, our skin's metabolism changes. The sebaceous glands become less active, which weakens the skin barrier. At the same time, blood vessels contract to prevent the loss of body heat, which keeps the dermis from receiving sufficient oxygen and nutrients. This, along with other conditions such as a dry environment, makes your skin more sensitive, dehydrate it, and leave it unprotected against external aggressors. The key to prevention? Hydration. To preserve moisture, just follow these 5 expert tips.
CHANGE THE TEXTURE OF YOUR CREAM
One simple but effective step is to substitute your regular cream for one that has a richer, creamier texture. Choose a product like the ultra-regenerating Diamond Extreme, that hydrates deeply and includes lipids (especially epidermal lipids), which help the skin retain water and reinforce it against external aggressors.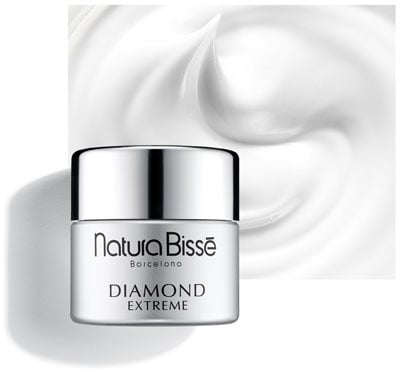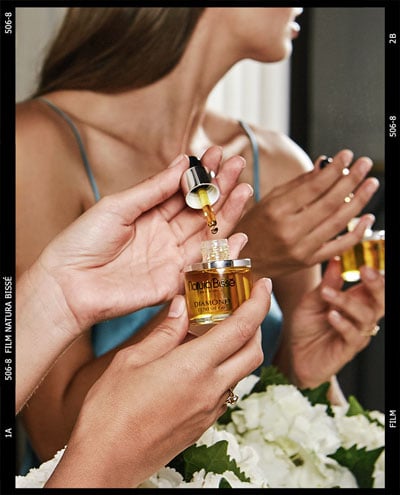 ADD A FACIAL OIL TO YOUR BEAUTY ROUTINE
A fantastic way to deeply nourish your skin and prevent dehydration, especially if your skin is very dry, is to include a facial oil in your beauty ritual. The advanced fusion of oils in Diamond Extreme Oil, combined with other ingredients, hydrates intensely, improves elasticity and luminosity, and softens wrinkles and expression lines.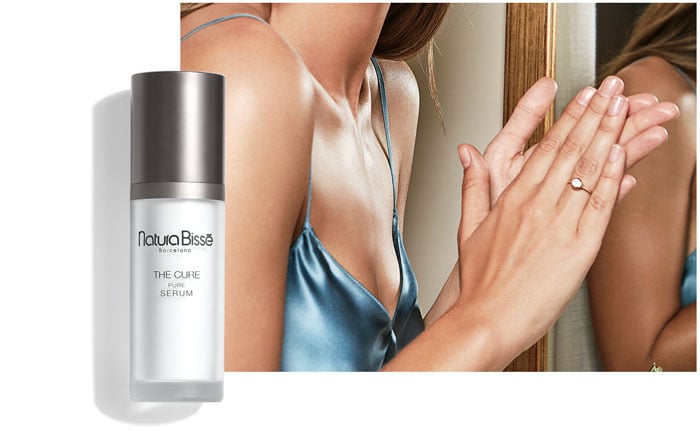 LOOK FOR HYALURONIC ACID
When it's cold, your skin reduces its ability to retain water in the stratum corneum (the top layer of the skin), which is why it tends to dry out even more. Because of this, it is highly advisable to use products that include moisturizing ingredients such as hyaluronic acid, which absorbs up to 1,000 times its weight in water. The Cure Pure Serum contains this powerful active agent, perfect for keeping your skin hydrated and filling in wrinkles and expression lines from the inside out.
LET YOURSELF BE SEDUCED BY THE POWER OF MASKS
One of the best qualities of facial masks is that because of their prolonged exposure time (15-20 minutes) their ingredients better penetrate the epidermis. Masks also facilitate the absorption of active agents in any cosmetics applied later.
To deeply hydrate your skin choose masks like Diamond Extreme Mask, a deeply hydrating formula that includes hyaluronic acid, an exclusive marine DNA concentrate, retinol and niacinamide, which repairs your skin while you sleep.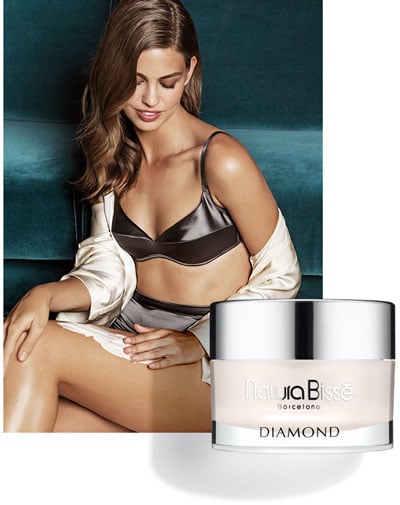 REMEMBER: HYDRATE YOUR FACE… AND BODY
Since it is more exposed to external aggressors we think the skin on our face is what suffers most from dehydration. But you're sure to have noticed that your elbows and knees dry out more easily in the wintertime. Repair your body and suffuse it with intense hydration using Diamond Body, an exquisite body cream with great firming power that will leave your skin satiny and radiant.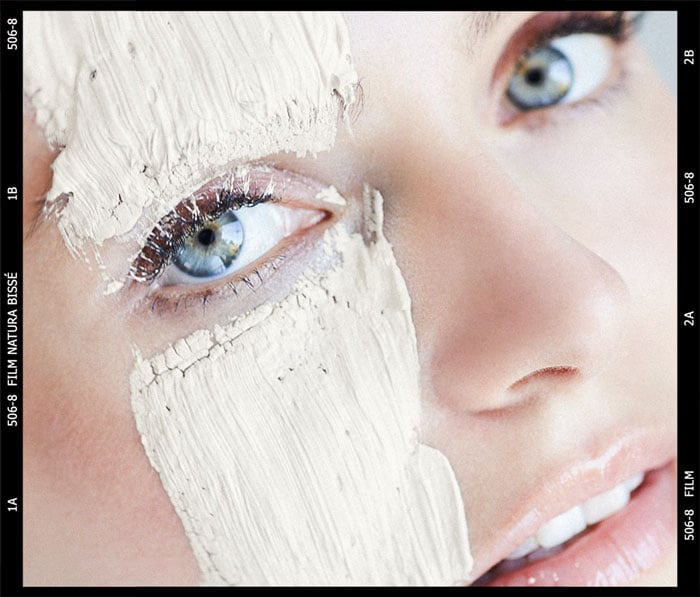 BEAUTY TIP OF THE MONTH: TURN YOUR EYE CONTOUR INTO A MASK
The eye contour is one area of the face that tends to dehydrate more easily; besides this skin being so much more delicate than that on the rest of our face, it is also subjected to the constant movement of our eyelids. To keep dryness at bay and, in doing so, keep this delicate area from showing signs of age you can apply a more generous layer of an eye contour, such as Diamond Extreme Eye, as though it were a mask. Leave it on for 10 minutes and then massage until it is fully absorbed.