With the onset of the cooler weather, have you noticed that your skin is feeling drier, tighter or rougher? Maybe it's dehydrated! If you're not sure how to detect a lack of moisture in your skin or you'd like to learn how to hydrate it well, then this is the article for you. Today, we'll explain what dehydration is, how it affects your skin and, best of all, how to minimize its appearance!
Detection is the best prevention
Has your skin been looking more opaque, sad and dull recently? Does it feel less soft, flexible and smooth? Are any lines or wrinkles you may have more visible lately? A lack of moisture manifests itself in all these ways. But we've got good news for you: dehydration is only a temporary state of affairs and there is a solution!
The dehydration test that never fails
Are you unsure whether your skin is dehydrated or not? Do this simple test: raise your eyebrows while looking at yourself in the mirror. See how soft lines form on your skin? Now relax your muscles again. If these lines are still visible and your skin doesn't go back to its initial state, we can confirm that you do indeed need hydration. So keep reading!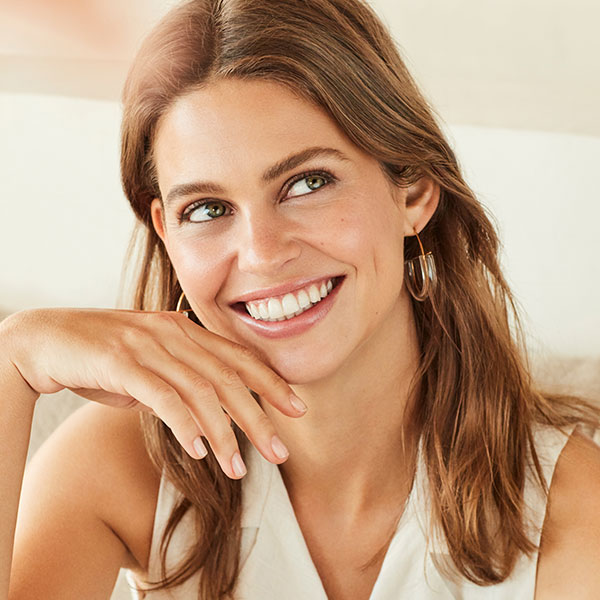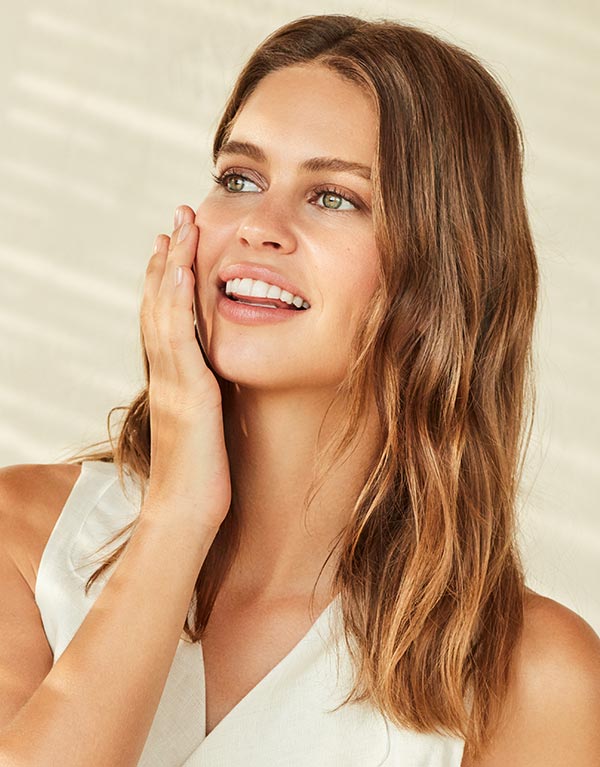 Why does your skin dehydrate?
The outermost layer of the skin, known as the stratum corneum, is made up of between 10-12% water, as well as keratin, lipids and other components. This first protective barrier needs this liquid in order to stay in tip-top condition. When there is a severe lack of water, the cutis becomes more sensitive, delicate and vulnerable to external aggressions. In the long run this will affect its appearance.
External factors such as cold or heat mean that in the winter and summer months the level of humidity in the atmosphere drops, causing the skin to be more dehydrated. This in turn means it is slower to renew itself and looks duller, more lifeless, rougher and older. Likewise, the skin becomes more delicate and fragile with age because it loses collagen and other elements from the extracellular matrix, including hyaluronic acid, which helps to retain water.
Take note! Dry skin is not to be confused with dehydrated skin
Mistaking dehydration for dryness is a very common misconception. Dehydrated skin can sometimes be dry and vice versa, but they are different concepts. As you now know, dehydrated skin translates into a loss or lack of water whereas having dry skin means that your protective skin barrier is short on both water and lipids. Moreover, dehydrated skin is considered a temporary situation for the dermis whereas dry skin is a skin condition, in other words, it lasts for a long time.
5 NATURA BISSÉ'STIPS TO MINIMIZESKIN DEHYDRATION
Add a toner or essence to your daily beauty ritual
These products are ideal to provide water and to retain your skin's own moisture throughout the day.
Diamond Cocoon Hydrating Essence offers hydration that lasts for up to 72 hours* and cares for your skin, making it feel resilient against modern pollution.
*In vivo test in ingredient.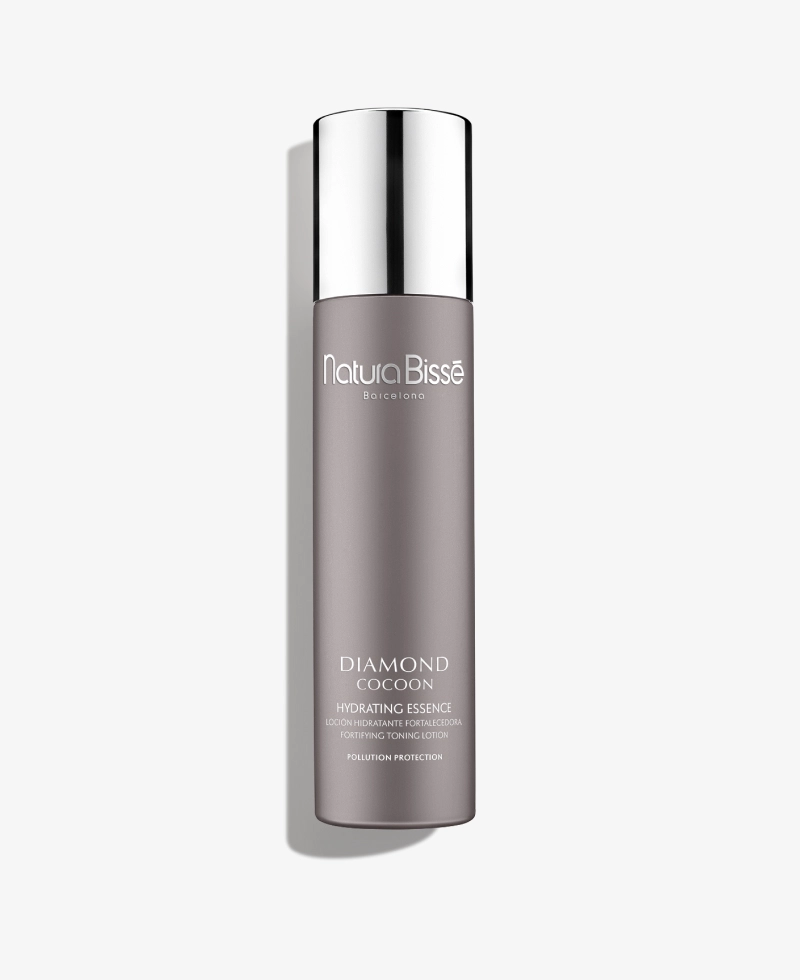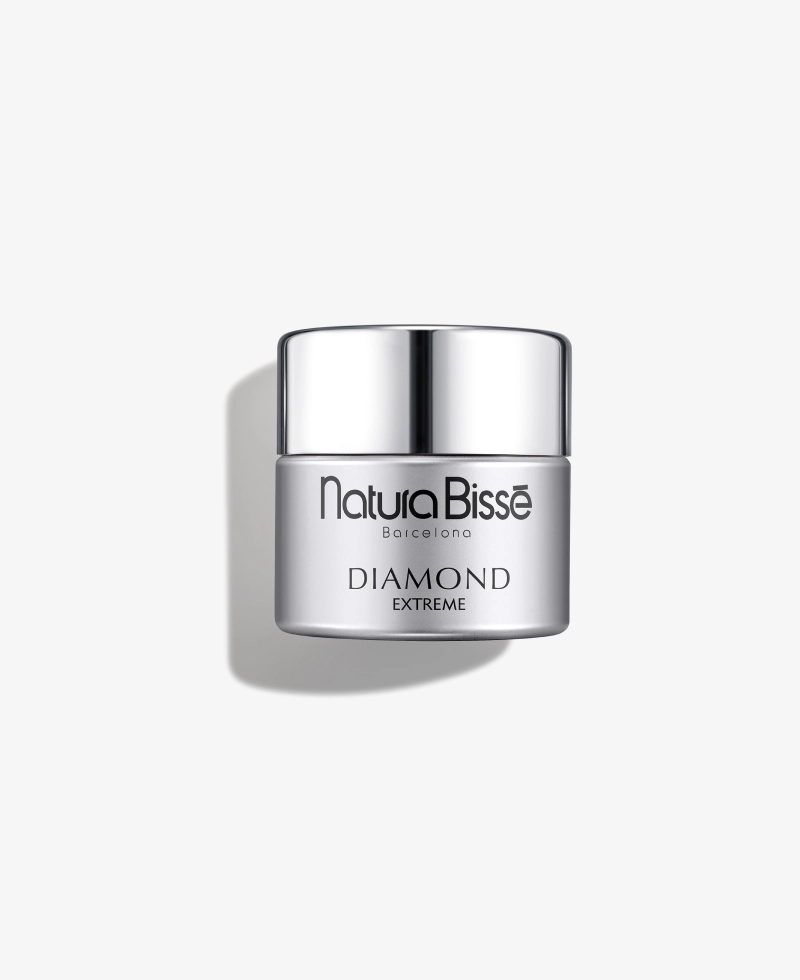 Don't forget your moisturizing cream
We understand that you might not always have time for a complete skincare routine but remember this step is essential when it comes to reducing the appearance of the signs of aging.
Diamond Extreme Cream Rich Texture and Diamond Extreme Cream Light Texture are our most iconic anti-aging creams, providing energy and moisturization to minimize the appearance of lines and wrinkles.
Use beauty products with ultra-hydrating ingredients
Choose agents that ensure hydration, such as hyaluronic acid or Aquaxyl. These ingredients shouldn't just be in your cream either, look for them in your serum and eye contour product as well.
Inhibit Retinol Eye Lift will be a solid ally for you to ensure eye contour skin that is not only hydrated but also visibly firmer and more radiant.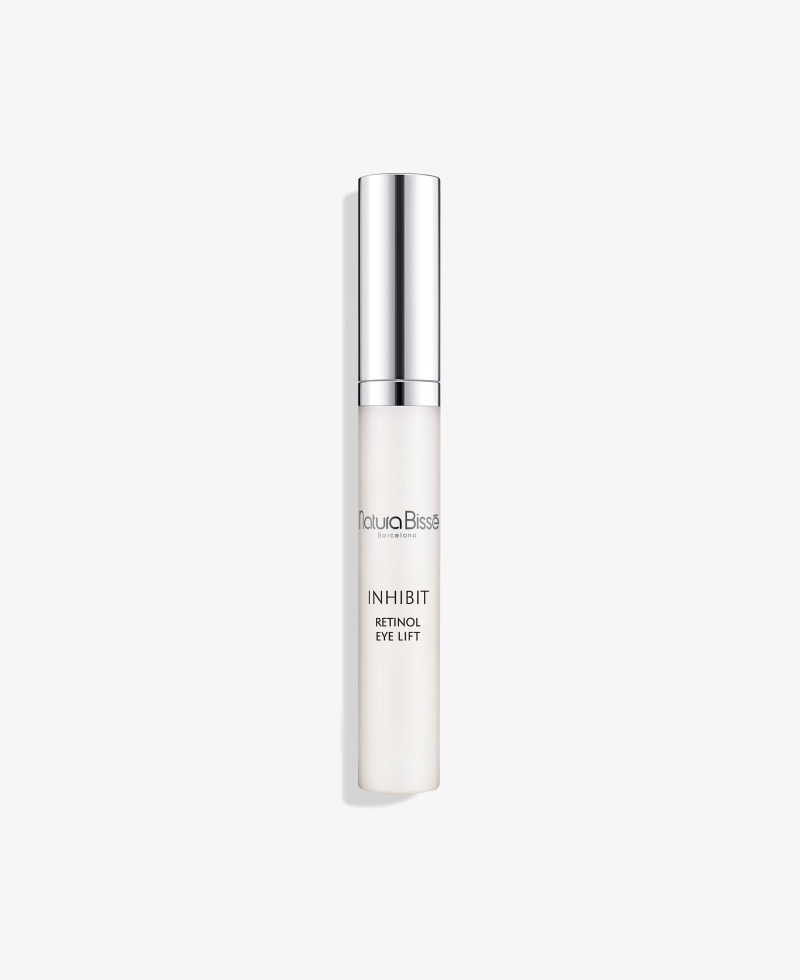 Put yourself into the hands of a professional and enjoy a session in the treatment room
Rehydrate your skin with one of our rituals. 3D Collagen Shock is a treatment using three types of collagens that deeply hydrate the skin while making it look firmer and suppler. Find out where you can enjoy one of our facial or body treatments here. Let the skin experts take care of you.