To support their different initiatives, in 2013 we launched three luxurious lines of amenities, the profits of which go entirely to the foundation's programs such as the Oncology Aesthetics Program and Project Difference, a program dedicated to helping children with learning differences.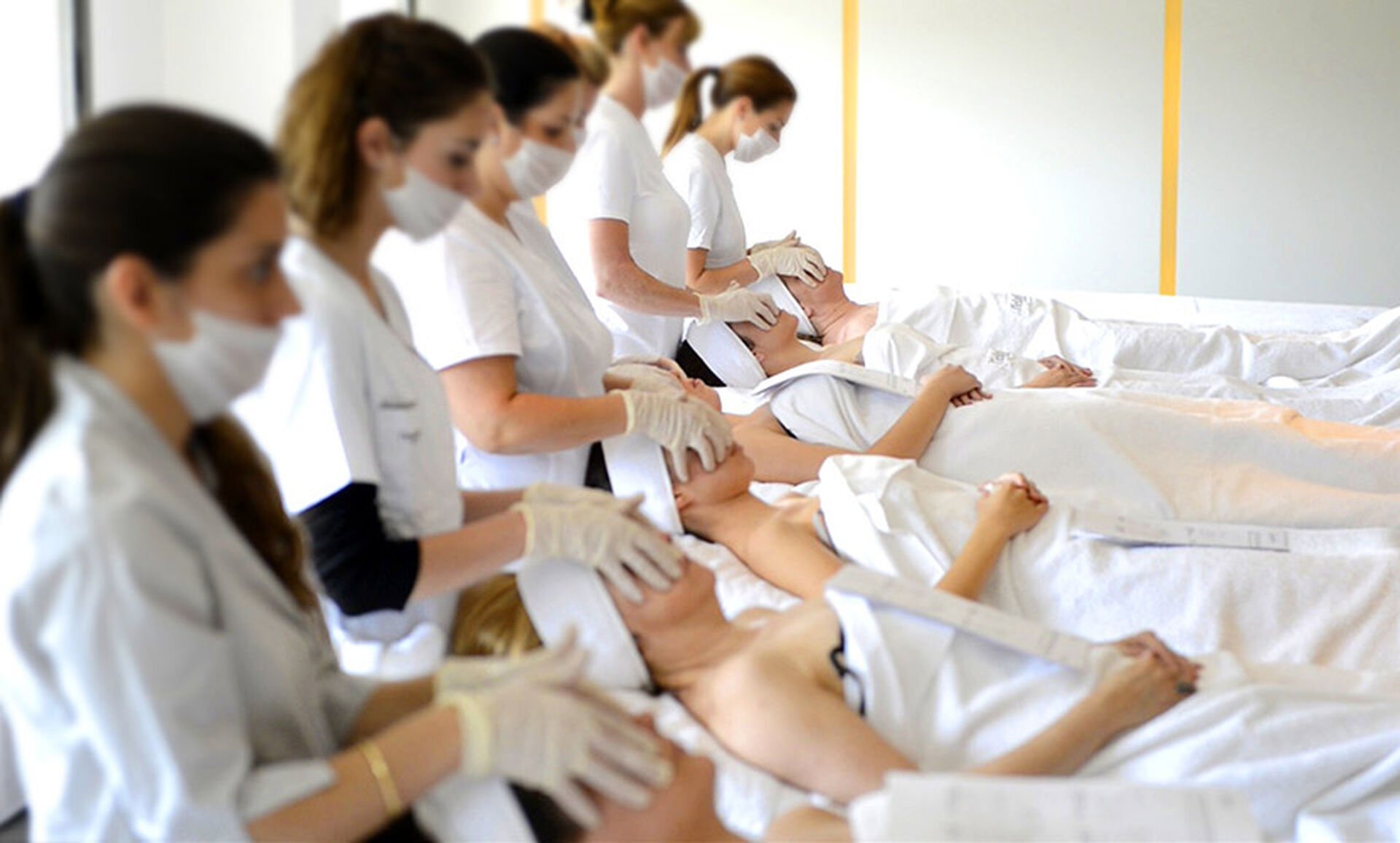 The Diamond, Detox and Citrus amenities collections are comprised of exquisite products received by guests at luxury hotels all around the world. All three lines include Hydrating Bath Foam, Detox Body Balm, Repairing Shampoo, Smooth Conditioner and Hand Soap, all created in collaboration with La Bottega, a world-famous company specialized in amenities, and are not available for purchase to the public.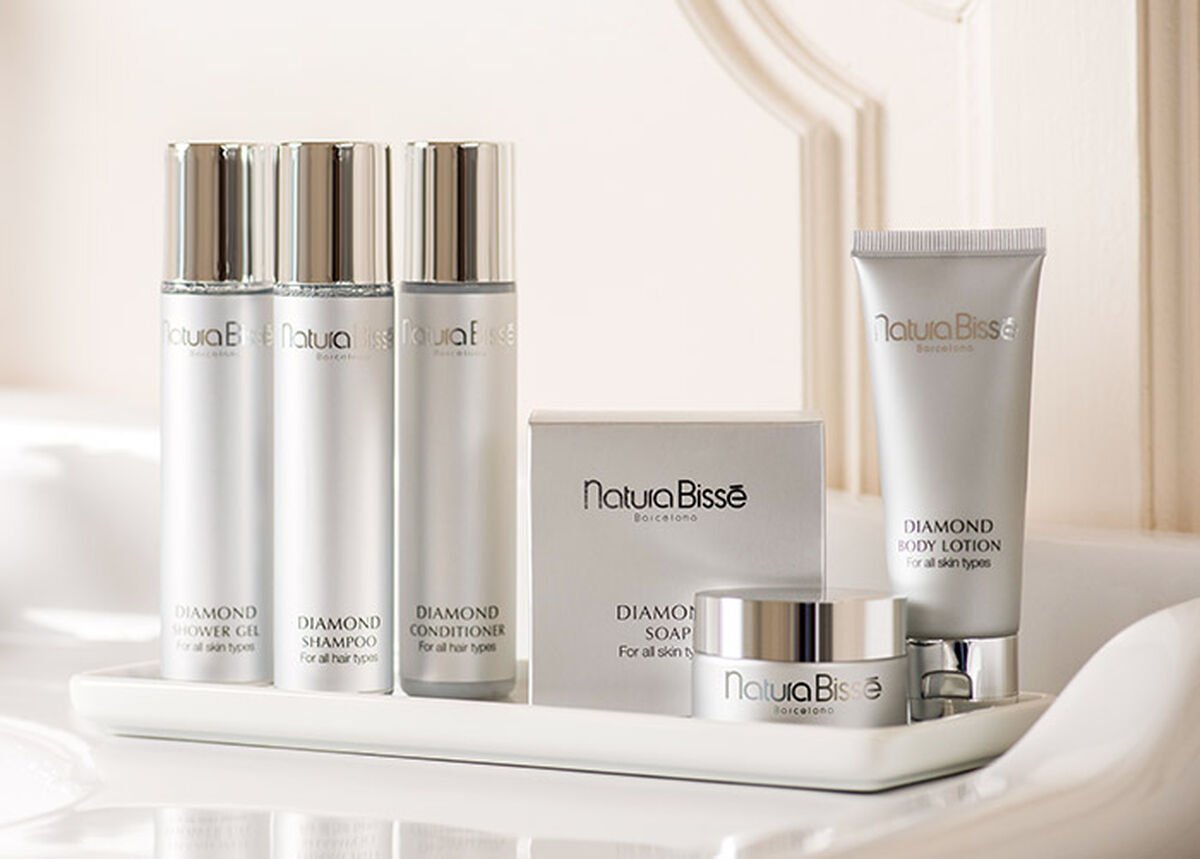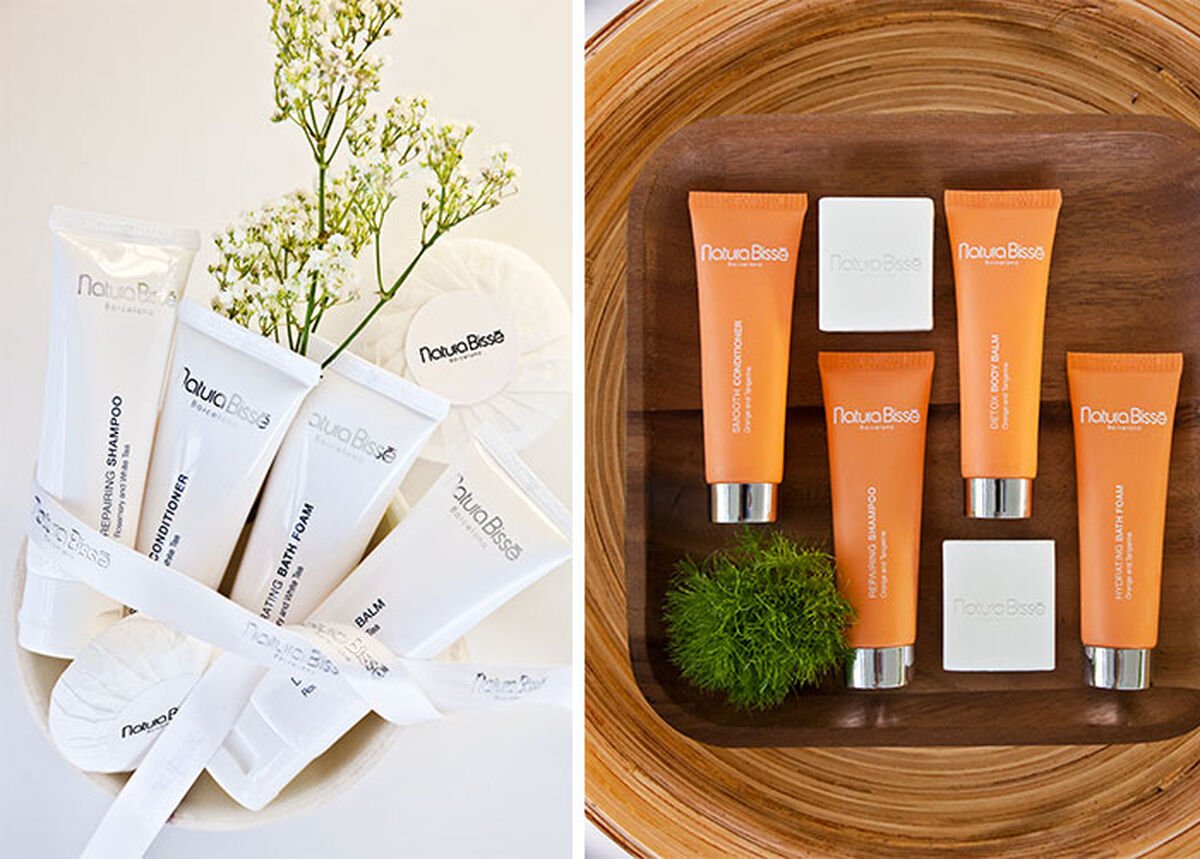 Thanks to our solidarity products, we can contribute to the well-being of more vulnerable people. We hope to be able to continue growing and supporting those most in need for many years to come.
If you stay at one of the exclusive hotels listed below, you can enjoy our solidarity amenities: