Each year, the top international fashion and beauty magazines name their favorite products and treatments. Do you know which Natura Bissé skincare won the most beauty editor awards in 2020? Find out, and try them.
DIAMOND GLYCO EXTREME PEEL
Best for Specific Skin Concerns – GQ UK magazine
Over the years, Diamond Glyco Extreme Peel has unquestionably been one of our top award-winners: anyone who tries this effective exfoliant always comes back for more. Formulated with numerous AHAs, this treatment renews your complexion and achieves professional results at home.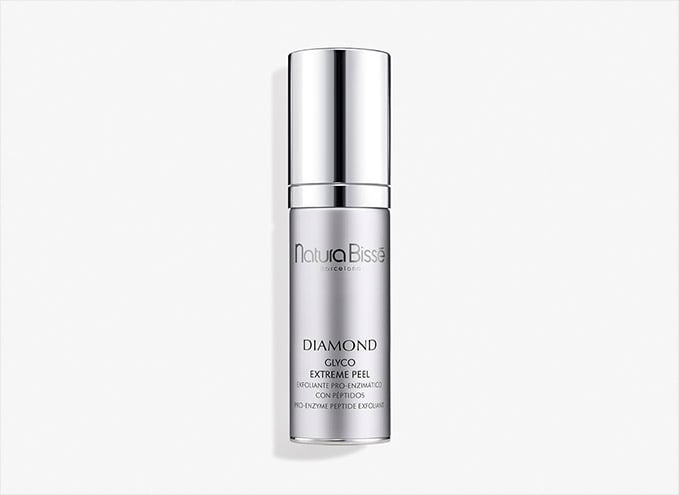 STABILIZING CLEANSING MASK
Best Face Mask for Acne-Prone Skin – Women's Health USA magazine
Skincare with multiple benefits is always a good choice, like our Stabilizing Cleansing Mask. Loved by oily and normal skins alike, as a daily cleanser or weekly face mask, it eliminates impurities to prevent blocked pores and ensure a soft, matte finish.
DIAMOND COCOON SHEER EYE
Best Anti-Aging Eye Product of the Year - Instyle Mexico Magazine
Best Eye Cream - Town & Country USA magazine
It's not at all surprising that our Diamond Cocoon Sheer Eye treatment, designed to combat the signs of aging and fatigue in the delicate eye contour area, received these awards. As well as helping to counter the appearance of the signs of premature skin aging, this dedicated product also provides intense hydration and a natural touch of color.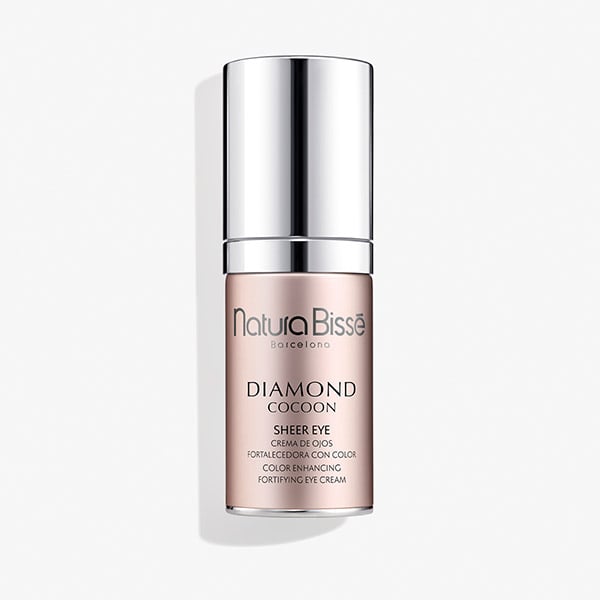 DIAMOND LIFE INFUSION RETINOL EYE SERUM
Most Popular Eye Cream - Elle China magazine
One of our most scientifically advanced formulas: Diamond Life Infusion Retinol Eye Serum is also an award winner. Specifically designed for your delicate eye contour area, this serum achieves a lifting effect while minimizing the appearance of multiple signs of aging.
INHIBIT TENSOLIFT NECK SERUM
Hero Product – Tatler UK magazine
Inhibit Tensolift Neck Serum, one of our latest innovations, couldn't be left off the list of this year's most award-winning products and treatments. This dedicated neck and décolleté serum triumphed due to its demonstrated effectiveness, which reveals visibly firmer, more defined and radiant looking skin.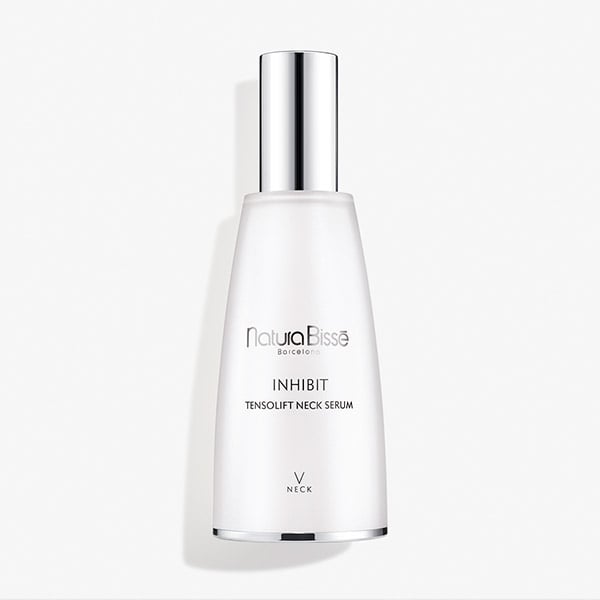 DIAMOND COCOON EXPERIENCE
Best Treatment of the Year - Vogue Beauty Spain
Most Novel Facial Treatment of the Year - Spa China magazine
Our expertise has made the Diamond Cocoon Experience a double 2020 prizewinner. This revitalizing detox is designed to fight the appearance of signs of aging caused by modern pollution and stress. Beauty editors and professionals love it.