Spring brings new plans, new events, the renewed desire to take care of yourself, and a wish to look better than ever. If you feel like the cold left its mark on your skin, it's time for a beauty boost. Best way to achieve it? By placing yourself in expert hands! These 4 incredible pro treatments give your skin back its glow, and allow you to enjoy the real power of touch. Pop in to your spa, there's a ritual waiting for you.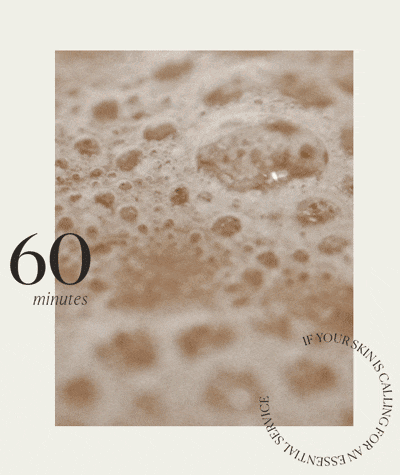 IF YOUR SKIN IS CALLING FOR AN ESSENTIAL SERVICE
How often do you hear a good cleanse is the foundation of any beauty routine? Now's the ideal moment to transfer that mantra to the beauty room and enjoy a The Cure treatment. An integral skin cure, this purifying ritual features effervescent exfoliation to deep cleanse without redness. It's perfect for purifying your skin, starting afresh and stepping best-face forward into the season.
IF YOUR SKIN FEELS LIFELESS AND SAD
The best after-winter antidote is a good dose of vitamins. A revitalizing vitamin C treatment works wonders on dull skin and restores all the radiance you may have lost. And as if that wasn't enough, this star antioxidant ingredient also provides firming benefits and helps combat the appearance of an uneven tone. Order one for your face and body to immerse yourself in a wave of citrus well-being that revives the spirit.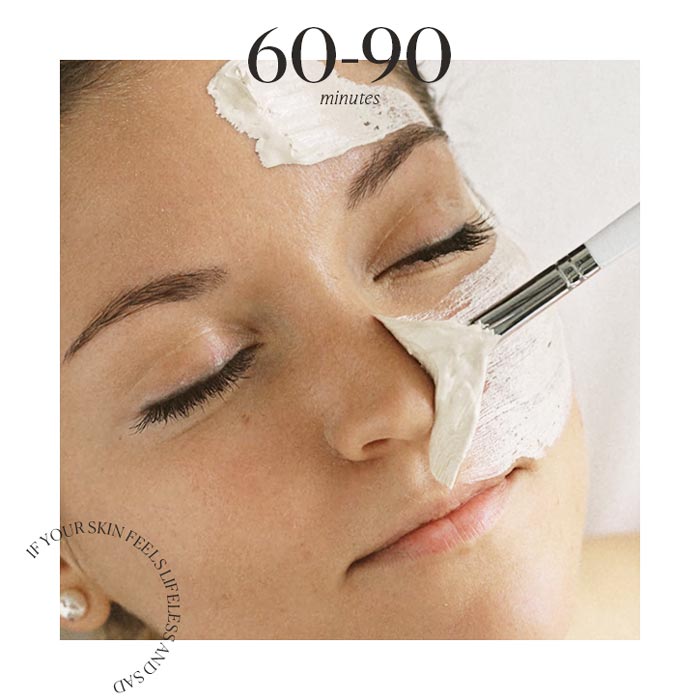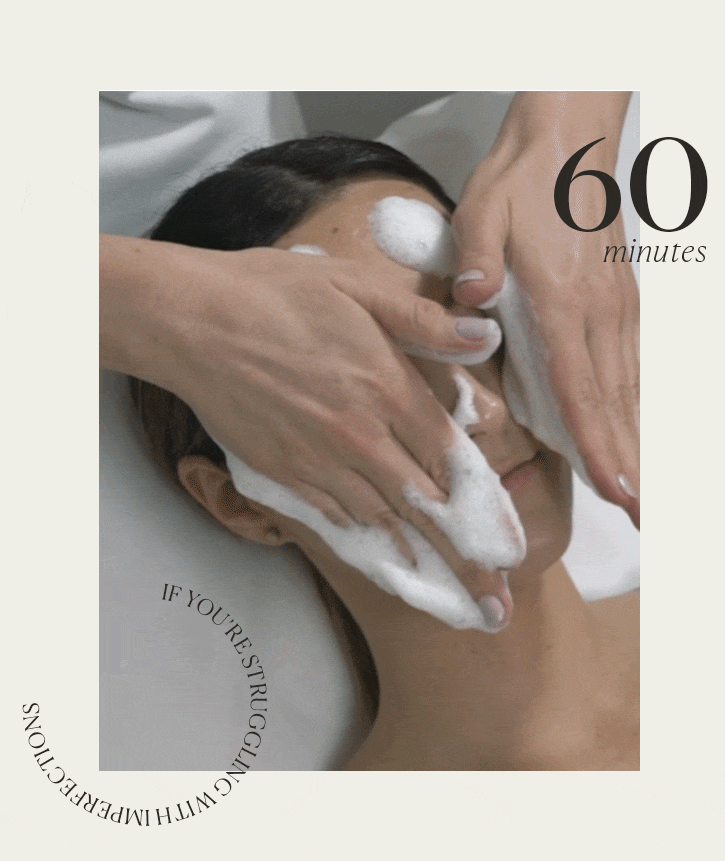 IF YOU'RE STRUGGLING WITH IMPERFECTIONS, VISIBLE PORES AND EXCESS SHINE
If you've been holding off on a professional treatment to take care of your troublesome skin, now's the time to take the plunge. Acting now will give your skin enough time to achieve complete renewal before summer. Our Stabilizing Experience is designed to balance and treat the many discomforts of oily or breakout-prone skin, and reveal a matte, soft, fresh complexion. The sensory foam massage and ultra-comforting maneuvers will make you want to re-book immediately!
IF YOU NEED AN EFFECTIVE AGE-DEFYING SOLUTION
If your skin is already showing advanced signs of aging, or if they're starting to worry you, the Diamond Life Infusion Ritual is for you. This iconic, sophisticated treatment is inspired by ancestral beauty rituals and includes cutting-edge technology, a shirodhara massage plus miofascial maneuvers to flood your skin with energy. Start the season with renewed vitality.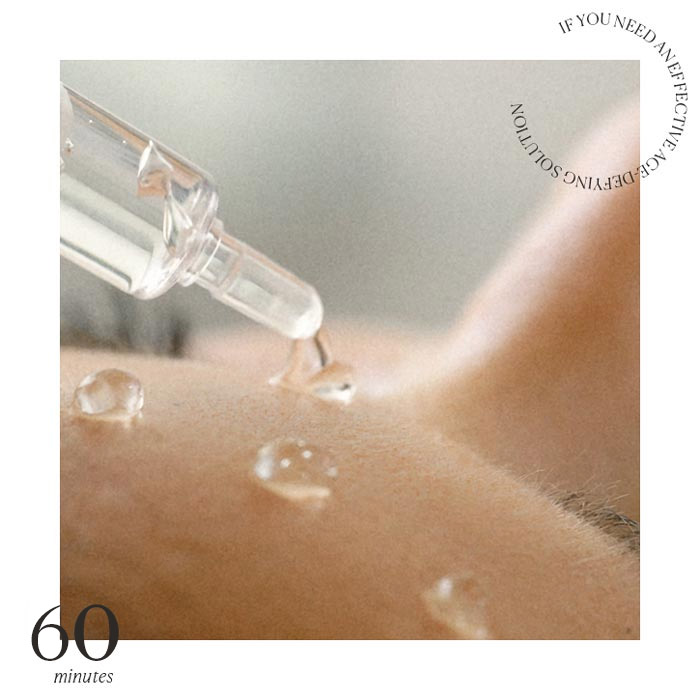 Know which treatment you need? Find your nearest spa or beauty center and implement your spring beauty plan.