Natura Bissé has been rethinking beauty since 1979. As a trusted innovator in the development of professional and daily skincare, we have been awarded "The World's Best Spa Brand" at recognition for the past four years.
As a brand rooted in professional heritage and expertise, we are proud of these recognitions because our story started more than 40 years ago in a beauty treatment room. Ever since, we have believed in the passion behind mastering the science and art of skincare, the power of touch and the drive toward innovation to enhance our experiences and create products that truly yield transformative results. This effort and expert positioning in the industry has led us to receive the highest level of awards and recognitions globally.
WHY WE'VE BEEN RECOGNIZED FOURYEARS IN A ROW
OUR EXCELLENCE AT YOUR SERVICE
7.5 million annual treatments yield unprecedented experience and expertise
Globally, we are renowned for our expertise that is reflected in the treatment room, within our formulas and among our aestheticians–which are the heartbeat behind the brand. Our aestheticians have mastered the trade through extensive training on the power of touch, expert techniques and superior education. With their skillsets, we treat thousands of people every day through spa treatments, products and immersive experiences. To do so, we leverage our professional protocols by first understanding each person's skin type and unique needs. Then, we address those needs recommending the best products and performing the most transformative skincare solutions.
Presence in the most luxurious spas and prestigious points of sale around the globe
Since the beginning, Natura Bissé has valued its hand-selected partners as we have expanded throughout the most distinguished luxury spas and retailers around the world. Today, you can find our products and spa treatments in the most luxe retailers, beauty centers and luxury hotels in 36 countries worldwide.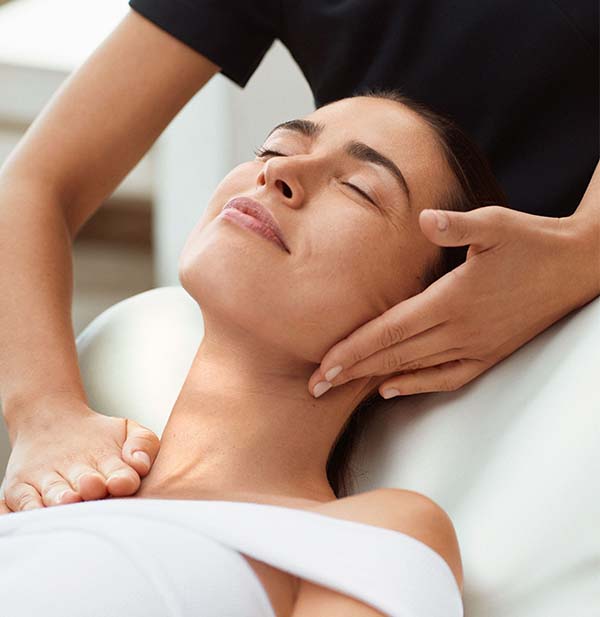 Professional Heritage leads to professional results at home
Natura Bissé uses the highest concentrations of active ingredients to create results-oriented products and treatments specific to each client's skincare concerns and goals. The expertise Natura Bissé has garnered from the most experienced professionals in the field has been the contributing factor to formulating award-winning products, dermatologist favorites and must-haves for every vanity so beauty enthusiasts can enjoy the benefits of spa-quality results within the comfort of their home–whenever and wherever.
DISCOVER FOR YOURSELF WHY NATURA BISSÉ IS AWARD-WINNING
THE ULTIMATE AT-HOME SPA TREATMENT

Diamond Glyco Extreme Peel