Did you know that men also worry about their physical appearance? Moreover, they start using cosmetic products from the age of 25. They prefer products with light textures and formulas that are quickly absorbed. Let us surprise you with basic, multipurpose essentials and avant-garde cosmetics that will keep his skin radiant.
OXYGEN MOUSSE
REFRESHING CLEANSING FOAM
He will love the light and silky texture of this facial cleansing mousse. Just one minute will be enough to thoroughly cleanse his skin. Its mattifying power helps minimize the size of pores, leaving skin fresh and radiant.
DISCOVER
THE CURE HYDRO-GEL TONER
INTENSIVE REPAIR LOTION
A hydrating gel-like toner with a fresh, light texture that turns your cleansing ritual into an exquisite sensory experience. Includes green tea extract which detoxifies, soothes and reduces skin irritation and dryness, an essential for after shaving.
DISCOVER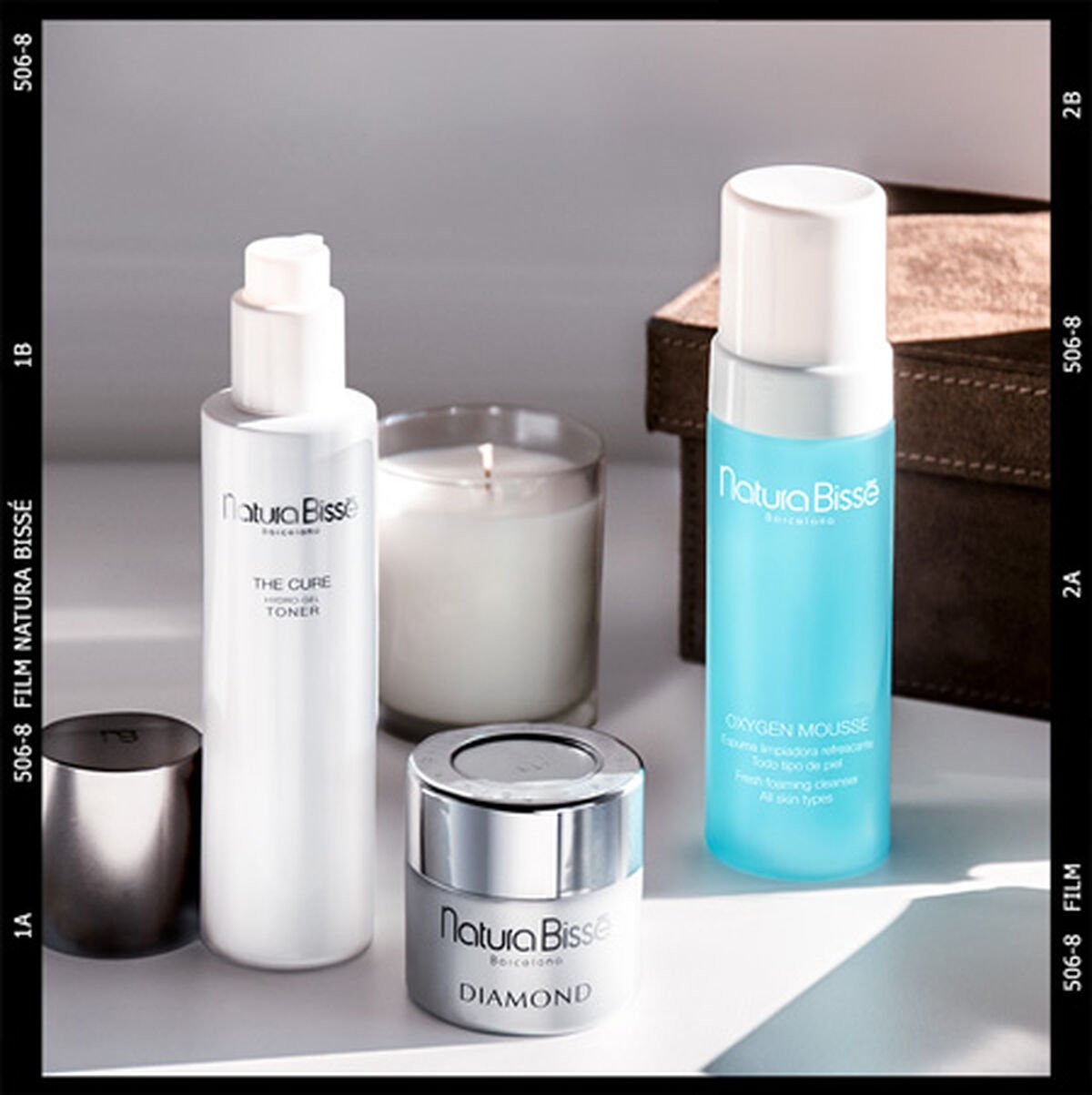 DIAMOND GEL CREAM
ANTI-AGING BIO-REGENERATING GEL CREAM
A comprehensive anti-aging gel with a light subtle texture. Its lifting effect is visible from the first day of use. It is the perfect product for the man who prefers an invisible, matte finish. A classic for the most demanding skins!
DISCOVER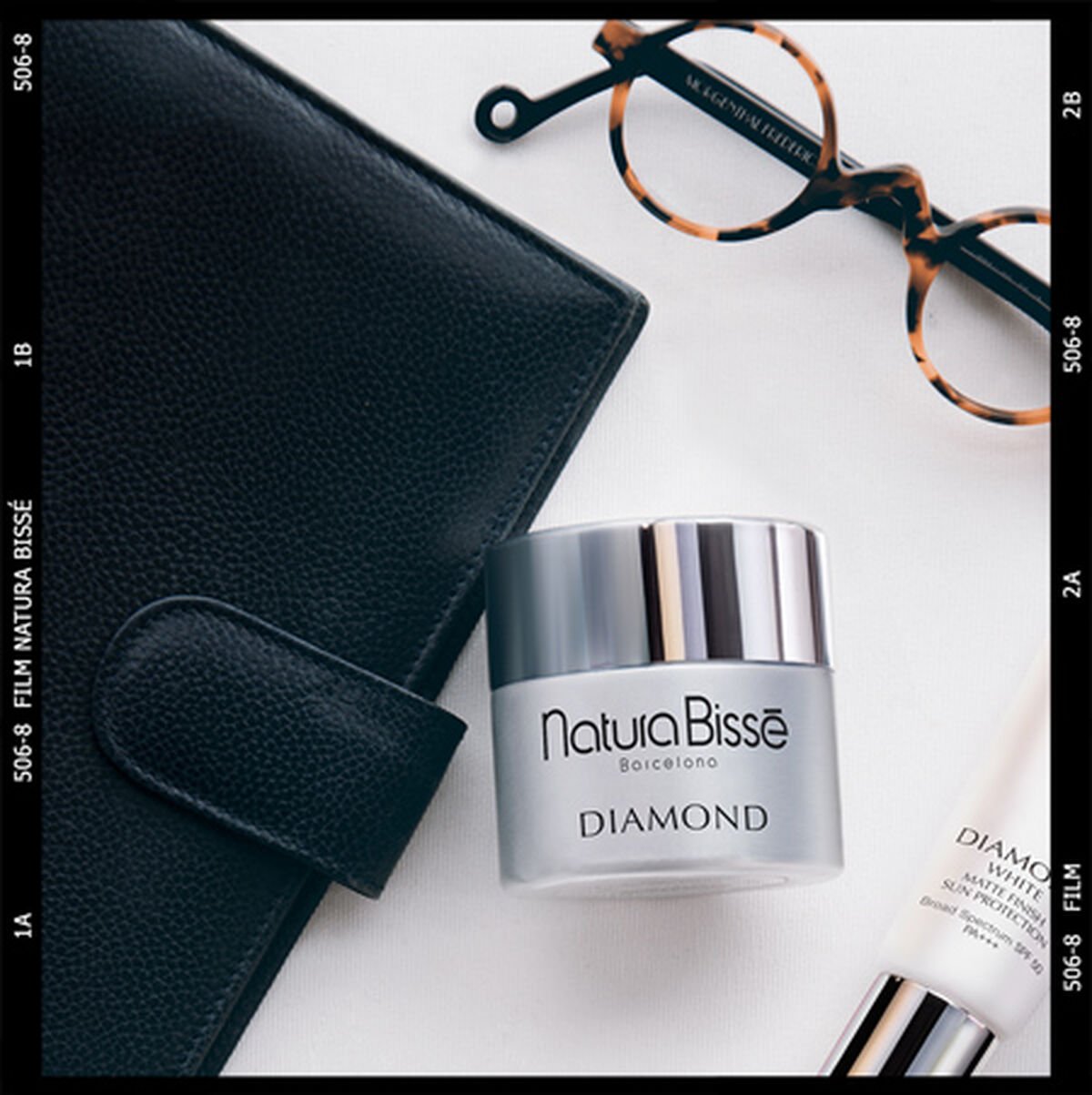 C+C VITAMIN COMPLEX
SERUM CONCENTRATE WITH 6 % VITAMIN C
This vitamin serum revitalizes the skin with a surprising anti-aging effect; it restores luminosity, firmness and elasticity. Its effective anti-oxidant power makes it an excellent shock treatment before and after sun exposure for the most active men who practice outdoor sports and are exposed to intense sunlight.
DISCOVER