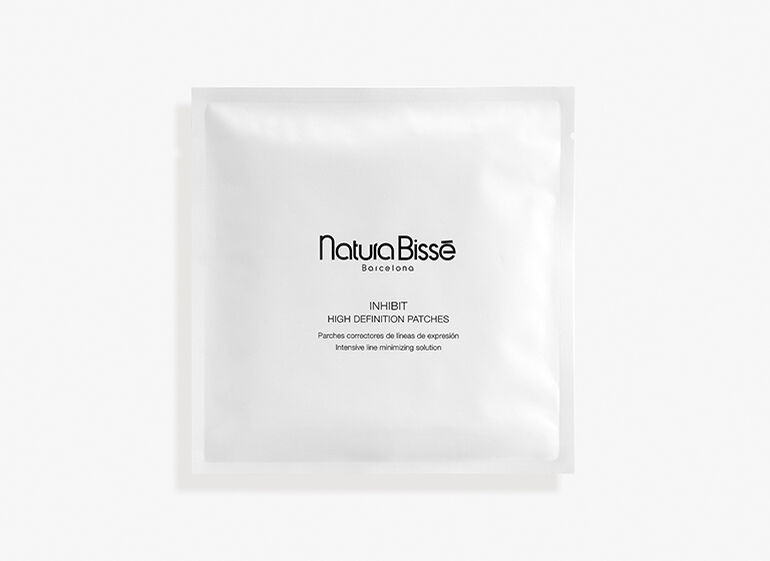 INHIBIT HIGH DEFINITION PATCHES
INHIBIT HIGH DEFINITION PATCHES
Intensive line minimizing solution
Find a center near you
Awards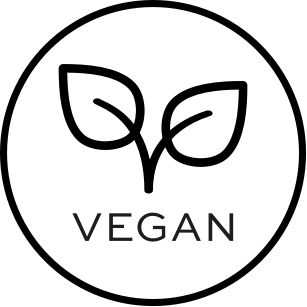 Imagine a non-invasive anti-wrinkle treatment that visibly rejuvenates the appearance of your skin: easy-to-use applicable patches that perform truly miraculous results from the very first application. We consider Inhibit High Definition Patches cutting-edge wrinkle-fighting technology. Backed by 13 patents, each of the corrective patches contains hundreds of painless micro-cones consisting of powerful anti-ageing active ingredients, directly working on the epidermis where they dissolve to relax expression lines and wrinkles.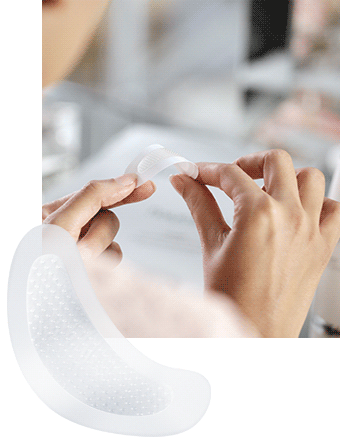 The ultimate wrinkle-fighting treatment
Helps soften expression lines and minimizes wrinkles.


Skin is firmer and suppler, with a more youthful appearance.


Intensely hydrates and improves skin volume.


Provides immediate and lasting results when used regularly.


Dermatologically tested.


Suitable for vegans.
WHY IS IT SO EFFECTIVE
Double hyaluronic acid (hyaluronic acid of low molecular weight and cross-linked hyaluronic acid of high molecular weight) provides maximum hydration, intensely fills wrinkles and fine lines and revitalizes skin.
Conotoxin effectively relaxes facial contractions, the primary cause of expression lines, thereby softens wrinkles and significantly helps prevent the formation of new ones.
Ingredients: Hydrolyzed Hyaluronic Acid, Sodium Hyaluronate Crosspolymer, Pentylene Glycol, s-Mu-conotoxin CnIIIC acetate. 170727. Formulations and ingredients may be occasionally modified. You can find up to date information about this product on its package and its leaflet.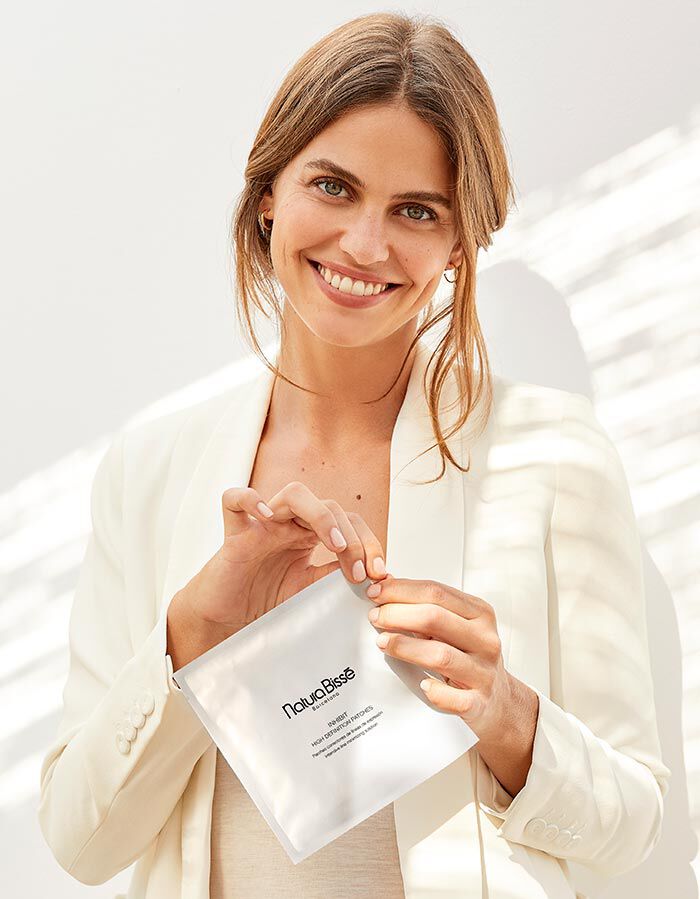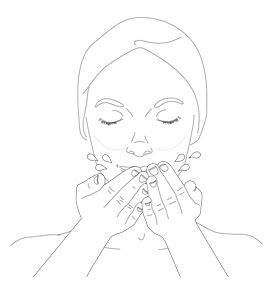 STEP 1
After cleansing and thoroughly drying your face, open the blister pack with dry hands and remove one patch from the container.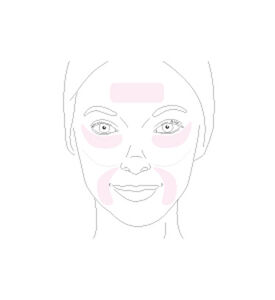 STEP 2
Hold the patch by the edges and carefully remove the protective film, making sure not to touch the center of the patch. Apply immediately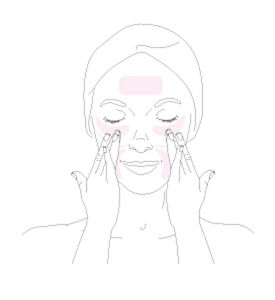 STEP 3
Position the patch on the targeted area. Do not slide the patch on, but gently press down to adhere it to the skin. Apply the other patches.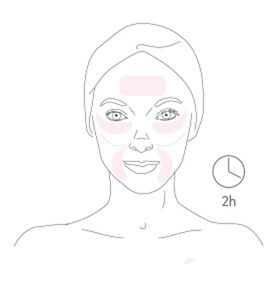 STEP 4
Leave on for at least 2 hours. Once removed, follow with your usual beauty routine.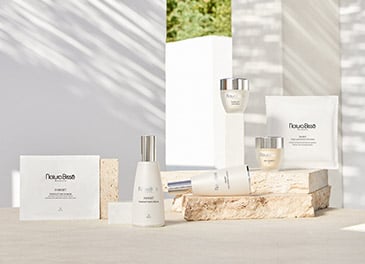 BEAUTY TIPS
For those looking for a complement or a cosmetic alternative to medi-aesthetic procedures, this is the ultimate treatment for you.

For those who want to enhance the results, use the patches in combination with Inhibit High Definition Serum.
Use them any time during the day or night, especially while sleeping.Do not apply product on wounds or if you are suffering from eczema or dermatitis.